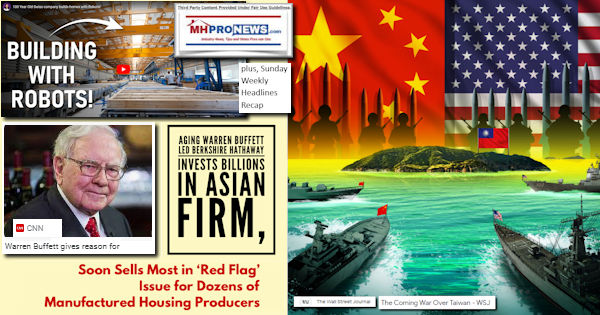 On April 11, 2023 Reuters reported that "Warren Buffett called geopolitical tensions "a consideration" in Berkshire Hathaway Inc's (BRKa.N) decision to sell most of its stake in Taiwanese chipmaker TSMC (2330.TW) just a few months after buying it, Nikkei reported on Tuesday.
Berkshire had bought more than $4.1 billion of Taiwan Semiconductor Manufacturing Co's shares between July and September 2022, but in February said it had sold 86% of its stake by year-end.
The size of the investment suggested that Buffett, rather than one of his Berkshire portfolio managers, had bought the shares for Berkshire, and the sale was unexpected given the billionaire's preference to invest for the long-term." The rest of their report is linked here.
The proverbial headline red flag?
A high-ranking official for a Manufactured Housing Institute (MHI) member producer has told MHProNews that geo-political developments with respect to China caused his firm to seek supply chain sources outside of Communist China. How many other manufactured home producers have or are starting similar moves due to the growing risk of conflict between China-Taiwan, other Asian nations, and the United States?
There is growing talk about some HUD Code manufactured housing producers following the example of now Cavco Industries (CVCO) owned Solitaire Homes, which has some of its production coming from Mexico. Lower labor costs are among the reasons.
While it is apparently tempting to some to send those jobs and the lure of 'lower costs' and perhaps 'easier regulations' (not on the homes – which would still have to be built to the HUD Code – but on environmental, labor, production center standards, etc.) by building manufactured homes in Mexico instead of the U.S., there are red-flags there too. Mexico has a socialist president. Venezuela nationalized several industries under their socialist leadership. Per Intellectual Takeout: "Eight Venezuelan Industries Hugo Chavez Nationalized" included "steel and shipping to agriculture, mining, banking, electricity, telecommunications, and more…" There can be a high indirect cost, as well as other risks, from foreign investments. Buffett's move has underscored that reality. Even when Berkshire may take a hit on an investment, they can obviously afford it. But several smaller manufactured home producers would be harder pressed to take the hit of having an investment or supply chain sour in a rapid geo-political development.
Additionally, there is the 'red flag' that Communist China is, well, 'red' or Communist. As former CNN reporter turned WMAL pundit Chris Plante has aptly pointed out, for most of the world, 'red' means communist (not conservative or "Republican" as in the U.S.), socialist, Marxist or "left wing."
Both major parties share different measures of blame for the ever-more-apparently outrageous policy of giving Communist China such a big chunk of U.S. trade and investment. Reuters reported on 2.22.2023 that "China's holdings of U.S. Treasuries last year shrank by $173.85 billion…" China is openly talking about war and preparations for war.
The analysis of what war with China means in the video below is rather rosy from the U.S. perspective, and it comes from a source that is not necessarily pro-American.
A far less rosy picture is painted by this recent CNN News report on China's preparations for war against Taiwan and the U.S. It specifically mentions that some believe that such a war could occur by 2025, less than two years from now. But any number of factors could occur that could trip the giant Chinese nation and population into war sooner.
CNN was correct in mentioning that both Democrat Nancy Pelosi, the former Speaker of the House, and Republican Kevin McCarthy have had high profile meetings with Taiwanese officials. But what manufactured home producers, as well as all others who have investments and supply chains in China ought to consider is this. Given that Buffett's Berkshire decided to sharply pivot in a multi-billion dollar investment in that region recently, obviously independents or smaller firms should think about all of the ramifications of that move.
Don't miss today's different, but still macro-American and still manufactured housing industry related topic in today's postscript.
With no further adieu, here are the headlines in MHVille's runaway most-read platform of its kind for the week that was from 4.9 to 4.16.2023.
What's New and Recent on MHLivingNews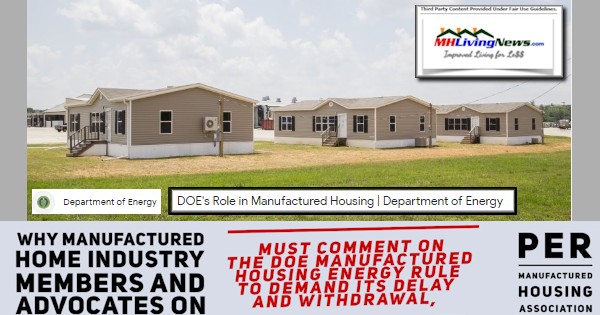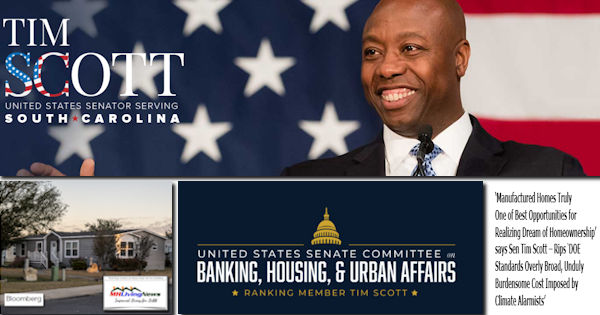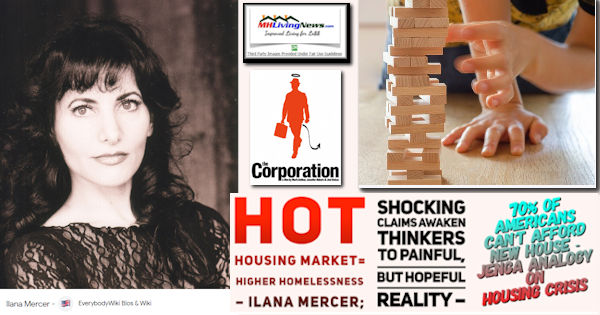 What's New and Recent from Washington, D.C. Based MHARR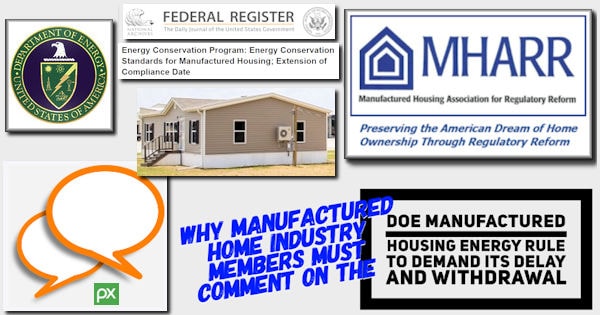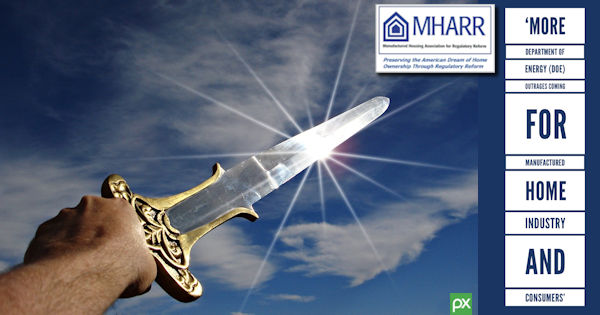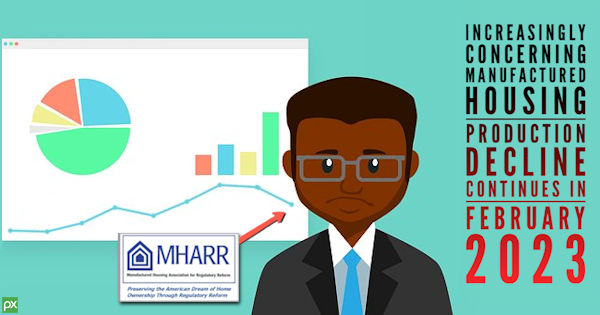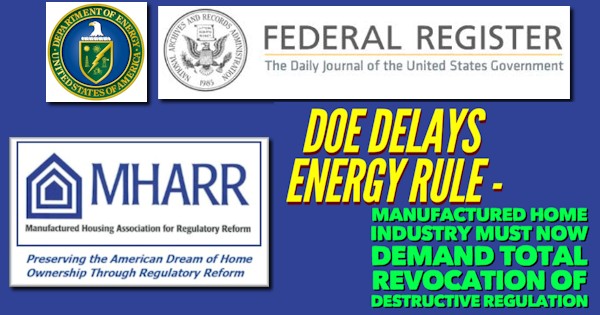 What's the Latest on the Masthead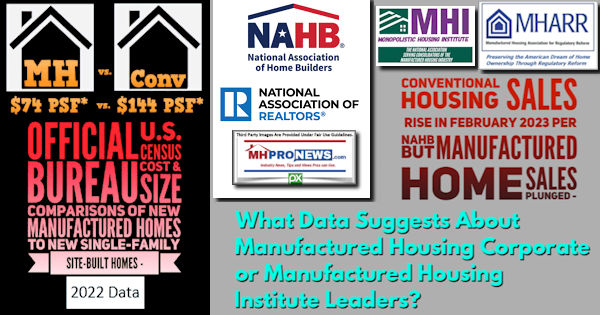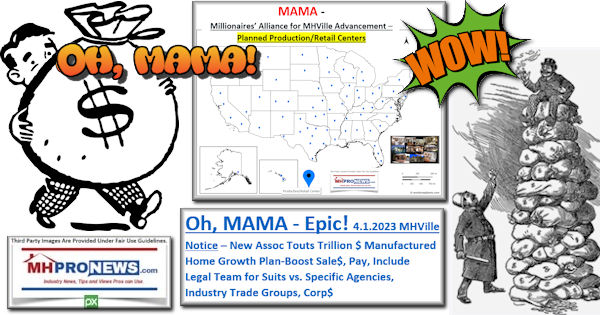 What's up for the Week on the Daily Business News on MHProNews
Saturday 4.15.2023
'Production at Lowest Levels in a Decade' but 2023 Outlook 'Optimistic for Texas Manufactured Housing Industry,' says TRERC – Supply Chain, Finance, Report, Analysis; plus MHVille Stocks Update
Friday 4.14.2023
'He's a Criminal' 'I've Got Evidence'-Whistleblowers, Tipsters, in Federal, Manufactured Housing, Other Issues Including White House to Advance Accountability; plus MHVille Markets Update
Thursday 4.13.2022
Manufactured Housing Institute (MHI) Claims Contradicted by Cavco Industries IR Statements, 'Shortage of Affordable Housing Costs Economy $2Trillion Annually;' plus MHVille Markets Update
Wednesday 4.12.2023
AOC and Rand Paul, Strange Political Bedfellows Oppose RESTRICT Act, 'TikTok' Ban Plan 'Bill of Attainder' Concerns; plus MHVille Markets Updates
Tuesday 4.11.2023
'Irreparable Harm,' 'Public Interest,' 'Legal Defects,' 'DOE Seeks to Avoid Judicial Review' Cited by MHI-TMHA Attorneys v Dept of Energy – Pleadings and Developments; plus MHVille Stocks Update
Monday 4.10.2023
Anar Pitre-CEO Lotus Capital Partners-Vexing Manufactured Housing Institute Claims in Fact Check of Forbes 'What Manufactured Home Communities Investors Need to Know' – Inaccurate MHI Data Shown
Sunday 4.9.2023
Ma Nishtana – 'Why is This Night, Day Different from All Others?' The Pascha vs. Contemporary Orwellian Nightmare – the Sunday Weekly MHVille Headlines Recap
Postscript – Robots Replacing Humans in Restaurants and in Factory Housing Production
According to Valuetainment, "McDonald's has recently launched new locations that are run entirely by robots—not a single human employee. These Texas, Colorado, and Nevada stores are the most recent to be tested without a single walking, breathing person to help with orders, cooking, pick-up, or drive-through. While most have used automated kiosks in fast food establishments, these robot-only McDonald's stores will serve customers through every step of the fast food process.
Diners can use kiosks to place orders inside the store or they can order ahead of time with the app. Completed orders are delivered via conveyor belt or they're available on pick-up shelves, and food delivery drivers have a distinguished area to access orders." The article went on to say that the firm will likely face "backlash" for the move. Left-leaning CBS News and Newsweek are among those that made similar reports on the development.
Over a decade ago, a successful, but somewhat reclusive manufactured housing pioneer invited this writer to his Chicagoland office. He told me about a concept he had researched for an automated production center for HUD Code manufactured homes. He said it would only take 3 people to operate the plant. He was known for quality HUD Code production as well as a residential style manufactured home development, among other accomplishments. A basic Google search doesn't reveal that such a production center has been built for manufactured housing, but that a similar modular housing production has been developed in the U.S. and Scandinavia. Forbes had an article dated 1.24.2022 that had the title "Why Your Next Home Will Be Built By Robots." It was about a modular building center.
Additional Information with MHProNews Analysis and Commentary in Brief
The opportunities in factory-built housing, including manufactured housing, are immense. But the threats to an array of industry professionals are at times seemingly daunting.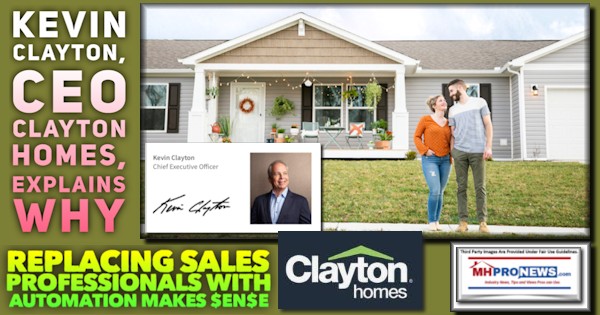 Clayton-Next Step Off-Site Built 'White Paper'-Manufactured Homes, ThinkND 'Magic of the Mind-Everyday Illusion, Misdirection, Deception' MHI Members' Claims Analyzed; plus MHVille Markets Update
Insider Tips – Clayton Multi-Million Dollar Plan Aims at Replacing Sales Staff? Warren Buffett, Bill Gates, Kevin Clayton Meeting
Oxfam Report – "Pandemic Profiteers Exposed" – Small Businesses Slide or Fail as Giants Grow, Everyday People Harmed – 'Usual Suspects' Oxfam Names Include Ties to Bill Gates, Warren Buffett, George Soros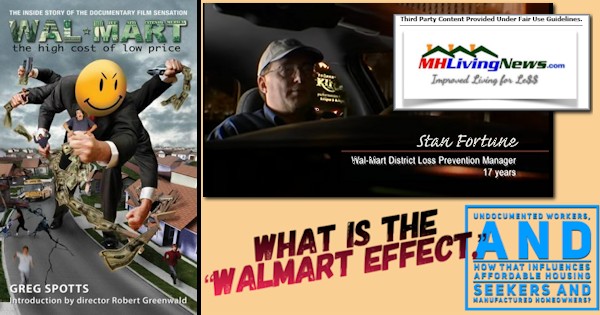 The DOE issue for manufactured housing, which the evidence suggests Berkshire and MHI have each played a role in.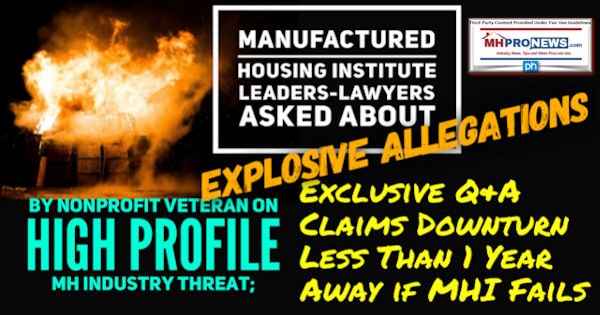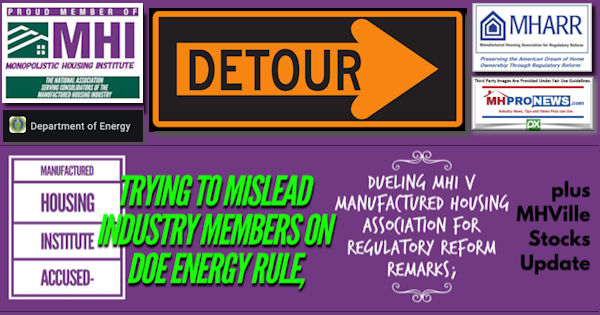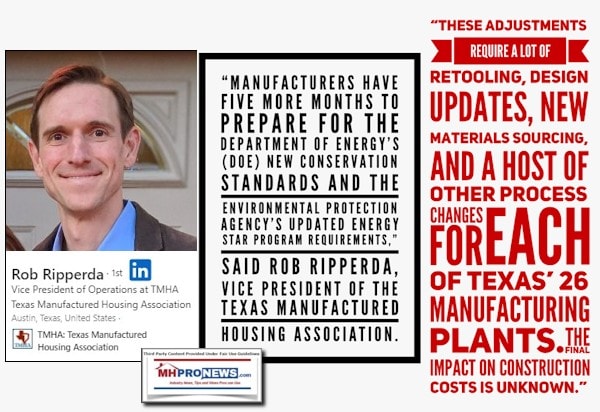 Capital Access and Information Access Supremacy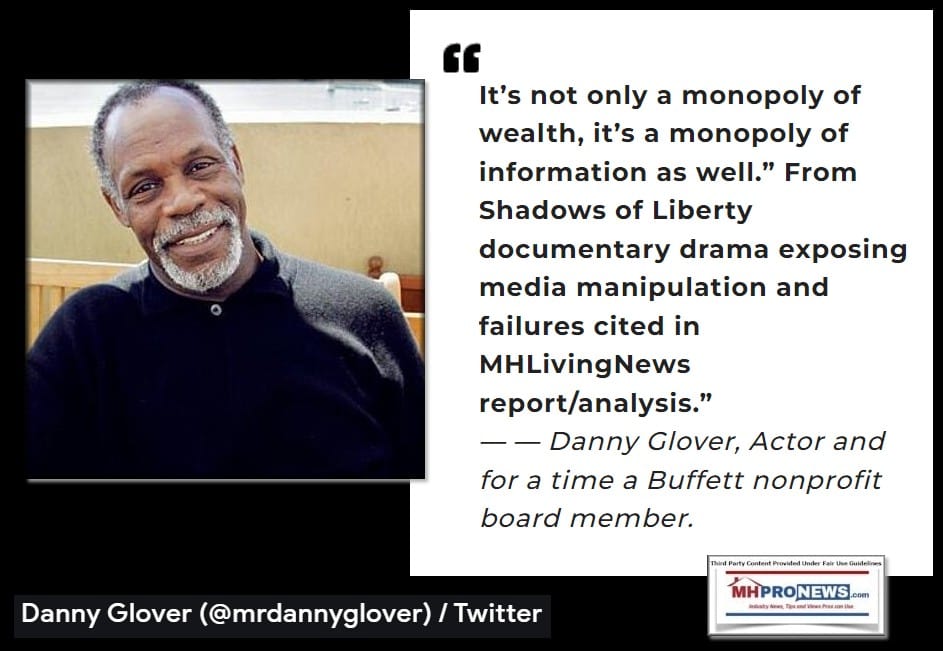 Zoning and perception issues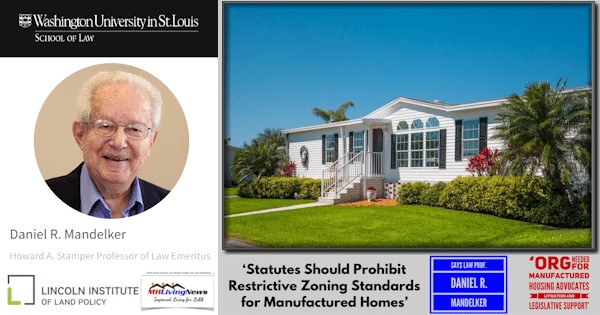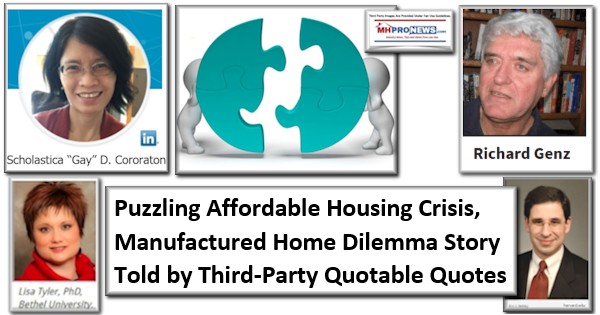 There are numerous subcategories to each of the above.
Several possible takeaways emerge from a proper understanding of developments since the last half of 2019 in America and for MHVille. Whatever the cause of the increasingly believed 'lab leak theory' for the COVID19 declared 'pandemic,' what was once considered a 'conspiracy theory' has since become mainstream.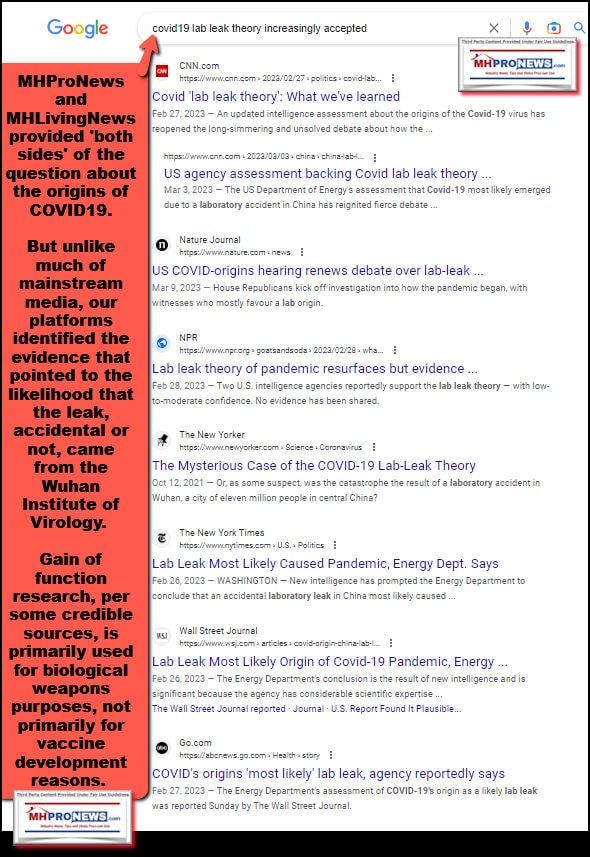 MHProNews and MHLivingNews provided 'both sides' of the question about the origins of COVID19. While the view often slurred by the governmental and much of mainstream media was presented, so too was the evidence that Communist Chinese officials could have helped the U.S. and the world dodge much of the impact of the declared pandemic by warning the world early and often about what apparently occurred in Wuhan, China. The pandemic cost the U.S. trillions of dollars, perhaps a million lives lost, according to some sources. That being so, why would Americans want to put more money into a regime that has proved so costly to America?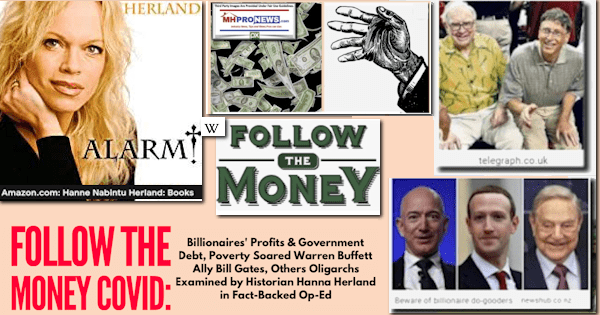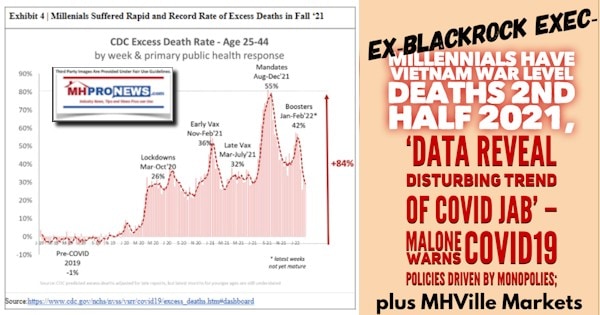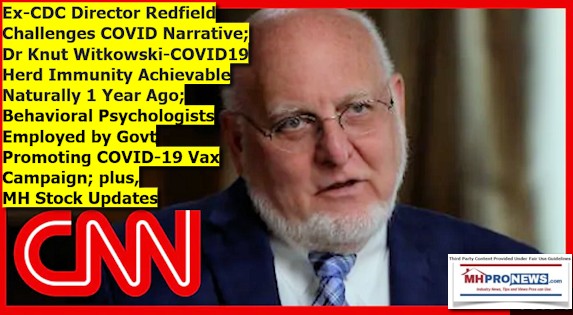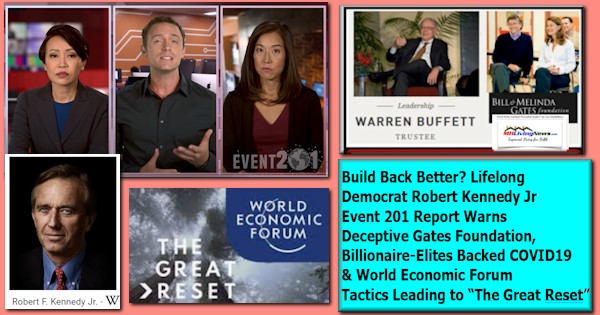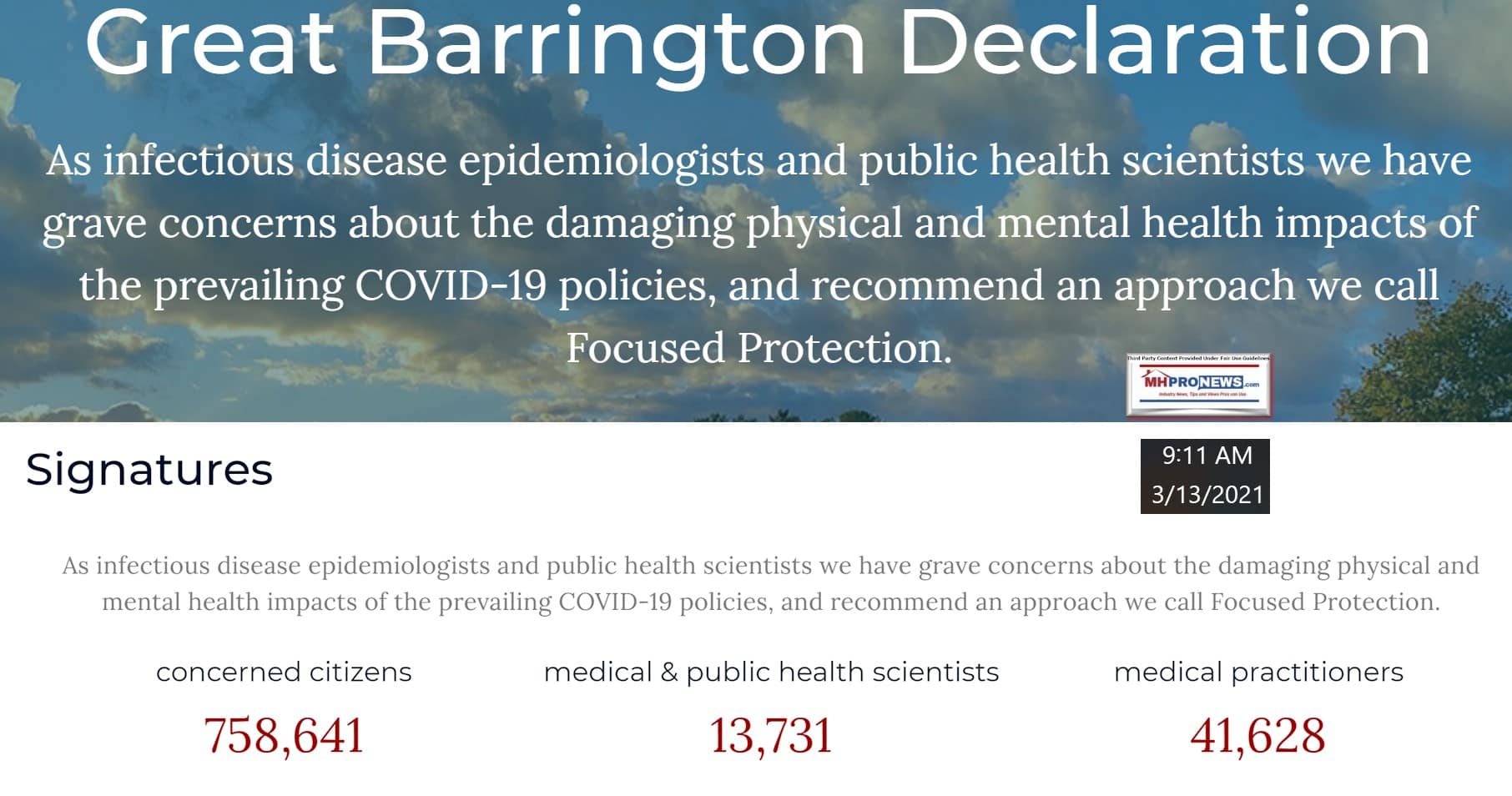 But in looking at Communist China, one must also look at those international corporations and billionaires that pumped so much money into China. That created the conditions that have led to where the U.S. is today.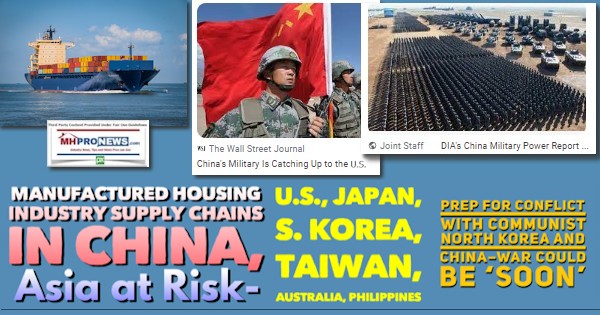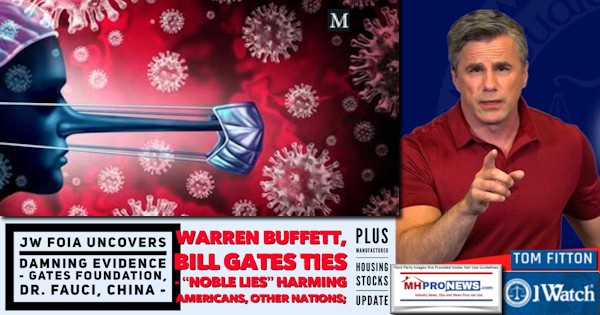 Both major parties have erred at various times on China-policy. But now, the question is, which major party will lead the U.S. out of the current problematic scenario.
Part of the takeaway is this. MHProNews/MHLivingNews looks at facts and evidence. We apply historic, common sense, and other insights. What emerged in recent years on MHProNews is arguably the most-trustworthy platform for accurate information and analysis that presents a range of views, but still points out what the likelihood in a given situation appears to be, based on known evidence.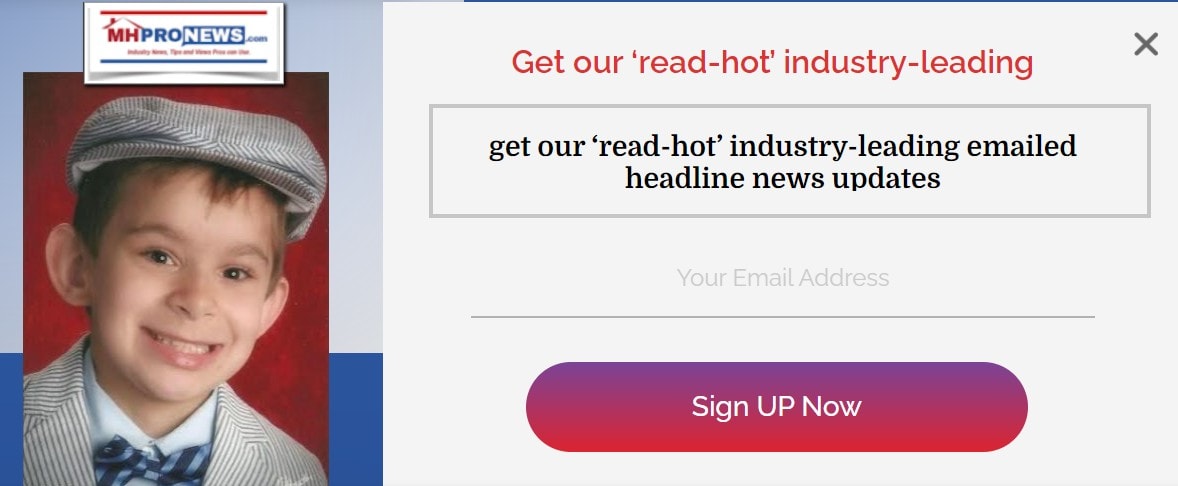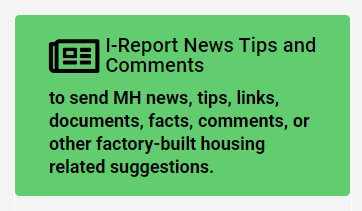 Again, our thanks to free email subscribers and all readers like you, as well as our tipsters/sources, sponsors and God for making and keeping us the runaway number one source for authentic "News through the lens of manufactured homes and factory-built housing" © where "We Provide, You Decide." © ## (Affordable housing, manufactured homes, reports, fact-checks, analysis, and commentary. Third-party images or content are provided under fair use guidelines for media.) (See Related Reports, further below. Text/image boxes often are hot-linked to other reports that can be access by clicking on them.)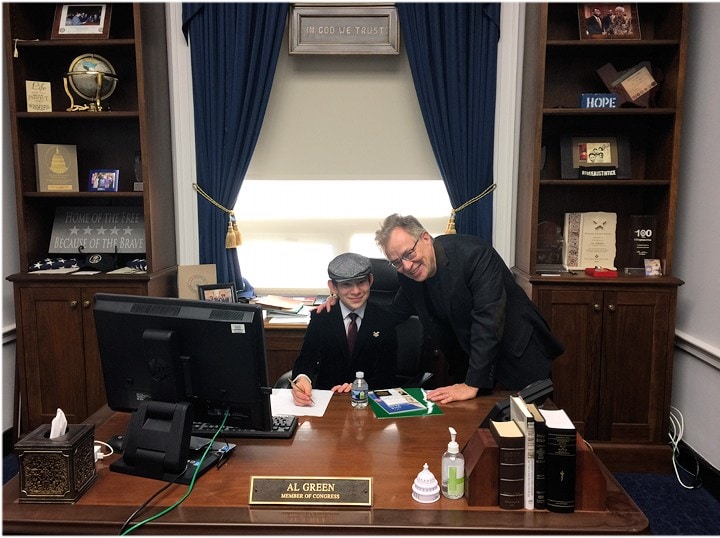 By L.A. "Tony" Kovach – for MHProNews.com.
Tony earned a journalism scholarship and earned numerous awards in history and in manufactured housing.
For example, he earned the prestigious Lottinville Award in history from the University of Oklahoma, where he studied history and business management. He's a managing member and co-founder of LifeStyle Factory Homes, LLC, the parent company to MHProNews, and MHLivingNews.com.
This article reflects the LLC's and/or the writer's position, and may or may not reflect the views of sponsors or supporters.
Connect on LinkedIn: http://www.linkedin.com/in/latonykovach
Related References:
The text/image boxes below are linked to other reports, which can be accessed by clicking on them.'
DOE Weakness on MH Energy Rule Case? Attorney Weighs in on DOE Notice Pertaining to DOE Announced Compliance Date for Manufactured Housing Energy Standards; plus Sunday Weekly Headlines Recap
HUD Code Manufactured Home Production Decline Worsens in January 2023 per MHARR – Cavco Wm 'Bill' Boor Remark on Manufactured Housing Comes Into Sharper Focus; Sunday MHVille Headlines Recap
True State of the Manufactured Housing Industry in March 2023 Based on Facts, Not Clever Agenda-Driven 'Fiction$' – plus Sunday Weekly MHVille Headlines Recap
MHI 'Special Bulletin' DOE MH Energy Regs Lawsuit 'Effort to Ensure Consistent Industry Message,' Will Manufactured Housing Institute Launch More Suits? Plus Sunday Weekly MHVille Headlines Recap
Danny Ghorbani – Manufactured Housing's 'Elephant in the Room,' per Prior Manufactured Housing Institute Chair, Exclusive Q&A on Key MHIndustry Issues, plus Sunday Weekly MHVille Headlines Recap
Calculated Risk: '1.51 Million Total Housing Completions in 2022, Including Manufactured Homes, Most Since 2007' – BUT…Facts, Insights, Analysis – plus Sunday Weekly MHVille Headlines Recap
'In the Business World, the Rear-View Mirror is Always Clearer than the Windshield'–Warren Buffett MHVille Leader Showcases Efforts to Renew American Dream; plus Sunday Weekly Headlines Recap
Manufactured Housing's Next BIG Regulatory Battle That MHARR's Spotlighted and Which MHI Conveniently Ignored in Recent 'Manufactured Housing Institute News;' plus Sunday Weekly Headlines Recap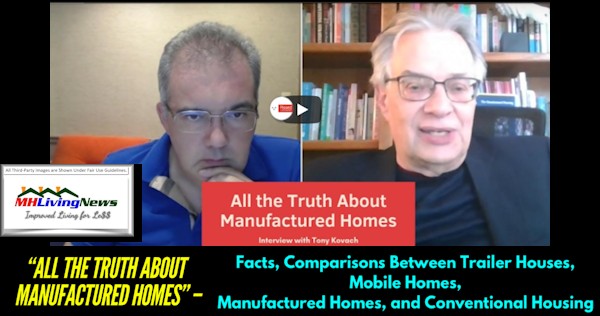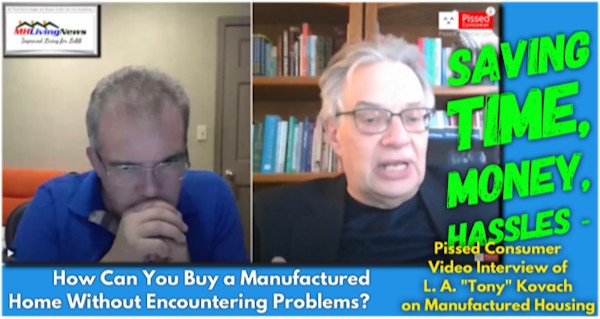 Flagship Communities – Hypocrisy, MHIndustry Corruption? 'Fragmented Industry with High Barriers to Entry and Imbalanced Supply and Demand Dynamics;' Plus Sunday MHVille Weekly Headlines Review
'Affordable Homes for Low Income Must Produce in Factory,' 'Years to Unravel Sabotage,' Grad Students Interest in Manufactured Housing, Factory-Home Solutions; plus Sunday Weekly Headlines Recap
Russian Disinformation? CNN and WND Report on "World Government Summit," Joe Biden Address to Business Roundtable on "the New World Order;" plus Sunday Weekly Headlines Review