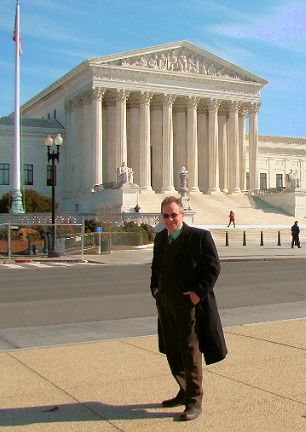 Publisher, Industry Expert, and Chief Consultant.
L. A. 'Tony' Kovach started his manufactured housing career in sales in 1981. He rapidly rose to management and lead turn around efforts at a number of retail centers before opening his own in 1986. By the third year in business, Tony's center was in the top 1% of all retailers in the U.S.. Tony profitably sold his retail center and entered consulting, including successes outside of manufactured housing in the RV and campgrounds industry.
About a decade ago, Tony began working in marketing/sales/management turn-around and infills for previously struggling manufactured housing communities. He uses proprietary, proven systems which:
While many of the services are preformed by Tony's himself, his team includes web-tech/IT, social networking and other marketing specialists.
CALL ME: 863-213-4090 /MOBILE: 832-372-7069
Email ME: tony@mhpronews.com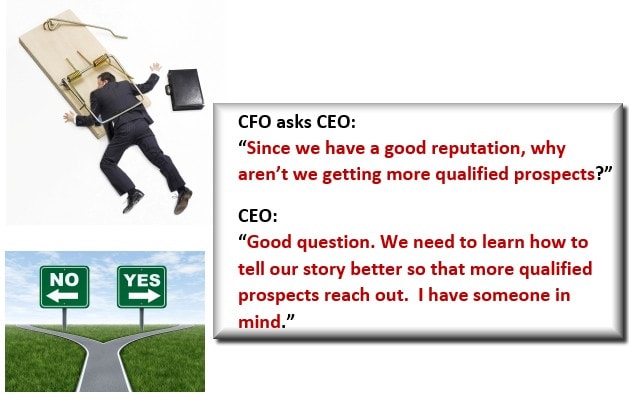 In modern marketing, content is king.
Consumers are more sophisticated today, they want to know more before they contact you.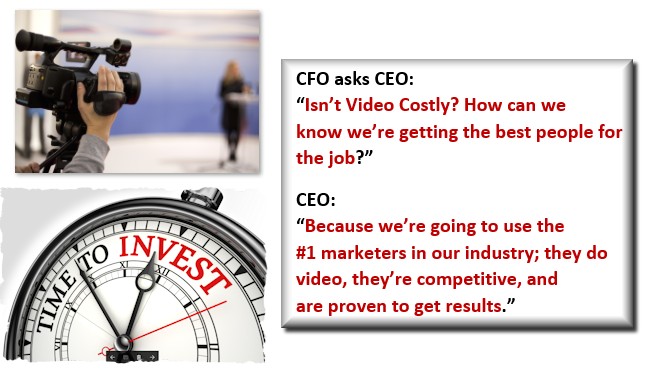 MH Videography & Production
Video in marketing is hot.
We know manufactured homes and factory-built housing.We have and know your target audience.