INspirations for Manufactured Housing Professionals
"The best preparation for tomorrow is doing your best today." – H. Jackson Brown, Jr. "
"Some think love can be measured by the amount of butterflies in their tummy. Others think love can be measured in bunches of flowers, or by using the words 'for ever.' But love can only truly be measured by actions. It can be a small thing, such as peeling an orange for a person you love because you know they don't like doing it." – Marian Keyes
INspirations for Manufactured Housing Professionals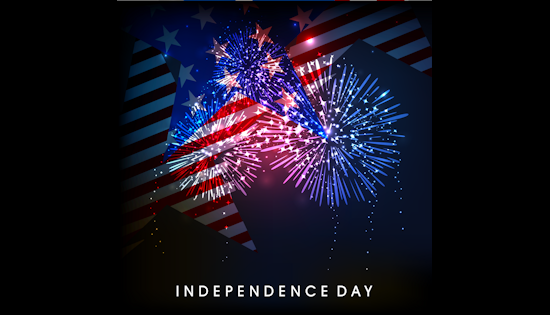 Doing Good
Faith. Flag. Family. Friends. Fortune. Freedom. For those in the manufactured home industry, check out the thought provoking post, linked below.  The American Dream, Manufactured …
Our Professional Services
We're #1 in our niches in manufactured housing publishing, so we have your target audiences and know the market.

Business is BOOMING for several of our clients. We've built the largest audiences of their kind in manufactured housing...

Good PR is about reaching the right audience, with the right message, and at the right time...

Content Creation
In modern marketing, content is king. Consumers are more sophisticated today, they want...
Video in marketing is hot. We know manufactured homes and factory-built housing.We have and know your target audience. We do a wide variety of video styles, and offer your options that no local or regional video production company can match. Interviews aimed at Business 2 Consumers – which create high impact – hear a client description of the system, appeal and growth it's generated from their business, click here.Classy, Low Key, High Energy, etc. Tell us what your goals are, and if you have a concept in mind. Or call us for an initial creative consultation, and quotes.