Manufactured Housing, What Others Say About Sales, Marketing, Training Systems by L. A. 'Tony' Kovach, MHProNews and Manufactured Home Living News
Dominating Your Local Market, The Manufactured Housing Revolution
For Individual Consideration or Group Discussion – Becoming a Manufactured Home Evangelist
Marketing & Sales 101 – Be Where Your Target Audience Is
B2B and B2C Manufactured Housing Marketing, Sales, and Management
Thousands of Manufactured Housing Industry Readers Daily Can't Be Wrong!
Simple, Short, Yet Powerful! Manufactured Home Marketing and Sales System
Sell More Customers by Opening Eyes and Opening Minds
Media, Your Location and Jiu Jitsu. Defining Yourself in 2017 for Fun and Profit
What Marketers can Learn from the Trump Campaign
Content is King – Proper Presentation, Messaging Matters
Can Misinformation become Profitable?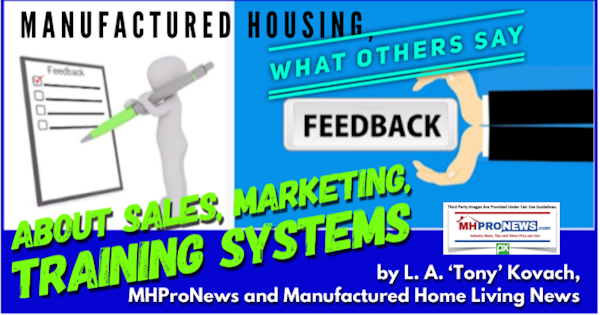 Manufactured Home Marketing
Some of these comments by video were captured live at one of several manufactured home industry professional events. None of those shown on this page …
Read More →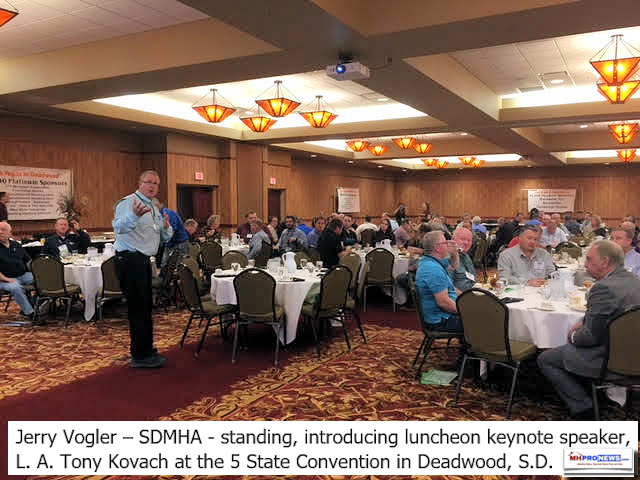 Content Marketing
"Nothing is changed until it is challenged." – Soheyla Kovach, co-founder of MHProNews.com and MHLivingNews.com. In a variety of ways – in collaboration with professionals …
Read More →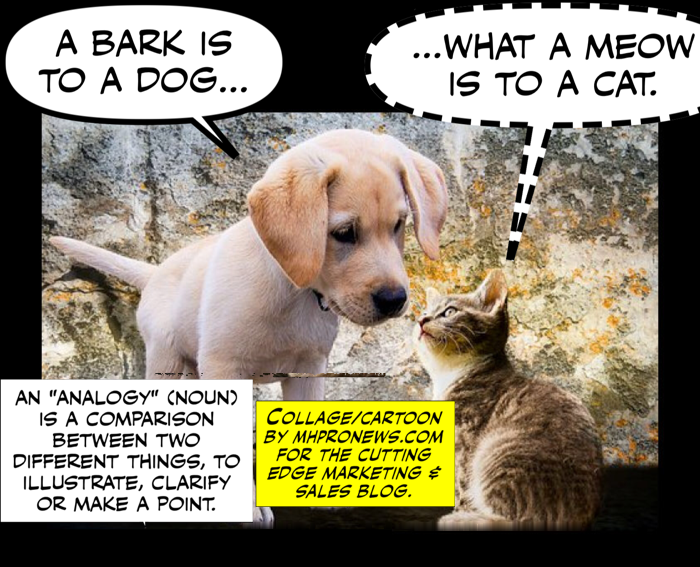 How-to
Analogies are a useful way to share a new, misunderstood, unique, or different concept. We'll use a powerful insight based upon a widely understood analogy today to illustrate …
Read More →
Leave your name and email below along with what you are looking for in the message box. Or you can call us at 123.456.789.