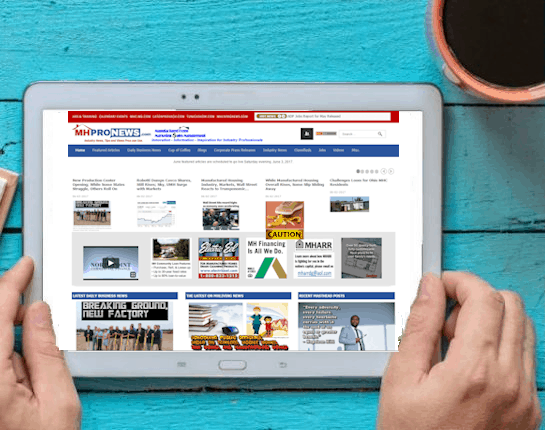 Our new August issue will go live tonight, Aug 6th.   Our featured articles will be available on the MHProNews.com home page. Our August theme will be available mid-week this week.
 To see the line-up of over 2-dozen featured articles for this month, along with the headline commentary, please click the link above.
Manufactured, modular and prefabricated home professionals know that how a home got to its location should not define a person or their dwelling.
What the Daily Business News spotlights day-by-day are the tragedies, triumphs and struggles for acceptance of the obvious solution for millions for the growing affordable housing crisis in the U.S. and beyond.

When you read the lineup for the month found on the home page, you can reflect on another motto as you chart your own professional path ahead: "We Provide, You Decide."  ©

What's New On MHLivingNews
Billionaire$ and Millionaire$ Proudly Hang Out in New York Manufactured Homes, Condo Resort
"Po-Dunk" Performer Kid Rock, Eyes Senate Run, Makes Manufactured Home Living 
What's New On MHProNews
August 12th, 2017
August 11th, 2017
August 10th, 2017
August 9th, 2017
August 8th, 2017
August 7th, 2017
August 6th, 2017