"The Department of Housing and Urban Development (HUD) published on August 9 its Worst Case Housing Needs: 2017 Report to Congress, showing that 8.3 million unassisted very low income households in America spend more than half of their income on their housing, live in severely substandard housing, or both," said a release by the National Low Income Housing Coalition (NLIHC) to MHProNews.
"The number of households experiencing this "worst case housing" has increased by 41% since 2007 and by 66% since 2001. We are experiencing an affordable housing crisis of unprecedented proportions," the NLIHC release said.
NLIHC pointed to a press statement accompanying the release of the report.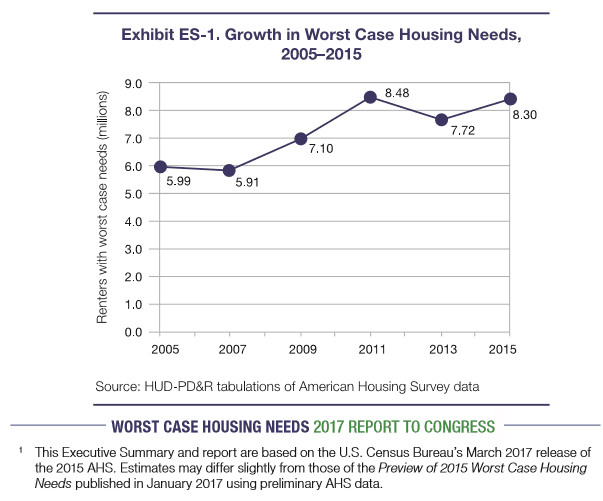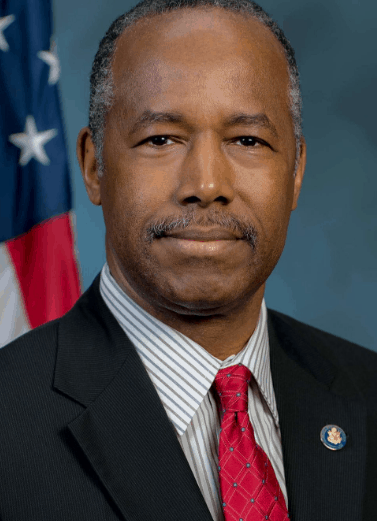 In that release, HUD Secretary Dr. Ben Carson stated: "Today's affordable rental housing crisis requires that we take a more business-like approach on how the public sector can reduce the regulatory barriers so the private markets can produce more housing for more families."
President and CEO Diane Yentel expressed her perspective via the NLIHC release that, "While fewer regulatory barriers to housing production would help in high cost markets where the rental supply is tight, the private market will never provide sufficient housing for the lowest income households."
"Without housing assistance," Yentel believes, "what these families can afford to pay in rent is virtually always too low to cover the costs for the private market to serve them."
Yentel promotes the notion that the mortgage interest deduction (MID) should be modified, removing a deduction that often goes to the wealthy, and that those funds could then be used to aid more of the poor who are housing challenged.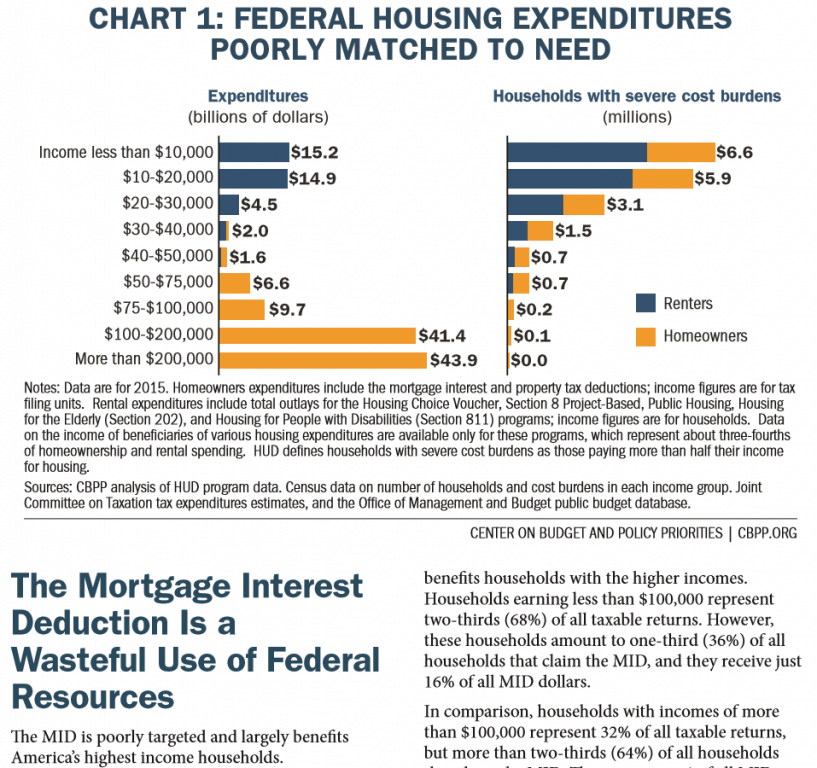 Secretary Carson has said several times recently that the difference in household net worth is some $200,000 for homeowners, while those who live in rental housing is only about $5,000.
Manufactured home advocated – and actively retired businessman and minister – the Rev. Donald Tye, Jr. has said that the answer for many are found in modern manufactured homes.
Tye is not alone in that view.
An MH Industry Leader's View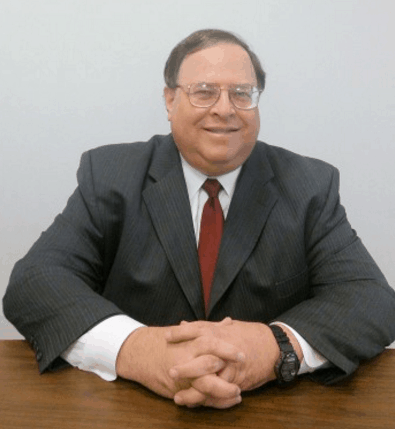 Without directly addressing any of the NLIHC points, the industry's voice for independent producers spoke out in the following fashion.
"There are steps that HUD could take today to increase the availability of safe, decent and affordable housing for American families without spending a dime of taxpayer money," said Mark Weiss, JD.
Weiss is the president and CEO of the Manufactured Housing Association for Regulatory Reform (MHARR), which like the NLIHC, is based in Washington, D.C.
"Studies undertaken by HUD itself, show that HUD regulated manufactured housing is the nation's most affordable housing, surpassing even rentals," Weiss told MHProNews.
MHARR's CEO Bullets
Weiss laid out his bullets like this.
"By more fully:
incorporating manufactured housing into all of HUD'S housing programs;
by advancing and facilitating the acceptance of manufactured housing within HUD and by government at all levels, as already required by law;
by eliminating unnecessary and non-cost-effective federal regulation; by preventing the discriminatory exclusion of manufactured housing by rogue jurisdictions, using powers already provided by existing law, and, most importantly:
HUD could elevate and reinvigorate an existing public – private sector program capable of providing inherently affordable housing for millions of Americans at virtually no cost."
 Weiss' bullets dovetail in some ways with Dr. Carson's call for public-private partnerships.
"As Congress recognized when it adopted the Manufactured Housing Improvement Act of 2000," Weiss said, "that law — and HUD'S function with respect to Manufactured Housing — is no longer just about consumer protection, but about ensuring the availability of affordable manufactured housing for ALL Americans."
Weiss emphasized his points by saying that, "It's about time that HUD took that responsibility seriously, and the worst case housing needs report underscores the urgent need to do so."
Note: An emerging technology and urban housing solution focused report will appear tomorrow on the Daily Business News. ## (News.)
(Image credits are as shown above, and when provided by third parties, are shared under fair use guidelines.)

Submitted by Soheyla Kovach to the Daily Business News for MHProNews.com.