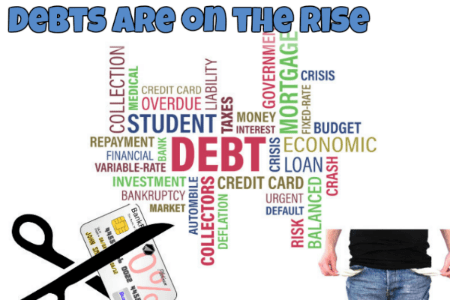 Debt ratios are a key element of what is needed to get qualified for a manufactured home, or other housing loans, as veteran industry professionals know.
So rising revolving debt raises a warning flare.
Credit card debts in the United States have reached an all-time high at $1.021 trillion. That surpasses April 2008's $1.02 trillion, just before the so-called Great Recession, the Federal Reserve informs MHProNews in a release.
"America's credit card balances have never been higher, but there's no reason to think they won't just keep climbing," says Matt Schulz, CreditCards.com's senior industry analyst, per CNBC.
"Combine that with steadily rising interest rates and you have a potentially volatile mix," said Schulz.
Along with rising credit card debt, total household debts have also reached a new record high, the New York Federal Reserve tells MHProNews.
Total household debts include:
credit card debt,
housing, auto,
and student loans,
reaching $12.73 trillion in total U.S. debts, surpassing the 2008 peak of $12.68 trillion.
According to TransUnion this is likely because lenders have finally given consumers with sub-prime and lower-than-average credit scores access to credit. However, unlike before they are reportedly giving out lower spending limits to minimize the risk.
Approaching a Tipping Point?
"We simply can't keep taking on credit card debt forever without it causing major problems," said Schulz. "This record probably won't be a major tipping point, but it likely isn't too far off."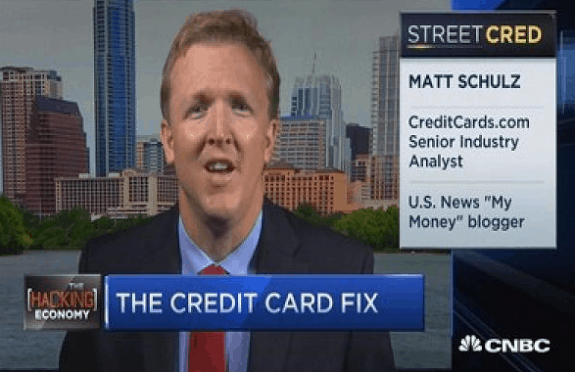 While the total U.S. debts are even surpassing peak numbers from 2008, the places where consumers are using credit have shifted.
Compared to 2008 borrowers, today there are fewer housing related debts.  That dovetails with the drop in the percentage of home ownership.
This is due in part to stricter lending policies for mortgages and housing loans, put in place by the Consumer Financial Protection Bureau (CFPB) when the Dodd-Frank Act was signed into law.
The New York Federal Reserve notes that Americans are spending more on auto and student loans. Housing debts may be down $1 trillion from the peak in 2008, but auto loans are up $367 billion, and student loans have increased by $672 billion.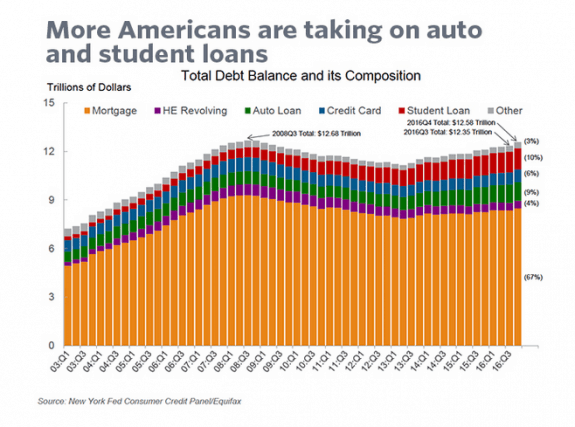 As the chart above reflects, while housing debts may be down compared to a decade ago, they still make up a majority – 67 percent – of total household debts in the United States.
Delinquency Rates on the Rise, Is Trouble Brewing?
The Fed also reported a 7.5 percent rise in the number of credit card accounts that are 90 days or more delinquent.
Credit card companies are reporting much of the same, per Business Insider.
Synchrony Financial, one of the largest providers of store cards (Sears Credit Card, Best Buy Credit Card, etc.), said that the funds used to cover missed payments have increased 30 percent year-on-year, coming to $1.33 billion in the second quarter.
Similarly, American Express reports that loan loss provisions are 26 percent higher than they were last year.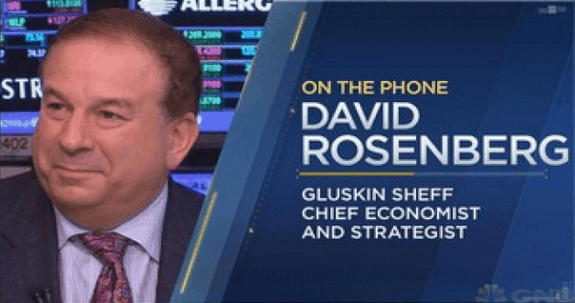 "It's worrisome that we are starting to see delinquency rates now begin to rise even with the unemployment rate at a cycle low," said David Rosenberg, the chief economist at Gluskin Sheff, in a note on Tuesday.
"This tells me that we are seeing escalating credit strains that have little to do just yet with a weakening economy — evidence that once again, very risky loans were extended this cycle to marginal if not sketchy borrowers."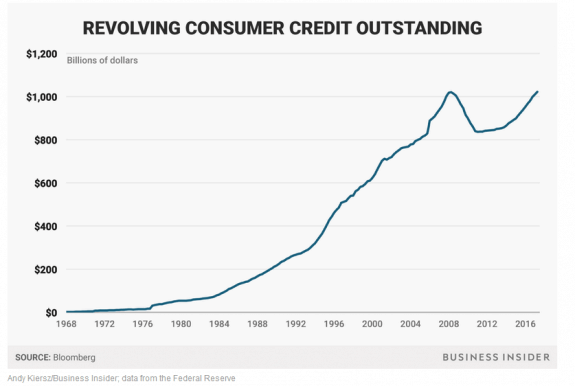 Why Should MH Industry Professionals Be Concerned?
As noted previously, debt-to-income ratios are one of the factors manufactured home and other lenders use to determine whether or not someone is approved for a loan.
With rising credit card debts – as well as other loans mentioned like auto and student loans – debt-to-income ratios are going to be higher.  The percentage of approvals are likely to be impacted. So, while the video above explains that while maybe 1/3 of those who are charging are paying them off monthly, that's not true across the board.
A possible solution for manufactured home professionals could be found by attracting the more qualified buyers.  See the exclusive, under 16 minute video seminar of retailer and community best practices by a manufactured home lender, linked here.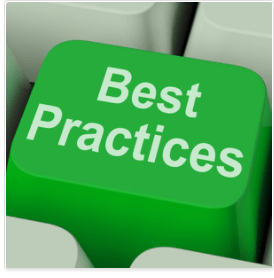 The alternative to applying those best practices, could be fewer sales.
"This record should serve as a wake-up call to Americans to focus on their credit card debt," said Schulz. "Even if you feel your debt is manageable right now, know that you could be one unexpected emergency away from real trouble." # #
(Image credits are as shown above, and when provided by third parties, are shared under fair use guidelines.)
Submitted by Julia Granowicz to Daily Business News for MHProNews.