The NFIB says that ObamaCare is one of the hottest topics for small business, including manufactured housing.  Indeed, healthcare impacts everyone.
This study about the looming doctor shortage may make the healthcare debate even hotter.
Research by the Association of American Medical Colleges (AAMC) has found that the U.S. could see a severe shortage in healthcare providers in less than a decade.
A 2015 study by the AAMC predicted that by 2025, we could see a shortage of 90,000 providers.
But per a 2017 update by the same group, they found that risk has increased to a potential shortage of 104,000 medical providers by 2030.  That's according to The Complexities of Physician Supply & Demand: Projects from 2015-2030.
The AAMC study reports that primary care physicians are going to see the largest shortfall.  By 2030, primary care could be up to 43,100 providers short overall.
"Your primary care physician is your navigator through the healthcare system," Dr. Bruce Koeppen, dean of Quinnipiac University said.
"They see you for every particular problem you have, they can refer you to specialists if that's the case, but they're the ones who know you the best."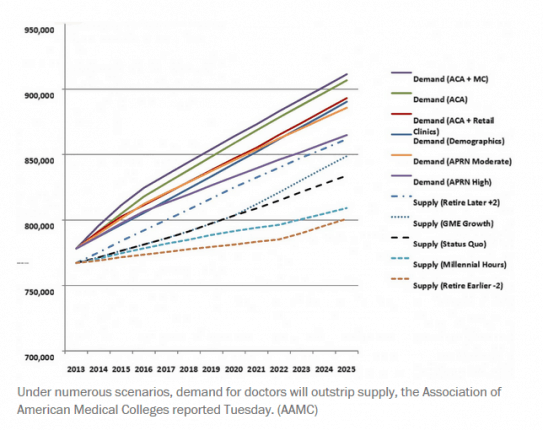 The reason for this looming shortage is a combination of factors – including a lack of funding for smaller and rural practices that do not see the volume that larger practices do, per RevCycle Intelligence.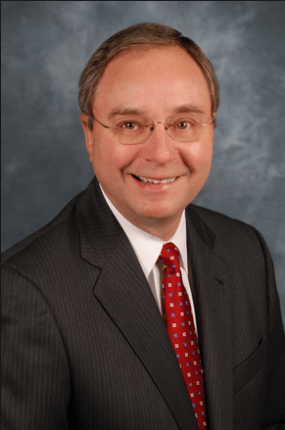 The growing shortage of primary care physicians is an outcome of the high cost of an education, per CBS New York.
"If you're graduating from medical school with several hundred thousand dollars in debt, you may choose a sub-specialty where your earning potential is greater," Dr. Koeppen said.
The Laws of Supply and Demand, Risk and Reward
While Secretary Hillary Clinton supporter, Warren Buffett – chairman of Berkshire Hathaway, which owns Clayton Homes and other industry companies – has said that he thinks the single payer healthcare is the solution, others disagree.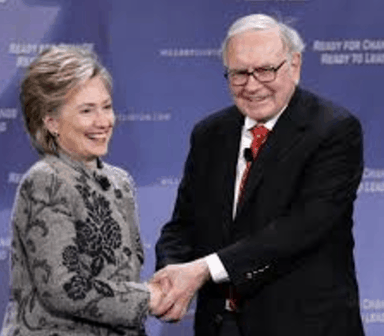 But what too few are connecting the dots to is the obvious for those who know economics 101.  When ObamaCare cut the earnings potential of some, that resulted in fewer pursuing specific parts of healthcare as a career.
Based upon the laws of supply and demand, risk and reward, that would grow worse if the nation shifted to single-payer healthcare.
As noted previously, the National Federation of Independent Businesses (NFIB) says failure to repeal and replace ObamaCare with a more market-based and consumer-focused system is holding back faster economic growth.
"Small-business owners are deeply disappointed," Jack Mozloom, a spokesman for the NFIB, said. "The high cost of health care has been the No. 1 concern for small business owners for more than three decades."
Going to the Source – The Doctor's Voices
Respected cardiologist, David Murdock, MD, shared his thoughts with MHProNews on the looming shortage of the 90,000 or more doctors in the U.S.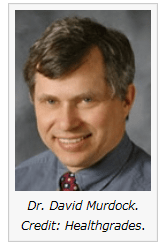 Murdock said that he "Certainly agrees that ObamaCare has worsened the shortage [of MDs], which is now reaching crises levels."
"Many of my colleagues retired to avoid the numerous mandates and added cost," Murdock told MHProNews. "Some physician businesses folded, due to inability to absorb the costs or, like us, were forced to sell out to hospitals."
He went on to explain that "These mandates are not fully phased in  yet. Many are Medicare related in reaction to ObamaCare stealing billions from Medicare to pay for ObamaCare."
To rephrase, what Murdock says that ObamaCare is doing to the healthcare system is similar to what another piece of legislation – the Dodd-Frank Act – did to the finance industry. Most manufactured housing industry professionals know that in turn cut off lending options previously offered by lenders and industry companies.
What Does Congress Intend to do about the Potential Shortage?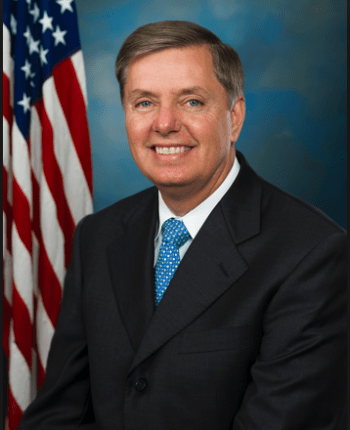 While congress continues to tackle the issue of healthcare reform and a potential repeal and replace of ObamaCare, Senator Lindsey Graham (R-SC), wants to break the deadlock, by sending the issue back to the states, says Politico.
"Instead of having a one-size-fits-all solution from Washington, we should return dollars back to the states to address each individual state's health care needs. Just like no two patients are the same, no two states' health care needs are the same," Graham said.
"A solution that works in California may not work in Virginia," Graham said of the bill. "These funds are already being spent on Obamacare, but instead of having Washington decide, we'll empower each individual state to choose the path that works best for them."
The bill would end some of the most troublesome mandates of ObamaCare, including individual and employer insurance mandates. However it would keep popular mandates, like requiring that pre-existing conditions be covered by insurance companies. While popular, strict free-market believers say that's still a government intervention that will tilt the healthcare markets.
A number of other approaches are being discussed.
But the one in the video shown below is getting scant attention.  Yet, it offers a free market solution that bypasses the hassles that Murdock and others lament.  In fact, Murdock touts this as part of the solution for America.
More Needed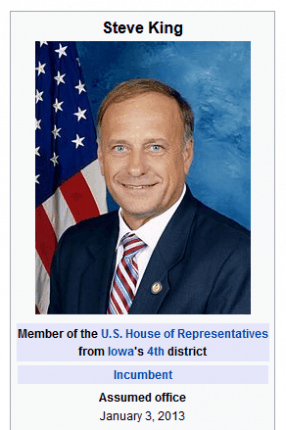 Another example is the Protecting Access to Care Act (PACA), also known as H.R. 1215, which was introduced by Representative Steve King (R-IA). The PACA aims to limit the amount of money someone can win in a non-economic medical malpractice case – as well as the amount that trial lawyers can take from a winning settlement.
"The Protecting Access to Care Act targets a key factor reducing the supply of doctors: the high cost of practicing medicine created by trial lawyers abusing the system in pursuit of egregiously large non-economic damage awards in medical malpractice cases. Non-economic damages, which are highly speculative and which vary from case to case, are a major driver of costs in our healthcare system. These awards not only increase the cost of malpractice insurance, they contribute to the wasteful practice of "defensive medicine," King wrote in an article he contributed to The Des Moines Register.
"Enactment of H.R. 1215 would quickly lead to increases in the supply of doctors willing to work in high-risk specialties, while decreasing the number of doctors driven out of practice by abusive lawsuits."
King has more to say on the topic.
"Americans deserve a healthcare system that allows consumers a greater choice in service providers, that encourages doctors to enter, or remain, in high-risk fields, and that protects their tax dollars from being spent on needlessly excessive healthcare costs. The Protecting Access to Care Act achieves all of these goals. Congress should not hesitate to send my important legislation to President Trump. The House has passed my bill. The Senate should do so, too."
Applying Common Sense, and Economic Basics
The Daily Business News has drawn attention to Dr. Thomas Sowell's simple point, captured in the quote below.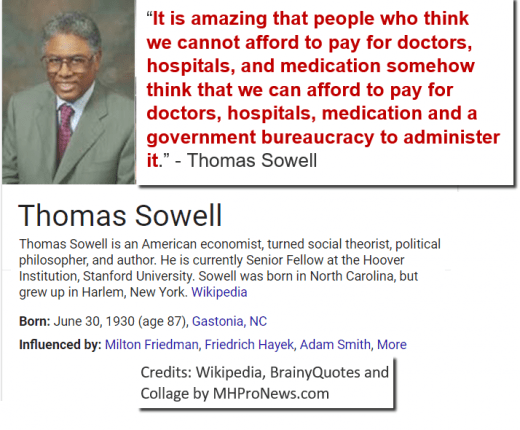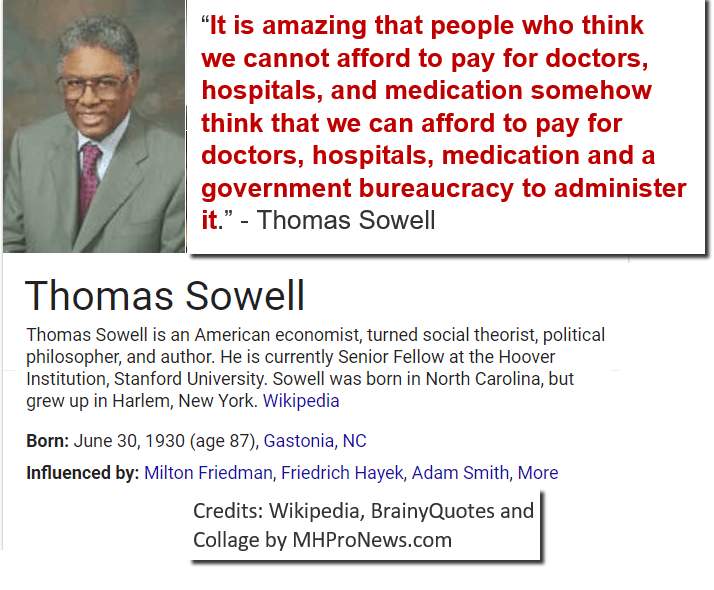 MHProNews will continue to track these and related challenges, while spotlighting the solutions like those noted above, which flow from more free-market focused approaches. ## (News, analysis.)
(Image credits are as shown above, and when provided by third parties, are shared under fair use guidelines.)
Submitted by Julia Granowicz to Daily Business News for MHProNews.