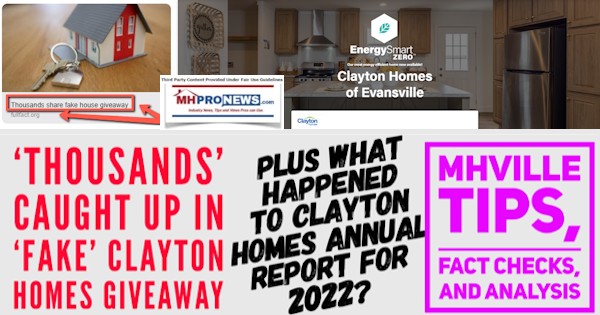 According to
Sarah Turnnidge
for
FullFact
.org, "thousands" were caught up in what was described as a "fake house giveaway" reported by that organization on 9.8.2023.
Full Facts'
About Us page says: "Bad information ruins lives. We're a team of independent fact checkers and campaigners who find, expose and counter the harm it does." It also says that: "
Full Fact is a registered charity.
We're transparent about our funding, and it's thanks to the support of thousands of people and organisations that our work remains independent." The group is based in London, England, which will shed light on some unusual to millions of U.S. American eyes the spelling of certain words from their post that follows.
The FullFacts.org post said the following in Part I of this report. Part II will be a look at the question of what happened to Clayton Homes 2022 annual report? Plus, there is more information on "Clayton Careers" and employees.
Part I
WHAT WAS CLAIMED
Social media users could win one of two free houses that can't be sold due to minor dents and scratches if they interact with a Facebook post.
OUR VERDICT
This is not a real offer. The company actually selling the house pictured told us it's not involved in any giveaway.
More than 13,000 people have shared a Facebook post claiming to offer a giveaway for two houses, which people can enter by commenting on the post and sharing it, as well as liking the page that published it.
The post features a number of pictures of the interior and exterior of a large single-storey house, and says: "THIS September #We have two beautiful House [sic] which cannot be sold as they have some minor dents and scratches. Since it's still in perfect condition, we decided to give it away to two of you before September 17th!!!  ‪
"To‪ par‪ti‪ci‪p‪at‪e‪:
"1 -‪ ‪S‪h‪ar‪e 2 – Co‪‪‪‪m‪ment: Done‪ 3 – Li‪‪‪‪ke ou‪‪r p‪‪‪age [sic]."
But this isn't a real giveaway. A reverse-image search shows that the first picture, of the exterior of the house, was posted by a business called Clayton Homes of Evansville, based in Indiana, US.
A spokesperson for the company confirmed that they were not involved in any such giveaway.
There are other clues that all may not be as it seems. Firstly, the page offering the supposed giveaway was only set up on 21 August and has no identifiable connections with any legitimate business that could be giving away two homes. The giveaway is also the only visible post on their page.
Secondly, the post is very similar to others we have checked in the past for cabins and luxurycampervans, all of which have encouraged social media users to share and comment in order to generate huge levels of interaction with the post.
All of the posts have claimed that the products on offer have some minor "dents and scratches", meaning they can't be sold and so are being donated. In all cases, the real companies actually selling the vehicles and properties have told us that these claims are false.
Other hoax commercial giveaways, often in the form of free meals at outlets such as Harvesteror Greggs, or deals for items like air fryers or electric scooters at retailers such as Wilko and Argos, are also extremely common.
Posts using misleading images are among the most common kinds of misinformation we see online, but they can sometimes be hard to spot. It's always worth checking if a picture shows what the post says it does before you share it—we have written a guide on how to do so here.
This article is part of our work fact checking potentially false pictures, videos and stories on Facebook. You can read more about this—and find out how to report Facebook content—here. For the purposes of that scheme, we've rated this claim as false because the company that is actually selling the house has told Full Fact it is not involved in a giveaway.
Audrey Saunders at Clayton Homes corporate office was contacted for a clarification, to confirm or deny the FullFact.org report on 9.8.2023 at about 1:15 PM. But no response has been received by MHProNews as of 3:18 AM ET on 9.11.2023. MHProNews plans to monitor and follow up as merited. Note that Clayton has had some actual house giveaways, for insights on that, see the prior and related reports.
https://www.manufacturedhomepronews.com/couple-wins-new-home-in-clayton-sweepstakes/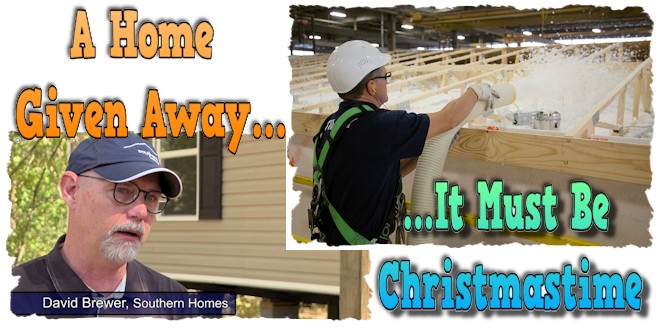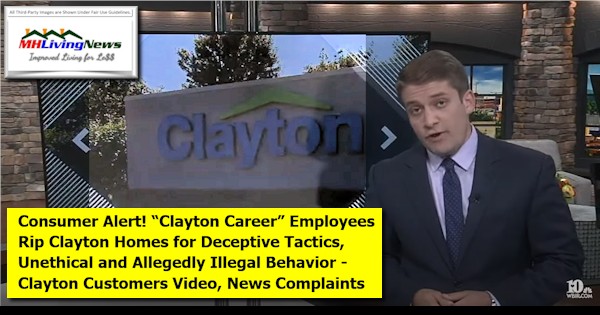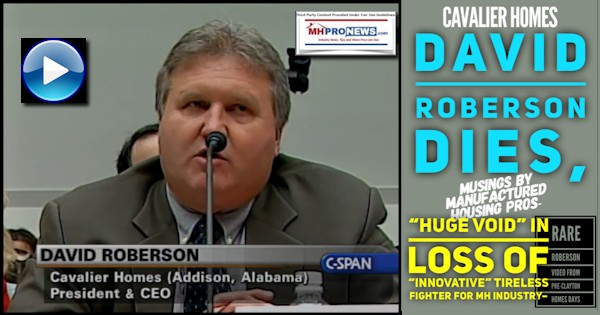 Clayton Homes, Vanderbilt Mortgage and Finance, New Online Ad Campaigns Revealed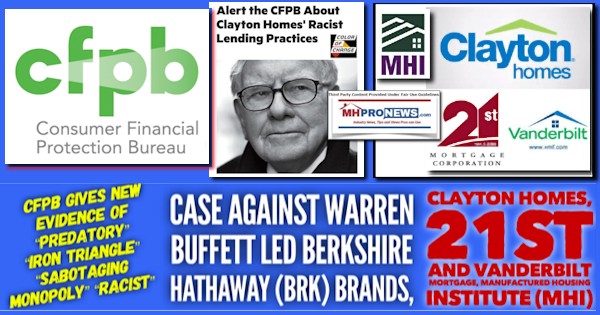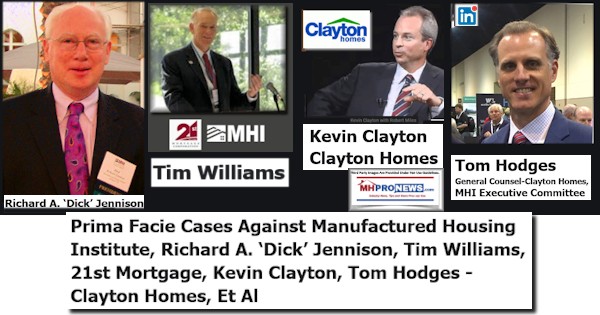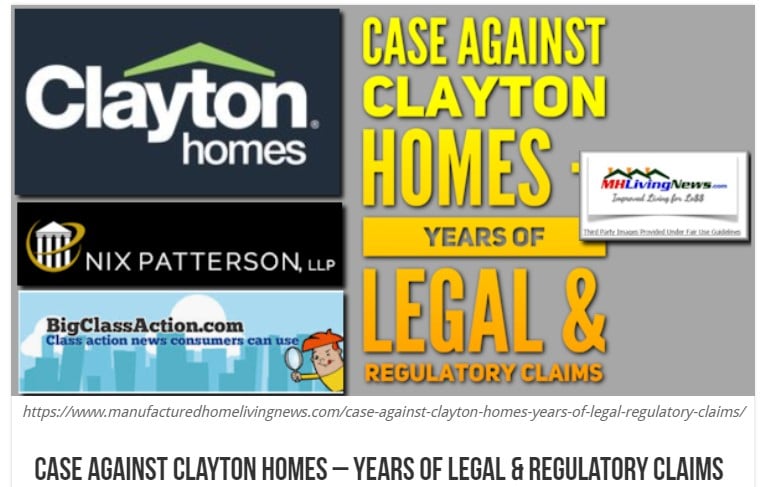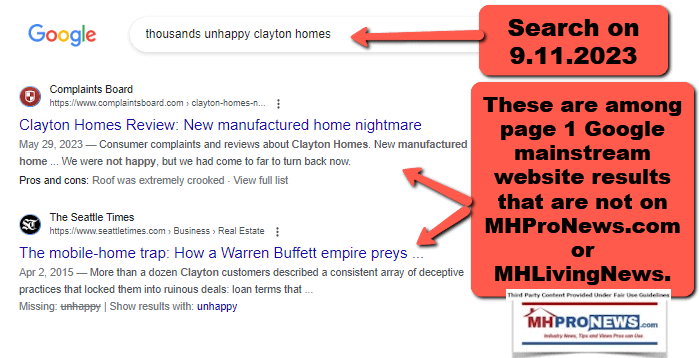 https://www.manufacturedhomepronews.com/seattle-times-federal-investigations-berkshire-hathaways-clayton-homes-gurufocus-spotlights-buffetts-claytons-unethical-monopolistic-moat/
"Toxic Trailers" – Clayton Homes, Warren Buffett, Kevin Clayton, Clintons – Exposé Videos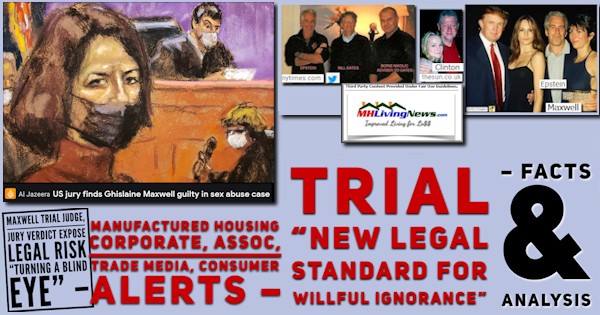 Part II – What Happened to Clayton Homes 2022 Annual Report?
For several years, Clayton Homes has produced and distributed online a document that they have dubbed their annual report.  There was no apparent report available at the usual time earlier this year, so MHProNews has monitored to see if it might post later. Thus far, no evidence for that has been found, nor any obvious corporate explanation. Perhaps the reason may be found in the fact checks, analysis, and commentary shared via MHProNews to their previous annual reviews?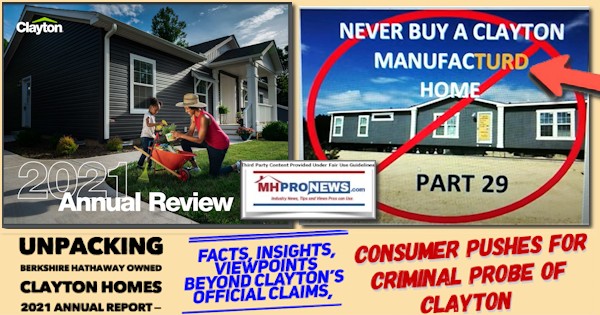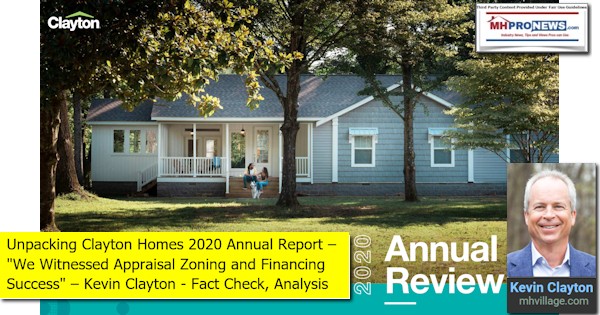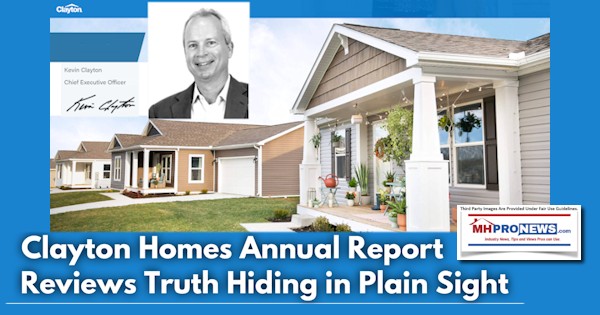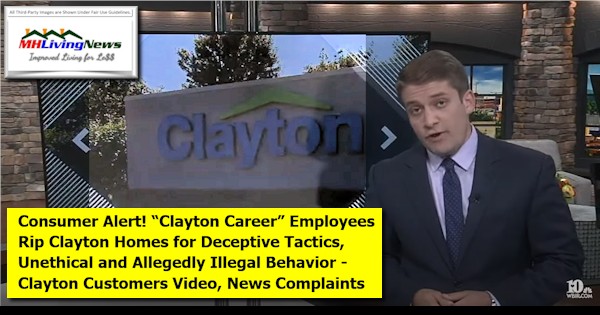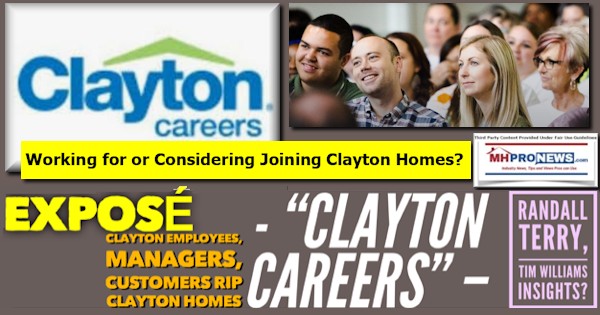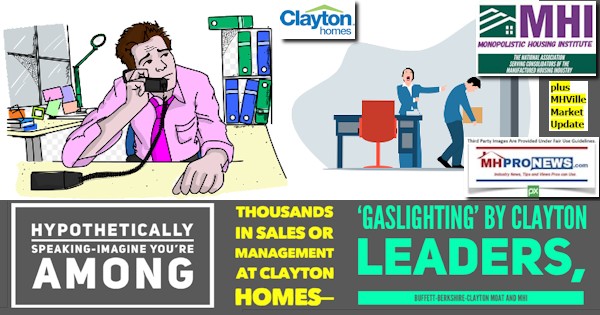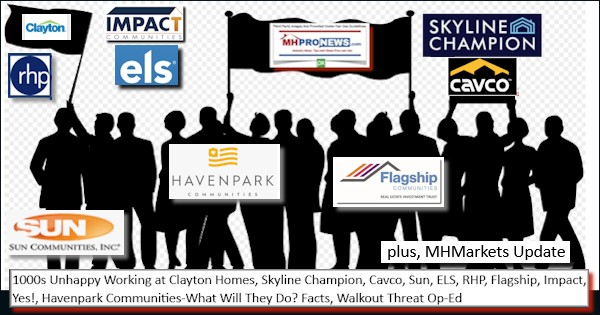 Buffett/Berkshire Bust! Stunning Charges – Frank Rolfe, Dave Reynolds, Impact Communities Lawsuit Against Residents; MHAction Connection Evidence
"Abrogation of Good Corporate Governance," Billionaire Icahn Blasts "Buffett Deal," plus Manufactured Home Stock Updates
"The First Casualty" – Veterans and Clayton, Factual Reflections and How to Avoid the Next Catastrophe (Enemies Within Never Let a Serious Crisis Go to Waste)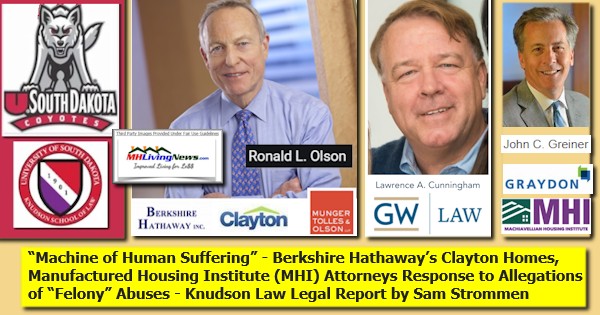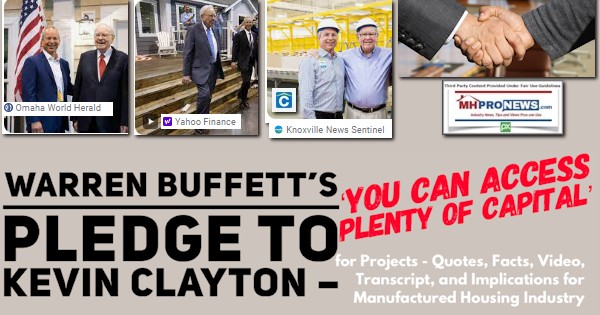 Warren Buffett led Berkshire Hathaway 'Fat Finger' Other Exits and Buys Included Conventional Builders – Truth Hiding in Plain Sight Facts-Analysis, What to Know; plus MHVille Stock Updates
Note that when MHProNews asked Bing's AI Chat: "What happened to Clayton Homes Annual Review for 2022?" Here was the response.

I found a copy of the Clayton Homes Annual Review for 2021 1. However, I could not find any information about the Annual Review for 2022. It is possible that the review has not been published yet or it is not available online.