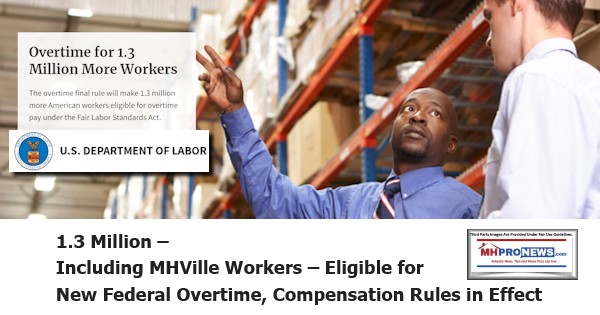 The following press release is from the U.S. Department of Labor.  It could impact maintenance, service, community managers and others in the manufactured home industry. Following the release there will be a brief commentary.
U.S. DEPARTMENT OF LABOR ISSUES FINAL OVERTIME RULE

WASHINGTON, DC – Today the U.S. Department of Labor announced a final rule to make 1.3 million American workers eligible for overtime pay under the Fair Labor Standards Act (FLSA).
"For the first time in over 15 years, America's workers will have an update to overtime regulations that will put overtime pay into the pockets of more than a million working Americans," Acting U.S. Secretary of Labor Patrick Pizzella said. "This rule brings a commonsense approach that offers consistency and certainty for employers as well as clarity and prosperity for American workers."
"Today's rule is a thoughtful product informed by public comment, listening sessions, and long-standing calculations," Wage and Hour Division Administrator Cheryl Stanton remarked. "The Wage and Hour Division now turns to help employers comply and ensure that workers will be receiving their overtime pay."
The final rule updates the earnings thresholds necessary to exempt executive, administrative, or professional employees from the FLSA's minimum wage and overtime pay requirements, and allows employers to count a portion of certain bonuses (and commissions) towards meeting the salary level. The new thresholds account for growth in employee earnings since the currently enforced thresholds were set in 2004. In the final rule, the Department is:
raising the "standard salary level" from the currently enforced level of $455 to $684 per week (equivalent to $35,568 per year for a full-year worker);
raising the total annual compensation level for "highly compensated employees (HCE)" from the currently-enforced level of $100,000 to $107,432 per year;
allowing employers to use nondiscretionary bonuses and incentive payments (including commissions) that are paid at least annually to satisfy up to 10 percent of the standard salary level, in recognition of evolving pay practices; and
revising the special salary levels for workers in U.S. territories and in the motion picture industry.
The final rule will be effective on January 1, 2020.
The increases to the salary thresholds are long overdue in light of wage and salary growth since 2004. Nearly every person who commented on the Department's 2017 Request for Information, participated at listening sessions in 2018 regarding the regulations, or commented on the Notice of Proposed Rulemaking agreed that the thresholds needed to be updated for this reason.
The Department estimates that 1.2 million additional workers will be entitled to minimum wage and overtime pay as a result of the increase to the standard salary level. The Department also estimates that an additional 101,800 workers will be entitled to overtime pay as a result of the increase to the HCE compensation level.
A 2016 final rule to change the overtime thresholds was enjoined by the U.S. District Court for the Eastern District of Texas on November 22, 2016, and was subsequently invalidated by that court. As of November 6, 2017, the U.S. Court of Appeals for the Fifth Circuit has held the appeal in abeyance pending further rulemaking regarding a revised salary threshold. As the 2016 final rule was invalidated, the Department has consistently enforced the 2004 level throughout the last 15 years.
The Wage and Hour Division's (WHD) mission is to promote and achieve compliance with labor standards to protect and enhance the welfare of the Nation's workforce. WHD enforces Federal minimum wage, overtime pay, recordkeeping, and child labor requirements of the FLSA. WHD also enforces the Migrant and Seasonal Agricultural Worker Protection Act, the Employee Polygraph Protection Act, the Family and Medical Leave Act, wage garnishment provisions of the Consumer Credit Protection Act, and a number of employment standards and worker protections as provided in several immigration related statutes. Additionally, WHD administers and enforces the prevailing wage requirements of the Davis Bacon Act and the Service Contract Act and other statutes applicable to Federal contracts for construction and for the provision of goods and services.
The mission of the Department of Labor is to foster, promote, and develop the welfare of the wage earners, job seekers, and retirees of the United States; improve working conditions; advance opportunities for profitable employment; and assure work-related benefits and rights.
##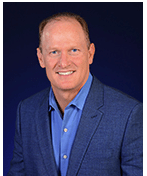 Attorney Kurt Kelley's in the November-December 2019 MHR said regarding the above as follows.
"EDITOR'S NOTE FOR COMMUNITY OPERATORS: In short, this means, non-exempt salaried employees making less than $684/week or $35,568/year are entitled to overtime pay. Most maintenance personnel are non-exempt and should be paid hourly if their pay falls below this threshold. Whether a park manager is exempt depends on the state they are in and their work functions. Park managers paying set salaries below these thresholds should keep time sheets that evidence workers worked less than 8 hours per day and 40 hours per week."
Aside from the obvious notations that the phrase should have been community manager, not park manager, a few additional points may be useful for those unsure about how this may impact your firm, yourself or given operation.
Contact the U.S. Department of Labor with any questions.
Contact your state labor department.
Consult a local expert in labor law, as some aspects of the rules impact may vary based upon definitions unique to your state(s).
NFIB members may find added insights from that organization. A source at NFIB says there are several hundred manufactured home industry connected firms that are members of their small business trade organization.
There is always more information and insights ahead, but that's a wrap for this Monday morning installment of manufactured housing "Industry News, Tips and Views Pros Can Use" © – MHVille's runaway #1 news source, where "We Provide, You Decide." © (News, fact-checks, analysis, and commentary.) Notice: all third party images or content are provided under fair use guidelines for media.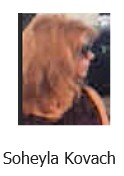 Submitted by Soheyla Kovach for MHProNews.com.Soheyla is a co-founder and managing member of LifeStyle Factory Homes, LLC, the parent company to MHProNews, and MHLivingNews.com. Connect with us on LinkedIn here and here.
Related Reports: Click the image/text box below to access relevant, related information.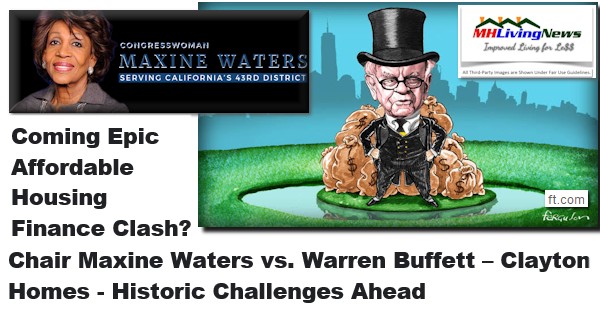 National Association of Realtors Pending Sales Compared to Manufactured Housing, plus Manufactured Home Investing, Stock Updates
Sam Zell, Equity Lifestyle Properties (ELS) Statement Raises Concerns for Manufactured Housing Industry, Investors, Officials, Others
Secretary Carson Certifies Data – Controversies, Corruption as 2019 Ends in Manufactured Housing Ville
Applying Democratic, Republican & Barak Orbach's Monopolization Logic to Affordable Housing Crisis Impacting Manufactured Home Industry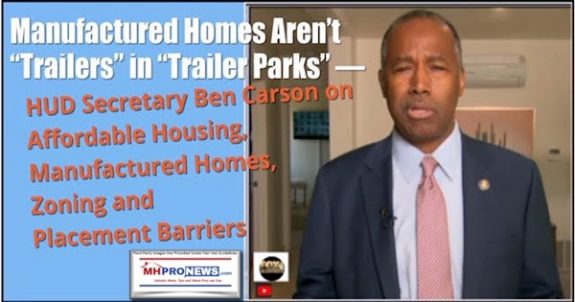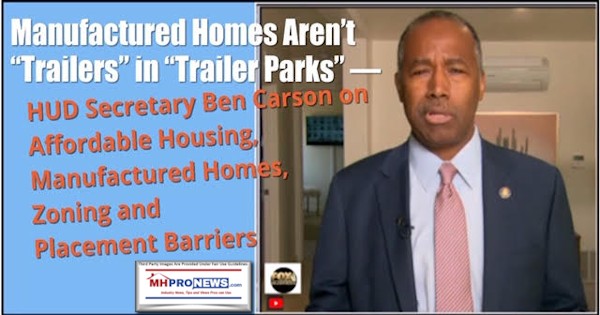 Clayton Homes, 21st Mortgage, MHVillage, Manufactured Housing Institute Leaders Challenged
Publicly Traded Manufactured Housing Firms – Which Source Do You Trust More? Why? MHI, MHARR, Others
Rumble over Anti-MH Law-State Association, Manufactured Housing Institute (MHI), Clayton Homes, and MHARR
Affordable Manufactured Housing's Puzzling Contemporary Condition Revealed by Quotable Quotes from Residents, Professionals, Expert Researchers, Advocates, Public Officials, Graphics, and Reports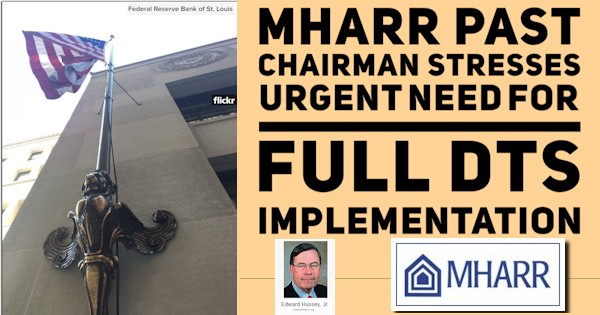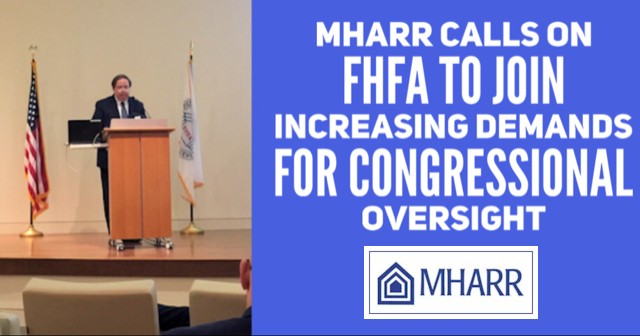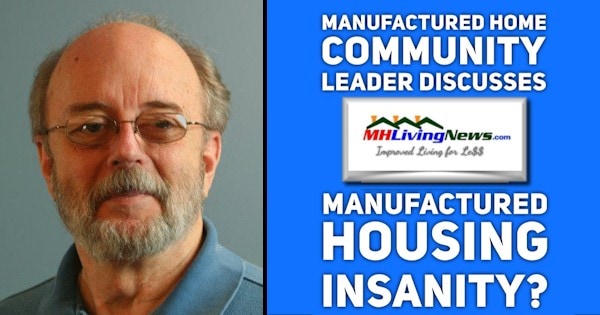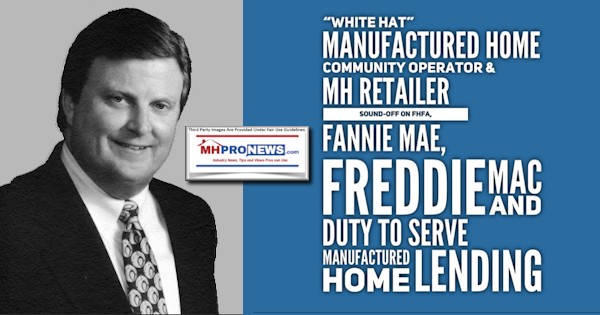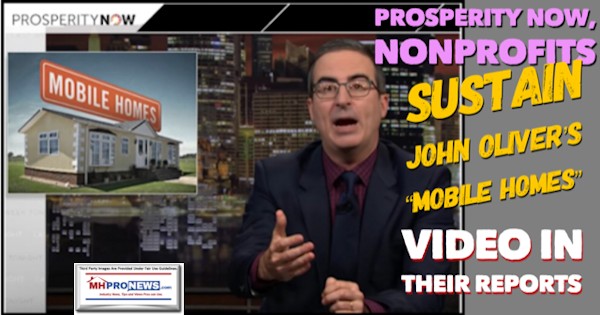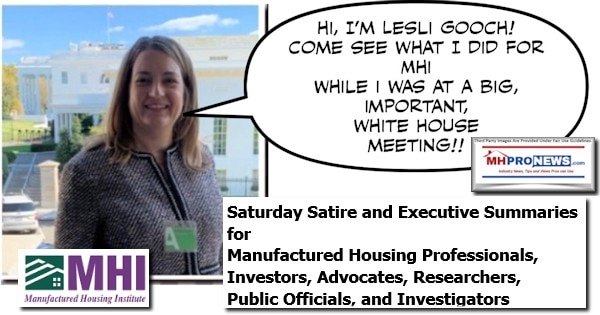 Manufactured Double Talk? Analyzing New Land-Lease Manufactured Home Community Developments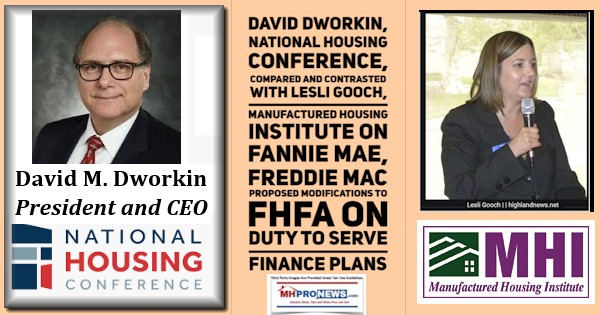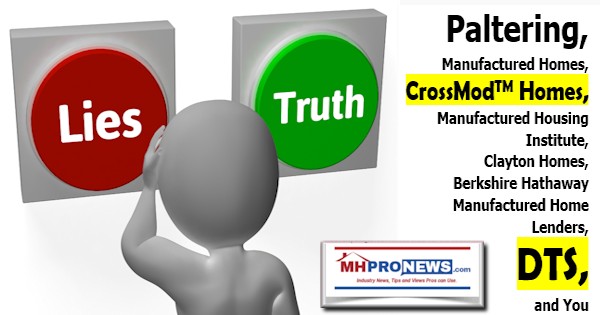 21st Mortgage News Tip – Not Just DTS Chattel Lending Being Diverted, plus Manufactured Home Investing, Stock Updates
Cavco, Sun, ELS Public Statements Point to Problems for MHI, Fannie, Freddie – Public Officials, Investor, Advocates, Professionals Alerts
Netflix's The Irishman, Manufactured Housing Industry Lawyers, HBO's John Oliver Strikes Again – Manufactured Home Sunday Weekly Review 12.22 to 12.29.2019
Are Big VW, Fiat Chrysler, BMW Automotive Lawsuits with SEC Signaling Woes for Publicly Traded Manufactured Housing Institute (MHI) Members?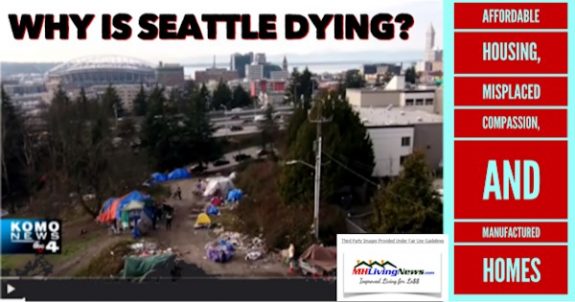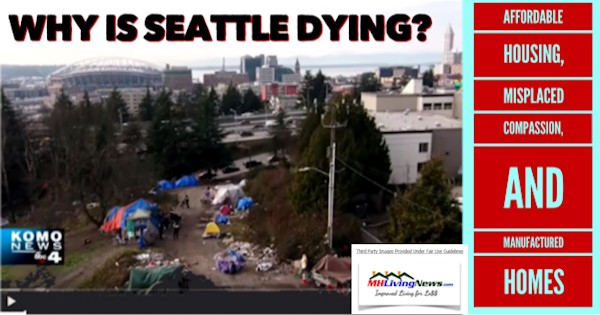 HUD's Brian Montgomery – William 'Bill' Matchneer Exposé – If the Shoe Fits, Affordable Housing, Manufactured Homes – Impacting American Dreams?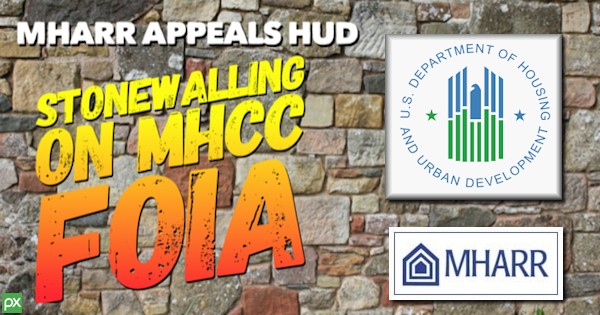 What Warren Buffett, Kevin Clayton, Tim Williams, Berkshire Brands and Manufactured Housing Institute Leaders Fear