We study the past because anything that has happened before can happen again. For those with the gift of memory and who know that details matter, millions will recall how this new pair of media releases from the Job Creators Network (JCN) Foundation has a familiar echo to past events.  That echo of the past impacts our segment of the affordable housing profession. It is also playing out in other segments of the broader economy. Given that the JCN warning involves jobs, and employees or even employers are our profession's clients, the JCN warning should be taken seriously.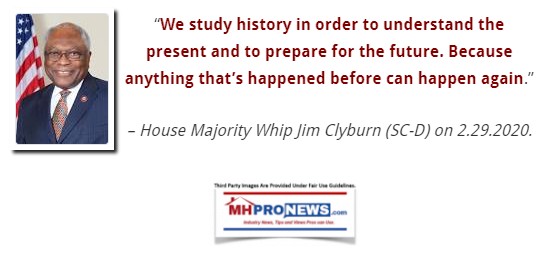 Following the JCN media releases below, there will be additional MHProNews information, analysis, and commentary. But for now, note this as you and all should "follow the money" to follow the various interests and their motivations.
Funds from one of the world's richest men, Jeff Bezos and now mammoth Amazon he founded, has made its own investments into PreFab housing. Per left-of-center CNBC on 9.25.2018: "Amazon said it's funding homebuilding start-up Plant Prefab…" see the more detailed prior MHProNews report linked here.
Furthermore, Amazon has among its investors Warren Buffett ally and major Berkshire Hathaway shareholder, Bill Gates and the Gates Foundation that Buffett and Gates 'serve' as trustees. Per Barron's on 5.25.2020 "The Bill & Melinda Gates Foundation Trust bought Amazon, Apple, and Twitter stock in the first quarter."
Thus, there are several good reasons why MHProNews sounded the alarm in 2019 that Amazon was one of the FAANG-BM brands that arguably needed to be broken up by antitrust actions.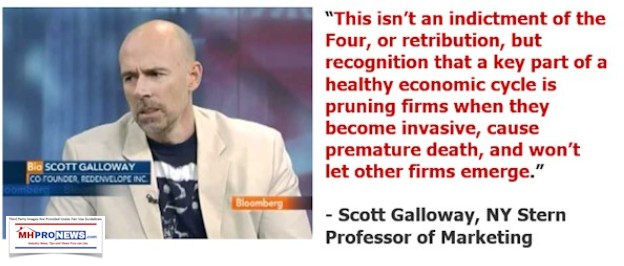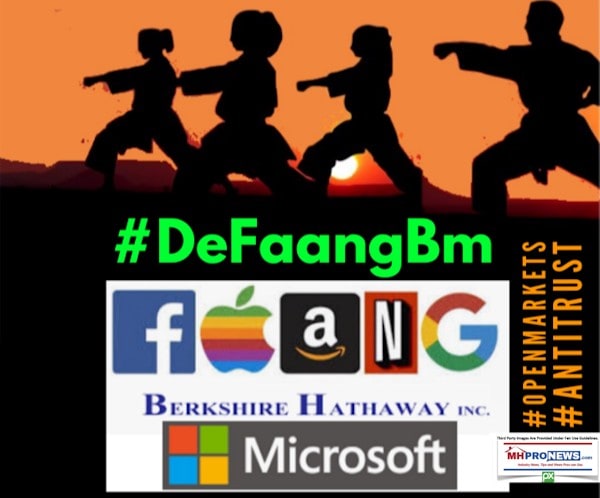 Rephrased, independents, advocates, investors, and others need to look at what JCN says with care.
The JCN concerns are arguably the concerns for the vast majority of independent businesses. But they specifically matter to manufactured home professionals, modular builders, and all those who are employed by ANY business. Why? Because when the numbers of job opportunities are narrowed, that harms the interests of the employed.
Rephrased, the two JCN items are quite in line with the concerns of our profession, sincere advocates (as opposed to those who merely posture carrying), and numerous others interested or impacted by what follows.
Job Creators Network Foundation Launches Campaign to Expose Amazon's Plot to Kill Small Businesses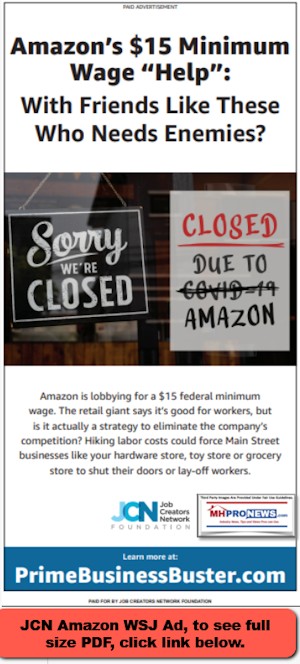 Washington, D.C. (February 11, 2021)—Today, the Job Creators Network Foundation is launching a multi-faceted campaign to unmask Amazon's thinly veiled attempt to kill its small business competitors. Amazon has been running op-eds and advertisements urging lawmakers to more than double the federal minimum wage to $15 an hour. After nearly a year of pandemic-related shutdowns, a $15 minimum wage could be a deathblow to the thousands of small businesses already hanging on by a thread.
The campaign is housed on PrimeBusinessBuster.com and also includes a full-page advertisement in The Wall Street Journal running today (Thursday). View the ad here.
Elaine Parker, President of the Job Creators Network Foundation, recently published an op-ed calling out Amazon for their $15 minimum wage advocacy in the Los Angeles Daily News. Read her op-ed here and a statement reacting to the launch of the campaign below:
"Amazon executives may be fooling the mainstream media into believing their push for a higher minimum wage is to help workers, but small businesses aren't falling for their tricks. Although Main Street may not be the intended target of Amazon's minimum wage hoodwink, it's certainly an added benefit. More than doubling the federal minimum wage will crush small business competitors across the country and could eliminate 2.7 million jobs. This campaign is just one of many ways the Job Creators Network Foundation is following through on its mission to educate Americans about the real world impact bad government policies have on businesses, their employees and the economy."
##
The political cartoon was not in their release,
but is added by MHProNews to underscore their concern.
The day before that press release above was the one below to MHProNews and others, also from JCN.
Times Square Billboard: President Biden Putting 9.6 Million Jobs on the Chopping Block
Job Creators Network launches JobLossJoe.com to track Biden's job killing policies
Washington, D.C. (February 10, 2021)—Today, the Job Creators Network (JCN), a small business advocacy organization, is launching JobLossJoe.com—a webpage that will continually track how many jobs the Biden administration is putting at risk with newly adopted or proposed policies. As part of the campaign, JCN is also erecting a billboard in the heart of Times Square to host the job loss tracker.
View the billboard here.
Alfredo Ortiz, JCN President and CEO, released the following statement:
"After less than a month in office, President Biden has killed thousands of jobs with the stroke of a pen and proposed a number of other policies that will cost the country millions more. That has to be a record. This campaign will help hold Biden and his allies in Congress accountable to the real world impacts their ideas have on small business job creators and the millions of Americans they support. Biden should pursue an agenda that encourages the creation of employment opportunities, rather than putting them on the chopping block."
The billboard—which is located on the corner of 43rd Street and Broadway—will be displayed for two weeks and is headlined "President Biden has passed or proposed policies that could put 9,627,000 jobs on the chopping block." The adjacent side reads, "Find out more at JobLossJoe.com."
##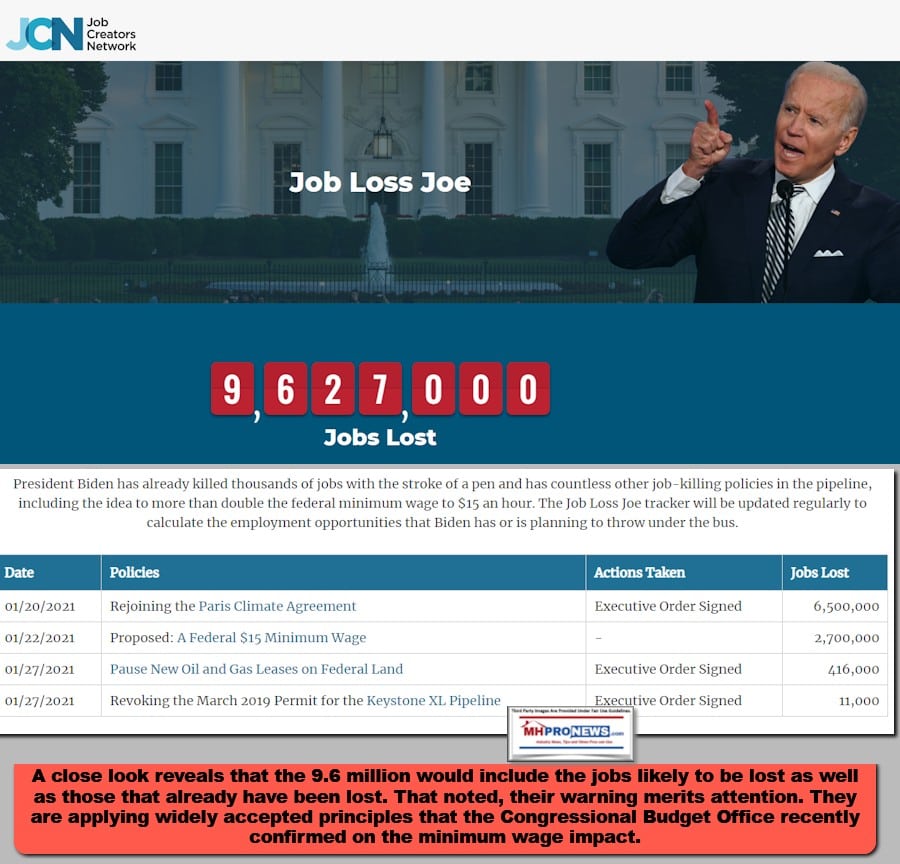 Additional Information, MHProNews Analysis and Commentary
One of the under-sung insights from factory-built home owner and manufactured home advocate, the Rev. Donald Tye Jr, was a reminder of the nature of interlocking directorates. Several of the "string puppeteer pullers" (a.k.a. STRIPPERS") or 'puppet masters' in our society are directly and/or indirectly involved in factory built housing in general or manufactured homes specifically.
Many of the FAANG-BM brands are involved in other kinds of real estate or housing projects, as a planned upcoming special report will outline.
Each of these and other allied forces work in a sort of loose coordination – "a plot" – to dominate segments of American life. In what several have referred to as a modernized feudalistic fashion, they are collectively subverting what was traditionally known as the American Dream. While JCN is from the political right, similar allegations have come from the political left too, as the quotes and link below reflected.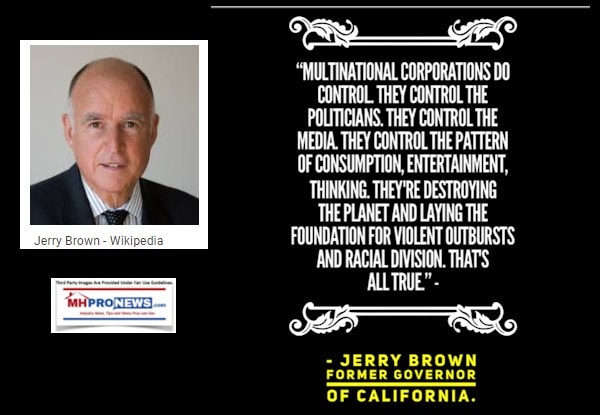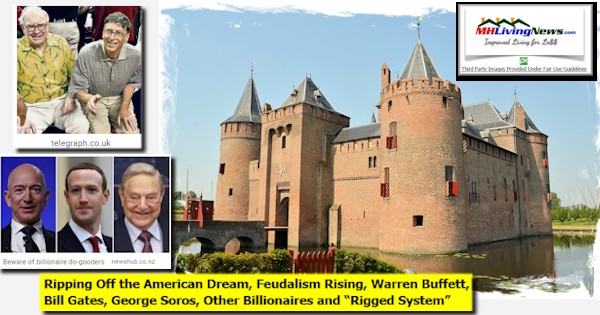 Because smart people like billionaire Amazon investor Nick Hanuer have warned his fellow "oligarchs and plutocrats" in advance that the lessons of history include the sharp point that the "pitchforks are coming" if they masses are not mollified, that is precisely what they sought do.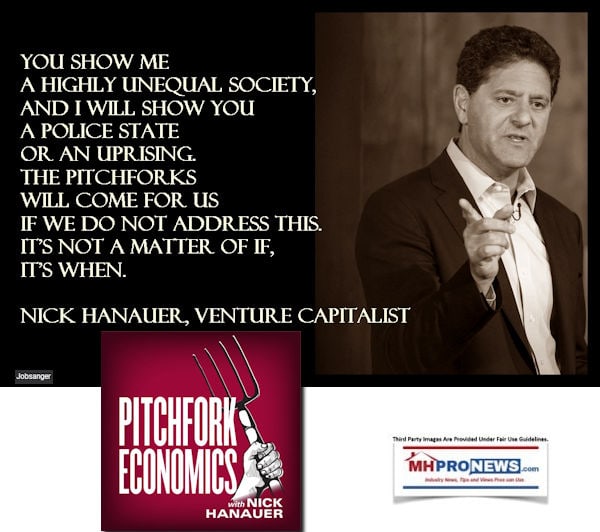 Promises have been made to millions of programs and pay levels that sound good on the surface. But as JCN, other other center-right voices have long warned, these promises are an illusion.
For instance, the arguably fake promise of "green jobs" is being exposed in Germany. There, so called "green jobs" are being lost to Communist China. So, what are Americans to expect from the promised green jobs? Is this hard to figure out? Hardly.
There are reasons why authentic journalists say, "Follow the Facts," "Follow the Evidence," and "Follow the Money."
But the Communist Chinese Party (CCP) has connection has several clear financial ties with the bulk of the billionaires who are being described as the oligarchs that are creating a new feudalism in the U.S. and beyond.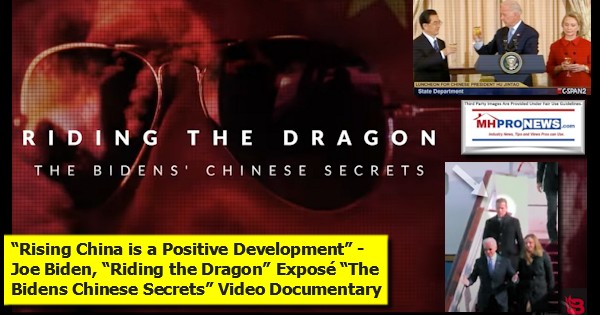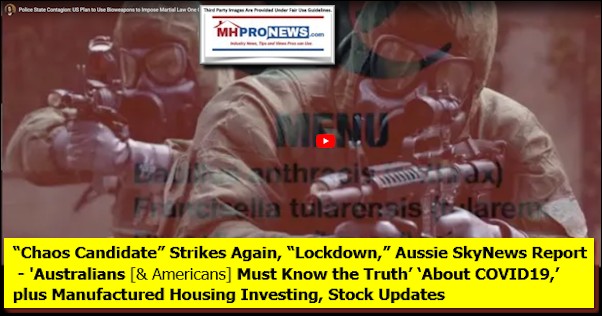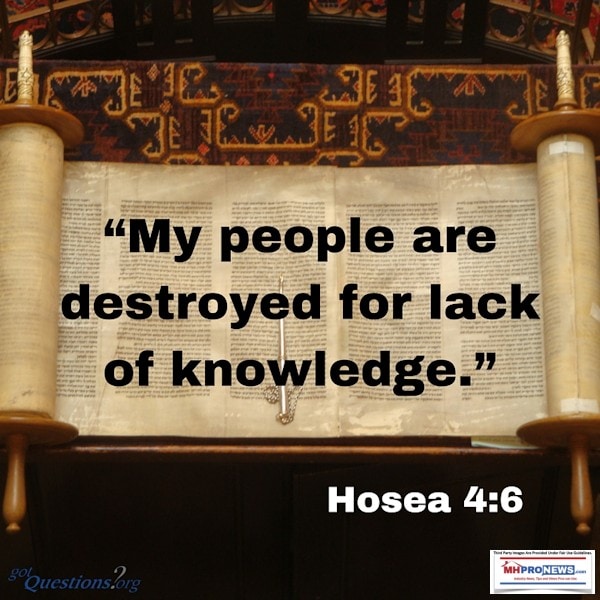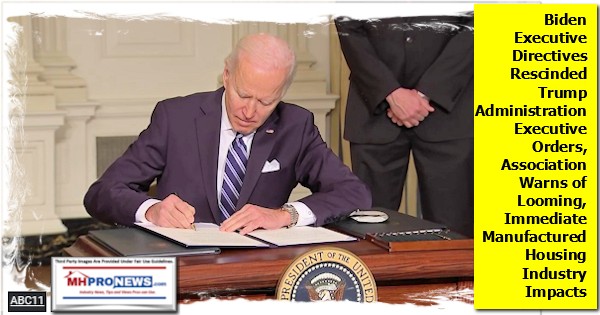 While the political front men or women – of whatever race or other identity group – of these puppet masters make noble sounding promises, the reality is often quite at odds with what they claim. That is part of the takeaway from JCN above.
Additionally, the case can be made that puppet masters or "String Puppeteer Pullers" are themselves speaking hypocritically.
These STRIPPERs ignore much of the human rights, international legal, or abuses going on with respect to Communist China and the CCP. In a sense, nuclear armed China is building their own international version of the classic Buffett "Castle and Moat."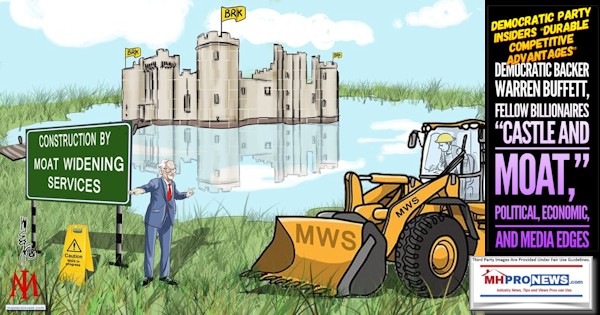 They Chinese (and others) may still call themselves "communists," but they are better described today as state fascists who work with financial elites from their country and others.
Put different, JCN's concerns add more evidence to the previous related reports found on MHProNews and MHLivingNews in recent years.
Is there a plot against small businesses? Sam Strommen makes the case that in our industry, the answer is yes.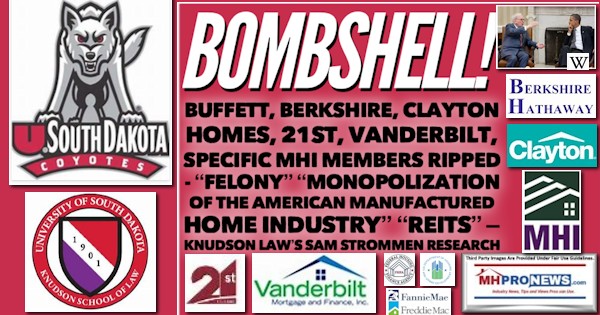 When given a chance to react or rebut, the attorneys and corporate leaders involved declined. Put differently, the "plot" being "exposed" by JCN is apparently genuine, but not new.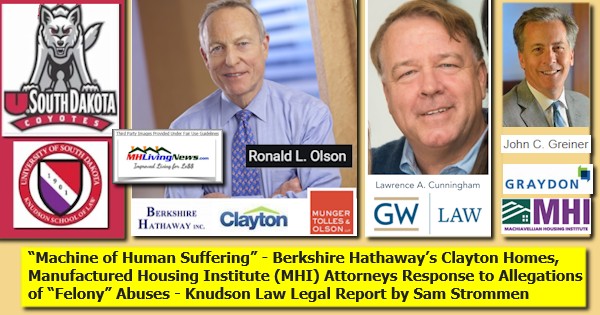 See the related reports above and further below. MHProNews will continue to monitor such reports from a range of sources across the left-right divide.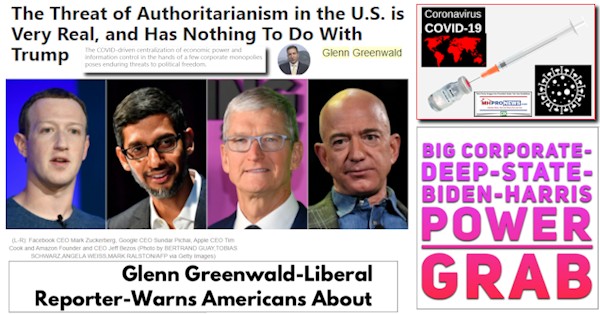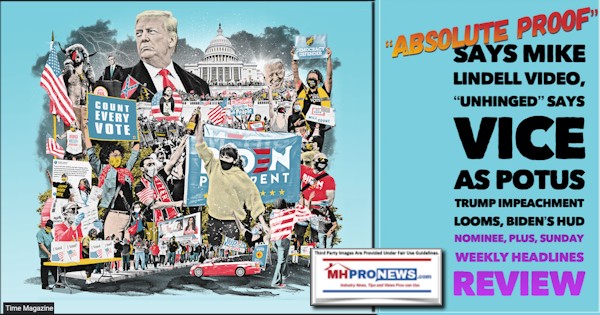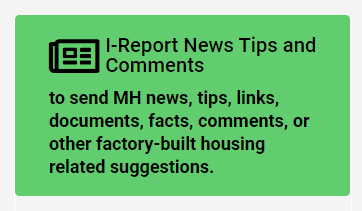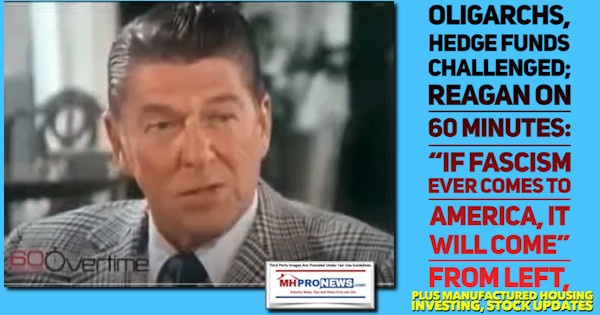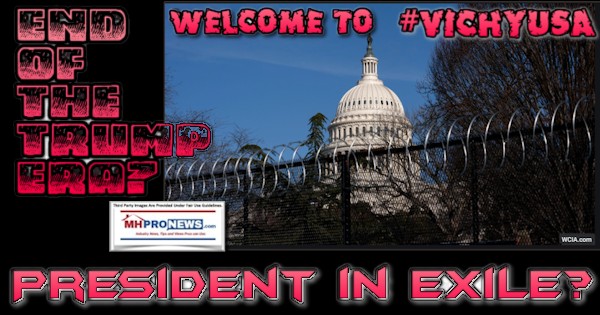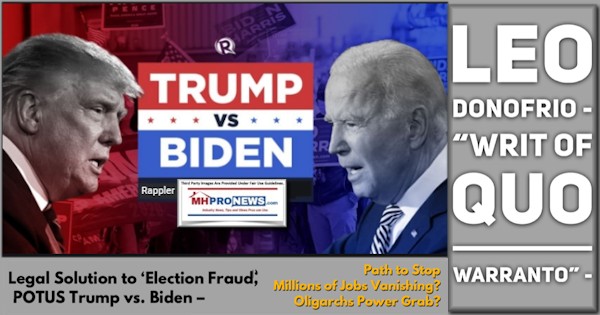 Stay tuned for more of what is 'behind the curtains' as well as what is obvious and in your face reports. It is all here, at the runaway largest and most-read source for authentic manufactured home "Industry News, Tips, and Views Pros Can Use" © where "We Provide, You Decide." © ## (Affordable housing, manufactured homes, reports, fact-checks, analysis, and commentary. Third-party images or content are provided under fair use guidelines for media.) (See Related Reports, further below. Text/image boxes often are hot-linked to other reports that can be access by clicking on them.)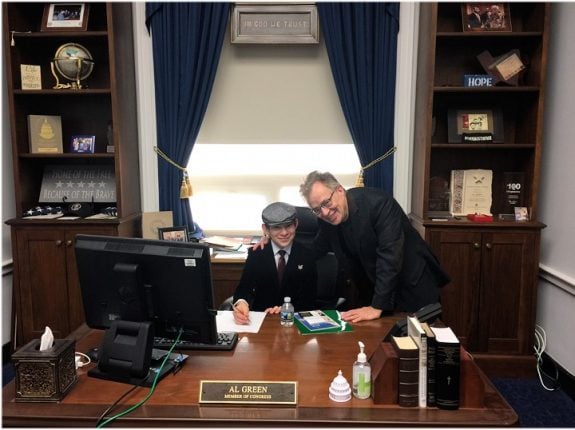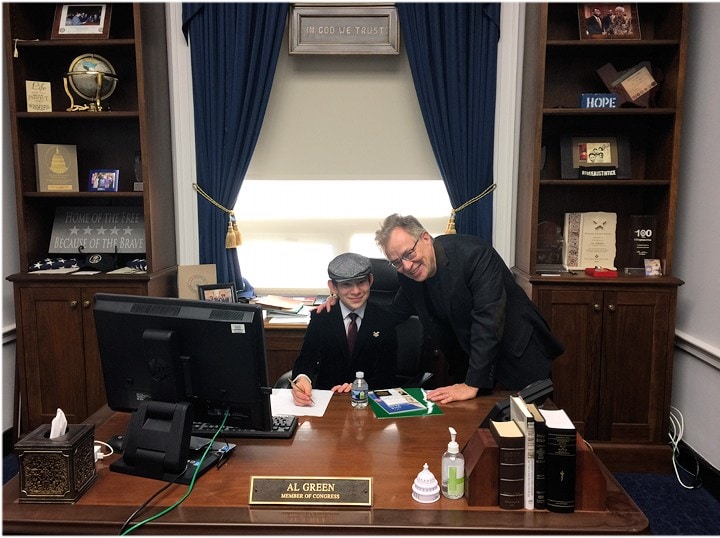 By L.A. "Tony" Kovach – for MHProNews.com.
Tony earned a journalism scholarship and earned numerous awards in history and in manufactured housing.
For example, he earned the prestigious Lottinville Award in history from the University of Oklahoma, where he studied history and business management. He's a managing member and co-founder of LifeStyle Factory Homes, LLC, the parent company to MHProNews, and MHLivingNews.com.
This article reflects the LLC's and/or the writer's position, and may or may not reflect the views of sponsors or supporters.
Connect on LinkedIn: http://www.linkedin.com/in/latonykovach
Related References:
The text/image boxes below are linked to other reports, which can be accessed by clicking on them.