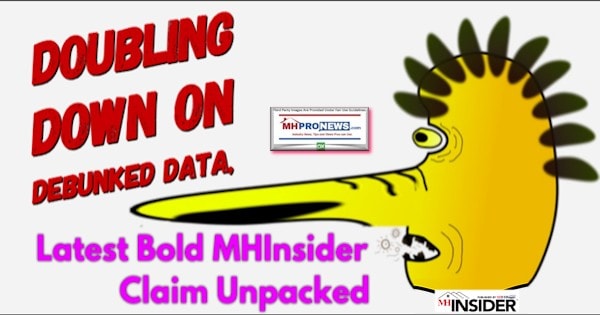 Some people when beaten in a street fight are smart enough to stay down. Others, not so much. If someone is clearly outclassed in tennis, chess, poker, or whatever, why keep going back for another beating?
Hold that thought.
Now, imagine a company with more "decision makers" than staff. What does that look like? Or picture an industry with more decision makers than there are businesses and managers. How is that possible? If "decision makers" are managers and owners – and that is the common meaning – then perhaps MHInsider has raised the proverbial Mad Hatter in Alice in Wonderland to a new level of unusual meanings.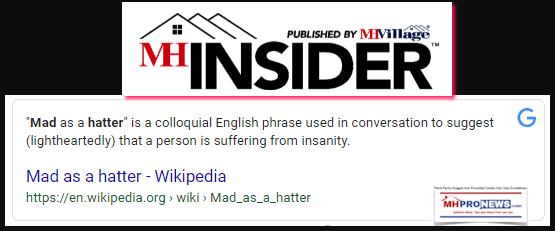 This pithy message came into MHProNews following our recent fact check here with a forward of MHInsider's email, and simply said this. "FYI, more about their supposed circulation."
They may not realize they are being laughed at.
Apparently, the MHInsider, which recently claimed having more "decision makers" – see their claim below for your self – than there are companies and managers in manufactured housing.  They seemingly have decided that their last set of debunked data – which when challenged they would not defend their data nor correct or refute our analysis – was best defended by INCREASING the size of their boasting.
In fairness, their claim might in some technical sense be accurate, but on a practical level – using their own data, that of Cavco Industries – which cited the Manufactured Housing Institute – and the logic of the meaning of the words "deceptive trade practice" – it is purportedly a misleading statement at best, a flat out falsehood that could violate one or more federal and/or state laws at worst.
Their Claims and the Back Story
MHVillage subsidiary MHInsider – perhaps in 'response' to a series of exposes by MHProNews that examines and debunked the claims by the Grand Rapids based firm by using their own reports – doubled down, and then some.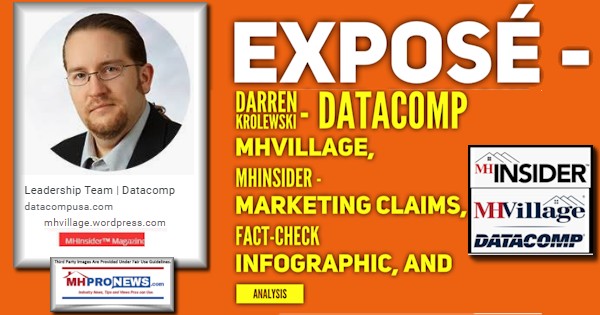 What they more precisely did was significantly increase the size of their debunked data, that was disproven by more of their own data. Is MHInsider attempting to use the Adam Schiff school of thought? If one deceptive claim isn't big enough, are they making another untruthful assertion that is even less accurate?
Here below is their latest assertion as to how many get their missives according to their email dated 10.23.2019. Keep in mind that words have specific meanings. According to Wikipedia, "A newspaper's circulation is the number of copies it distributes on an average day." The Alliance for Audited Media (AAM) states that, "A subscription that was ordered and paid for by an individual who paid at least one penny net of considerations for the subscription." The AAM definitions are found linked here as a download.

The fact that MHInsider uses email in communication these claims is what the law can construe as "the wires," and can make their claims the subject of scrutiny by the Federal Trade Commission (FTC) and possibly other federal and state agencies. It could also be the subject of legal claims by firms that are purportedly defrauded. MHInsider also sends out claims via the U.S. Mail too. That may have its own legal problems when deceptive claims are involved.
There is a Latin proverb that applies. Caveat emptor. (Ad) Buyer beware.
MHProNews Analysis
Frankly, more people may be learning about them by reading here than on their own website. In one sense, it is not to our advantage to be raising their name, George Allen, MHReview or others for a variety of reasons.
Then why do it?
Investors have a right to know what is going on with certain operations – often, but not always connected to the Manufactured Housing Institute (MHI). MHInsider has said that they "partner" with MHI, which is also obvious from their pro-MHI content.
Public officials need to know how information and claims are being forged in manufactured housing, and for what purposes.
Other researchers – including media, universities, etc. – need to be able to discern between what is 'fake news' – regardless of how slick it may appear – and what is genuine reports based upon realistic claims, data, and analysis.
Does Misinformation Matter? Revealing But Misleading 'News' by MHInsider and the Manufactured Housing Institute?
Sadly, MHInsider isn't the only one guilty of these or other purportedly problematic practices in MHVille. See the related report above and more further below the byline, offers and notices to see why it matters.
That's your first installment of "News Through the Lens of Manufactured Homes and Factory-Built Housing," © where "We Provide, You Decide." © ## (News, analysis, and commentary.)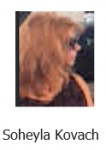 Submitted by Soheyla Kovach for MHProNews.com.
Soheyla is a managing member of LifeStyle Factory Homes, LLC, the parent company to MHProNews, and MHLivingNews.com. Connect with us on LinkedIn here and and here.
Related Reports:
Click the image/text box below to access relevant, related information.
Clayton Homes, 21st Mortgage, MHVillage, Manufactured Housing Institute Leaders Challenged
Fact Check, Darren Krolewski, MHInsider Claim on 2019 Louisville Show Attendance
Professional State Association Videos Promoting Manufactured Homes, Insights and Analysis
Manufactured Housing Institute Issues Housing Alert on Local Zoning
"Going Mobile," "Midas Mike," "Okay, Trailer Park it Is" – CBS' NCIS Spoofs Manufactured Home Community Living, Including Frank Rolfe Type Character
Manufactured Housing – White Hats, Black Hats, Investing, Consumers, MH Independents
New, Heartbreaking Data Revealed by MHProNews for Omaha-Knoxville-Arlington Axis and Allies
Wow! Giving Credit, Interesting – What Rick Robinson, MHI's General Counsel, Said About Zoning Battles
Manufactured Housing Institute EVP Lesli Gooch, Industry Progress in Her Words, Manufactured Housing Improvement Act, and Enhanced Preemption
Paul Barretto, Sr. Manager Fannie Mae, Manufactured Housing Initiatives, FHFA Lobbying Regulations, Duty to Serve, and Manufactured Housing Institute
Frank Rolfe, Mobile Home University, Protests, Black-Eye News, and "Investing" – Ultimate Video Collection
Comparing Manufactured Home Industry Trade News Claims, MHInsider, MHReview, EducateMHC, George Allen Says "Gaslighting" – What Data, SPJ Reveals
Attorney General Files Suit Against Manufactured Home Community Owner – Pleadings, Official Statements, and Videos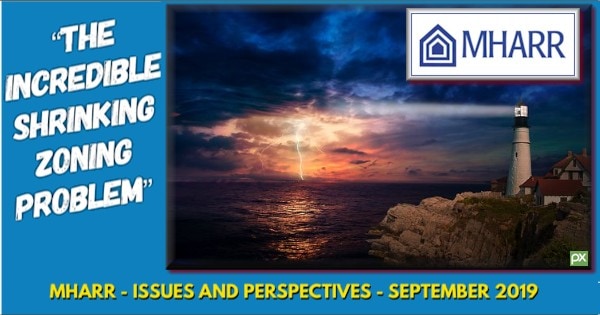 Great or Gone? Obstacles and Opportunities in Manufactured Housing, plus Sunday Morning Headlines Week in Review 10.6 to 10.13.2019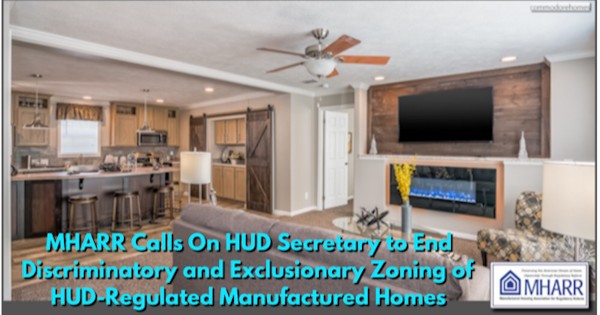 "We Seem to Have Lost Common Sense," HUD Secretary Ben Carson – Homeless, Affordable Housing Crisis
Fair is Fair, Fine New Letter by Manufactured Housing Institute EVP Lesli Gooch to HUD Secretary Ben Carson Examined
Manufactured Housing Institute 'Studies' Threat of National Rent Control, Allen Shivvies MHI, Berkshire Brands
"One Check Away from Homelessness," HUD Secretary Carson vs. CA Gov. Gavin Newsome, Zoning, and Manufactured Housing
Long-Time HUD Attorney's Formal Statement on Manufactured Housing Enhanced Preemption