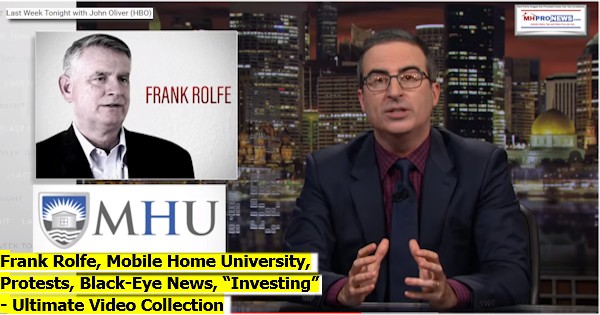 Last week, MHProNews published an exclusive look at a recent episode of NCIS, including video clips, that appears to be based in part upon Frank Rolfe and Mobile Home University or MHU. As a disclaimer, let's note from the outset that this report should not be construed as any kind of endorsement of any 'black hat' or predatory behavior.
"Going Mobile," "Midas Mike," "Okay, Trailer Park it Is" – CBS' NCIS Spoofs Manufactured Home Community Living, Including Frank Rolfe Type Character
That NCIS episode came on the heels of a news item by an ABC news affiliate that spotlighted some of the very types of problematic concerns that the NCIS episode linked in the report above illustrated.
Frank Rolfe, Impact Communities, Sparking Calls for National Rent Control, Mainstream News, Elected Officials React
So, we thought we'd begin our reporting today by collecting in one place the largest single group of videos that address the concerns about MHU, Frank Rolfe, so-called education in 'mobile home park' [sic] acquisition/management, and related.
The date each video was posted to YouTube is as shown. There are many more than these, but this clearly reflects the pattern and underscores the point that this isn't a 'one and done' issue impacting the industry's image and public perception.
Some videos will be proceeded or followed by a brief commentary. The names of the videos that follow are as shown by YouTube. In no specific order of importance, let's dive in.
Protesters at Mobile Home University Bootcamp – Jul 19, 2015.
RV Horizons Residents protest at MHU – Dec 20, 2017.
Mobile Homes: Last Week Tonight with John Oliver (HBO) – Apr 8, 2019.
As MHProNews and MHLivingNews have documented, there is a financial – money trail – connection between Warren Buffett and MHAction. Berkshire Hathaway brands have also been sponsors of Rolfe and his partners for years.
Prosperity Now, Nonprofits Sustain John Oliver's "Mobile Homes" Video in Their Reports
One George F. Allen and SECO – per pro-Manufactured Housing Institute (MHI) MHInsider – decided that it would be a good idea that Frank Rolfe should be a featured speaker at their recent event. At the same time, Allen is posturing on his blog a lament about the moves on Capitol Hill toward national rent control. Can you spell, virtue signaling? Head fake? Misdirection? Hypocrisy?
Or are they just pawns on a chess board, being moved like puppets by a few power players which pay for such things? Are videos like those shown in this report useful to a few in suppressing interest in manufactured housing? Is the goal of predatory behavior precisely aimed at stirring up so many problematic mainstream news reports to make the notion of considering a manufactured home toxic to millions of renters or other potential home buyers? Is the goal to foster more regulations, including national rent control, so that smaller independent operators finally yield to the complexities, and sell out to larger players?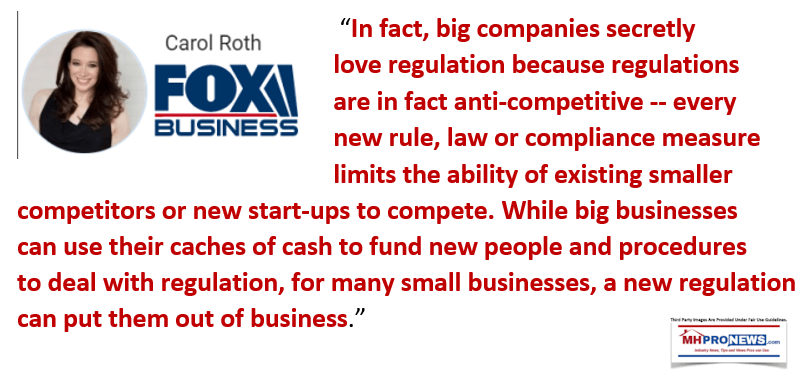 Hold those questions in mind as we present some more videos. Remember the names for each video are those supplied by the person or organization that posted it.
The Mobile Home Economics – Apr 23, 2017.
An Election Message From Frank & Dave – Oct 25, 2012.
Trailer park millionaires – May 21, 2015.
There are also several mainstream news videos that may not be found on YouTube, but which have nevertheless spotlighted allegations against Rolfe, Impact Communities, his partners and brands. One of those is posted below.
MHProNews Analysis
The Consumer Financial Protection Bureau (CFPB) spotlighted our report on MHLivingNews that looked at how some of Rolfe and his partners business practices and media reporting impacted the image of the industry.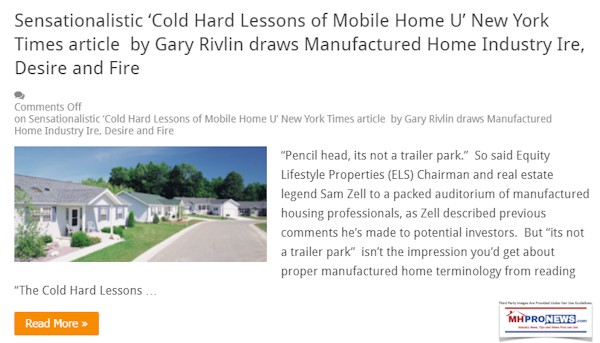 Frankly, we didn't fully grasp at that time all the nuances and granular details that have since emerged in our subsequent reports. But we knew even then that it was problematic for manufactured home owners and independent business to call a manufactured home, a mobile home. The two types of housing are similar but different legally and in terms of the building standards they were constructed to meet.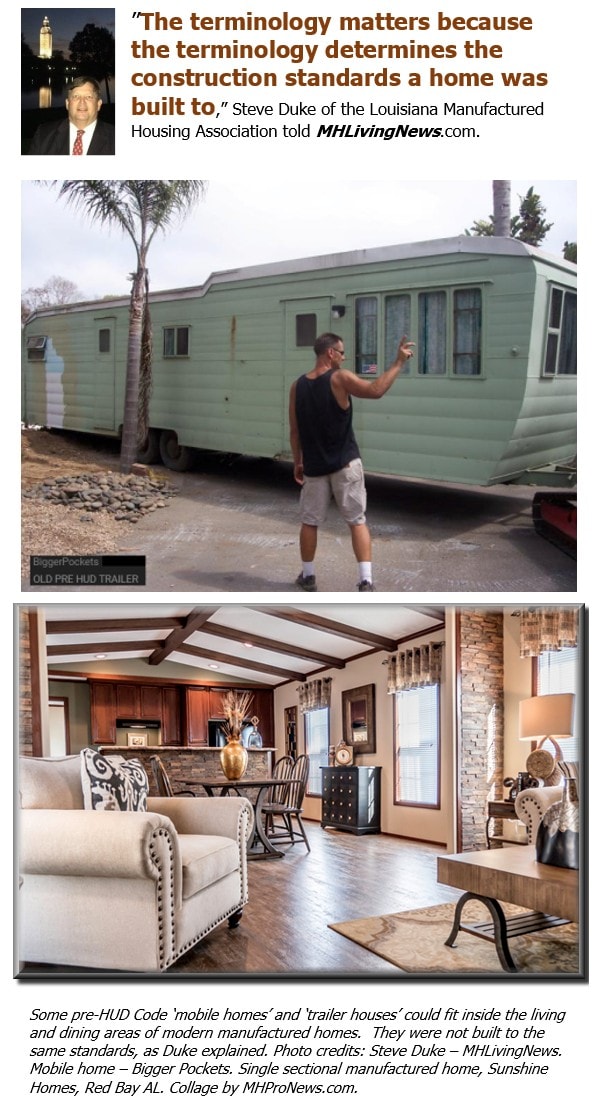 In hindsight, as Rolfe – who has been placed on MHI's stage at more than one event, has now been featured at SECO, plus has his own 'educational' events – has this pattern of activity that has stirred harmful controversy. Without naming Rolfe or others, MHI's National Communities Council has issued a code of ethical conduct, after months of withering fact-checks and reports here on MHProNews, and on our MHLivingNews sister site. Where is MHI's action to enforce that code of conduct? Why haven't they acted against Rolfe and his partners? Or why haven't they acted against Havenpark Capital, which has been the subject of similarly embarrassing and harmful behavior?
Republican Senator Wants Study of Manufactured Home Communities, Rent Control
When presidential candidates go to a manufactured home community to spotlight the problems there, or when CBS features an episode of a hit show NCIS that presents a dim view of manufactured home living to over 11 million live – and still more 'on demand,' how does that benefit the resale value of manufactured homes? Why should any objective professional, investor or other thinking person be surprised that new HUD Code manufactured home shipments have slid 11 of the last 12 months? How do such problematic reports help 'fight' local, state, or national rent control? Isn't predatory behavior going to foster the opposite? Why would we be surprised that local zoning boards are saying no to the placement of manufactured homes?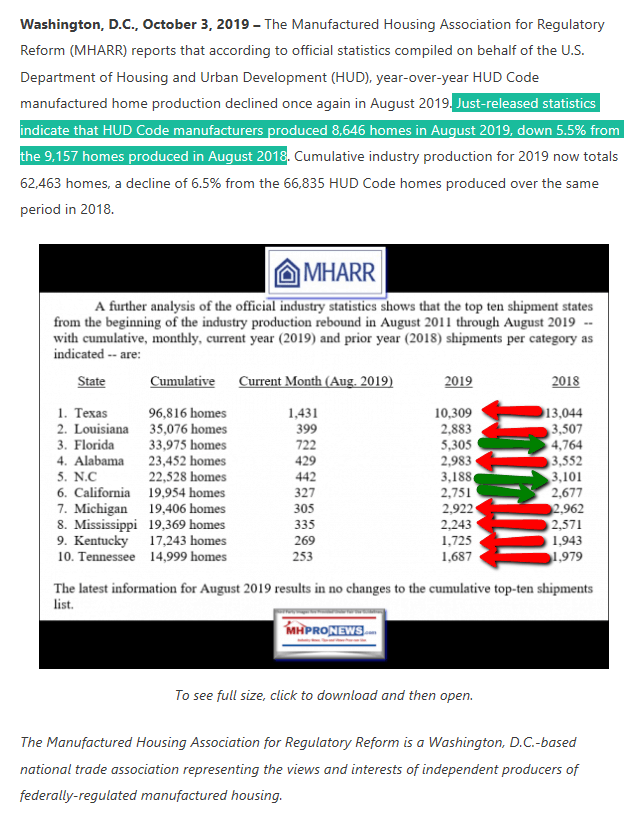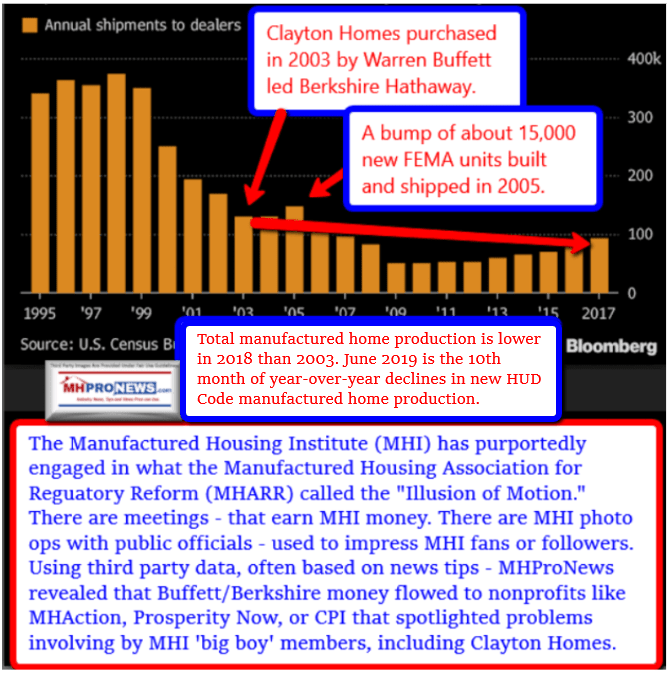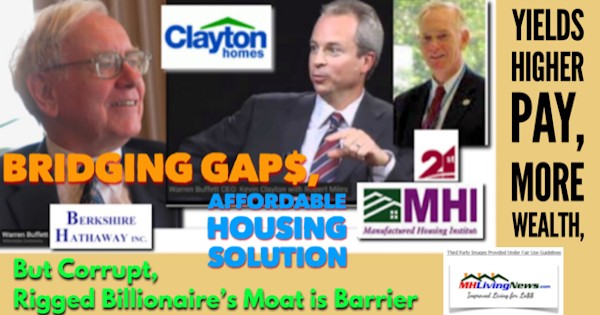 More to Know
There are thousands of ethical operations in the manufactured home community sector, as well as other parts of the industry. Ethical businesses can be – indeed routinely are – profitable, often enjoy good customer or resident relations, and view problematic 'black hat' behavior dimly.
There is more to know on these issues, which may have several legal ramifications. Those who aren't guilty of such purportedly bad behavior should not be lumped in with those who do behave in these problematic ways. Learn more by clicking on the linked text-image boxes further below the byline, offers, and notices.
That is your first look today at manufactured housing industry "News, Tips, and Views Pros Can Use," © where "We Provide, You Decide." © ## (News, analysis, and commentary.)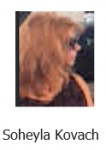 Submitted by Soheyla Kovach for MHProNews.com.
Soheyla is a managing member of LifeStyle Factory Homes, LLC, the parent company to MHProNews, and MHLivingNews.com. Connect with us on LinkedIn here and and here.
Related Reports:
Click the image/text box below to access relevant, related information.
Frank Rolfe, Impact Communities, Sparking Calls for National Rent Control, Mainstream News, Elected Officials React
Are Democrats Right to Call for the Breakup of Corporate Giants? Amazon, FAANG, Berkshire Hathaway, Microsoft and Manufactured Housing
Manufactured Housing Institute EVP Lesli Gooch, Industry Progress in Her Words, Manufactured Housing Improvement Act, and Enhanced Preemption
President Trump's New Executive Orders Vindicate Longstanding MHARR Arguments, Says Manufactured Housing Association for Regulatory Reform
Paul Barretto, Sr. Manager Fannie Mae, Manufactured Housing Initiatives, FHFA Lobbying Regulations, Duty to Serve, and Manufactured Housing Institute