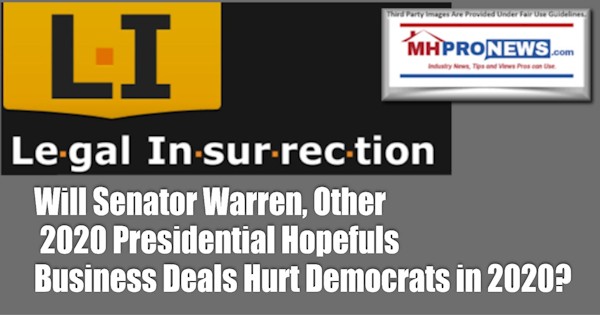 There are a growing number of examples of past business and professional relationships among 2020 Democratic hopeful that raise concerns about their general election viability, based upon revelations of past deals that may not square with their political persona or posture.
Some examples from recent weeks include, but are not limited to, the following.
Senator Bernie Sanders revelation that book sales have made him a millionaire.  He and his wife own more than 3 residences, according to Business Insider. His campaign's handling of his own proposed $15 an hour minimum wage has attracted uncomfortable attention to the sincerity or practicality of his stated policies. Investigations into his wife's work and how he may have influenced that are also potential campaign issues as the winnowing of the Democratic field evolves. Legal Insurrection has noted that Sander's campaign was hit by a federal labor law compliant. How do such concerns jibe with his self-described Democratic Socialist policies? These are questions that rivals have or are likely to raise.

Former Vice President Joe Biden is likewise a multi-millionaire. Speaking fees and family business deals are at odds with his projected 'middle class Joe' image.  A recent report on left-of-center ABC News posted below revealed such concerns; "More than once, after Joe Biden engaged in diplomacy on behalf of the United States, his son, Hunter Biden, conducted business in the same country."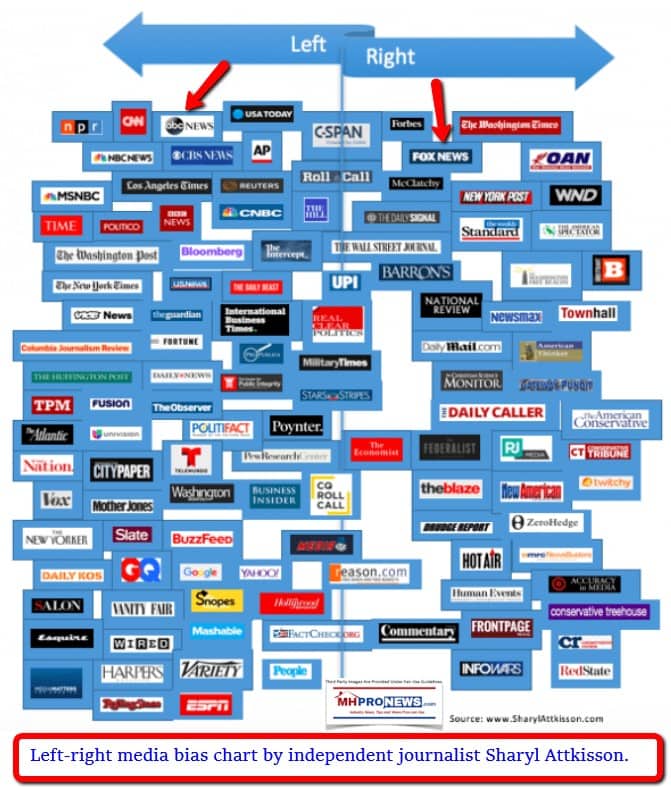 Democratic 2020 presidential hopeful race newcomer Tom Steyer has his baggage. Steyer's ties to making a fortune from fossil fuels stands in bizarre contrast to his more recently claimed environmental concerns and support. See the report linked below, which should be compared with his claim to fight a 'rigged system' in his campaign video linked here.
Epic Hypocrisy? Tom Steyer Faces Past Ghosts of Farallon Hedge Fund, 2020 Heats Up, plus Manufactured Home Stock Updates
The most recent entrant into this spotlight of how past business or professional deals may not square with their image is Senator Elizabeth Warren. A representative of Legal Insurrection appeared on right-of-center Fox News' Tucker Carlson Tonight last night to discuss how Warren's legal practice reportedly represented Dow Chemical in litigation against claims of faulty women's breast implants. Instead of fighting for women, she was fighting for a big company against the interests of women, per the claims made by Legal Insurrection.  Some other business-professional deals were previously cited in former Senator Scott Brown's campaign with her, will it be a surprise if it is aired again as her campaign advances?
Democrats, Republicans, Minor Parties, Independents and Manufactured Housing
Publisher L. A. 'Tony' Kovach posted this comment on the video above: "Senator Elizabeth Warren has taken on several manufactured home community operators for questionable business practices. She also seems keen on antitrust related issues. Each of those topics are of importance to industry and consumers, so that must be balanced out by the video report above. See an example, at this link here: https://www.manufacturedhomelivingnews.com/open-letter-kurt-kelley-joanne-stevens-frank-rolfe-manufactured-housing-review-about-senator-elizabeth-warrens-request-for-information-from-manufactured-home-community-owners/"
Senator Warren's targeting of 'vulture capitalists' was recently spotlighted in our evening market report, at this link below.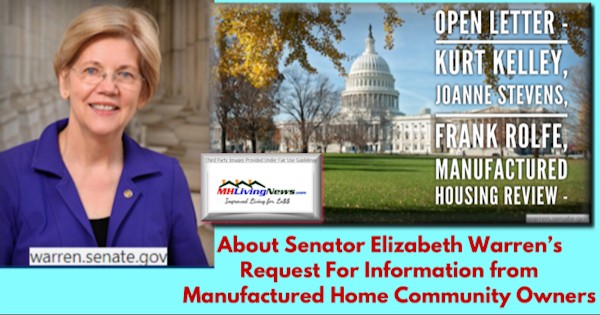 It should go without saying that the manufactured housing industry reflects a mix of support for Democratic, Republican, Libertarian, other minor parties, and political independents. It is also a matter of record that MHProNews believes that manufactured housing, and all affordable housing, should be approached in a nonpartisan or bipartisan manner. The industry has and needs support from both sides of the political aisle.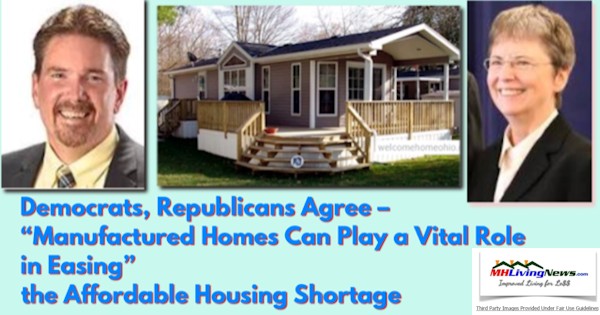 It is also accurate to say that some in and out of our industry who are so partisan in their views that they won't readily view or read content from a news source which fails to reflect their political bias.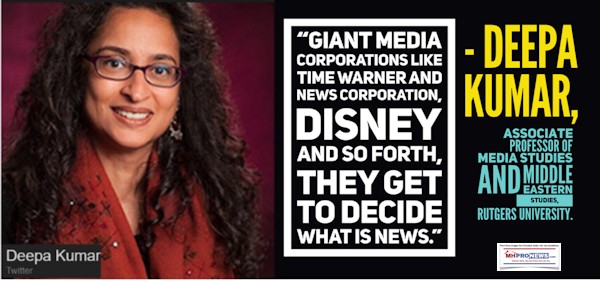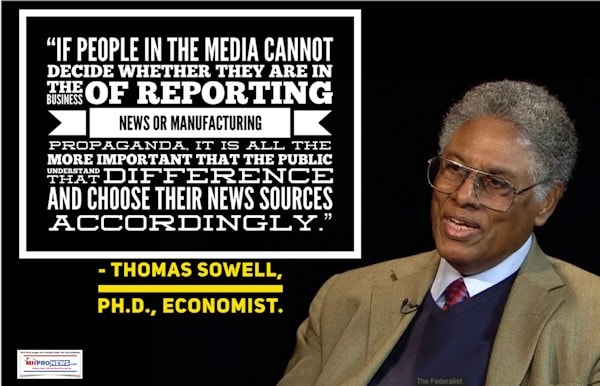 While media bias and the influence of business on media is an increasingly well documented reality, that nevertheless doesn't mean that legitimate reports don't come from each side of the left-right media aisle.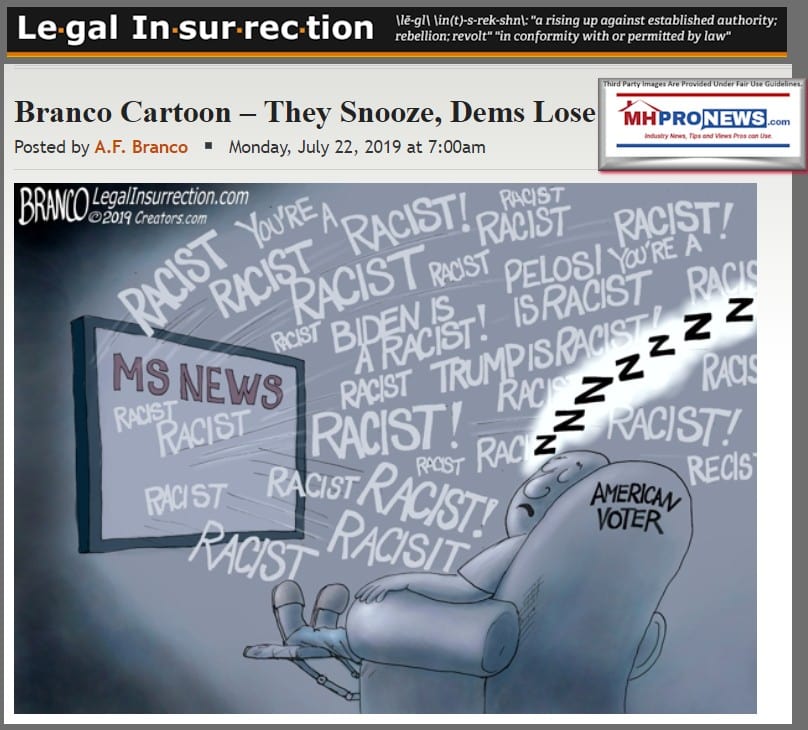 Consumers of news must be aware of the possible bias or hidden agenda behind a report, which may be blatant or subtle.  MHProNews analysis of Berkshire Hathaway's BH Media Group flagship newspaper, the Omaha-World Herald – linked below – reflects how subtly the handling of a topic may be discerned over time.
Manufactured Homes Can Grow in Value, Says Omaha World Herald – Berkshire Owned – Sheds Light on Manufactured Housing Dilemma
That said, posturing one thing, but doing another is a problematic practice for any politician.  When candidates raise concerns about President Donald J. Trump's past business practices or tax returns, then it is no surprise when similar attention should be paid to the history of the 45th president's rivals business practices.
Each side must be aware of their vulnerabilities, and how apparent disconnects are to be addressed as campaigns evolve. More important to the industry is how policies and the records of candidates should be understood before deciding whom to support and vote for when election day 2020 rolls around. MHProNews will monitor such issues, especially viewed as to how a candidate's policies may impact manufactured housing business as well as the import of policy stances on current and potential manufactured homeowners.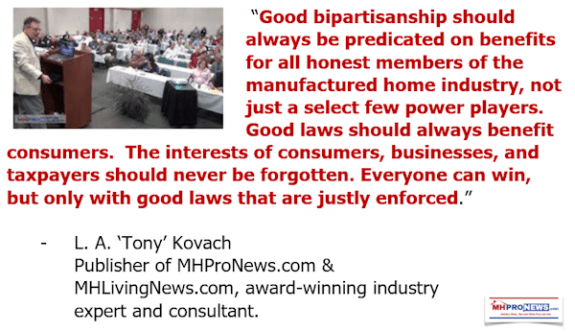 That's the first look today at "News Through the Lens of Manufactured Homes, and Factory-Built Housing" © where "We Provide, You Decide." © ## (News, analysis, and commentary.)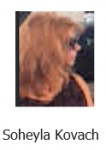 Submitted by Soheyla Kovach for MHProNews.com.
Soheyla is a managing member of LifeStyle Factory Homes, LLC, the parent company to MHProNews, and MHLivingNews.com. Connect with us on LinkedIn here and here.
Related Reports:
Click the image/text box below to access relevant, related information.
Democratic and Republican Policy Dilemmas, Affordable Housing, Economic Growth, and Manufactured Homes
Senate Democrat Specifically Urges Broader Manufactured Housing Lending, Bipartisan Approach to GSE Reform
Senate Democrats – Including 2020 Presidential Contenders – Ask CFPB Protect Consumers Against Predatory Lenders — Point Finger at Clayton Homes, Berkshire Hathaway Lending
HUD Secretary Ben Carson Emerging Strategies in Affordable Housing Expo 7.23.2019, Talks Manufactured Homes, Other Innovations, Solutions
AG Barr Announces Broadest Antirust Probe Yet, plus Manufactured Home Stock Updates