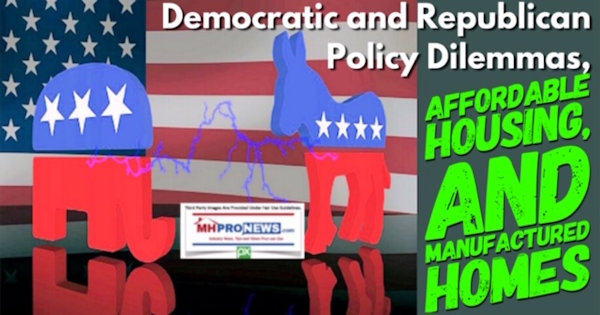 Let's be clear. The publishers of MHProNews are political independents. We believe that affordable housing is a non-partisan issue.
A new report stresses the notion that Democratic and Republican lawmakers can and are working across the partisan political divide to promote manufactured homes as an important part of the solution for the affordable housing crisis.  That's an encouraging example that Washington, D.C. could successfully embrace.  See that report by clicking on the linked text/image box below.
For years here on MHLivingNews and our professional sister site, MHProNews, we've worked with a simple premise. Affordable quality living is a non-partisan issue. Rephrased, that means it should be a bipartisan effort to understand and promote the most proven kind of affordable housing that America has ever known.
Ideally, bipartisan efforts to advance affordable housing could spell job plus household wealth creation.  The right policy supports and/or changes will either make common sense cures easier, or harder.  See the report below to learn more.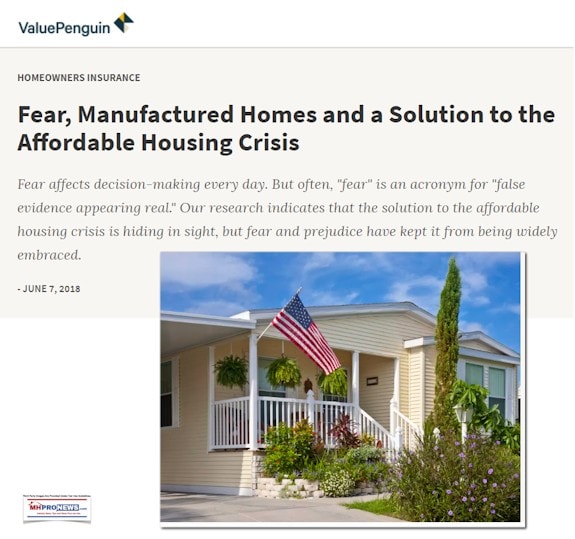 While MHProNews' questions the practicality and constitutionality of many parts of the so-called Green New Deal, there are some stated positions taken by Democrats that we editorially believe makes sense. For example, Senator Elizabeth Warren has previously laid out a good case for antitrust action based upon existing law. We applaud her on that score, but more important, would encourage and celebrate its ASAP adoption.
variation of a Texas maxim. Seeking bipartisanship can be dangerous, as the dark humor noted above reminds readers. But let's risk finding common ground for the next few minutes. Affordable homes ought to be a non-partisan or bi-partisan issue. The topic of this column, properly understood, is likewise a non-partisan challenge that at least on paper enjoys bi-partisan support.
House Financial Services Committee Chair Maxine Waters and some of her colleagues raised a warning a few years ago about Clayton Homes and their lending/businesses practices. That should be pressed by Waters and all on the House Financial Services Committee (FSC).
President Trump and some Republican lawmakers are similarly raising concerns about monopolistic practices that can unjustly twist the political process.  That goes beyond manufactured homes, and focuses on the tech giants known by the acronym #FAANG. While we believe in free enterprise, we oppose warped forms of rigged capitalism.  Free enterprise has rejected the trusts – monopolies – for decades.  That's a position that Democrats and Republicans could agree upon. Beyond FAANG, Berkshire Hathaway and Microsoft (#BM) arguably should arguably be broken up under antitrust laws.  Doing so would achieve what Professor Scott Galloways said in the quotation below about the big four, but could be applied beyond those 4 to #DeFaangBM.
Put differently, there is a broad consensus that could be forged to advance not unconstitutional wealth redistribution, but rather enforcement of laws that may fine or punish some who have broken various laws.  That could also give more opportunities for new businesses and existing ones to emerge.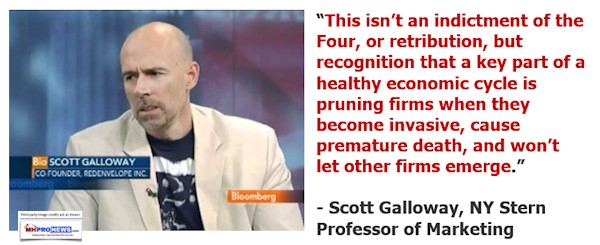 There is no logic or need to jettison what made America the wealthiest nation on earth. Rather, what is necessary is to apply the "American Way" principles of equal justice under the law that Democrats, Republicans, and Independents have effectively achieved at various points in times past.
Draft EO for Trump Administration AntiTrust Order Obtained by MHProNews
Breaking up monopolies is good public policy. Advancing affordable housing – including, but not limited to – the liberal use of manufactured housing just makes good sense too.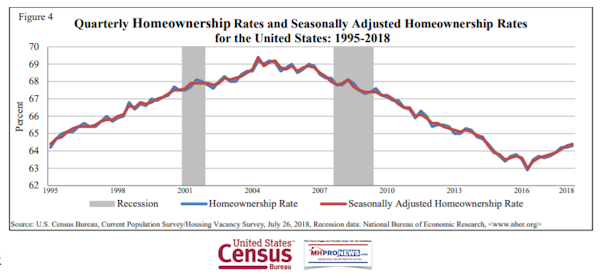 It's a disgrace that America is not in the top 20, 30, or even 40 nations on earth in the rate of home ownership.

Home ownership, as HUD Secretary Ben Carson often said during his first year in office makes a significant difference in growing the personal wealth of Americans.  Renting households, said Carson, have an average household net worth of $5,000.  The average home owner, by contrast, has a net worth of some $200,000.  The most proven form of affordable housing has been manufactured homes.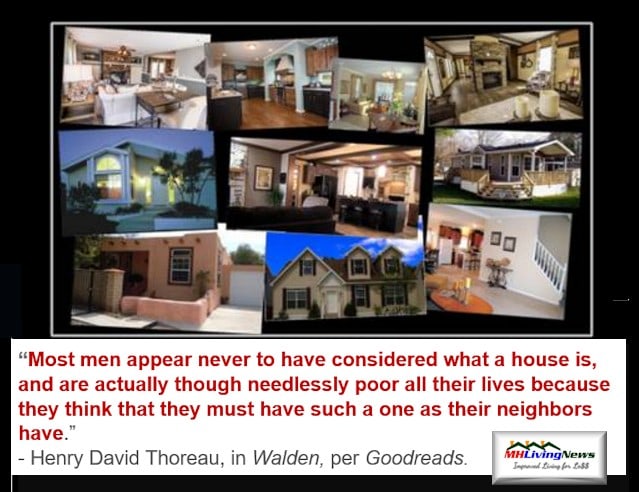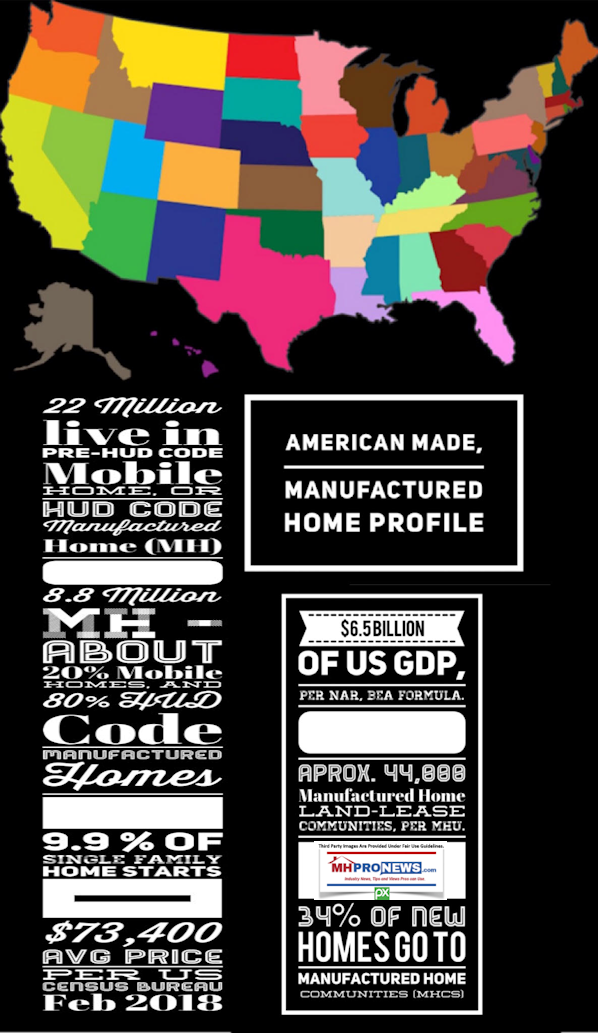 Citizens can't easily stop political posturing or game playing.  But what voters can do is encourage their elected representatives to promote the proven solutions now that routinely don't even require new legislation.   What is needed is enforcement of existing laws.
MHVille Exclusive – Democrats Senators Sign Anti-Competitive Practices Letter to DoJ, Plus MH Market Updates
Democrats and Republicans each have billionaire supporters.  Money won't be taken out of politics anytime soon.  The FAANG and BM have armies of lobbyists.  They will want more regulation, not an antitrust breakup.  But only an antitrust breakup will achieve what is needed for the American people.
Brad Says POTUS Trump is Right: More than Facebook & Twitter, Google Threatens Democracy, Online Freedom
Implementing an agenda that is non-partisan and can give each side 'political victories' by using existing laws is a simple notion whose time has come. Polls reveal that the public wants bipartisanship, and they are also catching onto the serious levels of 'fake news' that exists.
Trust in News, Washington Post vs Investors Business Daily Poll Results, MHVille Impacts
Those who ignore those trends could pay the price in 2020.
https://www.manufacturedhomelivingnews.com/affirmatively-furthering-fair-housing-a-novel-yet-proven-solution-to-the-affordable-housing-crisis-that-will-create-opportunities-based-upon-existing-laws/
President Donald J. Trump, the 45th president's administration, the GOP, and Democrats can create trillions of dollars in new economic opportunities by implementing existing laws.  See the related reports above and below to learn more." That's "News through the lens of manufactured homes, and factory-built housing" © where "We Provide, You Decide." © ## (News, analysis, and commentary.)
NOTICE: You can get our 'read-hot' industry-leading emailed headline news updates, at this link here. You can join the scores who follow us on Twitter at this link. Connect on LinkedIn here.

NOTICE 2: Readers have periodically reported that they are getting a better experience when reading MHProNews on the Microsoft Edge, or Apple Safari browser than with Google's Chrome browser. Chrome reportedly manipulates the content of a page more than the other two.
(Related Reports are further below. Third-party images and content are provided under fair use guidelines.)
1) To sign up in seconds for our MH Industry leading emailed news updates, click here.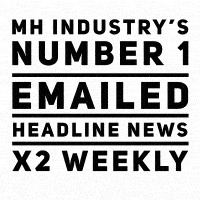 2) To pro-vide a News Tips and/or Commentary, click the link to the left. Please note if comments are on-or-off the record, thank you.
3) Marketing, Web, Video, Consulting, Recruiting and Training Re-sources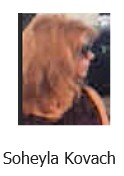 Submitted by Soheyla Kovach to the Daily Business News for MHProNews.com. Soheyla is a managing member of LifeStyle Factory Homes, LLC, the parent company to MHProNews, and MHLivingNews.com.
Related Reports

:
You can

click on the image/text boxes

to learn more about that topic.
Two Great Laws Already on the Books NOW,  Can Unlock Billion$ Annually for Manufactured Housing Industry Businesse$, Investor$
The first step to solving a problem, said the late Zig Ziglar, is to admit that a problem exists. Manufactured homes are widely misunderstood. But why? The facts – when carefully examined – speak well about today's manufactured homes, as a few video interviews on this page from experts and actual homeowners alike suggests.
The headline is missing two words from the original that was provided to MHLivingNews by Lending Tree (LT), via a news media release. Those missing two words? " In Miami." While that was accurate, it is equally accurate for the vast majority of the U.S. today, thus our edit of those two words.
America woke up today to division. But perhaps 75 percent (+/-) of the nation's people could come together on a plan that demonstrably could do the following. Increase the U.S. Gross Domestic Product (GDP) by some $2 Trillion Annually, without new federal spending.
" Best vote ever ," said one manufactured home resident as he took a sandwich, water and thanked President Donald J. Trump. " I knew right from the beginning," said another resident in the Naples, Florida manufactured home community as he shook the president's hand, and thanked him.
Today we'll keep it shorter than normal, because we want you to be able to focus on the infographic and data provided below. We could sum this up like this. There is a lot of misinformation about modern manufactured homes, starting with terminology. From there, one can move on to issues of quality, durability, appreciation, and more.
Motion – or, more accurately, activity – in and of itself, is not necessarily synonymous with, or equivalent to, realprogress, or, in fact, any progress at all.