The postscript today will put the ribbon on why two Catholics are going to be quoted at length in a trade media focused on affordable manufactured homes. It goes beyond the fact that both are misunderstood, but that is a hint. To be clear and factually balanced, there are obviously those who support and approve of the various moves and efforts to date by what has been dubbed by others as the Biden-Harris "regime." What makes the developments of recent weeks – or in other cases, and the post-election months – noteworthy are the seemingly growing numbers of voices from across the left-right divide. Those pundits and politicos are publicly ripping Biden and/or his billionaire and corporate backers by name.
Some believe that Biden is a legitimate president, others have their evidence- and reason-based doubts.
Among the reports for the week in review that fits the category of those decrying a rise in totalitarian behavior is from former Clinton advisor, feminist, and Democratic voter – Naomi Wild.
More focused concerns about billionaires, corporate interests, and dark deep state ties behind Biden are the evidence-based allegations from Robert F. Kennedy Jr. and Edward Curtin. That too is found in our weekly roundup further below.
Back to the second part of the headline.  One might think that Catholics would be excited to see a fellow 'Catholic' in the White House. Indeed 'progressive' Catholics who hold positions at odds with their professed religious beliefs cheer Biden-Harris.
But an array of priests and bishops have decried several of the moves by what rising talk radio star Chris Plante had dubbed the Biden Harris "junta."
One priest – Fr. Jerry Polonsky – went so far as to say that nominally Catholic Joe Biden is the most "anti-Catholic" in practice 'president' our nation has ever seen. That fits what Catholic coach Lou Holtz said last summer that Biden was a CINO – "Catholic in Name Only." ICYMI, the acronym CINO's is a play off the similar terms DINO and RINO, for Democrats in Name Only or Republicans in Name Only.
Speaking of Catholics, which are about one in six Americans, the tradition-minded "The Remnant" recently cited an author there's reasons for doubting the validity of the Biden 'election.' More on that in a few moments.
But first, back to Fr. Pokorsky's contentions.
"Throughout our lives we walk the line, magnifying God's holiness or reflecting sinful pride and rebellion. It is holy and good continually to seek the crown of sanctity. But a single seriously evil act—committed with sufficient freedom and informed consent—threatens our eternity. So it is presumptuous and dangerous to proclaim oneself as a devout Catholic or to encourage (or even allow) the description," wrote the Catholic priest on 2.26.2021.
"President Biden's supporters repeatedly claim that he is a devout Catholic. In 2005, Biden himself protested those who questioned his Catholicism: "The next Republican that tells me I'm not religious I'm going to shove my rosary beads down their throat." But the words of Jesus are foreboding: "Not every one who says to me, 'Lord, Lord,' shall enter the kingdom of heaven, but he who does the will of my Father who is in heaven." [Mt. 7:21] Biden's habitual and unapologetic sinful acts are on full display," stated Fr. Pokorsky.
He elaborated. "In less than a month after his inauguration, he issued a statement celebrating the 48th anniversary of Roe v. Wade. He said he is "committed to codifying" the decision that legalized abortion. He promised he will be "appointing judges that respect foundational precedents like Roe." He rescinded the pro-life Mexico City Policy, which ensured that foreign aid would not go to organizations that perform or refer for abortions."
"For most of his political life—from his consistent pro-abortion record to his officiating at a gay wedding in 2016—despite his Catholic affiliation and public pious practices, Joe Biden has magnified and institutionalized countless major violations of the Ten Commandments," said the priest, who chastised the prelates in his own church. "But so far the bishops have not initiated a single disciplinary measure to protect the Catholic faith from scandal."
"Indeed," said Fr. Pokorsky, " Biden is the most aggressively anti-Catholic President in history." (Note: highlighting added.) He prayed that out of this darkness priests and prelates like the martyrs "who opposed another anti-Catholic tyrant: Saint John Fisher and Saint Thomas More" would be raised up by the Holy Spirit.
Several pro-life and pro-religious liberty evangelicals Christian publishers have struck similar notes, often citing Catholics like Fr. James Altman, or Archbishop Carlo Maria Viganò. Archbishop Viganò is a harsh critic of Pope Francis and Biden who was previously the Vatican's papal nuncio to the United States.
That noted, in the traditional Catholic oriented The Remnant, is this pointed questioning of Biden being a validly elected president at all. The article by Christopher A. Ferrara was proactively entitled "Not My President, Not My Pope." Ferrara is described by left-leaning Wikipedia as follows. "Christopher A. Ferrara is a Roman Catholic attorney, pro-life activist, and journalist. He is the founder and current president of the American Catholic Lawyers Association. He is also a regular columnist of The Remnant…"
Picking up a few paragraphs in, this from Ferrara. "…As to Biden, even among the lying media one senses an almost palpable implicit recognition that the election was stolen from Trump despite the 75,000,000 votes he won. The result stinks so badly as to dampen any exultant coverage of Biden's "unprecedented landslide win" with a preposterous 81,000,000 votes for a bumbling old fool, steeped in corrupt foreign dealings, who conducted no campaign and cannot even read from a teleprompter without exhibiting aphasia.
That number of votes is so high and so inexplicable demographically (Biden lost and Trump gained support among black and Hispanic voters) as to be in itself an indicium of fraud in the form of countless millions of invalid or illegal mail-in and harvested ballots. Better not to dwell on the magnitude of Biden's "victory" as it is pregnant with obvious and studiously unanswered questions. Among the questions are those raised by the following undisputed facts:
Obama won 69,000,000 votes, Trump won 74,000,000, but somehow Biden "won" 81,000,000 vote—outperforming Obama by 12,000,000 votes with less minority support than Obama had.
Biden is said to have won 81,000,000 votes despite Trump's gains among black and Hispanic voters, according to exit polls that, if anything, substantially underestimate the gain just as dishonestly as the pre-election polls predicted the outcome in the swing states.
Obama won 873 counties, Trump 2,497, Biden only 477.
Obama won 18 of 19 bellwether counties, Trump also 18 of 19, Biden only one.
Florida, Ohio and Iowa, the key bellwether states, were all won by both Obama and Trump, and were all lostby Biden.
Obama and Trump had coattails that led to gains in the House of Representatives, while Biden not only had no coattails, but the Democrats lost thirteen House seats.
A highly amusing "fact check" in USA TODAY admitted the truth of these damning statistics, but asserted confidently that "they are not proof of voter fraud." Why? Because "a national coalition of election security officials described the general election as 'the most secure in American history.'" Translation: a bevy of Democrats have pronounced the election super-duper secure. Well, of course they know the opposite is true because it was Democrats who labored to undo all traditional security measures in key states by judicial fiat or illegal policy changes and "guidance" documents issued by unelected officials.
The claim that the 2020 Presidential election was the most secure in history is about as believable as the claim that the 2020 WWE World Championship was the most honest wrestling match in wrestling history…" ## It is worth noting that Maricopa County in Arizona is going review over 2 million ballots as well as the voting machines involved there. Who knows?  Stay tuned.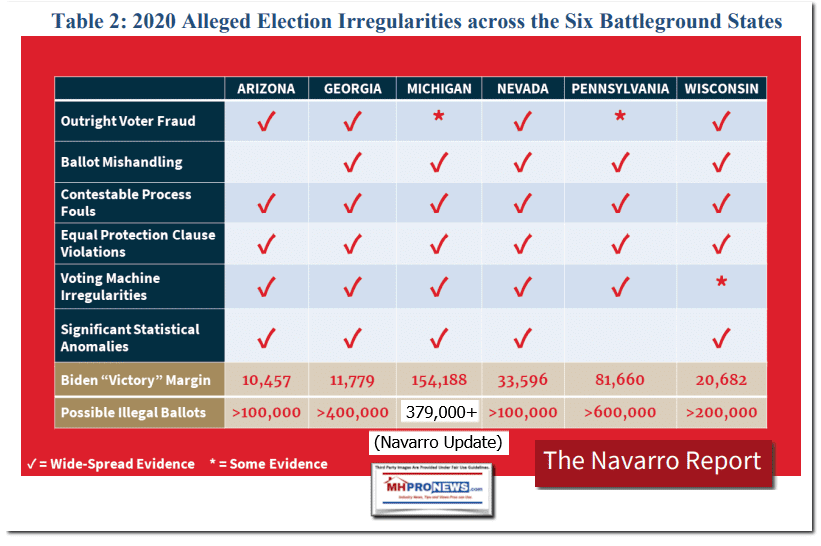 Ferrara linked up the Navarro Report 2.0. That, along with the Amistad Project and other third-party research, has previously been provided by MHProNews at this link here. Ferrara then goes on to compare the similarities between Biden and Jorge Mario Bergoglio, who is now more commonly known as the controversial Pope Francis.
While many will be understandably be focused on what the 45th President Donald J. Trump has to say this Sunday afternoon 2.28.2021 at CPAC – and not to diminish that address – perhaps the largest groups that supported him and the "America First" or MAGA movement were people of faith. Indeed, evangelical publications and various Christian pastors have raised similar concerns about the validity of the Biden presidency and how radically 'anti-Christian' they are. Right-of-center Newsmax featured last week a series on the assault on Christian beliefs by Biden-Harris and their Democratic allies.
What, if anything does the snapshot above from the left and right and the reports below tell us?
Perhaps it is this. The steps to undermine America from within are getting pushback. That in itself is cause for celebration. Perhaps the Great Awakening is already underway? As Fr. Pokorsky, perhaps intending the play on words, phrased it in his headline – "In-Gratitude for Joe Biden."
As a manufactured home industry professional said in our report last Sunday, linked below, the spirit of anti-Christ is being manifest. When the Biden-Harris campaign button or other slogans proclaimed their were fighting for the soul of America, perhaps a journalist should have asked – on who's behalf are they fighting for American souls?
Do not miss today's postscript that follows our headlines in review.
With no further adieu, let's dive into the linked headlines to the various reports for the week that was, 2.21 to 2.28.2021.
What is new on the Masthead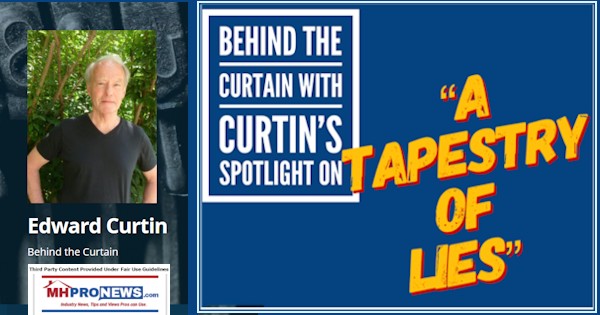 What is new on MHLivingNews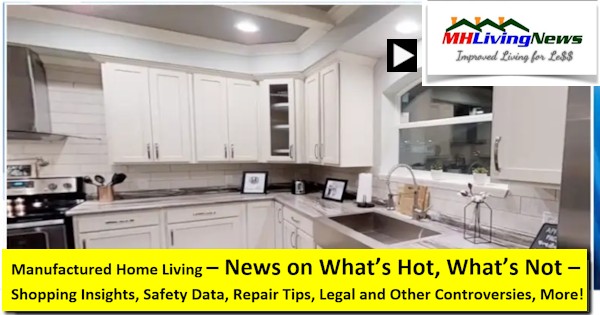 The latest from Washington, D.C. from MHARR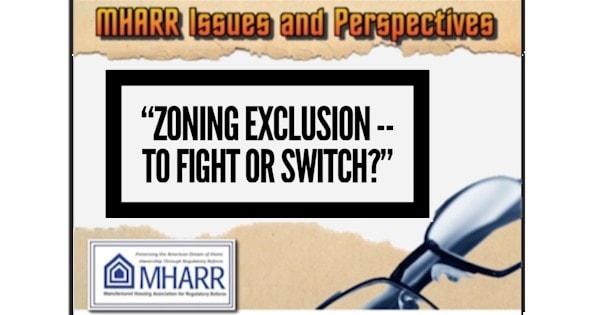 What is new on the Daily Business News on MHProNews
Saturday 2.27.2021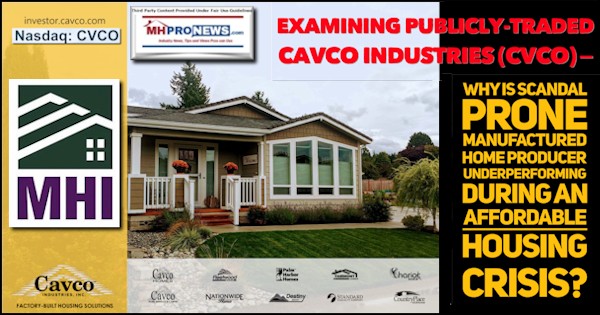 Friday 2.26.2021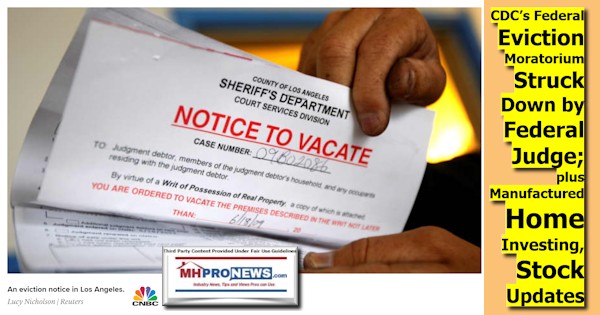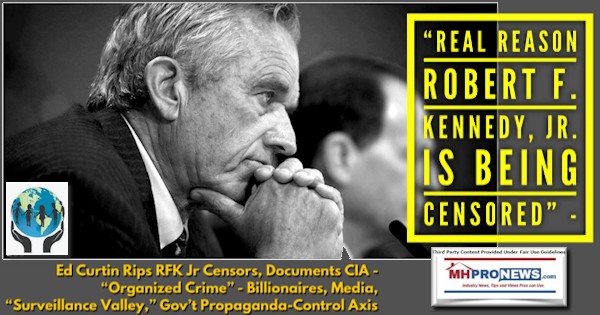 Thursday 2.25.2021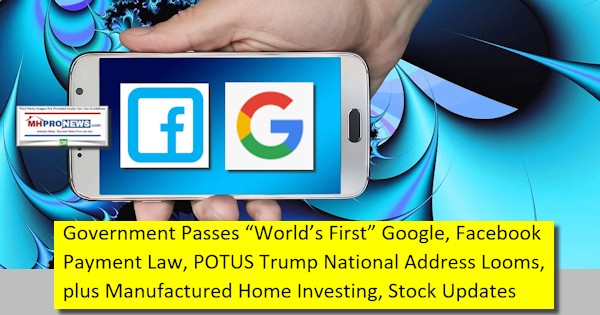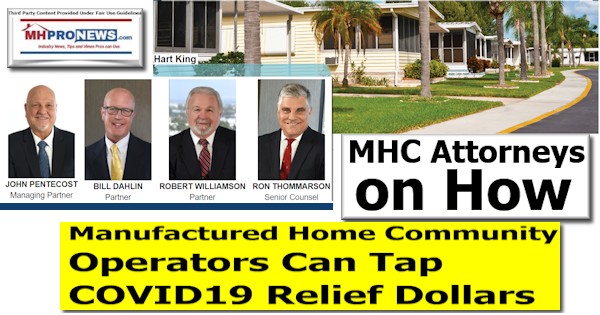 Wednesday 2.24.2021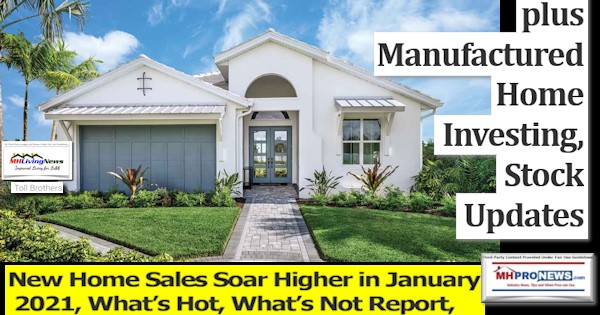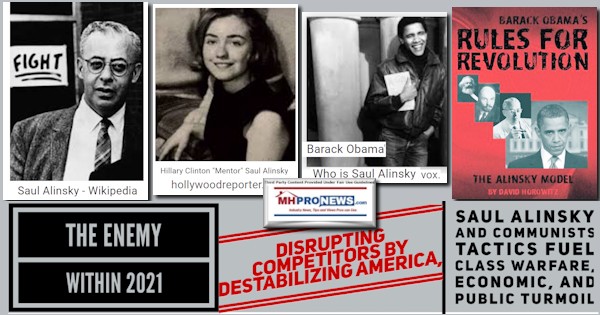 Tuesday 2.23.2021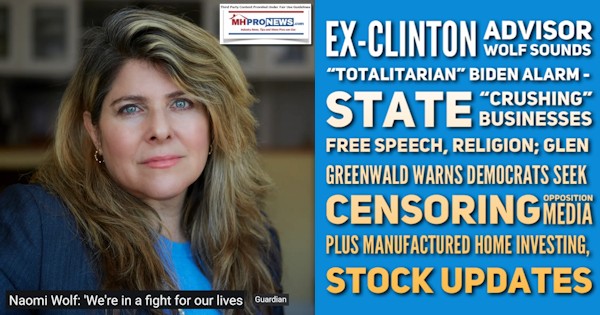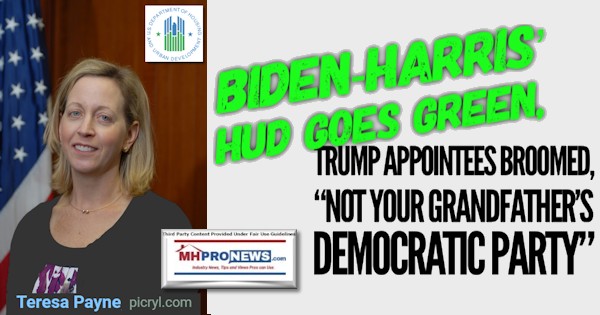 Monday 2.22.2021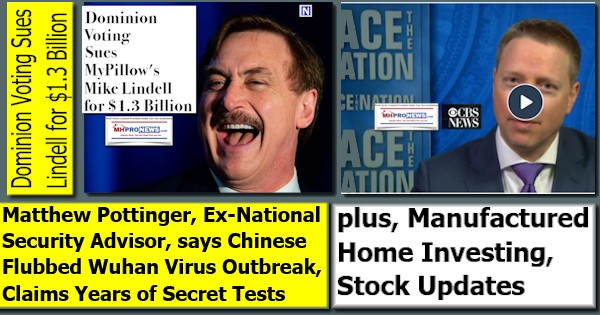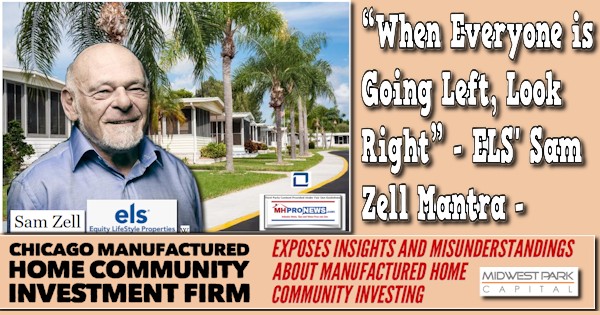 Sunday 2.21.2021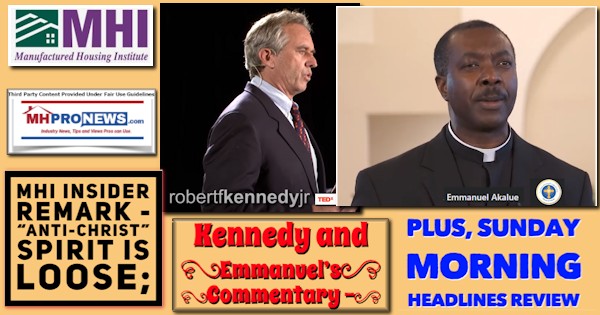 Postscript
It pondering what Fr. Jerry Pokorsky and what Catholic attorney Christopher A. Ferrara wrote recently, they each arguably have a specific lesson to our much misunderstood manufactured home industry. But before making that point, keep in mind what left-of-center Molly Ball in Time and what leftist Axios each claimed recently. Because if a center-right publication said something similar about a "cabal" "of thousands" working in concert to collude in defeating President Donald J. Trump, they would routinely be dubbed conspiracy theorists, kooks, or some other smear. Is that right or is that right?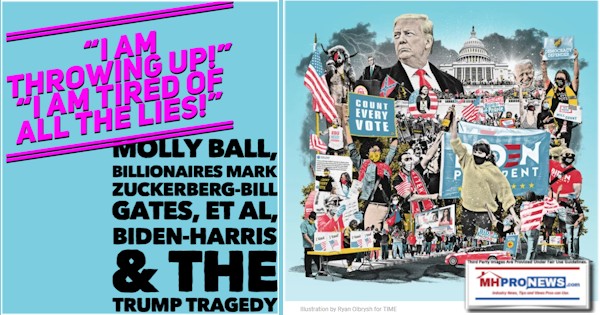 Those Catholic thought leaders – Fr. Jerry and attorney Ferrara – clearly saying that CINO Joe Biden is their American White House nightmare.
With an arguably pair of sincere Catholic decrying a posturing Catholic in mind, is it any wonder that the argument can be made by Neal Haney – when they announced the formation of NAMHCO, Sam Strommen of Knudson Law, or attorney Mark Weiss at MHARR that the worst nightmare for our profession are Quislings and de facto fifth columnists operating from within manufactured housing?  Think about that parallel. It is insiders – or in the case of Strommen, an outsider researcher with no dog in the hunt – that are each pointing the finger at the so-called black hats in our profession too.

The case could be made that our affordable housing profession and manufactured home industry are misunderstood and hobbled for a similar reasons that Catholics or other Christians are diminished.  It happens because of the boorish behavior of those within.
"But the strongest argument against Christianity is also Christians," wrote Sheldon Vanauken, per GoodReads. Vanauken deftly identified in just a few sentences what makes Christians – or manufactured home professionals – potentially appealing or disgusting to others. Saintly Christians who radiate joy are appealing.  Problematic ones who behave in devilish ways are a massive turnoff. That holds true in our profession too, does it not?
Let's press that for a few moments.
Ponder when Jewish Senator Bernie Sanders (VT and self-declared Democratic Socialist) denounces some Israeli security step. Isn't the best foil for Sanders serious Jews like Dennis Prager or Ben Shapiro? Or when Mormon Senator Mitt Romney (UT-R) and Mormon former Senate Majority Leader Harry Reid (NV-D) have arguably postured, lied, and otherwise embarrassed adherents to Mormonism.  It is a fellow Mormon who told this writer how disgusted he is at the behavior of Romney and Reid.
For those who grasp that the devil is real, Saul Alinsky's dedication of Rule for Radicals to Lucifer – otherwise known as Satan and 'ruler' of Hell – is not merely a coy literary device designed to shock readers and make them more interested in what else Alinsky had to say. Satan was and is an eternal rebel from among the angels against God Himself! Billions have believed that the Bible is the inspired Word of God. Numerous allusions or direct references to hell, demonic possession, and the devil are found in the Scriptures. When dark and fallen angels exists, how can it be surprising that the biggest enemies of our profession are those within it?
How can it be surprising that the biggest enemies to an ethical American billionaire are unethical ones like Warren Buffett, Bill Gates, Mark Zuckerberg, Jeff Bezos, Michael Bloomberg,  et al?
Isn't it duplicitous media outlets that give more balanced or accurate news a questionable name?
The close timing Fr. Jerry and Ferrara writings are an apt an insightful sign that the warning of Abraham Lincoln is upon our beloved Republic. Yes, Communist China or certain other nations and international actors can be and are a real threat to America. But if America is to fall, that slide into Socialism, Facist, or neo-Feudalism is being engineered from within.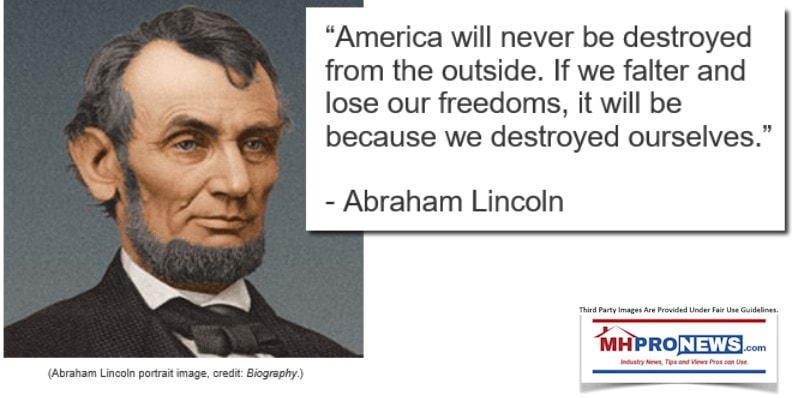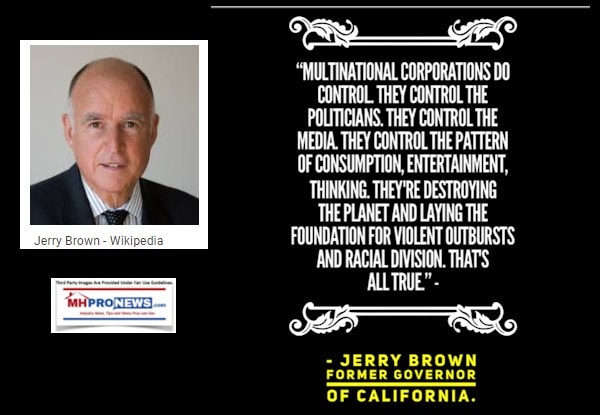 It therefore must be caring voices and actions by those within our our profession that must help redeem it.
Just as a Catholic priest and attorney are trying to make the argument that Biden is a duplicitous and rebel CINO, so too this publication and other caring voices from inside manufactured housing are making the argument that Kevin Clayton, Warren Buffett and their cabal of allies at MHI are the worst thing to happen to the reputation and limit the authentic potential of HUD Code manufactured homes. Or, just read what Sam Strommen had to say.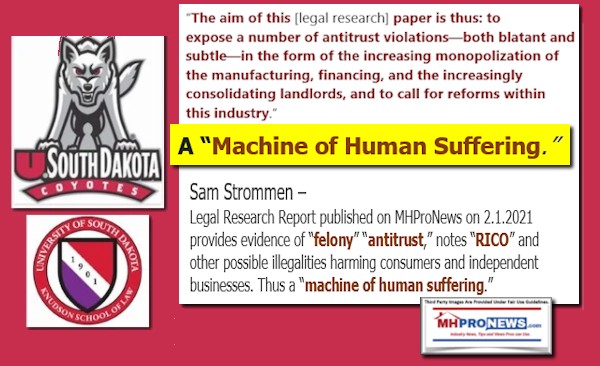 Perhaps Catholicism would be soaring if not for the treachery of Catholics like Biden, Nancy Pelosi, Governor Andrew Cuomo (NU-D), or Rep Alexandria Ocasio-Cortez (NY-D)?
Or during an affordable housing crisis – and with millions out of work and many capable of learning how to build HUD Code manufactured homes – if white hat manufactured home professionals en masse decried the smooth taking, paltering, and mendacious black hat leaders among us, wouldn't our profession roar back to life too?
It is up to white hat Catholics to clean their house.
It is up to white hats in the federal and state governments to clean up their respective political parties and federal or state operations.
And it is up to white hat manufactured home professionals to decry what an ex-Clayton Homes GM, claiming that they are: "Cut throat and they change the rules to fit them not the employee." "They have forgotten who got them where they are the employees. They lowered the salary to nothing and they want you to work 60 to 70 hours a week even when you can't get to work."
Another email from a Clayton insider flatly said that they are monopolists. More about Clayton insiders sounding off another time, perhaps?
In drawing to a conclusion, one more related point is essential. While respecting the faith and free will of others, MHProNews has long suggested that at the core of the American Way are fundamental Christian beliefs.
When the case can be made that the Warren Buffetts of the world are collectively paying billions to undermine the system that made them wealthy – while also arguably subverting faith and morals – the interconnection between these issues should never be too far from our minds.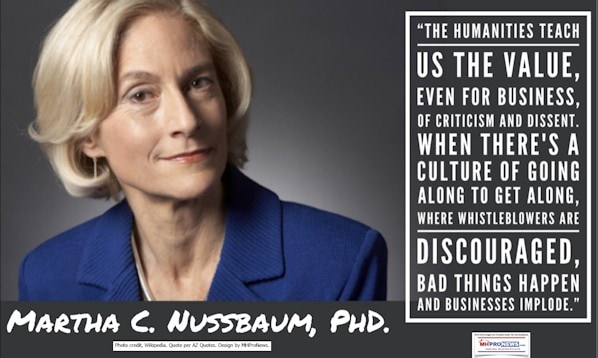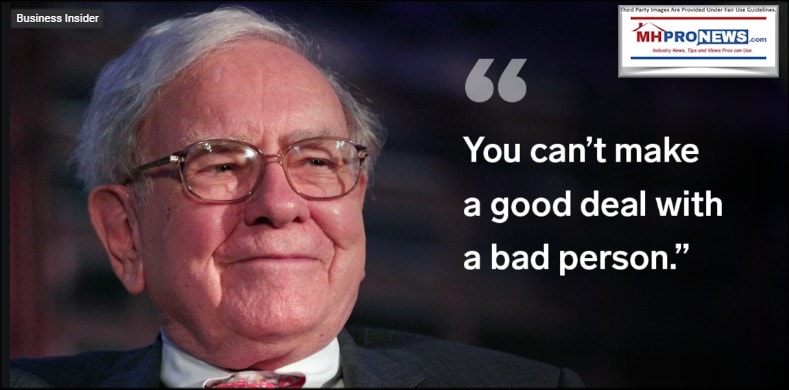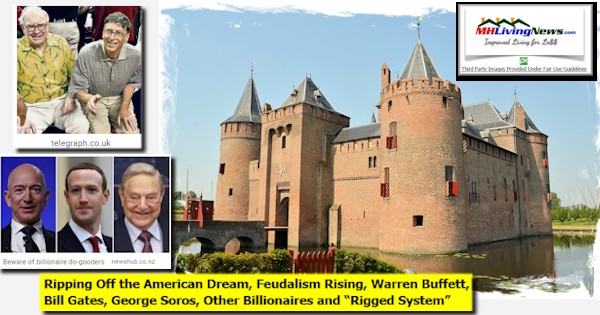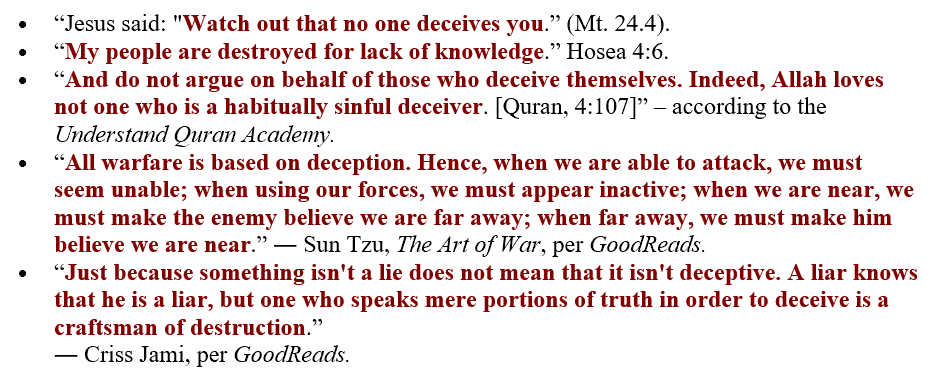 Programming Notice: there will be several special reports coming soon. Timing is always dependent on new topics that arise, but some of these spotlighting Buffett, Clayton, Tim Williams, and others may be as soon as this week. Stay tuned.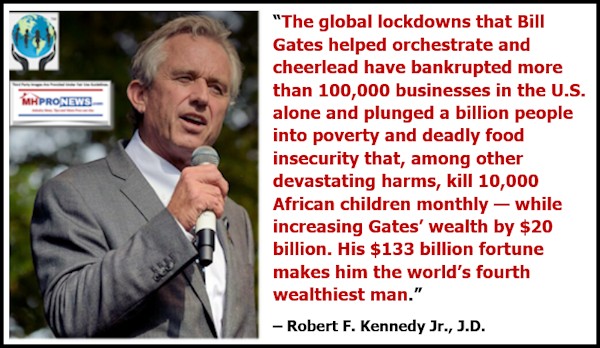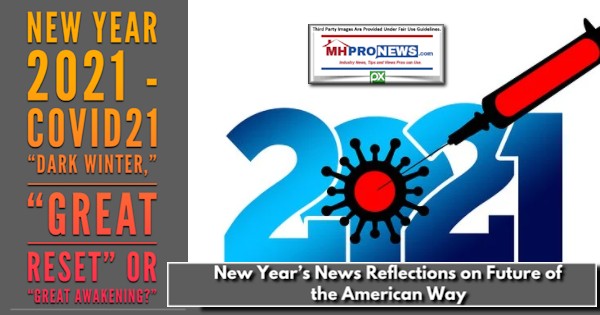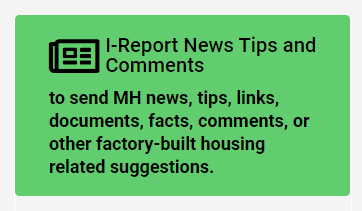 Our thanks to you, our sources, and sponsors for making and keeping us the runaway number one source for authentic "News through the lens of manufactured homes and factory-built housing" © where "We Provide, You Decide." © ## (Affordable housing, manufactured homes, reports, fact-checks, analysis, and commentary. Third-party images or content are provided under fair use guidelines for media.) (See Related Reports, further below. Text/image boxes often are hot-linked to other reports that can be access by clicking on them.)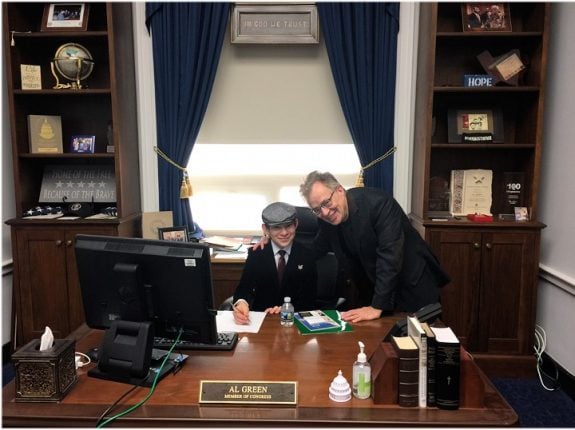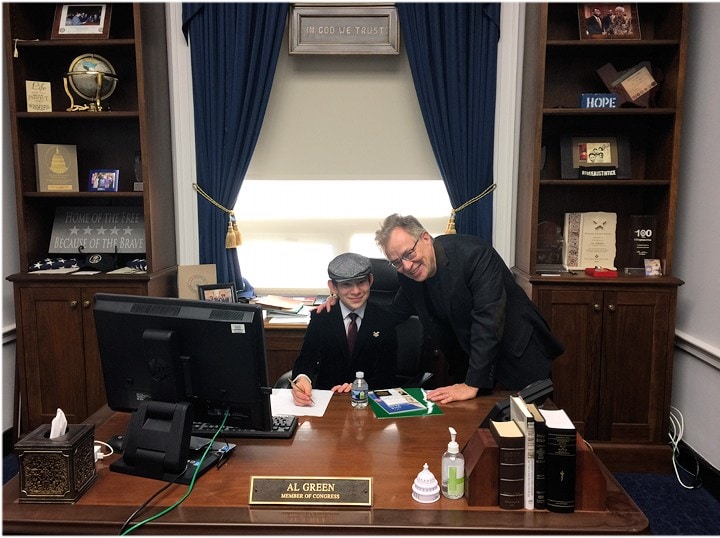 By L.A. "Tony" Kovach – for MHProNews.com.
Tony earned a journalism scholarship and earned numerous awards in history and in manufactured housing.
For example, he earned the prestigious Lottinville Award in history from the University of Oklahoma, where he studied history and business management. He's a managing member and co-founder of LifeStyle Factory Homes, LLC, the parent company to MHProNews, and MHLivingNews.com.
This article reflects the LLC's and/or the writer's position, and may or may not reflect the views of sponsors or supporters.
Connect on LinkedIn: http://www.linkedin.com/in/latonykovach
Related References:
The text/image boxes below are linked to other reports, which can be accessed by clicking on them.