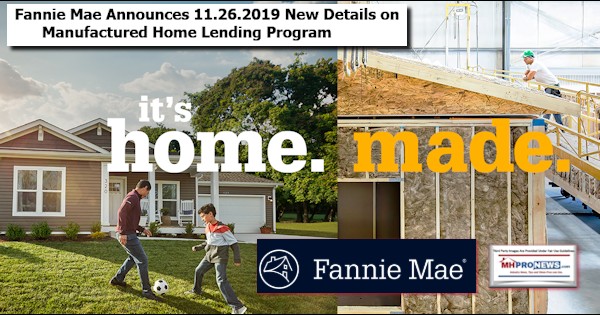 There are multiple layers to this, as a complete reading of this report will reveal several new items, but let's begin with the news of the day. Two days before Thanksgiving, Fannie Mae, per their website, announced the following about manufactured home lending programs on 11.26.2019.
"Today's modern manufactured homes (MH) can help ease the affordable housing shortage in your community and provide a growing business opportunity. To originate a mortgage for MH, it must be titled as real property in a process that varies from state to state. This document provides a broad overview of the two most common processes for titling MH as real property."
More specifically, the following on this date.
"To originate a mortgage for MH, it must be titled as real property in a process that varies from state to state. This document provides a broad overview of the two most common processes for titling MH as real property."
That document is linked here as a download.
Another more recent item per Fannie is dated in August and said the following.
"Manufactured homes are now eligible for Construction-to-Permanent financing. Find more details on the C-to-P Financing page or New Manufactured Home Financing Matrix."
That second news item begs questions.  For example, why – if Fannie is committed to making robust lending on manufactured housing – have they taken so long to create parity between conventional housing and manufactured homes for C-to-P financing?
Hold that thought as we push on to other new pieces of information from the Government Sponsored Enterprises or GSEs.
Some of the information from Fannie Mae's MH Advantage program for the Manufactured Housing Institute (MHI) backed 'new class of homes' is linked here as a download.
MHProNews will be doing a report, fact-check and analysis of a specific deployment of a new HUD Code home built to the standards the Enterprises have established for their special lending, ala Fannie's MH Advantage program. We have several on the record comments from individuals involved. It will likely be published in the next 24 to 48 hours.
"Take the MH Advantage Challenge – Can You Tell the Difference?" Fisk of Sarah Edelman, Director of Duty to Serve, Single-Family Mortgage Business for Fannie Mae
As a reminder, almost 1½ years ago, we did that fact check and analysis linked above.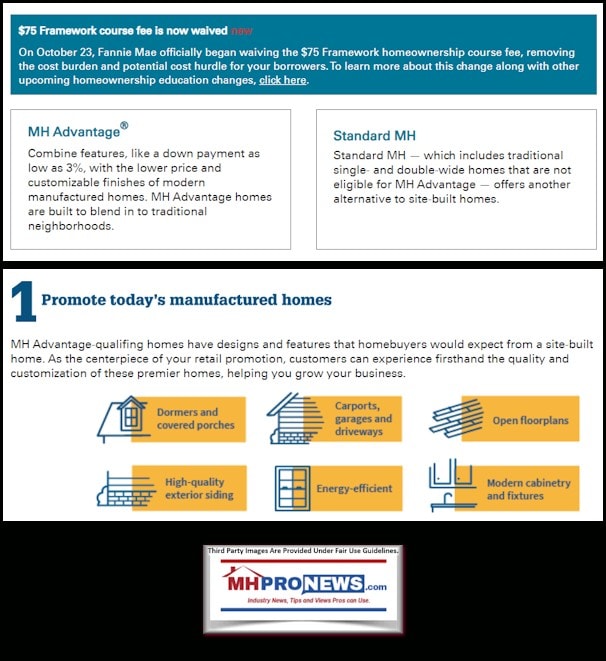 An objective person might admit that the report linked here and above proved to be on point.
More recently, we've carefully unpacked comments by the Manufactured Housing Institute (MHI) EVP and CEO-elect Lesli Gooch, compared with a non-industry nonprofit – David Dworkin National Housing Conference – letter to FHFA.
David Dworkin, National Housing Conference, Compared and Contrasted with Lesli Gooch, Manufactured Housing Institute on Fannie Mae, Freddie Mac Proposed Modifications to FHFA on Duty to Serve Finance Plans
The powers that be in manufactured housing have been pushing a program that was supposed to be a step forward. However, as the evidence – as measured by the acid test of new manufactured homes built and shipped has revealed – it has been a step backward.
Paltering, Manufactured Homes, CrossModTM Homes, Manufactured Housing Institute, Clayton Homes, Berkshire Hathaway Manufactured Home Lenders, DTS, and You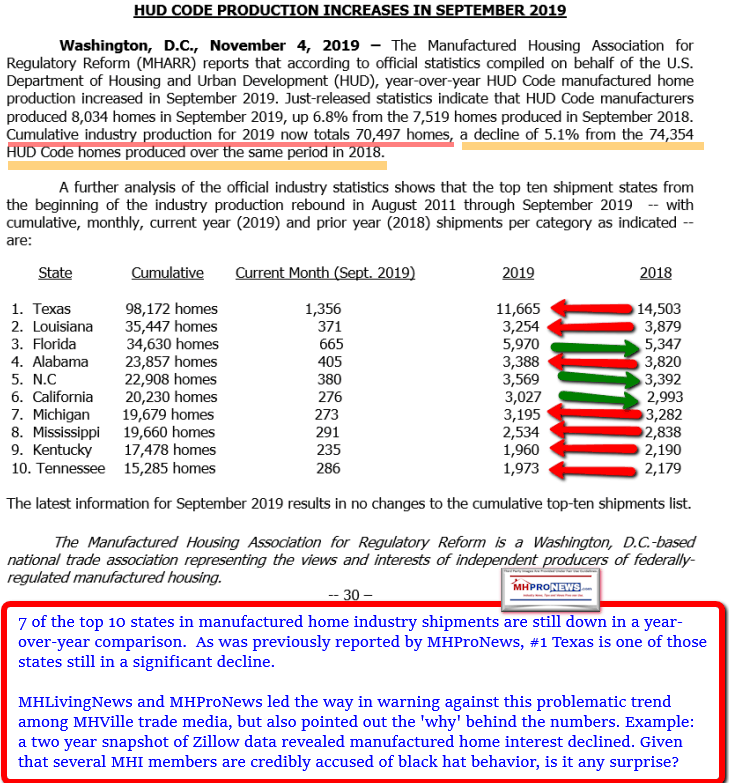 See our related report earlier today on the Freddie Mac parallel program via the linked text/image box below.
Freddie Mac ChoiceHome – Next Generation Factory-Built Housing, Manufactured Housing Fact-Check, Analysis
The Big Revelation from the GSEs?
As noted, a related report is planned in the next 24 to 48 hours. But for now let's note that informed sources tell MHProNews that in 2018 and through about of October 2019, between Fannie and Freddie, a combined total of less than 20 'new class of homes' have been financed.
Rephrased, that would be less than .00010526 market share of all new HUD Code manufactured homes.
That seems to be supported by Fannie's request for plan modification.
Which begs the question. Given the statistically abject failure of the program to date to create market significant support to manufactured housing, why is there so much effort, cost and energy being pour into it by MHI, the GSEs, and the big boys of manufactured housing? Isn't it better to pivot to what the law actually calls for, namely, the support of all HUD Code manufactured homes?
FHFA's website says: "The Duty to Serve (DTS) requires Fannie Mae and Freddie Mac (Enterprises) to facilitate a secondary market for mortgages on housing for very low-, low-, and moderate-income families in: Manufactured housing…"
As a matter of law, HERA 2008 was passed about a decade before this 'new class' of "CrossModTM homes" was created and envisaged DTS loans applying to all manufactured homes, without exception.
Affordable Manufactured Housing's Puzzling Contemporary Condition Revealed by Quotable Quotes from Residents, Professionals, Expert Researchers, Advocates, Public Officials, Graphics, and Reports
Earlier today, we observed that Cicero would have recognized these folks for what they are. Smiling yet treacherous 'friends' to manufactured housing.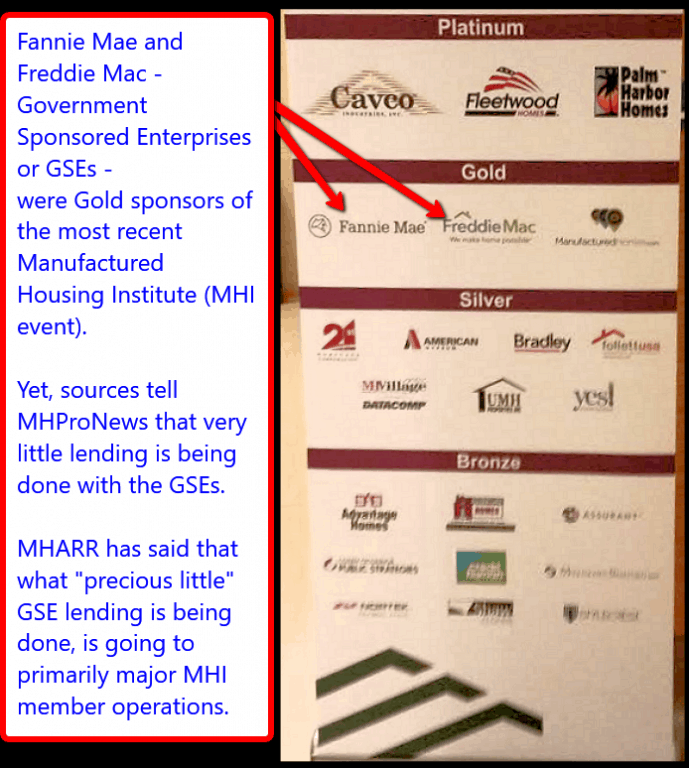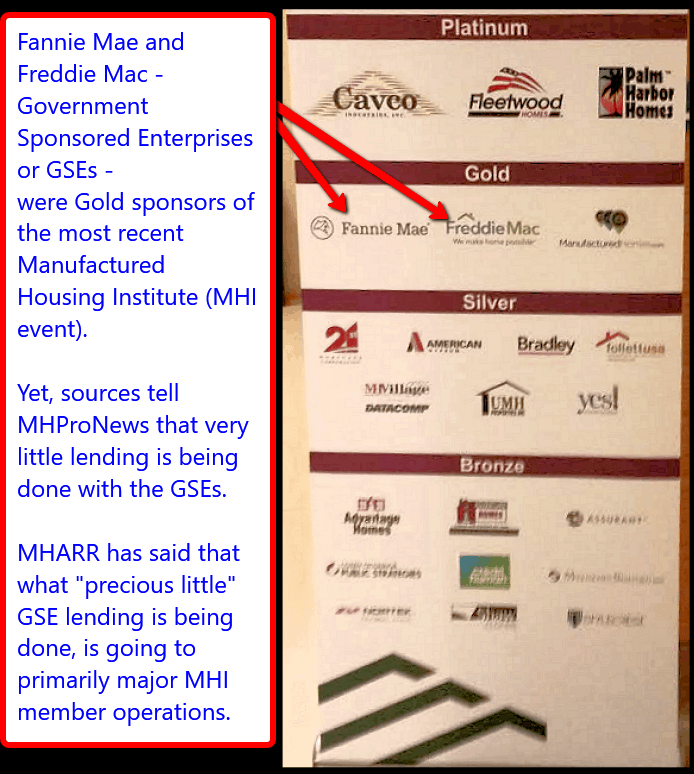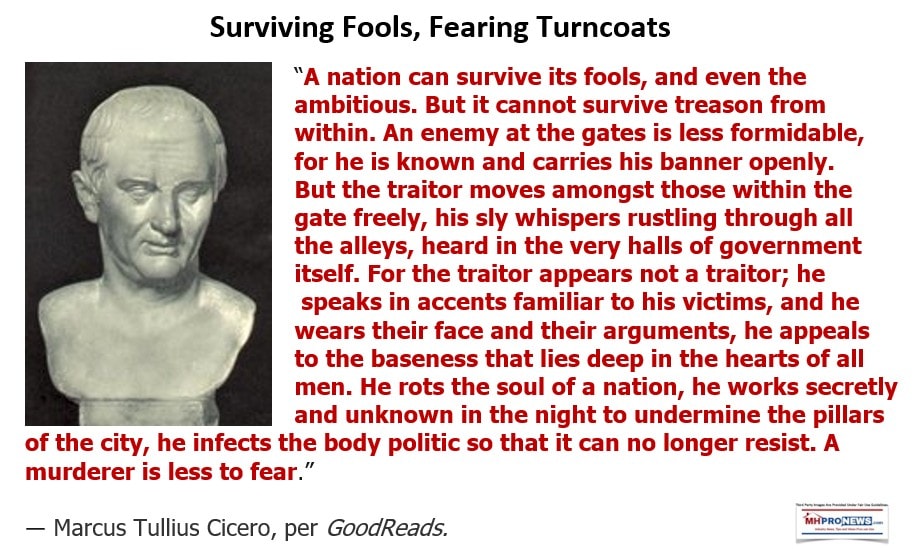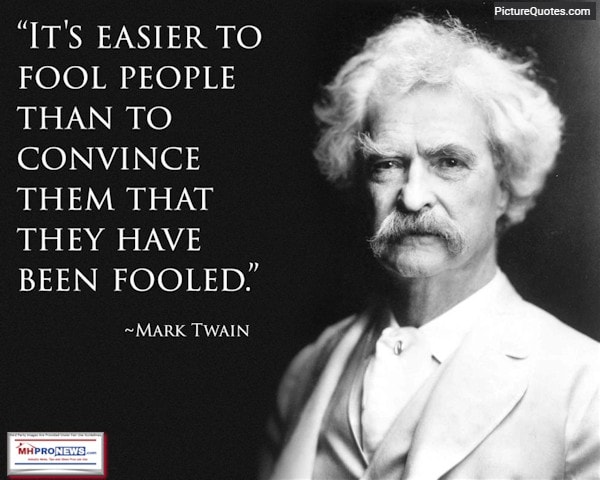 That's your installment of manufactured home "Industry News, Tips, and Views Pros Can Use," © your runaway #1, biggest and most-read professional information resource, where "We Provide, You Decide." © (News, fact-checks, analysis, and commentary.)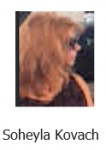 Submitted by Soheyla Kovach for MHProNews.com.
Soheyla is a co-founder and managing member of LifeStyle Factory Homes, LLC, the parent company to MHProNews, and MHLivingNews.com. Connect with us on LinkedIn here and here.
Related Reports:
Click the image/text box below to access relevant, related information.
White House Council Requesting Input From Manufactured Home Industry on Affordable Housing Barriers
Surprising 21st Mortgage President/CEO Tim Williams Statements – "Lending Trends in Manufactured Housing," Fact-Check, Analysis
Publicly Traded Manufactured Housing Firms – Which Source Do You Trust More? Why? MHI, MHARR, Others
Unique Opportunities for More Competitive Lending for All HUD Code Manufactured Homes
Mike Huckabee – 'When Law Enforcers Become Lawbreakers' – plus Sunday Manufactured Home Headline News in Review 11.17 to 11.24.2019
"White Hat" Manufactured Home Community Operator, MH Retailer Sound-Off on FHFA, Fannie Mae, Freddie Mac, and Duty to Serve Manufactured Home Lending
Investor Alert – Manufactured Housing Institute Paltering Concerns, Fannie Mae's Duty to Serve, plus Manufactured Housing Investing, Stocks Updates
Bringing Financial Balance and Increased Equity to Manufactured Housing Independents, Homeowners, Other Stakeholders, Including Taxpayers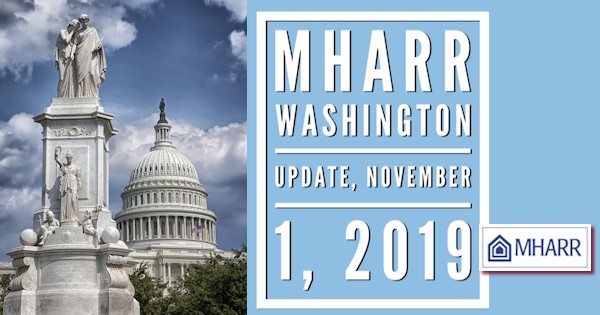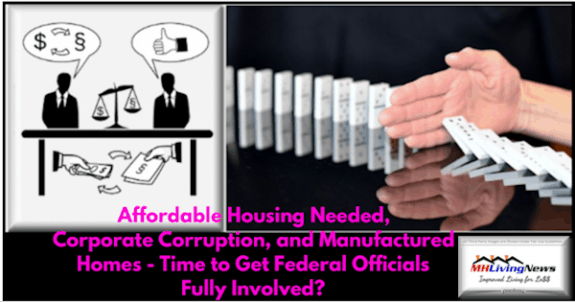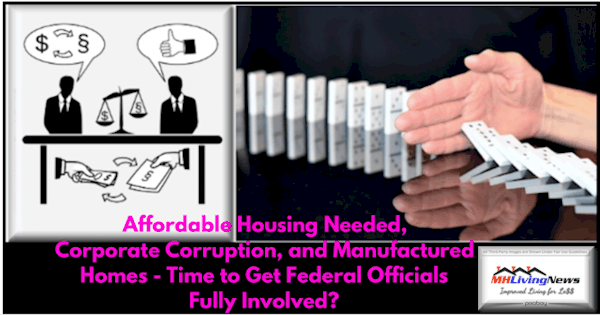 Cavco, Sun, ELS Public Statements Point to Problems for MHI, Fannie, Freddie – Public Officials, Investor, Advocates, Professionals Alerts
Clayton Homes Exposé – Wall Street Journal, MHVillage, MHInsider, and Statistical Surveys Contradict Clayton Claims – Evidence, Fact Check, Analysis