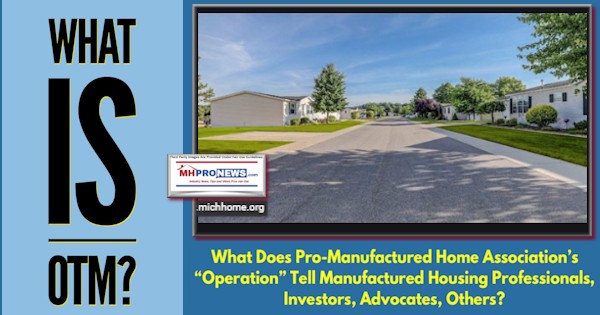 In a recent email to Michigan Manufactured Housing Association (MMHA) members, that state-based trade group asked the same initial question. Here is how their email phrased it. The sequence for this report will be as follows, first what MMHA said and provided on this topic, verbatim. That will be followed by our MHProNews analysis.
If you've ever wondered
"What is OTM anyway?"
Here it is!
Everything you need
to know about
OPERATION TELL MICHIGAN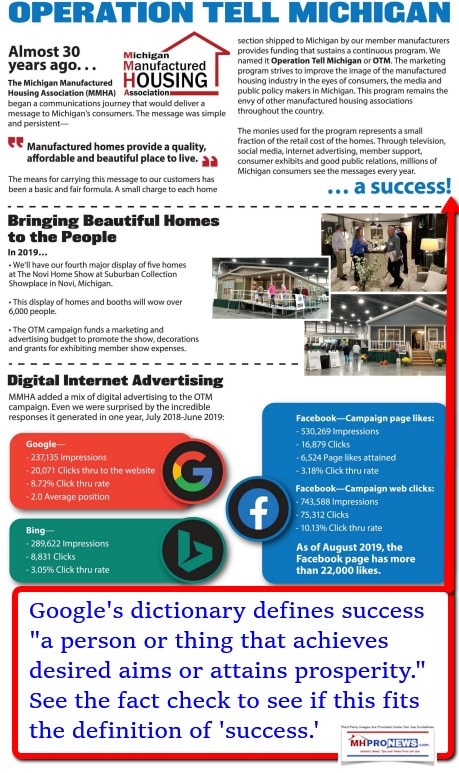 That's it on MMHA's own take on "Operation Tell Michigan."
Now, let's unpack what the data – results from their OTM operation – tells the industry.
MHProNews Analysis
First, let's take into consideration the old proverb that 'something is better than nothing.' The point here is not in any way to diminish what may well be a well-intentioned effort by MMHA. Never forget the principle of separating the wheat from the chaff.
Let's further stress that there are several state associations besides MMHA that could have a similar evaluation of their 'promotional' efforts examined. The results from other states would in many cases not be very different than Michigan's experience. That is why this type of evidence-based evaluation matters to everyone associated with manufactured housing, from residents, sincere advocates, public officials, investors, and of course professionals.
Rephrased, what are the cold, hard, brutal facts?
In the latter half of October 2019, MHProNews did an analysis of the MMHA's video campaign. The videos are fine. That report is linked in the report below.
Professional State Association Videos Promoting Manufactured Homes, Insights and Analysis
Please circle back to that report later, but we'll update the key graphic from it below, because it applies equally to this analysis as it did to that one. Here it is.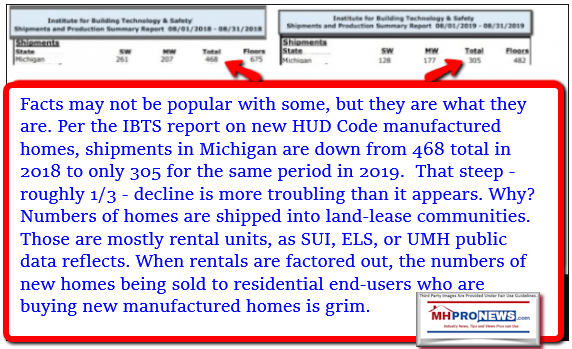 What MMHA's OTM is actually telling the objective observer is not so different than what MHI's self-proclaimed 'story telling' and 'image building' campaign did. Namely, that the industry's results are in retreat year-over-year. One might argue in MHI's or the MMHA's behalf that the results could be worse without it. Perhaps, but that would be to dodge the key point. Like it or not, shipments are in decline during an affordable housing crisis. That harms the bulk of the professionals in MHVille, it arguably harms consumers interests too, but meanwhile a small number of players are consolidating the industry at a discounted valuation.
Per Zillow's dispassionate data, as they have no proverbial dog in the industry's hunt, interest in manufactured housing by the general public declined significantly over a two years period covered below.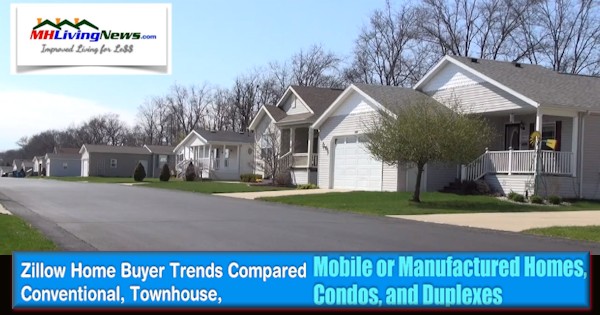 That impacts every operation, but it arguably impacts manufactured home independents the most.
Keep in mind what Kevin Clayton said in the video found near the end of the report linked below. Paraphrasing, Kevin Clayton said it would be okay with "Warren" if Clayton Homes lost money for 5 years, so long as they were still 'growing their moat.'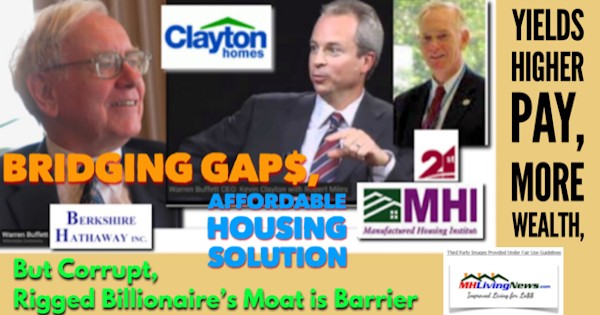 With that point in mind, is it any surprise that Clayton – which has lost money at some locations that eventually closed, while profiting from most others – has grown their moat, as measured by market-share, while the industry overall has struggled?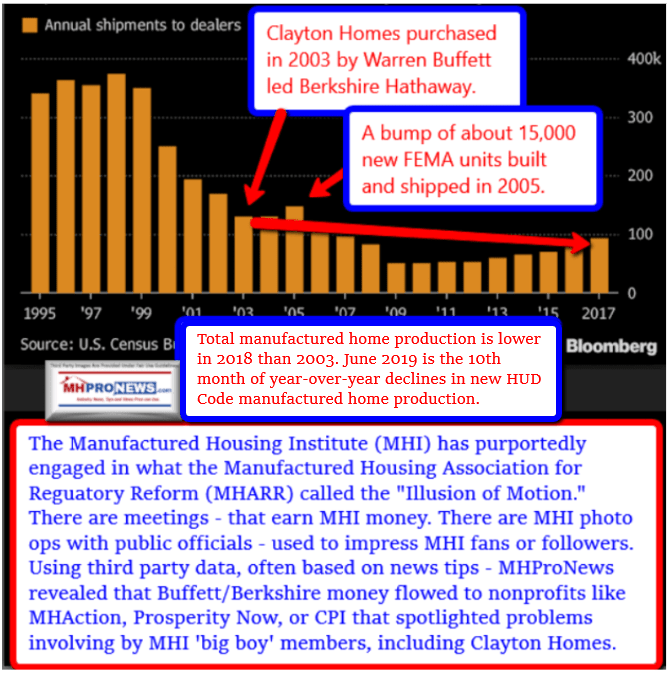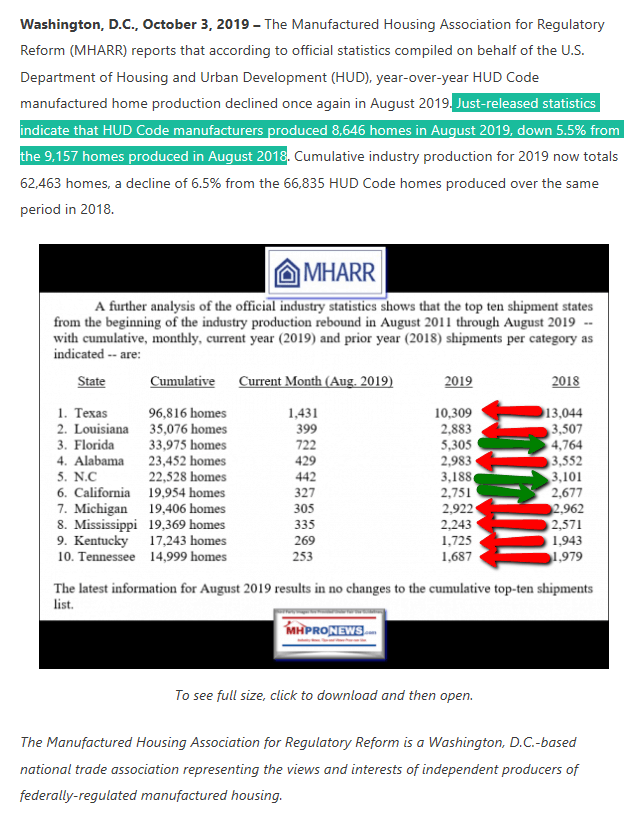 Absent that clarity of understanding from arguably the most powerful voice in manufactured housing on the corporate side – that Kevin Clayton video interview – it would be difficult to grasp what is actually taking place in manufactured housing.  There are pro-industry efforts underway that can be documented, but there are also anti-industry efforts underway or are tolerated which are driving down manufactured housing's outcomes, to the detriment of manufactured housing independents, millions of manufactured home owners, white hat investors, taxpayers, affordable housing seekers and others.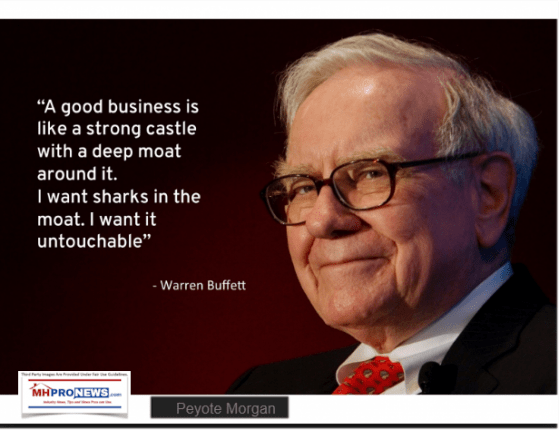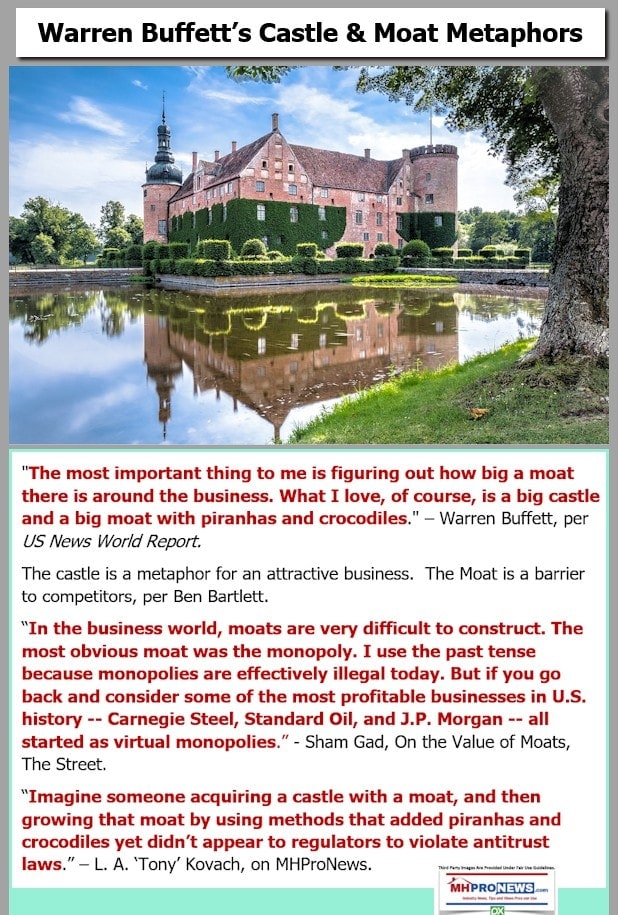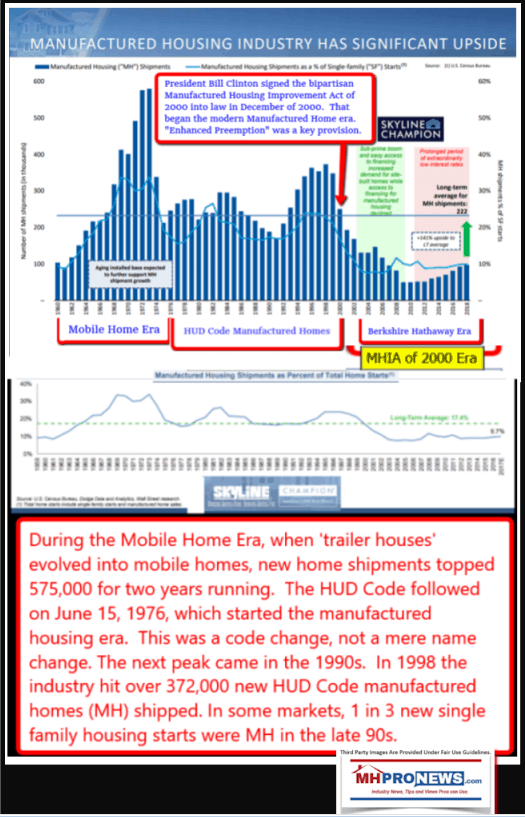 The Sobering Impact of Black Hat Behavior
When key Manufactured Housing Institute (MHI) and other association members engage in so-called 'black hat' behavior without notable consequences, it is arguably a drag on an entire trade group, and by extension, the industry at large.
The snarky video in the report linked below was featured on CBS, and the viewer data for that episode makes it apparent that it was seen by even more Americans – logically including those living in Michigan – than even the viral hit against manufactured housing by John Oliver errantly dubbed "Mobile Homes." By all appearances, that CBS NCIS episode seems to be based upon an MHI member. John Oliver's snide and dark video about manufactured home living included Frank Rolfe very specifically and by name.
"Going Mobile," "Midas Mike," "Okay, Trailer Park it Is" – CBS' NCIS Spoofs Manufactured Home Community Living, Including Frank Rolfe Type Character
Where is the consequence to "Frank and Dave," or long-time "F" rated Nathan Smith's communities? Indeed, where are the consequences to Havenpark Capital or other firms that Senator Elizabeth Warren's office has targeted with inquiry letters to companies that routinely had an MHI connection? Isn't it reasonable, based on what is being heard from states and Washington D.C. that potentially looming federal action lies ahead?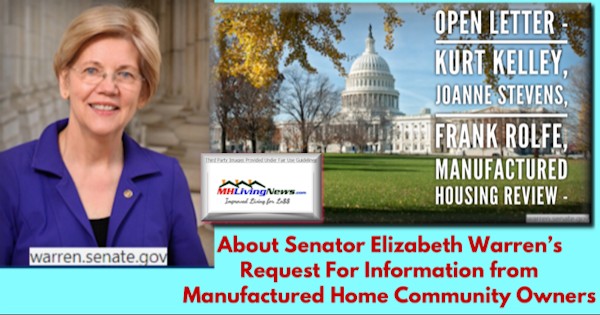 The need for 'white hat' independent retailers, communities, producers and all others involved in the industry who want to see new home sales growth instead of consolidation is becoming increasingly clear.
What Operation Tell Michigan did is reinforce two quotes that MHProNews has highlighted several times. Former MHI Executive Director Tim Williams/21st Mortgage was arguably correct when he said this on the record, so why wasn't that put into effect?  Is it because the black hat behavior was often being sparked by key MHI members, including his fellow Berkshire Hathaway brands?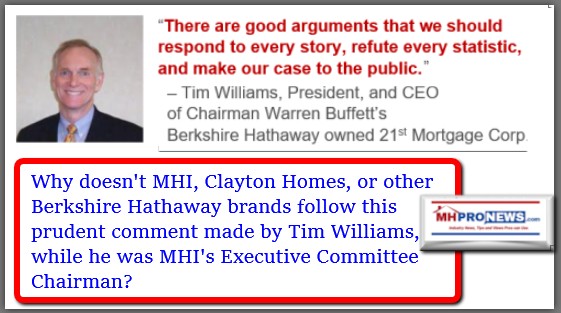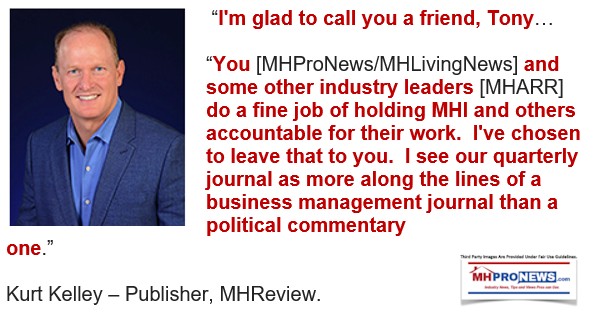 Then – in the light of the evidence – ponder what our publisher, after years of research, said.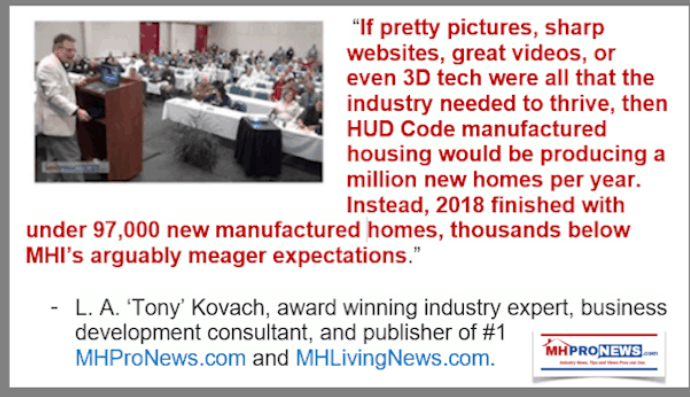 There are numbers of those within the industry that have critiqued MHI and the big boys, but let's mention just two.


Bad news is obscuring good news. That bad news routinely can be traced back to MHI connected brands. Once more, that isn't to say that every MHI member is evil, or all those working for a 'black hat brands' are — some of our better sources are within brands that don't agree with the policies being implemented by the industry's so-called 'leaders.'
Clayton Homes "Pissed Consumer" Video Reviewed, Fair is Fair, and Manufactured Housing Industry Impact
Gaslighting is afoot, as a close analysis of the facts reflects. As our fact checks grow sharper and more pronounced, several MHI staffers are leaving. Coincidences?  More on that soon.
Comparing Manufactured Home Industry Trade News Claims, MHInsider, MHReview, EducateMHC, George Allen Says "Gaslighting" – What Data, SPJ Reveals
To learn more, or what can be done about these vexing issues, see the related reports below the byline, offers and notices. That's it for your Saturday edition of manufactured home "Industry News, Tips, and Views Pros Can Use" © where "We Provide, You Decide." © ## (News, analysis, fact-checks, and commentary. To sign up for our industry leading email in seconds, see the email input above and below.)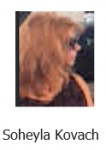 Submitted by Soheyla Kovach for MHProNews.com.
Soheyla is a managing member of LifeStyle Factory Homes, LLC, the parent company to MHProNews, and MHLivingNews.com. Connect with us on LinkedIn here and and here.
Related Reports:
Click the image/text box below to access relevant, related information.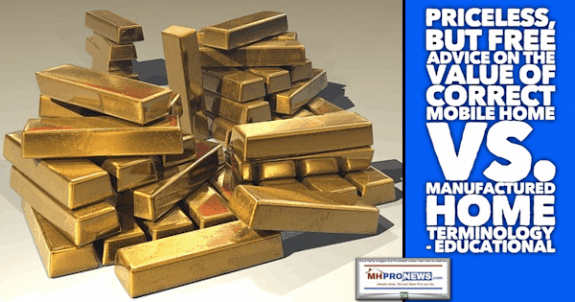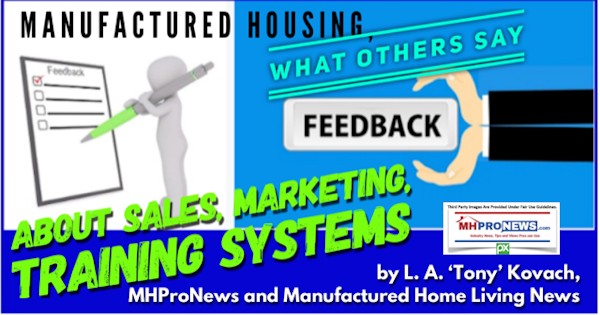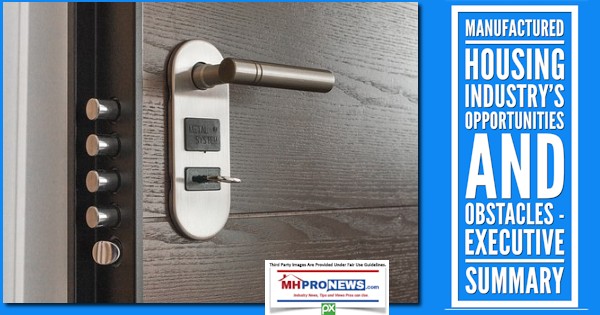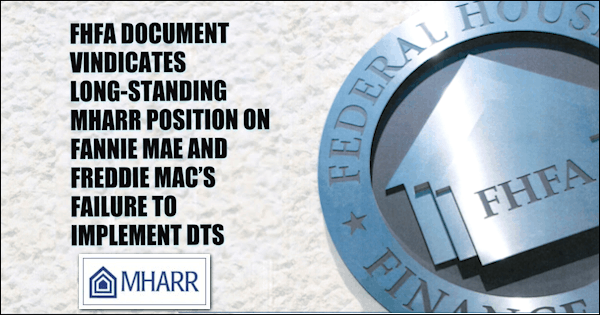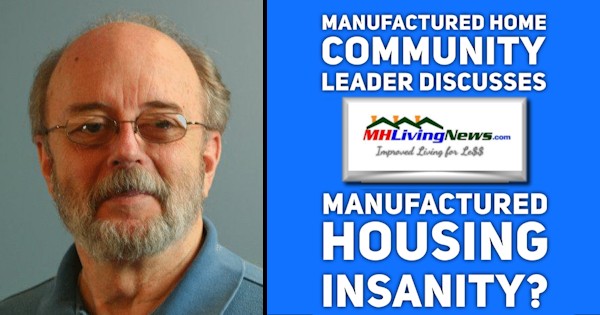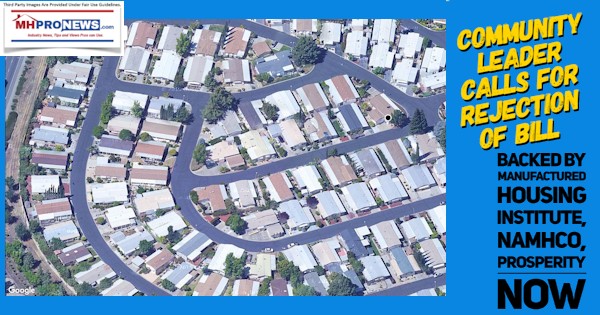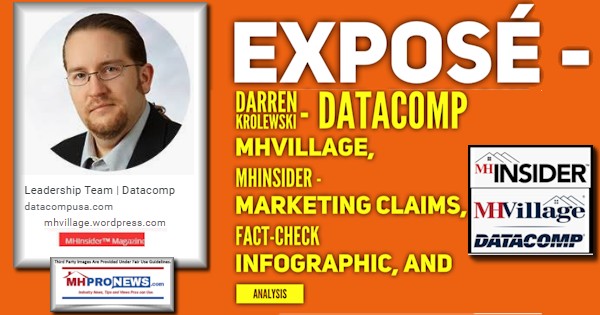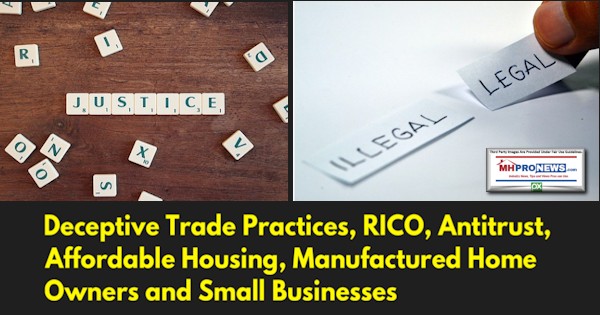 A Tale of Two Cities, Affordable Housing, Manufactured Homes, and You