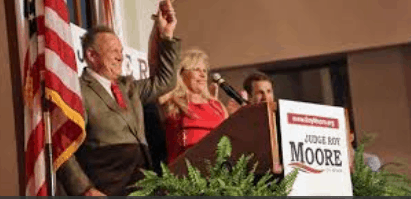 Judge Roy Moore's Senate primary victory will decide "who has Sovereignty in the United States of America," said Breitbart's Steve Bannon to a cheering group of supporters for Judge Roy Moore.
That statement by the former White House Chief Strategist came the day before the Alabama jurist pulled an upset win over appointed Senator Luther Strange.
Strange filled now-Attorney General Jeff Session's vacated AL Senate seat.
The Moore victory could prove important for manufactured housing industry independents, along with small business owners and millions of others across the country.
Judge Moore himself electrified supporters when he pulled a gun during his pre-election speech, as a bold way to visually demonstrate his support for the Second Amendment.
The Associated Press (AP) reported the upset 9 point victory win of Moore over Mitch McConnell backed Strange "ranks as a miscalculation and temporary embarrassment for the president," a rebuke to both the president and to the Senate's majority leader.  AP said it was "a more [pun missed] consequential rebuke for Senate Majority Leader Mitch McConnell, who Moore said should step aside as GOP floor chief."
But is the reality different than AP said?  Why not take Bannon at his word, that he's fighting for President Trump and his agenda, from outside of the White House?
Why not consider the fact that POTUS Trump said before Strange's defeat, that if Moore won, he'd "fight like hell" so that Moore would win?
Triangulation
Recent polling in Kentucky shows McConnell at about 18 percent approval, per Breitbart – which Harvard, Clinton supporter Alan Dershowitz and others have studied and determined isn't "alt right" or "racist" – as their left-wing, Saul Alinksy style opponents want to paint them to be.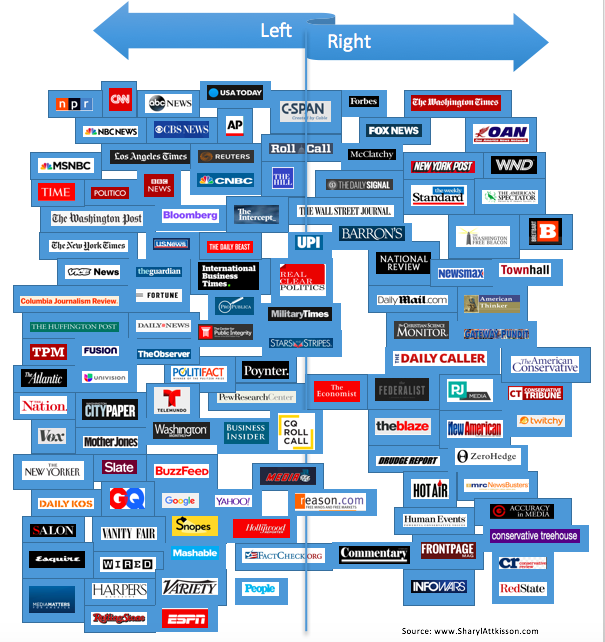 The president, reports Breitbart, has said that he supports McConnell, but that it is up to the Senate if he stays as their leader.
The president himself says via Twitter and his press office to MHProNews that he's been disappointed several times on health care, and so cut a deal with Democratic leaders Chuck Schumer and Nancy Pelosi on the debt.
As the Daily Business News (DBN) on MHProNews has previously reported, the White House press room has kept us informed on their deal-making, which was part of the real estate mogul's best seller, "The Art of the Deal."
The apparent loss for the president, who 'officially' supported Strange, was a throwaway 'loss' – since he ended up with a candidate like Moore, who backs the Trump agenda.  Moore has taken controversial positions that have made him famous in Alabama, including not backing 'homosexual marriage,' or not supporting the removal of the Ten Commandments from public grounds.
MSNBC's Chuck Todd has questioned Moore's understanding of the law, focusing on the expression that Moore believes that rights come from God, not from the Constitution. Yet, as Moore and those like him who know U.S. history, the Declaration of Independence stated that all rights come from God, and human law should defend and enshrine those rights.
AP said, "Moore, the famed "Ten Commandments judge" twice removed from elected judicial office for defying federal courts, declared his nomination a message to Washington leaders "that their wall has been cracked and will now fall," though he excepted the president from his ire. "Together we can make America great," he said, echoing Trump's campaign slogan."
Establishment Defeat
The president's agenda on repealing and replacing ObamaCare is on hold for now, due to Senate rules, the Oval Office press room tells the DBN.  But POTUS has pledged to bring that effort back in 2018.

Having been outspent some 20 to 1 by McConnell-backed Strange, Moore's victory has sent political shock waves through the establishment. As manufactured housing advocated, the Rev. Donald Tye has said, the billionaire class isn't typically about party, it's about money buying access to power.
While the GOP is undergoing an internal struggle, so too is the Democratic Party.  Fund raising for the Republicans, as MHProNews has previously reported, is running well ahead of that for Democrats.  But that grass roots level, small donor support seems to be coming from the Trump base.
Trump Republicans, such as Bannon, HUD Secretary Ben Carson, TV and radio host, Sean Hannity and a other conservative noted in the DBN report linked here, are consolidating their take over.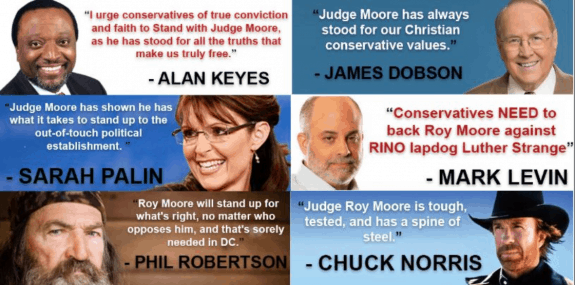 "Draining the swamp will take time," said publisher L. A. "Tony" Kovach. "One point we'd agree on with MHI's Rick Robinson was his correct observation in Deadwood that draining the swamp exposes the alligators."
"That swamp includes the crony capitalists," Kovach continued. "PACs pay candidates money to say something on the record on the House or Senate floor, in a statement, or meeting. President Trump doesn't have to be perfect to be given credit for successfully exposing just how corrupt Washington [D.C.] has become."
"The only short term path for the independents of the manufactured housing industry to hope to break the stranglehold of Warren Buffett supporting Secretary Hillary Clinton – who supported heavy regulations – was to back Mr. Trump's drain the swamp efforts," Kovach opined.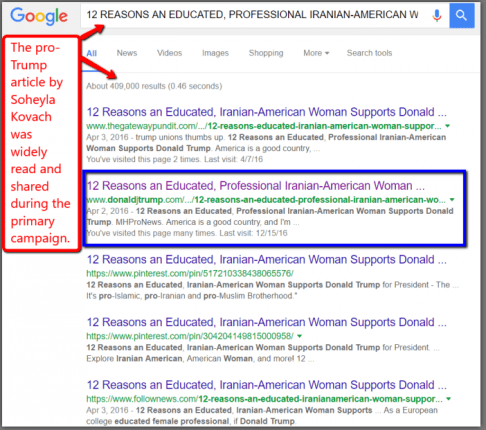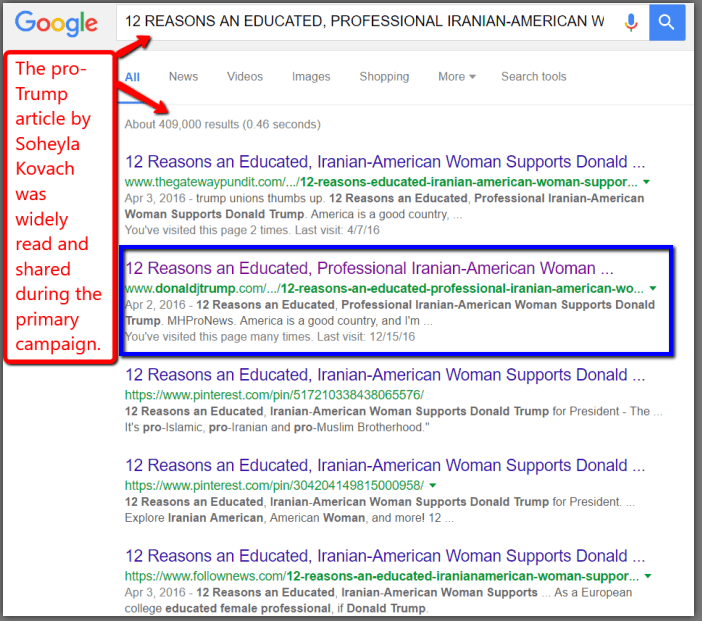 The Kovach family publicly supported the president for months prior to the election, and editorially via their industry publications.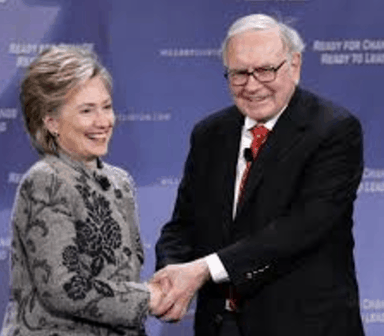 "The president seems to be keeping his regulatory roll-back promises, as fast as his Constitutional powers, time, and the Congress allow. That's good news for our manufactured home industry's independents, home owners and prospective consumers," Kovach said. "That's why MHProNews and MHLivingNews have and will continue to support the president, while supporting the opposition of monopolies, crony capitalism and efforts to strip hundreds of millions of Americans of their God-given rights."  ## (News, commentary, and pro-MH industry analysis.  "We Provide, You Decide." ©)
(Image credits are as shown above, and when provided by third parties, are shared under fair use guidelines.)

Submitted by Soheyla Kovach to the Daily Business News for MHProNews.com.