As vacation season rolls on, we'll try something just a little bit different again today for our weekly recap of .  Reader feedback, always encouraged and appreciated.  Matthew and his work are missed, but we hope his trip to the mountains will be a good one!
What's New on MHLivingNews.com
We're testing out some new things on the Daily Business News this week too, and have had some guest writers doing reports for us.  Traffic on these reports have been good  – that's always a positive sign – but your written feedback is appreciated.
July 8th, 2017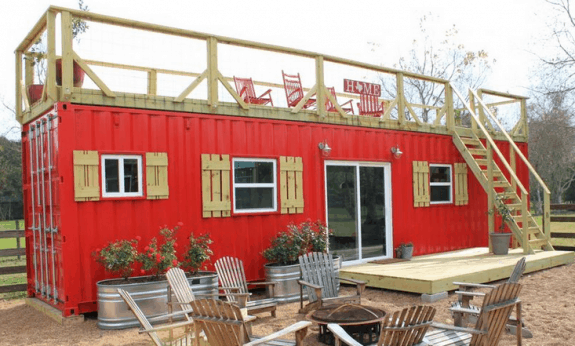 July 7th, 2017
July 6th, 2017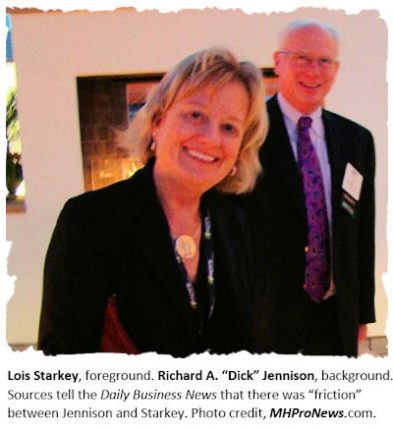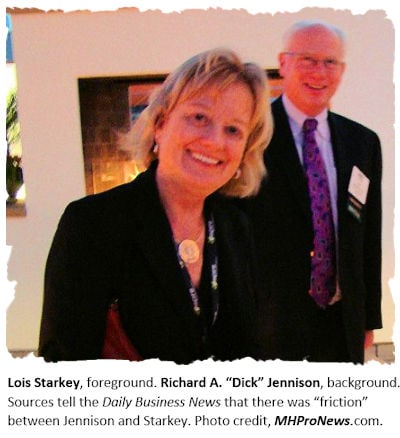 July 5th, 2017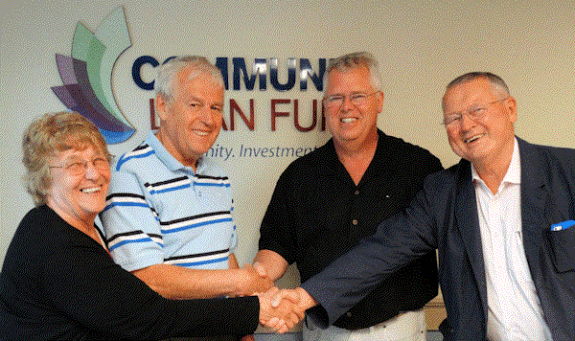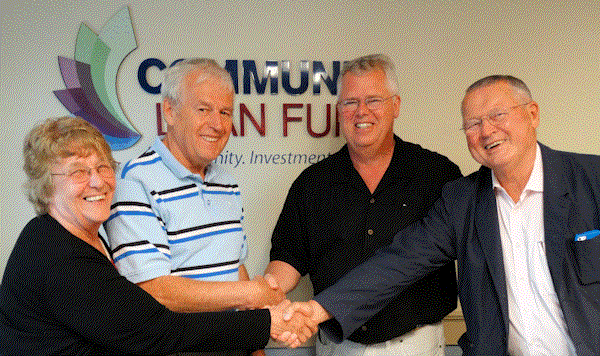 July 4th, 2017
July 3rd, 2017
July 2nd, 2017