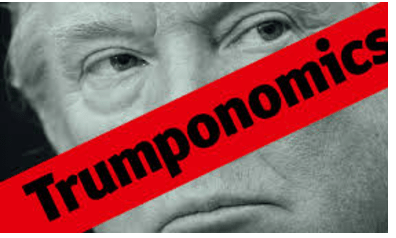 ADP's June 2017 jobs report is out.  Unemployment is at the lowest point in 16 years, states Bloomberg.
The economy added about 179,000 jobs, somewhat less than expected, says Thomson Reuters.
CNBC says that wages are rising, some .3 percent in June.
Coupled with falling fuel prices, that is good news for American workers.  All of those figures should bode well for manufactured housing operations that want to see more in the U.S. qualify for a home.
"I was looking for a low [nonfarm payrolls] number of 150,000 because we're starting to get retail layoffs," said Diane Swonk, CEO of DS Economics, per CNBC. "The real conundrum is whether we get any wage acceleration. I'm more concerned about that."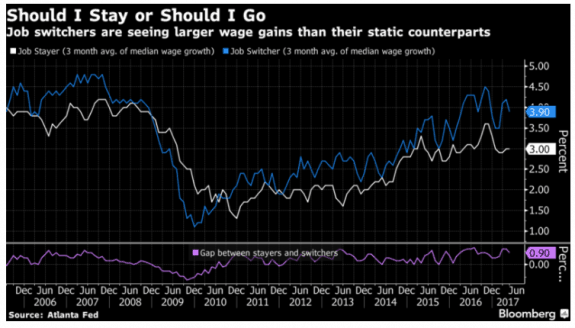 But shouldn't Swonk's "conundrum" be seen as good news, by workers that want and need to earn more? Isn't it in keeping with the president's pledge to create more jobs with higher wages?
Ben Herzon, senior economist at Macroeconomic Advisers, expects 168,000 jobs and low unemployment for months.
"For the next several months, we have a number like the 168,000 assumed. We haven't seen much of a change when you look at GDP growth averaged over a couple of quarters. You're still running at 2 percent," Herzon said.
"The economy is growing at a moderate pace but given the trends of productivity it's a fast enough pace to keep job growth at a pretty healthy level," he said. "As far as wages, if you squint you can kind of see an upper trend in wage growth."
Economists expect to see unemployment remain at a low 4.3 percent. Carpenter said he will be looking for more signs that slack in the labor market is diminishing.
Headhunters…
Economic and jobs growth is spurring a growing demand for recruiters – so called 'headhunter' services, says Bloomberg.
Chris Nace — who's done such work for the past decade — says that after years of searching for business, companies are now constantly approaching his small firm that focuses on hires in the technology sector in New York City.
"Demand is the highest I can remember having," said Nace.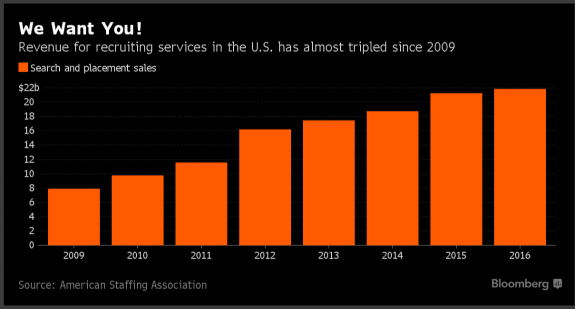 Nace's firm's fees include one-time payments based on a percentage of the recruited worker's salary. "Companies are telling us they're willing to pay $25,000 or $30,000 fees for people who are one or two years out of school. That's fairly atypical."
The numbers illumine why that's the case.
There were a reported 1.17 unemployed job seekers for every vacancy in April.  That's the second-lowest ratio in that data set, going back to the year 2000.
That compares with a post-"Great Recession" peak of 6.65 people per job opening in July 2009.
Revenue for U.S. search-and-placement services rose to $21.9 billion in 2016, almost triple the level in 2009, according to estimates from the American Staffing Association.  Compare that to new manufactured home sales revenue, which is only about 1/4 that size in 2016.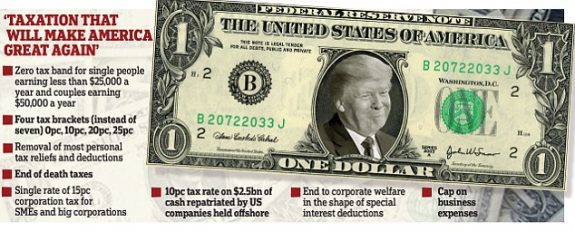 Trumponomics
The mainstream media reports may not want to tip their hats in the direction of the Oval Office and President Trump's policies, but a closer look at the factors that are causing this will reveal that Trumponomics are part of the mix.
But tax and healthcare reform are both needed, as the National Federation of Independent Businesses (NFIB) and others have pushed, see that report, linked here. ##
(Image credits are as shown above, and when provided by third parties, are shared under fair use guidelines.)

Submitted by Soheyla Kovach to the Daily Business News for MHProNews.com.