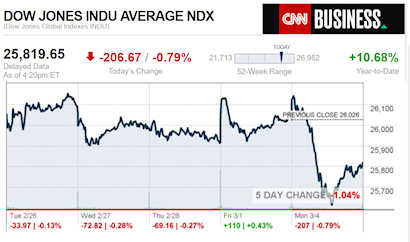 The markets slid today as most investors declined bite on the word that China and the U.S. may be edging closer to a trade deal. Some insist the trade deal is coming soon, while others say it's a slow dance and could take significantly longer. But tonight's focus in on the growing discussion over socialism, as Heartland Institute Executive Editor Justin Haskins, a self-described 31-year-old millennial, explains his insights on how the rise of socialist thinking occurred.
If you're new, already hooked on our new spotlight feature – or are ready to get the MH professional fever – our headline report is found further below, after the newsmaker bullets and major indexes closing tickers.
The evolving Daily Business News market report sets the manufactured home industry's stocks in the broader context of the overall markets.  Headlines – at home and abroad – often move the markets.  So, this is an example of "News through the lens of manufactured homes, and factory-built housing." ©
Part of this unique evening feature provides headlines – from both sides of the left-right media divide – which saves busy readers time, while underscoring topics that may be moving investors, which in turn move the markets.
Readers say this is also a useful quick-review tool that saves researchers time in getting a handle of the manufactured housing industry, through the lens of publicly-traded stocks connected with the manufactured home industry.
This is an exclusive evening or nightly example of MH "Industry News, Tips and Views, Pros Can Use." © It is fascinating to see just how similar, and different, these two lists of headlines can be.
Want to know more about the left-right media divide from third party research?  ICYMI – for those not familiar with the "Full Measure," 'left-center-right' media chart, please click here.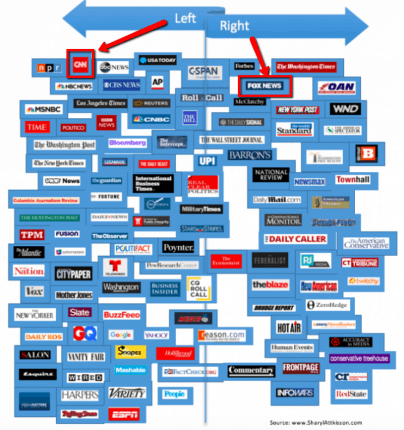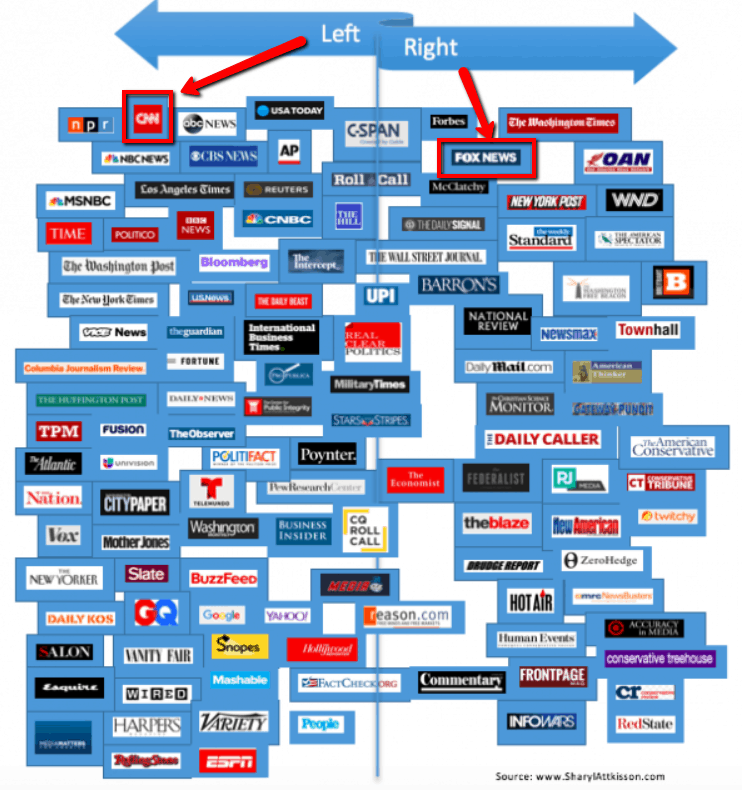 Select bullets from CNN Money…
A turn for the worse
A trader works at his desk on the floor of the New York Stock Exchange (NYSE) after the opening Bell on March 4, 2019 in New York City.
Stocks are going into reverse on Wall Street – but nobody can figure out why
LIVE UPDATES US stocks slide, close lower
10-year anniversary of the bull market is coming
Office Depot is partnering with Alibaba
Instant Pot and Pyrex companies are merging
New Yorker Mag: Trump ordered Gary Cohn to block AT&T-Time Warner merger
WarnerMedia announces restructuring in wake of AT&T takeover
Ted Baker CEO quits after allegations of 'forced hugging'
This is the longest-running black-owned business in America
What Old Navy's spinoff says about America's cheap clothing addiction
Huawei CFO files lawsuit accusing Canada of illegally detaining her
'Leaving Neverland' sparks a re-examination of Michael Jackson's legacy
Content by LendingTree
Refinance rates just dropped (15 year fixed). Lock in now!
A man works on a Ferrari Portofino ahead of the 89th Geneva International Motor Show in Geneva, Switzerland March 4, 2019. REUTERS/Denis Balibouse
Facebook under fire for phone number look-up feature
Chipotle introduces vegan and vegetarian bowls
Bankrupt Gymboree has found a buyer for its brands
Gap and Old Navy are splitting up
Victoria's Secret will close 53 stores as struggles mount
Payless is closing all its 2,100 US stores
Retail layoffs are piling up. Here's the whole story
Coca Cola's stock tanks while Pepsi continues to grow
Domino's opens its 16,000th store
Starbucks' new 32,000-square-foot store in Tokyo is its biggest in the world
Applebee's just had its best year since 1993
The strategy behind McDonald's latest breakfast creation
Select Bullets from Fox Business…
Google continues work on controversial China search engine: Report
Trump can't win China trade war: David Stockman
Former World Bank president says financial institution funding China's bad behavior
Stocks fall sharply after weak economic data
US economy won't enter recession in 2019: Mohamed El-Erian
Opinion: AOC, Sanders, Warren should think bigger (and wider) on wealth tax
Streaming, YouTube create appetite for old school kids TV shows
Where the cash could go if no one claims the million-dollar winning lottery ticket
Tesla Model Y: What we know so far
Subaru announces biggest recall ever
Socialism is 'evil,' its rise must be stopped: Heartland Institute executive editor
Check out the details of the F-35C, the Navy's newest supersonic stealth fighter
Purdue Pharma weighing bankruptcy over OxyContin lawsuits
Bryce Harper already off to record-setting start
Kareem Abdul-Jabbar to donate money from $3M auction to charity
Giants CEO takes leave of absence after video shows altercation with wife
These celebrities are aiming to disrupt the $3B rice market
This is how much money Americans lost in 2018 to scams, fraud
Newmont rejects Barrick Gold's takeover bid
Teen entrepreneur builds successful business on custom fishing rods
'Beverly Hills, 90210' and 'Riverdale' star Luke Perry dead at 52
Instant Pot, Corelle owners to merge
California home sales at an 11-year low
Is government regulation Facebook's biggest concern long term?
Old school kids TV shows making a comeback
Today's markets and stocks, at the closing bell…

Today's Big Movers
For all the scores and highlights on tracked manufactured home connected stocks today, see the Bloomberg graphic, posted below.
Today's MH Market Spotlight Report –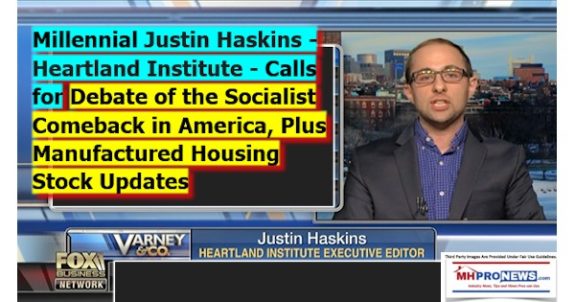 Heartland Institute Executive Editor Justin Haskins says that "Socialism is Evil."
He explains why.
"It requires taking peoples' property, property that they lawfully own, property that they worked hard to get, whether that's money, their homes or their businesses. It requires taking that property and giving it to somebody else, for no other reason than because the majority of people in society say that's what they want to do. To me, that's tyranny of the majority. To me, that is immoral," Haskins said in this video interview on Fox Business.
12,000 showed up for a Bernie Sanders rally, a self-proclaimed independent socialist who is running to be the 2020 Democratic nominee for president.
Others among Democrats embracing elements of the so-called Green New Deal, which is heavily dependent on socialistic style control over the economy.
To be sure, there are those – like billionaires and Democratic supporters, Michael Bloomberg or Howard Schultz – who aren't buying into all that the far left of the party is pushing.  In fact, Schultz says he could be doing a genuine run as an independent for the White House, instead of slugging it out in the crowded 2020 Democratic field.
"Socialism is not charity. Socialism is about force, control and manipulation. Once people start to recognize what Socialism actually is, and I think you were just talking about Venezuela," Haskins said. "Hopefully, people will see this as a cautionary tale and realize how dangerous socialism is and turn the other way."
There is a growing wave among Republicans – starting with President Donald J. Trump during his State of the Union address – who are rejecting it, and relish the debate.
Haskins thinks the debate is an important one.
Indoctrination of students in K-12 schools bears part of the blame for the rise of socialism among the young today, said Haskins. Haskins added that colleges, Hollywood, and the mainstream media are also culpable for perpetuating a sanitized, unrealistic version of socialism.
The meltdown and growing tyranny in Venezuela ought to be the latest wake up call. Will the wave toward socialism grow, or subside?
Hang on tight to your investments and wallets.
Related Reports:
Rent Control & MH – Politicians "Are Carpet-Bombing Our State With Regulations That Will Deliberately Destabilize The Housing Market And Leave It Obliterated"
Fed Chair Powell Challenges Theory Behind Sanders, AOC, Progressive Green New Deal Plans, plus MH Market Updates
"Feeling the Bern" – Love or Hate Sanders, Take Him Seriously – plus MH Stock Market Updates
Game On: "Socialism is About Power, not Equality," Space Force, and Battle for Manufactured Housing Independence
Bloomberg Closing Ticker for MHProNews…
NOTE: The chart below includes the Canadian stock, ECN, which purchased Triad Financial Services.
NOTE: The chart below covers a number of stocks NOT reflected in the Yahoo MHCV, shown above.
NOTE: Drew changed its name and trading symbol at the end of 2016 to Lippert (LCII).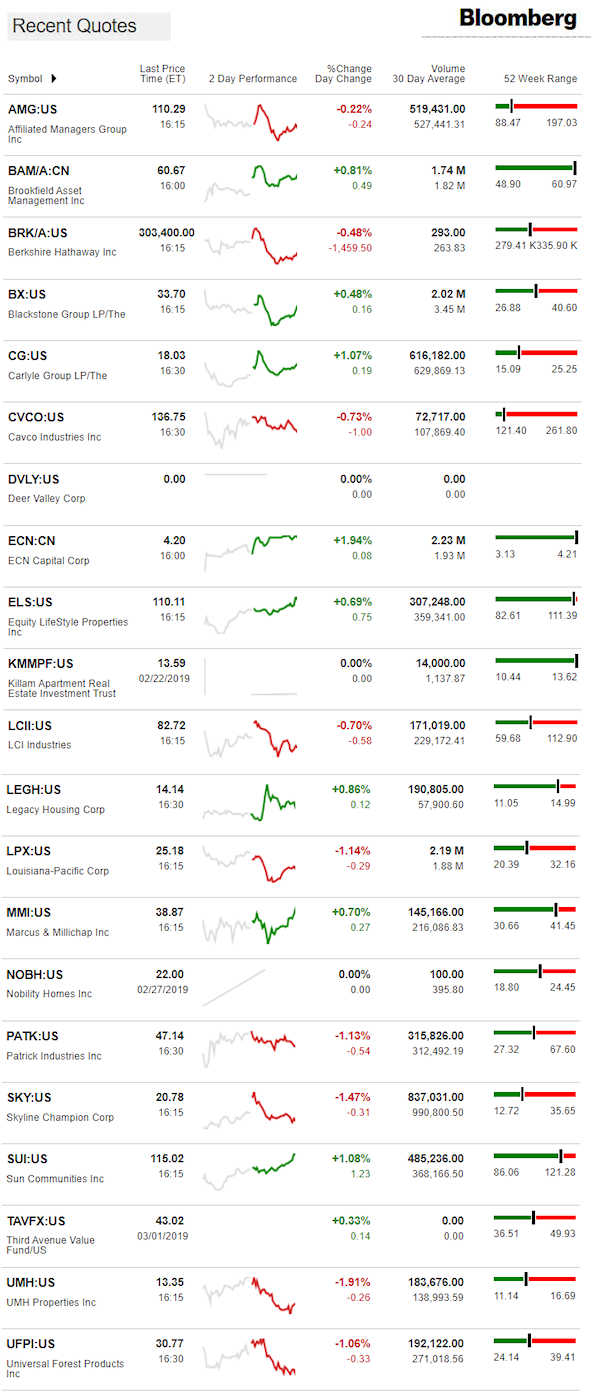 Berkshire Hathaway is the parent company to Clayton Homes, 21st Mortgage, Vanderbilt Mortgage and other factory built housing industry suppliers.
LCI Industries, Patrick, UFPI and LP all supply manufactured housing.
AMG, CG and TAVFX have investments in manufactured housing related businesses.
Your link to industry praise for our coverage, is found here.
For the examples of our kudos linked above…plus well over 1,000 positive, public comments, we say – "Thank You for your vote of confidence."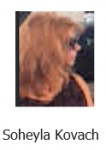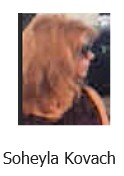 "We Provide, You Decide." © ## (News, analysis and commentary.)
(Image credits and information are as shown above, and when provided by third parties, are shared under fair use guidelines.)
Submitted by Soheyla Kovach to the Daily Business News for MHProNews.com.