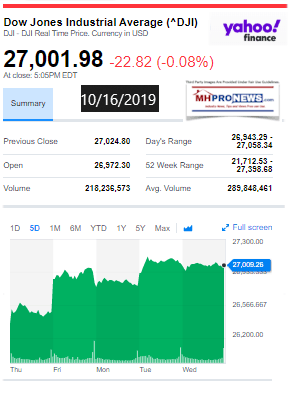 Right or wrong, President Donald J. Trump gets slammed by Democrats for a wide array of issues. Last night's Democratic debate reminded a nation of that reality, perhaps one that didn't need that remembrance. But it's politics, and like love and war, some believe that 'all is fair' in those venues. Objectively, among the issues that not only Democrats – but also some Republicans and independents -have slammed the Trump Administration on are rising deficits which in turn increases the federal debt. Having recapped the Democratic debate as promised in a lengthy report this morning, and with the market muted and somewhat down today, we turn tonight to a look at data comparing deficits and results, including a recent White House press release to MHProNews. That will be our focus for tonight.
Regular readers please note there are a few tweaks to some of the standard portions of our evening market/investing report. Read carefully as some changes of the 'standard text' that follows before our left-right headlines and also in other features near the end of tonight's reports.
Every evening our headlines that follow provide snapshots from two major media outlets on each side of the left-right news spectrum that reflect topics that influence or move investor sentiment. In moments on this business evening report, you can get 'insights-at-a-glance.'
This report also sets the broader context for manufactured housing markets, in keeping with our mantra, "News through the lens of manufactured homes and factory-built housing" ©.
We begin with headlines left-of-center CNN followed by right-of-center Fox Business. We share closing tickers and other related data courtesy of Yahoo Finance, and more. 5 to 10 minutes reading this MHProNews market report every business night could save you 30 minutes to an hour of similar reading or fact-gathering elsewhere.
Perhaps more important, you will get insights about the industry from experts that care, but also dare to challenge the routine narrative that arguably keeps manufactured housing underperforming during an affordable housing crisis.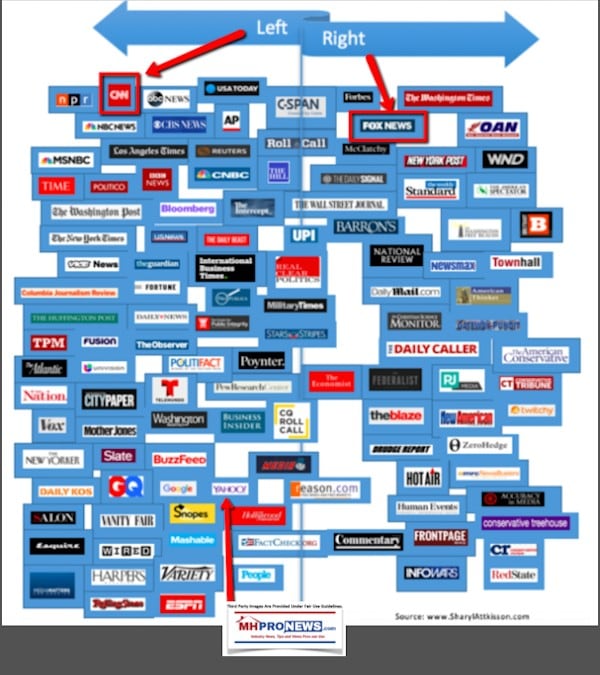 Exposed – Fox News, CNN Both 'Busted' For Fake POTUS News, plus Manufactured Home Investing, Stock Updates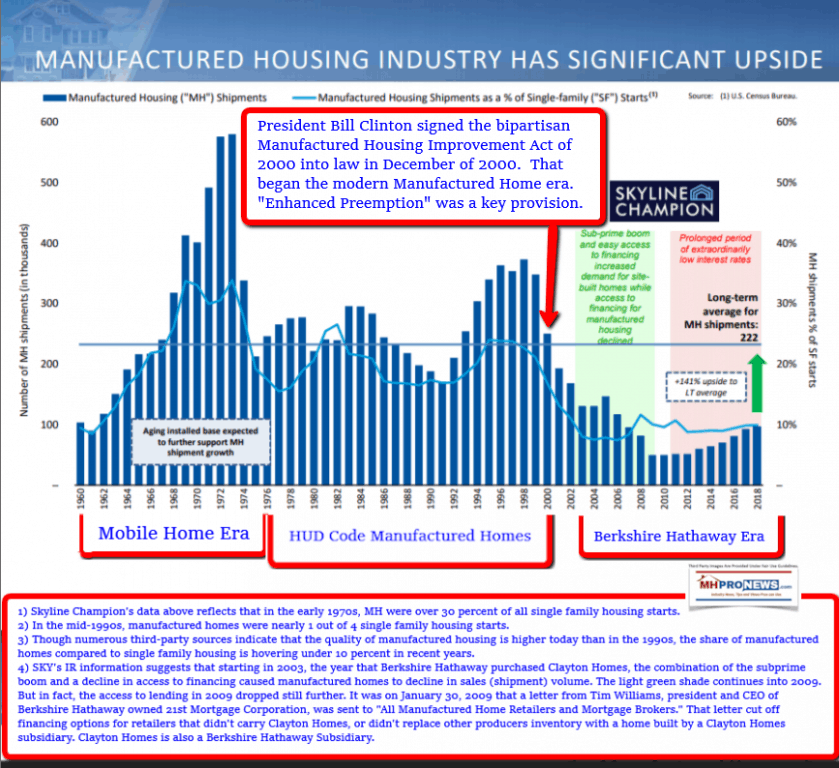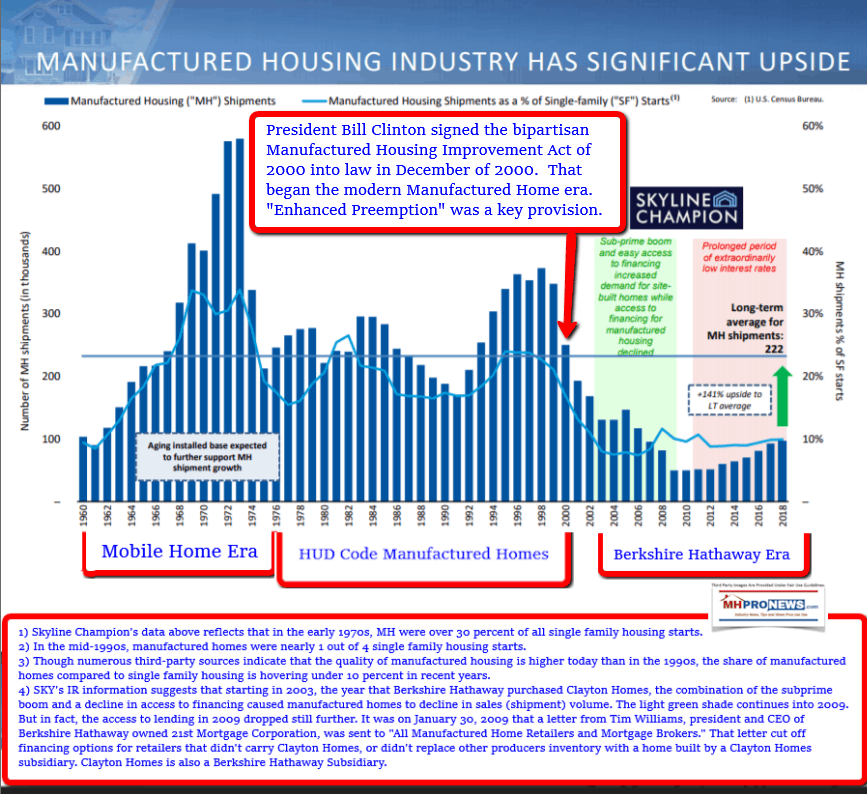 Headlines from left-of-center CNN Business.
Netflix falls short – The company added 6.8 million subscribers in Q3, just missing its projected growth of 7 million
FCC votes to approve the Sprint and T-Mobile deal
Family Circle magazine to shut down after December issue
Invest like Warren Buffett — Is this value's time to finally shine?
GM and UAW have reached a proposed agreement to end a 31-day strike by nearly 50,000 workers
Volvo's first fully electric car will also be one of its safest cars ever
Twitter explains why it hasn't suspended Trump's account
How far can $1,000 a month take Andrew Yang?
Brexit countdown is sending the pound on a wild ride. There's more to come
It's a tough time to be a bank, but Bank of America is finding ways to grow
Beth Moses looks back on Earth in awe
A Q&A with Beth Moses, the first passenger ever on Virgin Galactic's space plane
MGM Resorts is offloading the Bellagio and Circus Circus
Marc Benioff says it's time to break up Facebook
Dumplings without pork? Swine fever is hitting Chinese consumers
Trump's 'love fest' with China won't end the trade war
China is starting to restore ties with the NBA
US companies are taking huge risks to do business in China
Here's who's who on China's rich list
STREAMING WARS – How Netflix opened the floodgates with statement on abortion rights
Here are all the Disney+ movies and TV shows
AMC Theatres enters the streaming market
Mysterious startup wants to turn streaming on its head
Disney bans Netflix advertising on entertainment networks
Headlines from right-of-center Fox Business.
MONEY IN POLITICS – Why Amazon has poured more than a million dollars into this city council race
The company confirmed in a statement to FOX Business that it had contributed an additional $1.05 million this week, bringing its total contribution this year to $1.45 million.
RICH & FAMOUS – The gal pal who links bad fellas Cuba Gooding Jr. and Robert De Niro
Ronan Farrow says Hillary Clinton's staff 'raised concerns' about Weinstein reporting
This top White House official helped broker tentative GM-UAW deal
POLITICS – This top White House official helped broker tentative GM-UAW deal
LIFESTYLE – Sugar-daddy relationships involve far more than sex and money, study says
MLB accused of 'de-juicing' baseballs during playoffs
MONEY – CHA-CHING: Hunter Biden joins list of West Wing kids landing lucrative gigs
Inside Felicity Huffman's cushy 'Club Fed' prison stay
Millennial millionaires aren't going to NYC or LA, they're going here
Hollywood actor allegedly posed as lingerie scout to get nudes
Sexual assault runs rampant at this college, disturbing survey reveals
WATCH: Mike Tyson schools MMA fighter in new viral video
OPINION: The 7 most ridiculous proposals from the Democratic debate
This magazine is shutting down after 87 years
This apparel company looks to hire 10,000 part-time workers for the holidays
Matt Lauer reportedly made ex-wife Annette Roque's life 'hell' during marriage
This truth could hurt: Pop singer Lizzo facing plagiarism charge
How much money parents spend to help get their kids into dream college
'Facebook is the new cigarettes': Former Salesforce co-CEO slams platform
Netflix's earnings prep for upcoming 'streaming wars' as Disney, Apple plot launches
Facebook's Mark Zuckerberg plans live address
Billionaire Barry Diller: Disney+ can't catch Netflix
Former NFL player reveals how CBD 'cured' him
Former Citigroup CEO and wife set Carnegie Hall donation record
Monica Lewinsky: I'm looking for a 'proper career'
Why hundreds of thousands of kids could lose automatic free lunch
Hold my beer: Fan sues NFL team over alcohol-soaked kerfuffle at stadium
LeBron James being celebrated by some over Hong Kong remarks
The futuristic way you'll be able to pay at retailers across US: company
Fed's Beige Book reports slight economic growth in some regions
Rick Perry: Why Americans are seeing cheaper electricity bills
NASA paid millions to check if Elon Musk's SpaceX workers smoked pot
China vows to retaliate against US after House passes bill supporting Hong Kong protesters
This ex-NFL star helps deliver 173rd home to single parent
Johnson & Johnson $100M talcum powder verdict overturned, but 'not on the merits': Judge Napolitano
Varney: Here's what will decide the 2020 election, and why Trump has an edge
Oakland Raiders partner with Indian casino on Las Vegas sponsorship
Charles Schwab: This is the most important skill for an entrepreneur
10 Market Indicator Closing Summaries – Yahoo Finance Closing Tickers on MHProNews…

Tonight's Business/Market/Political Impact Spotlight –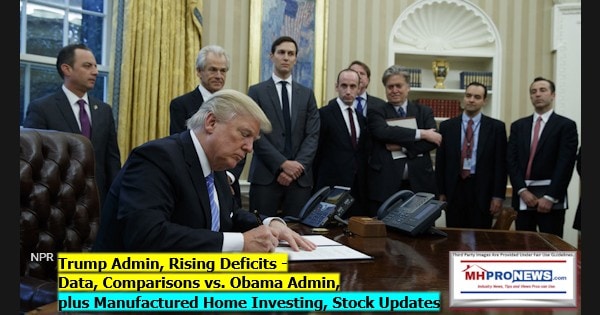 As noted in our opening paragraph tonight, the rising federal deficit is an issue for many across the left-right divide. It is a topic that indeed merits an objective look at the facts.
For those born since 2001, they have never known a period where there was actually a federal surplus instead of deficits. That occurred during a bargain made between former House Speaker Newt Gingrich (GOP) and then President Bill Clinton (D).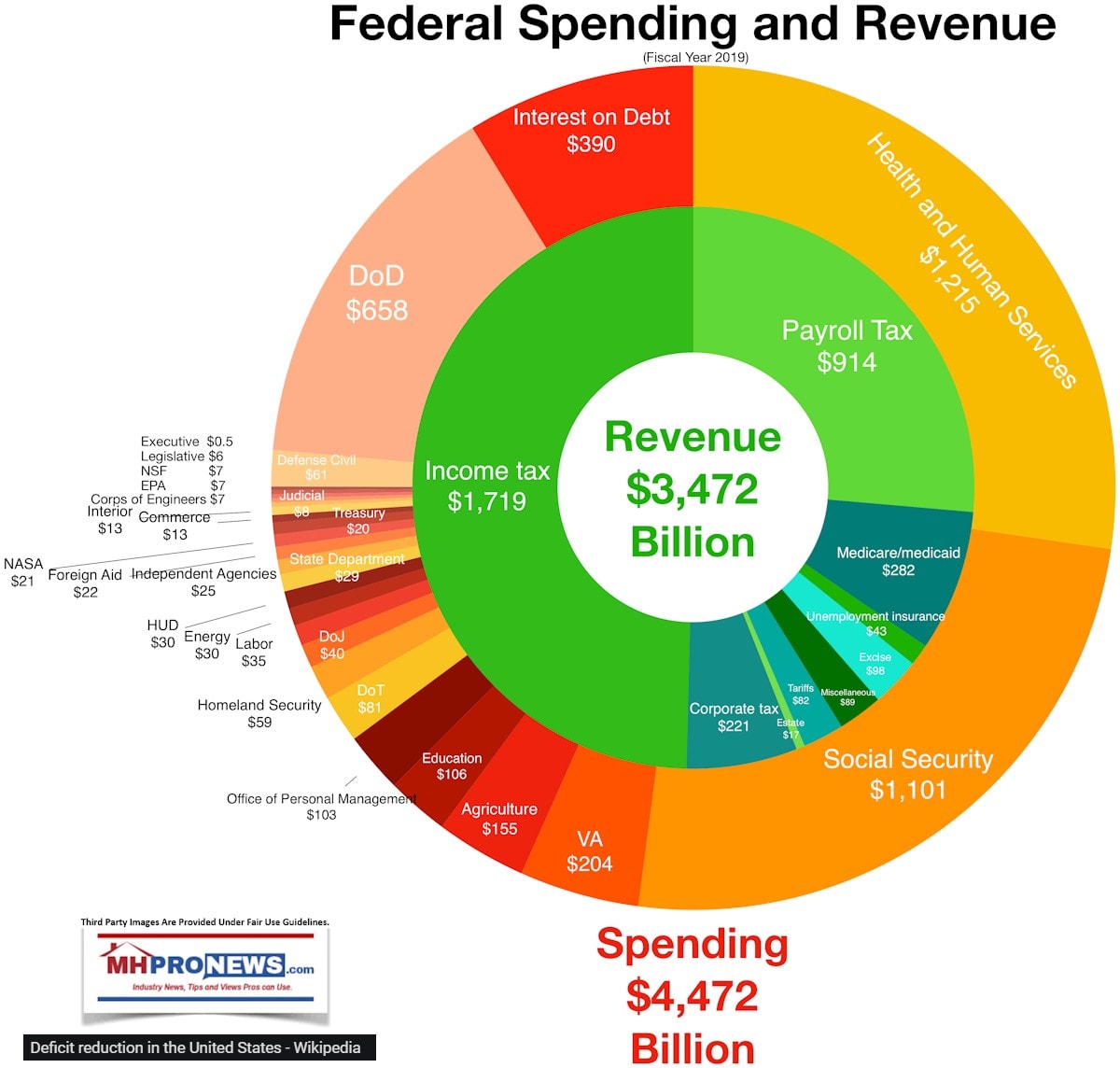 Not long after President George W Bush introduced his 'compassionate conservatism' and the introduction of expanded Medicare Part D and new wars in the Middle East, the return of deficits exploded. It was a campaign mantra of candidate Barack Obama who said it was unpatriotic. But during the POTUS Obama Administration years, those deficits soared even higher under the 44th president than under Bush 43.
Which brings us to our time. In the hurly burly of nonstop news, it may be understandable that some forget that not long after taking office, President Trump took certain steps to reduce federal spending. Those were challenged in the courts. That legal action has finally been resolved. It was mentioned in the press release from the White House, noted below.
Note that the graphics before and after the White House release are provided by MHProNews, based upon the sources as shown.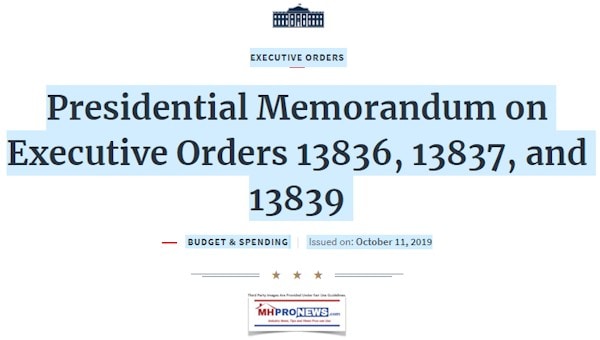 MEMORANDUM FOR THE HEADS OF EXECUTIVE DEPARTMENTS AND AGENCIES
SUBJECT:       Executive Orders 13836, 13837, and 13839
On May 25, 2018, I signed three Executive Orders requiring executive departments and agencies (agencies) to negotiate collective bargaining agreements that will reduce costs and promote government performance and accountability. These Executive Orders, Executive Order 13836 of May 25, 2018 (Developing Efficient, Effective, and Cost-Reducing Approaches to Federal Sector Collective Bargaining), Executive Order 13837 of May 25, 2018 (Ensuring Transparency, Accountability, and Efficiency in Taxpayer-Funded Union Time Use), and Executive Order 13839 of May 25, 2018 (Promoting Accountability and Streamlining Removal Procedures Consistent with Merit System Principles), were partially enjoined by the United States District Court for the District of Columbia on August 25, 2018. The District Court's injunction barred enforcement of sections 5(a), 5(e), and 6 of Executive Order 13836, sections 3(a), 4(a), and 4(b) of Executive Order 13837, and sections 3, 4(a), and 4(c) of Executive Order 13839.
On July 16, 2019, the United States Court of Appeals for the District of Columbia Circuit held that the District Court lacked jurisdiction and vacated its judgment, and the Court of Appeals has now issued the mandate making its judgment effective.
Provisions of the Executive Orders that had been subject to the District Court's injunction set presumptively reasonable goals that agencies must pursue during bargaining; directed agencies to refuse to bargain over permissive subjects of negotiation; and established Government-wide rules that displace agencies' duty to bargain with unions over contrary matters, regardless of whether the Federal Service Labor-Management Relations Statute would otherwise require bargaining absent those rules. Sections 4(c)(ii) and 8(a) of Executive Order 13837 and section 8(b) of Executive Order 13839, however, recognized agencies' ability to comply with collective bargaining agreements containing prohibited terms so long as such agreements were effective on the date of the Executive Orders.
While the District Court's injunction remained in effect, agencies retained the ability to bargain over subjects covered by the enjoined provisions. The Executive Orders, however, did not address collective bargaining agreements entered into during this period. As a result, it is necessary to clarify agencies' obligations with respect to such collective bargaining agreements.
Agencies shall adhere to the terms of collective bargaining agreements executed while the injunction was in effect. Agencies that remain engaged in collective-bargaining negotiations, to the extent consistent with law, shall comply with the terms of the Executive Orders. However, where, between the date of the Executive Orders and the date of the Court of Appeals's mandate, the parties to collective bargaining negotiations have executed an agreement to incorporate into a new collective bargaining agreement specific terms prohibited by the Executive Orders, an agency may execute the new collective bargaining agreement containing such terms, and terms ancillary to those specific terms, notwithstanding the Executive Orders.
To the extent it is necessary, this memorandum should be construed to amend Executive Orders 13836, 13837, and 13839.
The Director of the Office of Personnel Management is hereby authorized and directed to publish this memorandum in the Federal Register.
DONALD J. TRUMP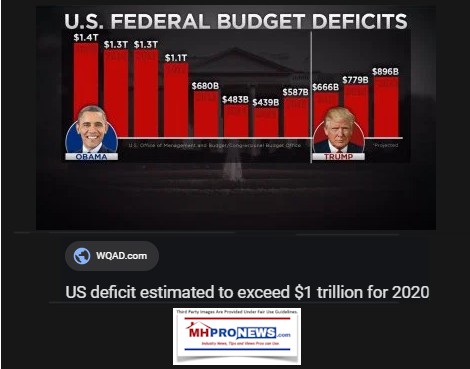 As a closing note on this topic, MHProNews readers are reminded of the outcome that followed the John F. Kennedy (D) and Ronald Reagan (GOP) tax cuts. Revenues to the federal government rose. Deficits initially rose, but eventually the gap was closed. That pattern seems to be occurring now, even as many economists have projected.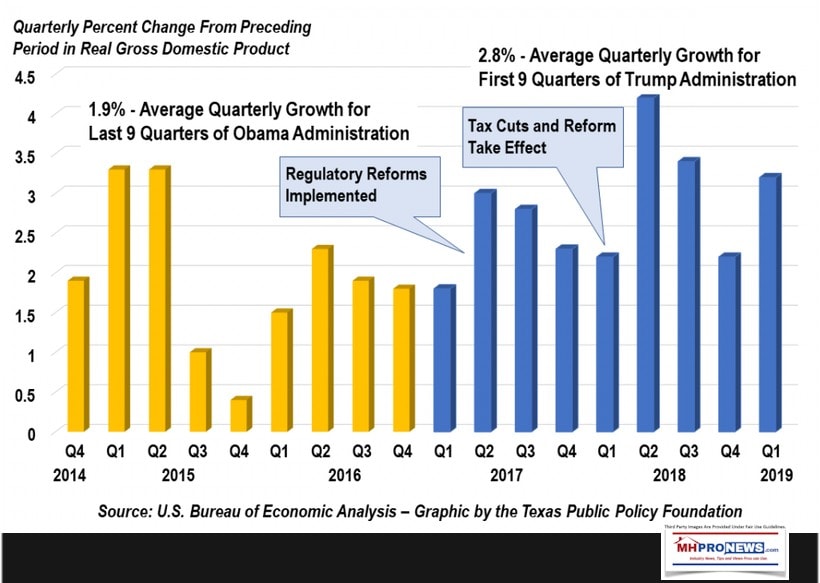 As those on the political left urge higher taxes, one must remember that higher tax harm smaller businesses the most historically. Bigger businesses arguably have the ability to bundle higher taxes into their cost of doing business. Rephrased, it isn't big business that pays those taxes, it is the customers of those big businesses.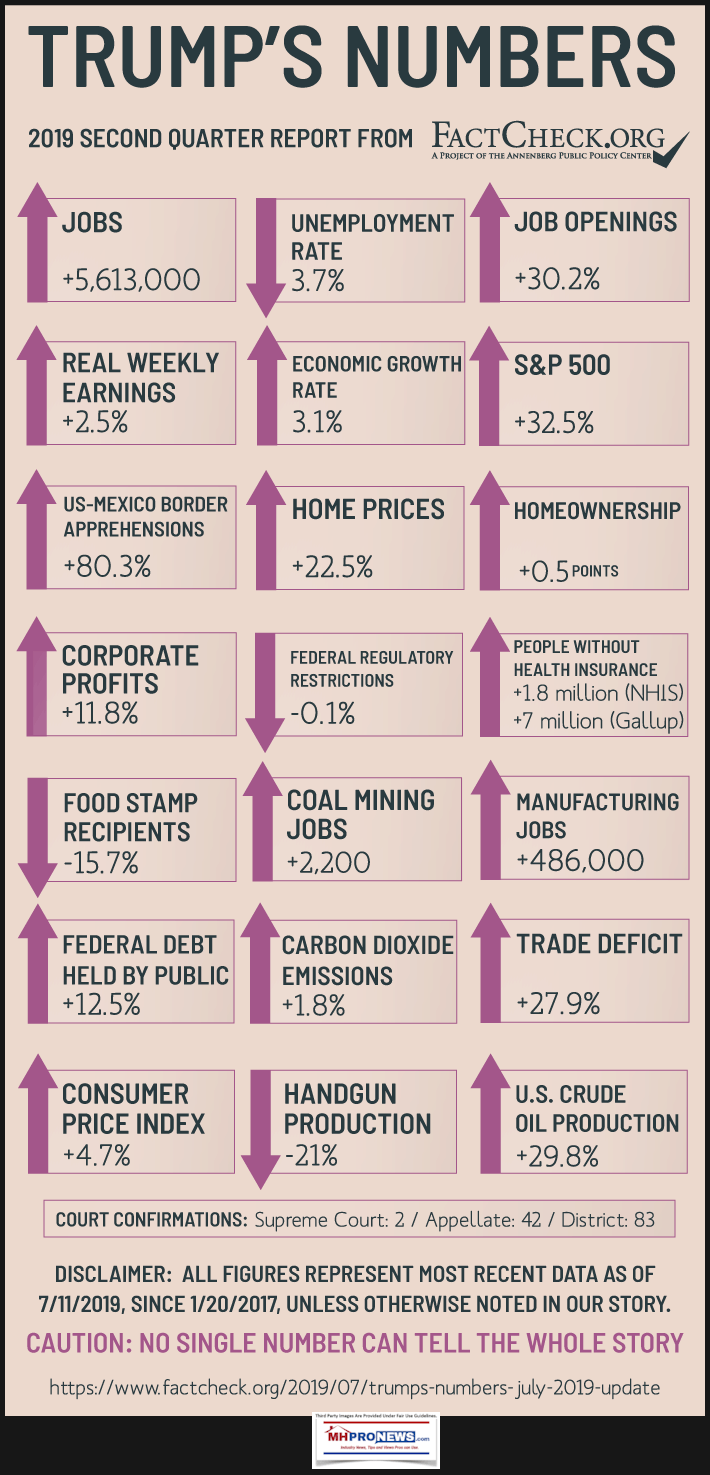 Instead of whining about a lack of economic understanding, MHProNews for years has taken the position that it is better to share sound economic and other data and educate readers.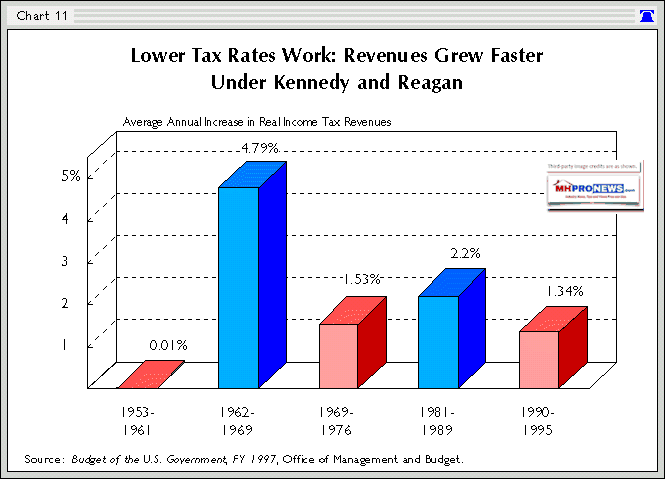 Facts and evidence matter.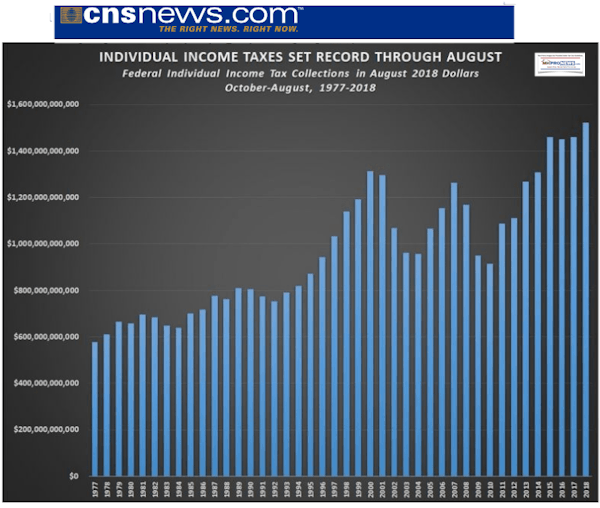 Pass reports like this on to your circle of industry friends.
Related Reports:
Barriers to Entry, Persistence, and Exiting in Business, Affordable Housing, and Manufactured Homes
President Trump Signs Executive Order on Affordable Housing Crisis, Ray of Light for Manufactured Housing? Plus, Manufactured Home Stock Updates
Manufactured Homes Aren't "Trailers" in "Trailer Parks" – HUD Secretary Ben Carson on Affordable Housing, Manufactured Homes, Zoning and Placement Barriers
Manufactured Housing Industry Investments Connected Closing Equities Tickers
Some of these firms invest in manufactured housing, or are otherwise connected, but may do other forms of investing or business activities too.
NOTE: The chart below includes the Canadian stock, ECN, which purchased Triad Financial Services, a manufactured home industry lender.
NOTE: Drew changed its name and trading symbol at the end of 2016 to Lippert (LCII).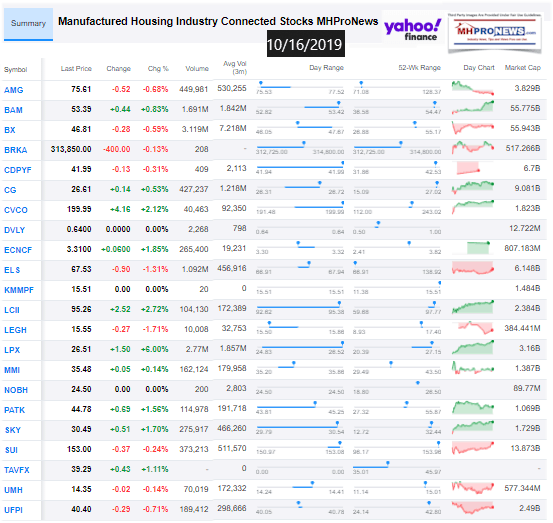 Updated for Fall 2019…
Berkshire Hathaway is the parent company to Clayton Homes, 21st Mortgage, Vanderbilt Mortgage and other factory built housing industry suppliers.
· LCI Industries, Patrick, UFPI, and LP each are suppliers to the manufactured housing industry, among others.
· AMG, CG, and TAVFX have investments in manufactured housing related businesses.
For insights from third-parties and clients about our publisher, click here.
Enjoy these 'blast from the past' comments.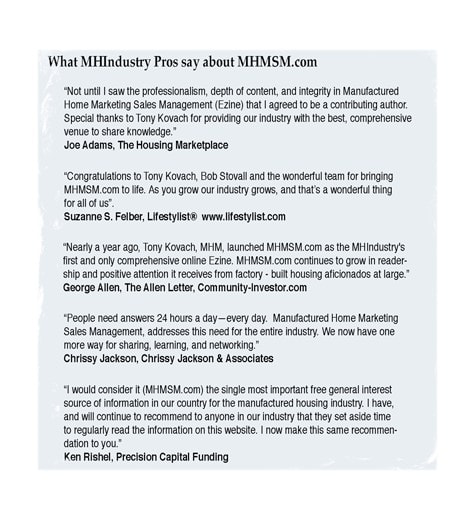 Celebrating 10 Years of Goal- and Solution-Oriented Manufactured Home Industry Innovation Information, and Inspiration for Industry Professionals
· For expert manufactured housing business development or other professional services, click here.
· To sign up in seconds for our industry leading emailed headline news updates, click here.
Disclosure. MHProNews holds no positions in the stocks in this report.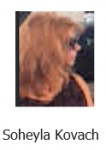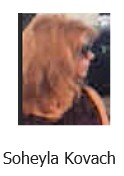 "We Provide, You Decide." © ## (News, analysis and commentary.)
(Image credits and information are as shown above, and when provided by third parties, are shared under fair use guidelines.)
Submitted by Soheyla Kovach, co-managing member of LifeStyle Factory Homes, LLC and co-founder for MHProNews.com, and MHLivingNews.com.