The vast majority who read this blog are professionals. While many are within our industry, a surprising number of those outside looking in come here too.  They may begin elsewhere on MHLivingNews.com or MHProNews.com. But they will often end up here on the publisher's Masthead blog, looking for answers.
Those who are serious, email, message or call.
Beyond our own industry's professionals, among those who reach out include, but are not limited to:
investors,

media,

researchers,

those seeking an industry expert (think legal matters, expert witness cases),

federal or state officials, including investigators,

non-profits,

international,
others serious about understanding our industry and its role in quality, affordable housing.
I'm not in the prediction business, but let me suggest some things that a number of our Daily Business News articles already point toward.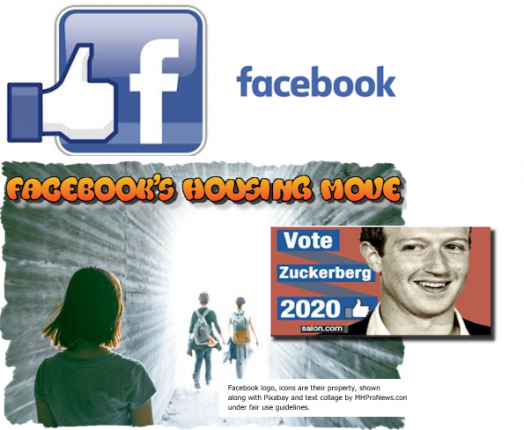 Don't be surprised if Facebook enters the factory-built housing arena, and if it's billionaire founder – Mark Zuckerberg – runs for presidency in 2020 or 2024.
If Zuckerberg doesn't run, it will likely be because of European, American and/or other anti-trust actions – or major media exposés – prior to that time.
MHI's Annual Meeting – Disruption by Advocacy Group Protests?
MHI member Frank Rolfe isn't the only one who has called out MHI's leadership for "hypocrisy."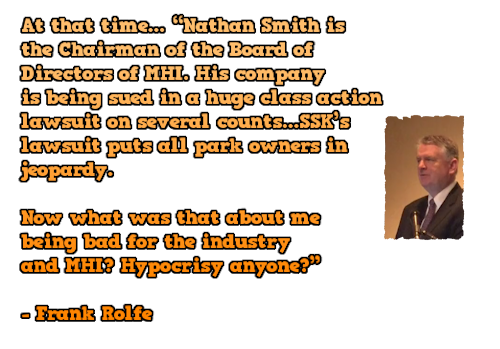 So has the generally left-wing manufactured home community resident advocacy groups. We see – let's put this carefully – indications that their may be disruptive activity at MHI's planned meeting in Orlando this year. If the indications of that rumor in fact takes shape, MHProNews may decide to cover that activity.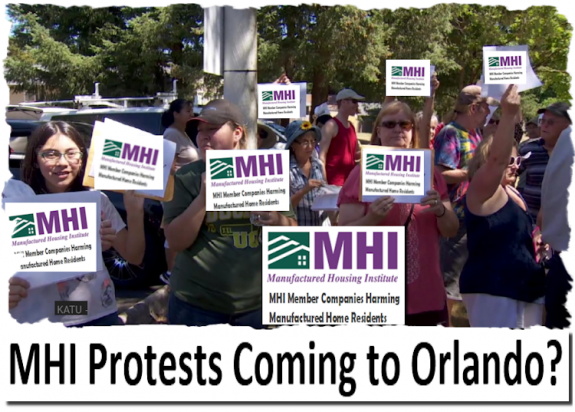 In an internet – George Soros and (Soros minded Brethren) funded age, it doesn't take long for those left wing groups to mobilize, and organize a protest. 
There may even be a Facebook tie-in to that, we'll try to keep an eye on those developments for you.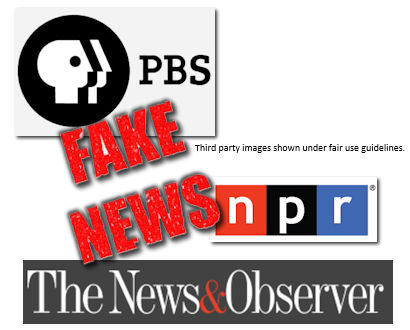 The GSEs, Investors, and Other Investigators
There are happy, curious and unhappy people who call or electronically reach out to our publications. 
As many in our industry know – while we love sponsors, we are not as dependent on traditional advertising – as other media are. The reason is we provide web, marketing, video, training, coaching and other expert, professional services. Those always have been the bulk of our revenues.
Some of those callers are seeking services.
Some want to understand the financial opportunities.
Others are looking at this or that operation in MH, at times with a legal, or other 'takedown' motivation in mind. When I mention the possible disruption in Orlando…
…well, let's just leave it at that for now.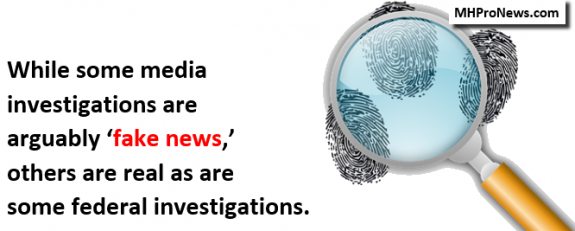 I've been accused of using stream of consciousness in my Masthead columns (and hereby plead Nolo Contendere to that charge).

Again, crystal balls are broken, but don't be surprised at the following allegation.
There are parties from 2008-2009 and other eras in our industry's history that are exploring what might become one or more of the largest class action lawsuits in the industry's history. As a hint – based upon what is heard – they may be focused on major operations in the industry, in the community, finance, production and retail sides of the industry.
Yours truly has not at this time entered into any agreements with such parties. If that should happens and If I would be engaged as an expert witness, I would unlikely be able to write about it, so remember. You read it here, first.
Closing Thoughts
The Berkshire Hathaway companies have their plans. We see them, we are asked about them, we report on it too.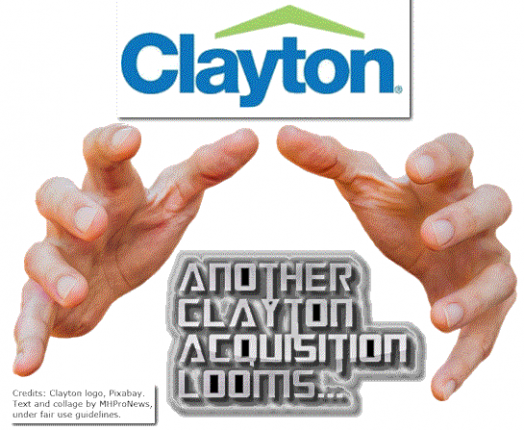 Others have their plans, and those others routinely hang out with their fellows at – shall we call them a members group? – as they carve up their favorite chunks of manufactured housing.
For those who have been around as long – or longer – than myself, they remind me that Champion and Fleetwood once dominated manufactured housing. They went on a buying spree in the late 1990s and into the early part of 2000s. When they and others collapsed not long thereafter, and in the wake of Warren Buffett's entry into the manufactured home industry space, new powers have come to dominate.
Don't Think Small
We've said for years, don't be complacent. Don't think small. This is going to become again the hottest sector of housing, unless someone with an agenda deliberately kills it.
There are forces lining up that are for – and against – manufactured housing. Those "against it" might more accurately be described as those who – like those left-leaning home owner groups, or potential litigants – don't necessarily hate MH.  They just have a bone to pick. That bone could be big enough, to harm and disrupt our industry.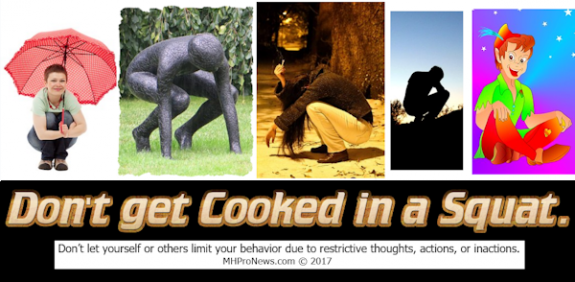 Honest growth is necessary and achievable. Don't think slice of the pie, as so many in the MHC sector do.  The ground breaking of new projects that are taking place might, just might, signal the next wave of MHC activity. There will still be consolidators out there.
There will still be those who allegedly put their fingers on the scales to facilitate consolidation.
While we won't comment today on pending or accomplished separations from certain prior sponsors, there are those who can (do) fill that vacuum.
So the best report and insights ever are about to come.
And there are those who need to heed MHI award winner, Marty Lavin's, advice.
Follow the money. Pay more attention to what people say than what they do.
For those who follow us, you know we love this industry, know it, stand up for it, and will stand up and spotlight the negative things that take place within and without.
Click on some of the images above – if you haven't already read those stories – and you will know what I mean.
We love Faith, Flag, Family, Freedom and Free Enterprise. The rest is commentary and details. Until next time…adios.  ##
(Images credits are as shown, and when by third parties, are provided under fair use guidelines.)