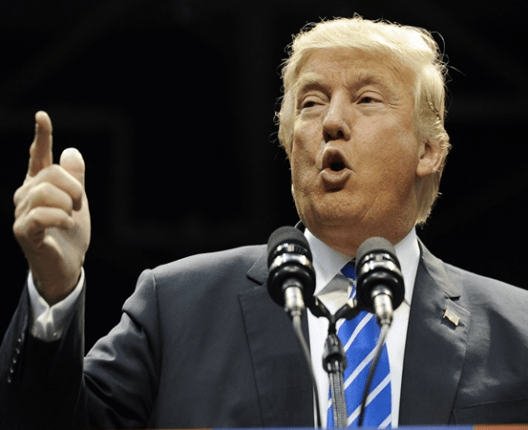 As President Donald Trump enters his first full week of office, his cabinet picks remain the front and center topics of discussion.
But, there's one well-known mogul who sees them as the right choices.
"I overwhelmingly support President-elect Donald Trump's choices for cabinet positions," said Berkshire Hathaway CEO Warren Buffett.
Buffett made the comments last week at the premiere of a documentary about his life.
"I feel that way no matter who is president. The CEO — which I am — should have the ability to pick people that help you run a place."
Buffett then doubled down on the CEO comment.
"If they fail, then it's your fault and you got to get somebody new," said Buffett.
"Maybe you change cabinet members or something."
While Buffett supported Democratic nominee Hillary Clinton during the election and called President Trump out regarding his tax returns, once the election was over Buffett told CNN that people could disagree with the president-elect, but he "deserves everybody's respect."
According to Newsmax, Trump's popularity is the worst for an incoming president in at least four decades, with just 40 percent of Americans saying they have a favorable impression of him, according to a Washington Post-ABC poll published January 17th.
Buffett doesn't believe that matters very much.
"It's what you go out with that counts – 20, 50 years later what people feel you've achieved." Said Buffett.
A Stark Contrast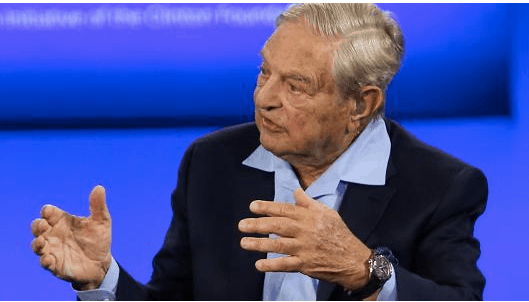 Another mogul has a vastly different idea.
Billionaire George Soros also supported Hillary Clinton, to the tune of almost $10 million to super PACs. Additionally, Soros has also been connected to the funding of Black Lives Matter and other organizations.
Over the weekend at the World Economic Forum in Davos, Switzerland, Soros made his position crystal clear.
"I personally am convinced that he is going to fail," said Soros.
"Failure will come not because of people like me who would like him to fail, but because his ideas that guide him are inherently self-contradictory and the contradictions are already embodied by his advisors."
Soros then elaborated on his comments.
"I have described him as an impostor and a con man and a would-be dictator," said Soros.
"But he's only a would-be dictator because I'm confident that the Constitution and the institutions of the United States are strong enough. He would be a dictator if he could get away with it, but he won't be able to."
Most recently, Soros has been connected to over 50 groups that he has either funded or has close ties with who participated in the "Women's March on Washington."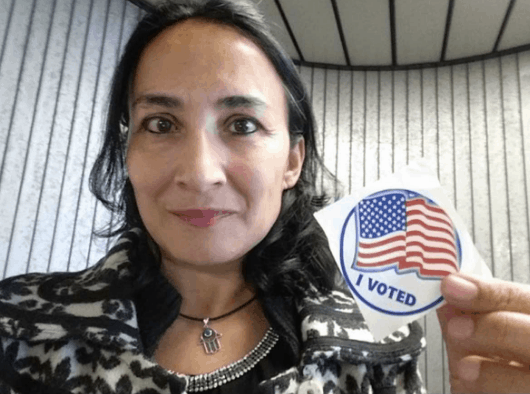 "Soros has funded, or has close relationships with, at least 56 of the march's 'partners,' including 'key partners' Planned Parenthood, which opposes Trump's anti-abortion policy, and the National Resource Defense Council, which opposes Trump's environmental policies," said Asra Q. Nomani, a former Wall Street Journal reporter.
"The other Soros ties with 'Women's March' organizations include the partisan MoveOn.org (which was fiercely pro-Clinton), the National Action Network (which has a former executive director lauded by Obama senior advisor Valerie Jarrett as 'a leader of tomorrow' as a march co-chair and another official as "the head of logistics"). Other Soros grantees who are 'partners' in the march are the American Civil Liberties Union, Center for Constitutional Rights, Amnesty International and Human Rights Watch."

Nomani, an immigrant of the Muslim faith, voted for Donald Trump and received national media attention.
Impact of Trump Administration on MHVille
While the pro-Hillary Clinton side of the media spotlights the Soros-backed "rent-a-riot" protests, businesses are planning on investing billions more in the U.S., based upon President Trump's economic policies.  Tim Williams told MHProNews that, "I am deeply encouraged that less than 24 hours into President Trump's term, he has frozen new, potentially burdensome regulations."  For his full comments, click here.
MHARR CEO, M. Mark Weiss, JD, told MHProNews similar thoughts, see the story, linked here.
As Daily Business News readers are aware, Berkshire Hathaway is the parent company to Clayton Homes, 21st Mortgage, Vanderbilt Mortgage and other factory-built housing industry suppliers.
For the most recent closing numbers on all Berkshire Hathaway – and all MH industry-connected tracked stocks – please click here.  ##
(Image credits are as shown above.)

Submitted by RC Williams to the Daily Business News for MHProNews.