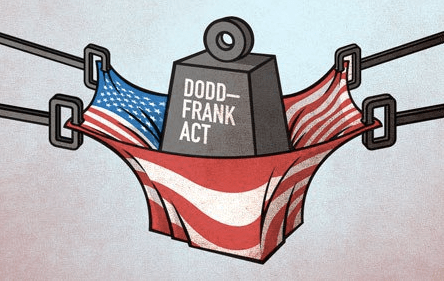 Throughout the 2016 presidential campaign, Donald Trump was very clear on one thing he wanted to change – regulations.
President Trump talked about the Obama-era financial regulations, including Dodd-Frank, as "bad for business" and responsible for the nation's slow growing economy.
For many, the President's anti-regulatory stance is a welcome breath of fresh air.
According to Business Insider, the financial services industry is particularly excited, seeing the Trump victory as an early Christmas present.

"This isn't going to necessarily translate into a golden age for banks, but it will be a normalization of the business environment. They've been battered by regulations and now we are finally going to see a more healthy environment," said Octavio Marenzi, CEO of Opimas, a management consultancy firm focused on capital markets.
"Our analysis shows that efforts to deregulate could redirect more than $25 billion in capital in the financial services industry over the course of the next 18-24 months," said Opimas co-founder Medy Agami.
Areas in the analysis by Opimas that are of particular interest to the manufacture housing industry:
The roll back of Dodd-Frank and the elimination of the Consumer Financial Protection Bureau (CFPB).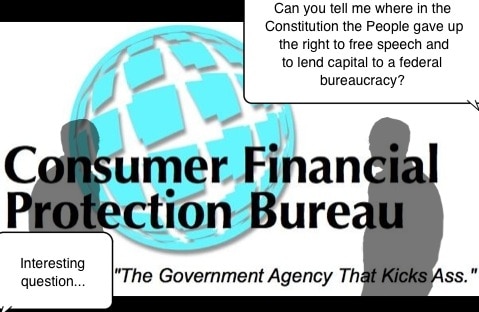 "The elimination of or serious reduction in CFPB regulations will mean a potential savings of nearly $1.4 billion for banks," said Marenzi.
Additionally, Treasury Secretary nominee Steven Mnuchin has said that the new administration plans to "strip back parts of Dodd-Frank that prevent banks from lending."
As Daily Business News readers are aware, Republican Senators Bob Sasse (NE) and Mike Lee (UT) have called for the removal of CFPB director Richard Cordray, and Democratic lawmakers have called on the Trump Administration to keep Cordray and the agency in tact as is.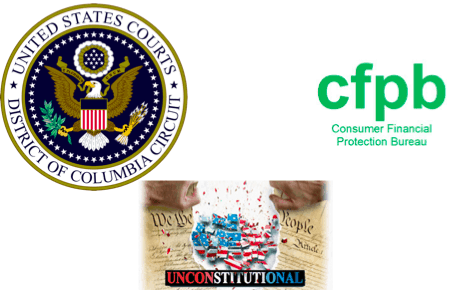 A D.C. circuit court ruled last year that the CFPB was unconstitutional.
Repeal of the "Volcker Rule"
Enacted in 2013, the rule was designed to prevent future financial crises. Agami and Marenzi believe that the rule is the easiest to roll back, because all the President would essentially need to do is tell regulators to stop enforcing it.

"The implications will be significant for large investment banks since dropping the rule would generate additional revenue and profitability streams," said Agami.
"There is also significant evidence that repealing The Volcker Rule will increase liquidity in various asset classes—fixed income, equities, commodities, foreign government debt, etc.—by enabling dealers to hold inventory that has long-term demand from clients that would otherwise not be allowed," said Marenzi.
Reductions in capital and liquidity requirements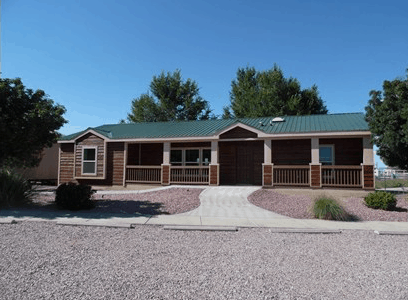 Originally put in place to prevent risky lending by financial institutions, Marenzi and Agami see significant reductions in the requirements freeing up money hoarded by banks.
"It will free up nearly $20 billion in unproductive capital over the next 18-24 months that banks are hoarding and could redirect to other areas," they said.
"These regulations will be the most difficult to scale back since they are globally implemented and compelled banks to build myriad models and retain armies of risk and compliance teams."
Movement in these areas, combined with incoming Secretary of Housing and Urban Development (HUD) Dr. Ben Carson, could bode very well for the manufactured housing industry as regulations decrease and capital flows improve.
For more on Dodd-Frank, the CFPB and their impact on the manufactured housing industry, click here. ##
(Image credits are as shown above.)

Submitted by RC Williams to the Daily Business News for MHProNews.