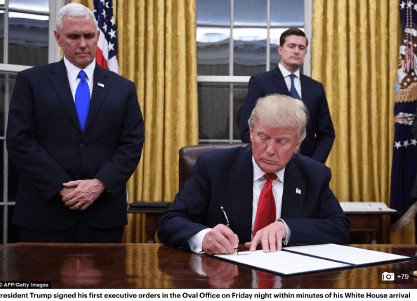 It was a day of Pomp, Circumstance
and President Donald J. Trump's
signing of his first executive orders.
The White House tells the Daily Business News that having been confirmed by the U.S. Senate, Trump signed government commissions making Marine Corps Generals James 'Mad Dog' Mattis the Secretary of Defense and John Kelly the Homeland Security Secretary.
The nation's 45th president also banned new regulations, and ordered an easing of the burdens of ObamaCare (the so-called Affordable Care Act.)
The Oath of Office. Parades. Inaugural Balls. These and speeches promising to Make America Safe and Great.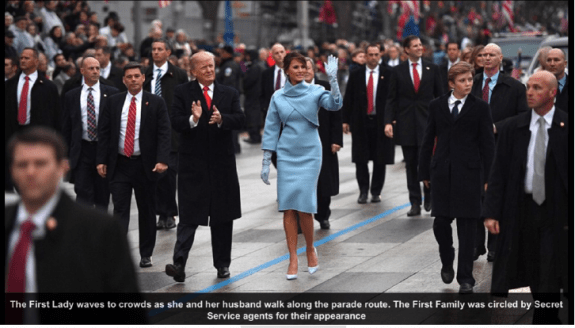 While network cameras often did cut-aways to protests and violence, the promise of a more pro-business, pro-jobs America make a dramatic contrast from the Obama Administration.
The White House website is already getting a shakeup too. Purged are climate change references and a pro-domestic energy message is prominent. These and other steps are the answer to millions of prayers and efforts for those who elected the 45th President of the United States (POTUS), who are thirsting for a shakeup of Washington's business as usual.
The Impact on MHVille?
With few exceptions, the bulk of manufactured home professionals asked at the Louisville Show expressed optimism at the dawn of the Trump administration.
MHProNews reached out to MHI, but has had no response as of this post's publication time.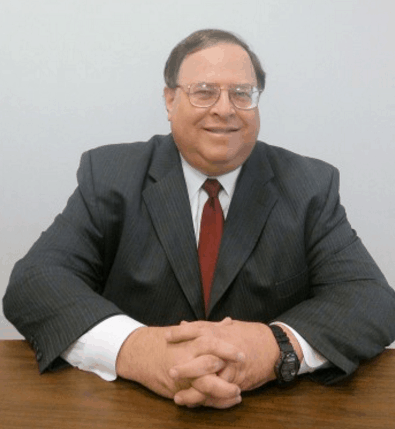 The Daily Business News asked MHARR for reaction, and received this response to Day One of the new administration.
"President Trump's regulatory 'freeze' order is a good first step toward fulfilling his campaign pledge to eliminate wasteful and unnecessary federal regulations that destroy American jobs and disproportionately harm the small businesses that are the engines of
American economic growth," said M. Mark Weiss, JD, the president and CEO of the Manufactured Housing Association for Regulatory Reform (MHARR).
"This includes pending regulations — particularly the DOE 'energy' rule — that, if adopted, could have an extremely negative impact on both manufactured housing consumers and the industry and, as MHARR has consistently maintained, should be withdrawn, rejected, or significantly modified," Weiss said.
"MHARR applauds the President's quick action to put these measures on 'hold,' pending a much-needed re-assessment and re-evaluation by the new Administration."
Vice-President Mike Pence has said that the Trump administration will be "in the promise-keeping business." ##
(Image credits are as shown above.)

Submitted by Soheyla Kovach to the Daily Business News on MHProNews.