"What we learn from history is that people don't learn from history."
– Warren Buffett
"Chains of habit are too light to be felt until they are too heavy to be broken."
— Warren Buffett, Chairman of Berkshire Hathaway, parent to several manufactured home industry production, finance, retail and supplier operations.
Almost a year has gone by since the historic 2016 election took place.
The nation is divided, both the left, right and routinely polarized media agree on that point.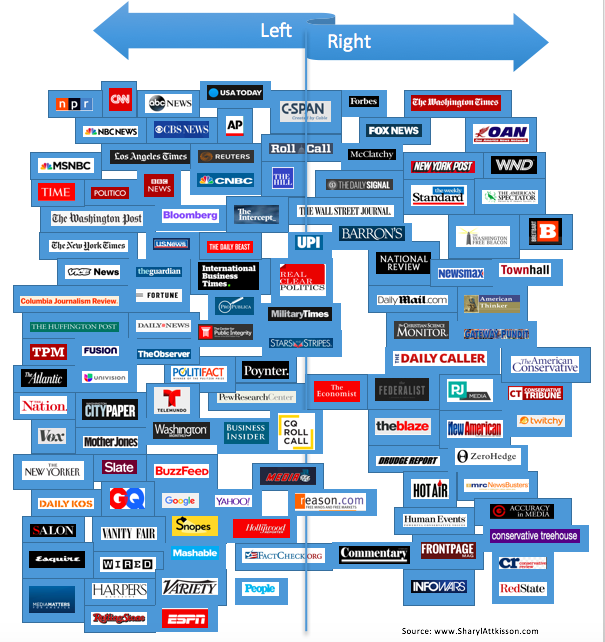 Even within the political parties, there are fissures.
Republicans may be mostly united behind the president's agenda, but the ObamaCare repeal and replace effort showed that there was just enough disunity in party ranks to keep their own multi-year promise from being passed into law, at least yet.
Meanwhile, Democrats are struggling to find a message that will improve their largely lagging fundraising compared to the GOP, and the reverse their 100 percent defeat record in special elections since President Trump took office.
And while the nation is fed a steady diet of reports that pollsters say imply that millions believe that 'fake news' abounds regarding the president and other issues, as the Daily Business News has been reporting for months, there are also widespread signs that confidence in the economy and business are at levels not seen in over a decade.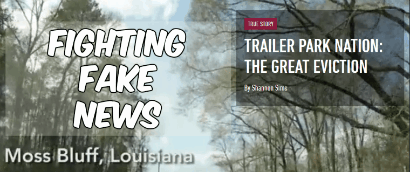 NFIB, NAM, Others in Business Promoting Tax Reform, Tax Cuts
It is against the dramatic backdrop of promises to overhaul and cut taxes that Maria Bartiromo of Fox News interviewed the president in a segment that aired on Sunday.
Former Speaker of the House, Newt Gingrich – whose wife Calista was recently appointed to be the U.S. Ambassador to the Vatican – reacted to several topics about the president, POTUS Trump's style, and how Gingrich sees the Trump agenda moving ahead, or not.

Hillary Clinton Reaction to Trump, Recent Controversies Video
With the budget deal done, the push toward tax reform now takes center stage.  Will it happen at all?  Or can it be accomplished before Christmas?  Time will tell. "We Provide, You Decide." ## (News, analysis.)
(Image credits are as shown above, and when provided by third parties, are shared under fair use guidelines.)

Submitted by Soheyla Kovach to the Daily Business News for MHProNews.com.
(Note: See Soheyla Kovach recent op-ed, linked here. Soheyla is a co-founder of LifeStyle Factory Homes, LLC – the parent to MHProNews.com and MHLivingNews.com – and is a managing member.)