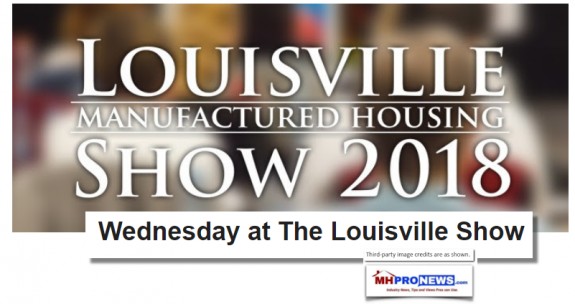 Richard "Dick" Jennison, President, and CEO of the Manufactured Housing Institute (MHI) had been scheduled for weeks in advance to be the first presenter on January 17, 2018.
The subject was to be their new initiatives.
He was reportedly on the show floor, instead of presenting.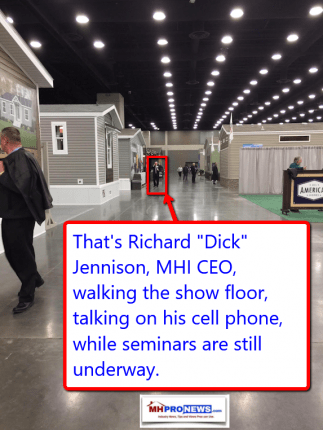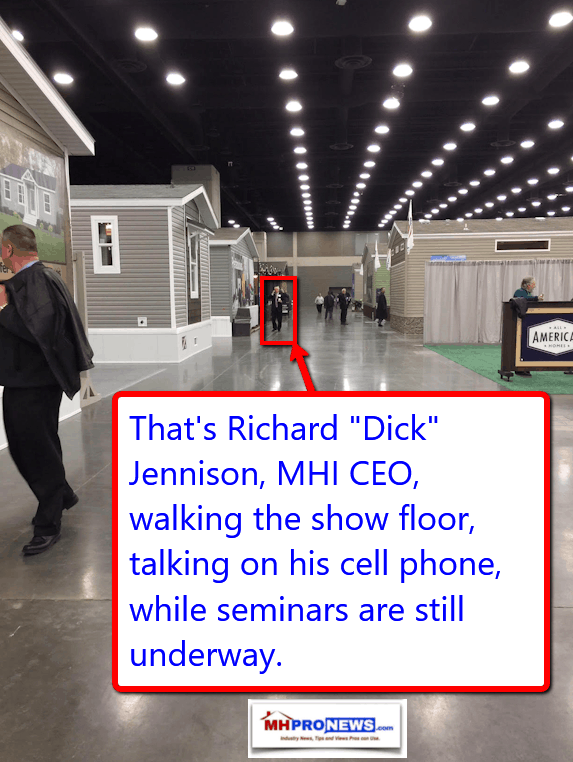 So MHProNews sought to catch up with him for a comment on why he wasn't presenting.
"Fake news!" was what Jennison audibly said numerous times, "Fake news!" – as he was walking away at a fast pace.
Q- 'Whose news is fake, Dick?  Is it MHI's?'  Was the query from the Daily Business News to his repeated rants.
There were essentially 3 different versions of 'what happened' heard yesterday.  But the Daily Business News on MHProNews would like to give MHI the opportunity to explain why Jennison decided "at the last minute," per sources connected to show management not to present.
Jennison's presentation was about 1:15 minutes after the following post was linked as part of the MHProNews emailed news update.  Per that report, it was not unexpected that Jennison would attempt to duck MHProNews' questions.
The Top Twelve Questions for Manufactured Housing Institute (MHI) CEO, Richard "Dick" Jennison
Yet, at 6:31 AM yesterday, an email went out from the Louisville Show's promoter for 2018, which included the following screen capture.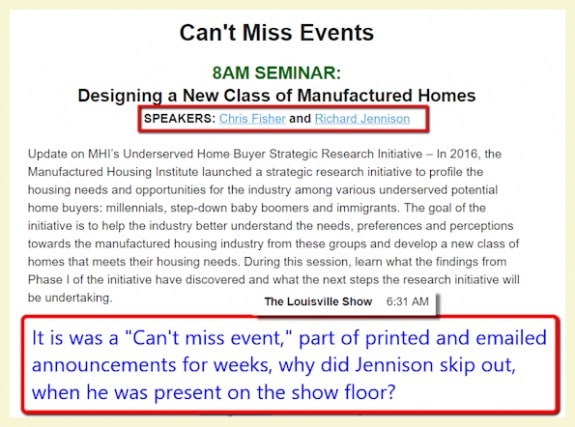 Facts are often nettlesome things.
Less than 90 minutes prior to the start of Jennison's portion of the event, the Louisville Show promoter sent out a reminder for attendees to come and listen to Jennison. As the photo above revealed, MHI's president was on the show floor.
Would the National Association of Home Builders (NAHB), National Association of Realtors (NAR), National Federation of Independent Businesses (NFIB) – or any other major association president – cancel in such a fashion, and then be seen on the show floor during their time to present?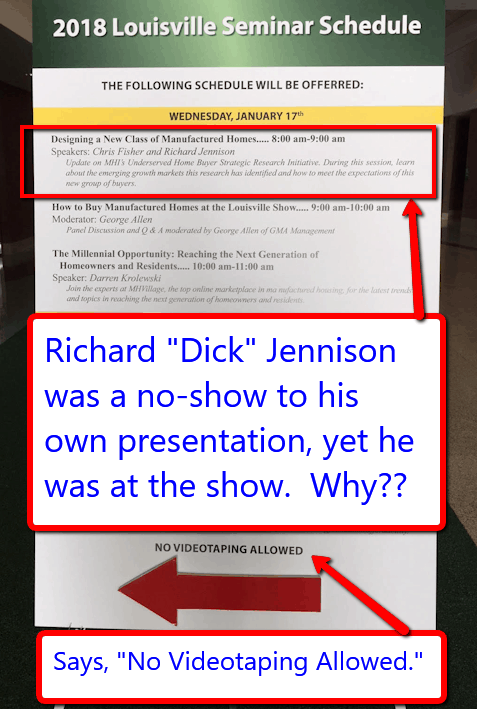 Is it emblematic of the state of the tragicomic Manufactured Housing Institute?
Among the reasons, per sources, that Jennison cancelled was recent reports on MHProNews, with the one below being among those specifically mentioned to the Daily Business News.
Kevin Clayton Interview-Warren Buffett's Berkshire Hathaway, Clayton Homes CEO
MHI and Jennison can say what they want, and MHProNews would welcome and again invite their written comments – or better yet – an opportunity to discuss or debate via video/in person their association's performance and concerns over allegations that span some 6 years.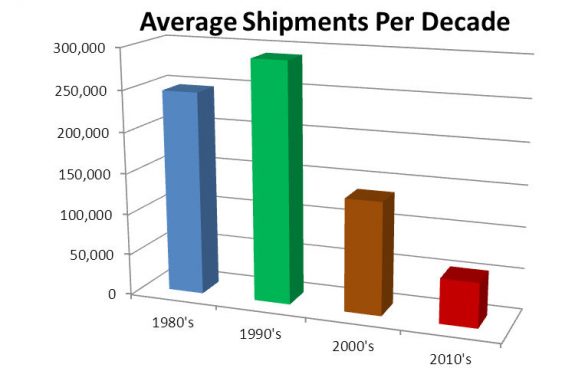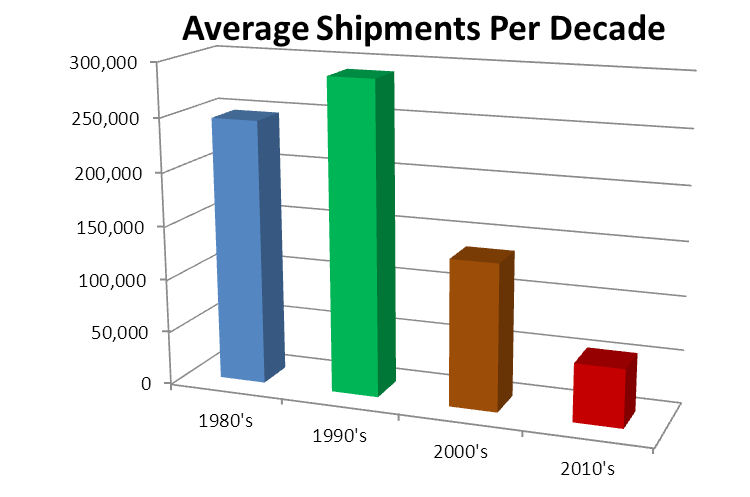 But the questions for readers today ought to include,
If MHI wants to promote their highly self-touted plans, why didn't they have the courtesy to address those who came to hear Jennison speak at the scheduled time? 
Wasn't it at a minimum unprofessional for him to cancel on such short notice, when he was on the show floor, and clearly able to speak?
"We Provide, You Decide." © ## (News, analysis, commentary.)
Related from the Show Yesterday…
Louisville Manufactured Housing Show 2018, Day 1, Photo Report
The Worm Turns, Senior Corporate Officer Sounds Off on Public MH Industry Disputes
Note 1: Stay in the know! Thousands of MH Pros, Investors, Officials and Housing Experts do it. You, your team, and industry colleagues can sign up to the MH Industry leading headline news/updates – typically sent twice weekly – click here to sign up in just seconds.
(Third party images are provided under fair use guidelines.)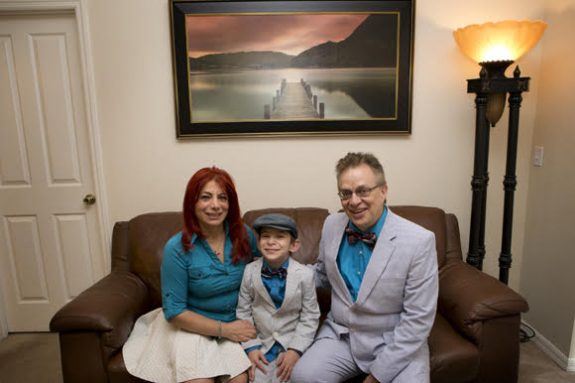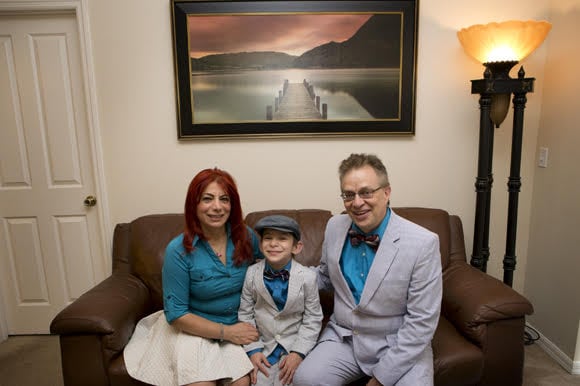 Submitted by Soheyla Kovach to the Daily Business News for MHProNews.com.