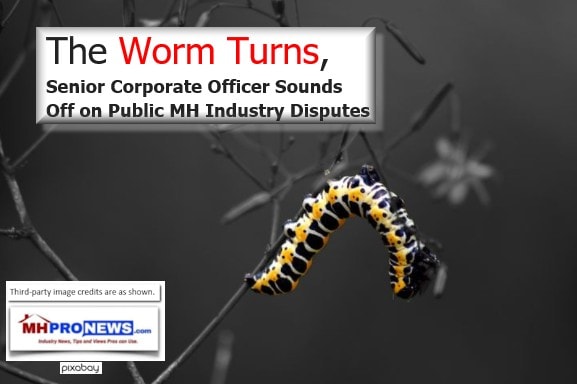 A senior manager of a Manufactured Housing Institute (MHI) member company complained during the Kentucky Manufactured Housing Institute (KMHI) mixer on 1.17.2018 that they 'didn't want to be known as an MHI apologist.'
"We want to be able to get along with everyone," the high-ranking corporate officer told the Daily Business News in a long, off-the-record, set of comments.
What that meant in part is that a perception of their being a company favored by MHI – or one that defended MHI, was apparently in their view – to be avoided.
"Even a worm will turn is an expression used to convey the message that even the meekest or most docile of creatures will retaliate or seek revenge if pushed too far," says Wikipedia.
What some see as an ugly, public feud – see below – others in the industry attending the 2018 Louisville Manufactured Housing Show see in a different light.  One industry veteran recalled a Masthead column that used the analogy that a boil often has to be lanced – an ugly, painful process – in order for healing to occur.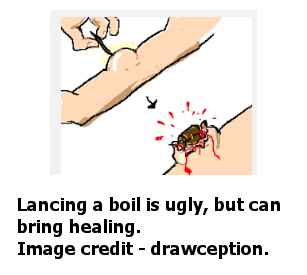 Two Faced, Duplicitous?
At the same KMHI function at the Crowne Plaza Hotel in Louisville, a company president told MHProNews that MHI's President and CEO, Richard "Dick" Jennison had allegedly "lied to me face-to-face."
"I don't have time for that kind of…" err…stuff, the company president told the Daily Business News, saying he would "waste no time" or support for Jennison, or the group that kept him in his office.
It wasn't the only case of someone accusing their president of duplicitous, "two-faced" behavior.
Two more sources separately told MHProNews that yesterday on the Louisville Show floor, Jennison publicly referred out-loud to a non-member company president as 'a despicable human being.'
If true, how does that work as a recruitment tool for MHI membership?  What message does that send to members, and non-members alike?  Why is the MHI executive committee tolerating such unprofessional antics?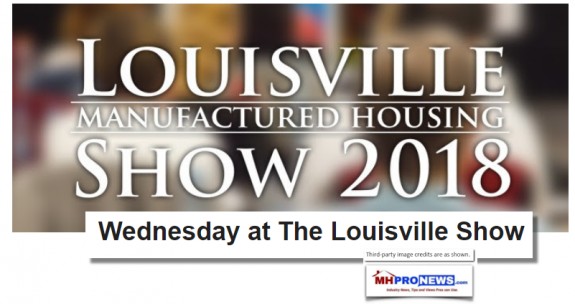 See the related reports, linked above and below.
The Top Twelve Questions for Manufactured Housing Institute (MHI) CEO, Richard "Dick" Jennison
"Feud" Should Stop
There were some told the Daily Business News that they wished the "feuding" would stop.
But others stepped up in person to thank MHProNews, as well as via DMs, text, phone, or email.  There was considerable buzz shared with MHProNews about the Kevin Clayton video interview and related report.
Kevin Clayton Interview-Warren Buffett's Berkshire Hathaway, Clayton Homes CEO
"Please keep it up," was a common refrain. "Otherwise, there is no way that the MHI system and the industry's ability to achieve its potential will change."
Another example is a team member of a production company that is an MHI member.  "We follow everything you post on LinkedIn.  It's amazing what MHProNews is doing. Thank you so much."
If the MHI brand becomes more harmful then helpful – due to controversies surrounding the group or failures to achieve their own claimed agenda – will the 'worm turn' against them?
Stay tuned. "We Provide, You Decide." © ## (News, analysis, commentary.)
Note 1: Stay in the know! Thousands of MH Pros, Investors, Officials and Housing Experts do it. You, your team, and industry colleagues can sign up to the MH Industry leading headline news/updates – typically sent twice weekly – click here to sign up in just seconds.
(Third party images are provided under fair use guidelines.)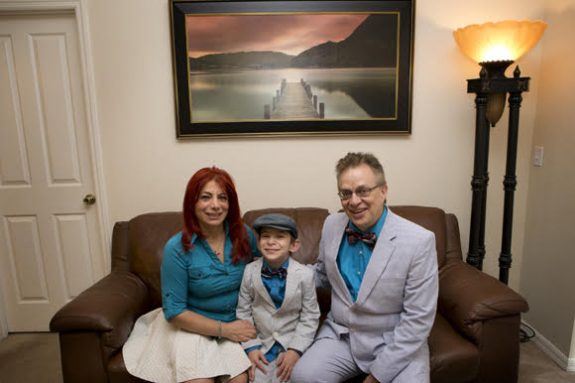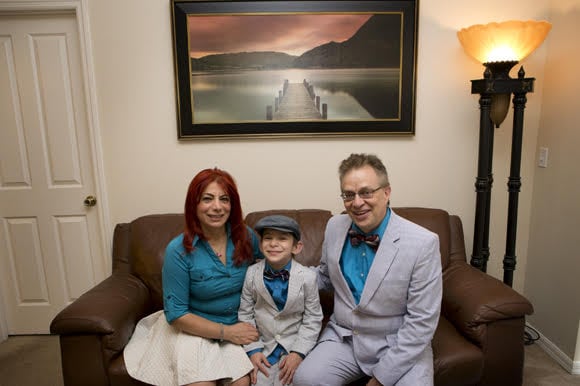 Submitted by Soheyla Kovach to the Daily Business News for MHProNews.com.