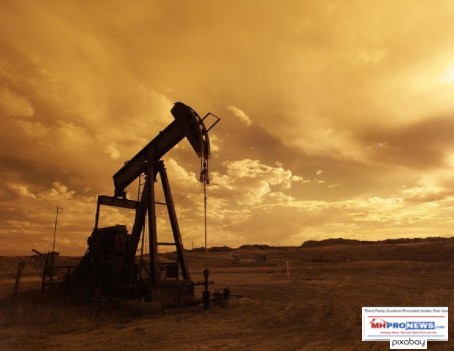 Analysts and publicly-trade manufactured housing companies widely agree that growing job creation is a good thing for home sellers.
Sources also agree that when energy costs are lower, that tends to be good for manufacturing and business.
When consumers pay less for energy, they have more disposable income for other things; including housing.
So a recent report that U.S. shale oil output is surging could be yet another indicator of better times ahead in America.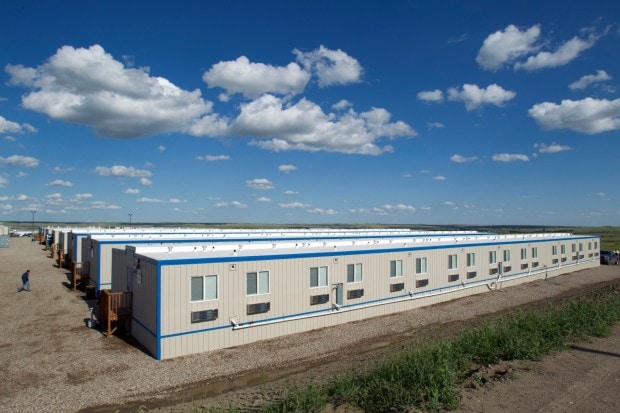 The three charts below sum it up, for where the hot-spots are.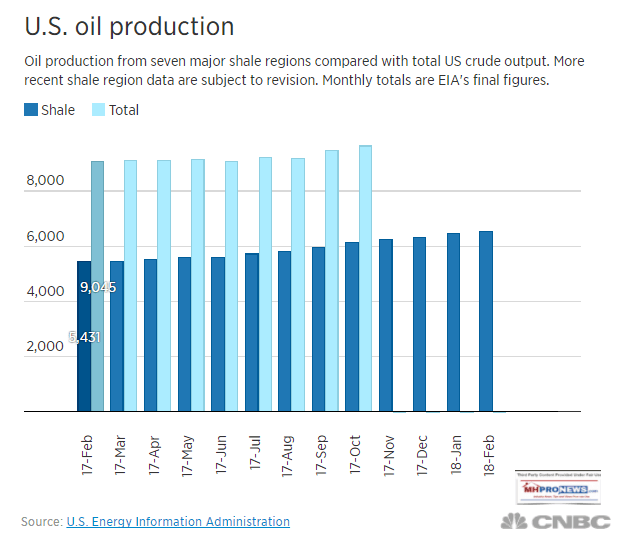 Per CNBC,
U.S. shale oil production will grow by 111,000 barrels a day to 6.55 million barrels a day in February, the U.S. Energy Information Administration forecast.
Output from the Permian Basin in Texas and New Mexico is seen rising by 76,000 barrels a day.
Growth from shale oil regions is driving a recovery in U.S. oil production.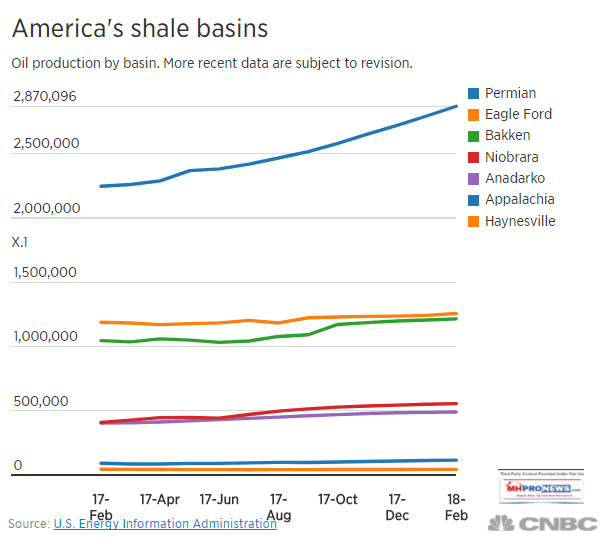 While energy, particularly oil, has often contributed to booms-and-busts for manufactured housing in a given area, as the shale technology evolves, the "plays" tend to be longer.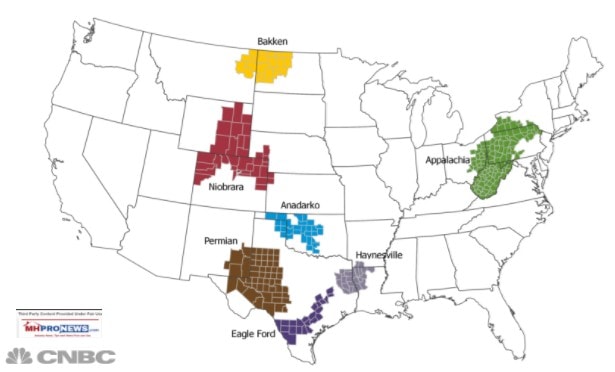 ## (News, analysis, commentary.)
Note 1: Stay in the know! Thousands of MH Pros, Investors, Officials and Housing Experts do it. You, your team, and industry colleagues can sign up to the MH Industry leading headline news/updates – typically sent twice weekly – click here to sign up in just seconds.
(Third party images are provided under fair use guidelines.)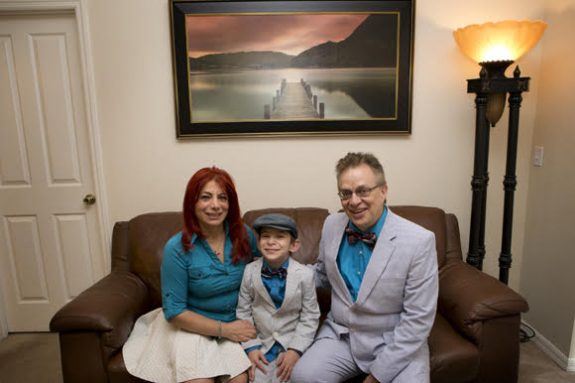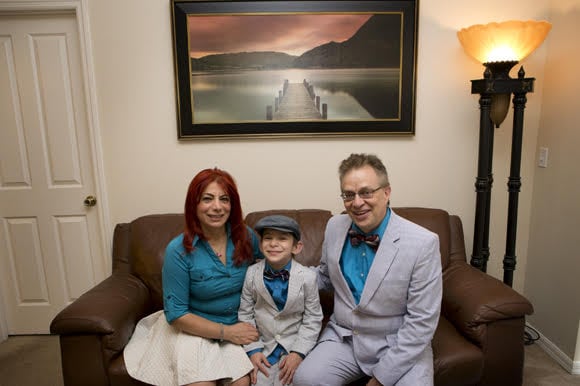 Submitted by Soheyla Kovach to the Daily Business News for MHProNews.com.