"HUD is soliciting public comment to help them identify existing regulations that may be and, therefore, warranting repeal, replacement, or modification," says the MHI document, downloadable at the link here.
The Manufactured Housing Institute (MHI) would find widespread agreement on their statement to industry members that the Department of Housing and Urban Affairs (HUD) Office of Manufactured Housing Program (OMHP) has "overreached," and several of their other points are generally okay in the view of front-line industry professionals.
On June 5, MHI made a 'copyrighted' document. It is their contribution to encourage industry professionals into making the response to HUD regarding the Trump Administration's Executive Order #13777 – using their word – "easy."
Indeed, using MHI's 'engage' system is easy. It does get numerous responses, for exactly that reason. But how effective are they?


Per the Regulations.gov website, it clearly states that a lot of the same messages doesn't necessarily carry a lot of weight.  Among D.C. insiders, it's a practice known as "astroturfing."
Industry professionals have used the MHI 'engage' comment system for some years, as part of their self-touted 'multi pronged effort' to attempt passage for the Preserving Access to Manufactured Housing Act.
How well has that multi-pronged effort and astroturfing worked?
Reality Check One
If passage and being signed into law is the standard of success, the MHI engagement on Dodd-Frank reform has clearly failed to achieve its goal for 5 years. For the latest on what third party GovTrack says the odds are of passage, please click here.
Reality Check Two
Regulation.gov says, "The comment process is not a vote – one well supported comment is often more influential than a thousand form letters."  Their entire tips document is a download, available at this link here.
Reality Check Three
MHARR President and CEO, Mark Weiss, JD, has pointed out in their comment letter that without changing the program's administration, every other change that might be enacted could be rendered irrelevant. See Weiss' letter, linked here.
What First Daughter, Ivanka Trump, described as how surprisingly "vicious" Washington, D.C. is, has become obvious to tens of millions of Americans. The leaking of FBI information, admitted by the FBI's fired director, James Comey, is an example of how unethical and illegal actions are being taken day by day in the nation's capital.
Thus Weiss' point is a central one to industry professionals who want more than an easy way to comment. Millions want a "drain the swamp" action.  Millions are at stake in every market, tens of billions collectively nationwide – so long as the industry acheives what President Trump and HUD Secretary, Dr. Ben Carson have offered via Executive Order #13777. Namely, to roll back job killing, business stifling regulations.
It's in the hands of professionals like you.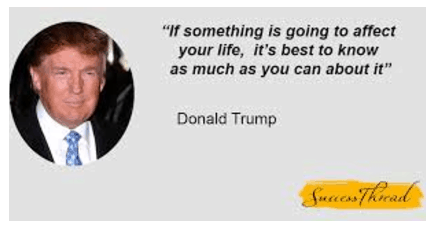 Action With Purpose and Promise
Some of the comments presented to HUD include the following. "
"…Meanwhile, the Department of Housing and Urban Development (HUD), which oversees most of the regulations guiding construction of manufactured housing, seemingly continues to attempt to impose new regulations on the manufacturing and on-site completion process.  These, consumers as well as industry groups have said, bring no added value to manufactured home buyers, but they do drive up costs.
That's precisely the kind of thing that President Trump's Executive Order is supposed to help avoid, and I for one applaud that – which could be summarized by saying the HUD Code program director needs to be replaced, and the Manufactured Housing Improvement Act of 2000 needs to be enforced."
– Matthew Silver.  His complete letter is available, at this link here.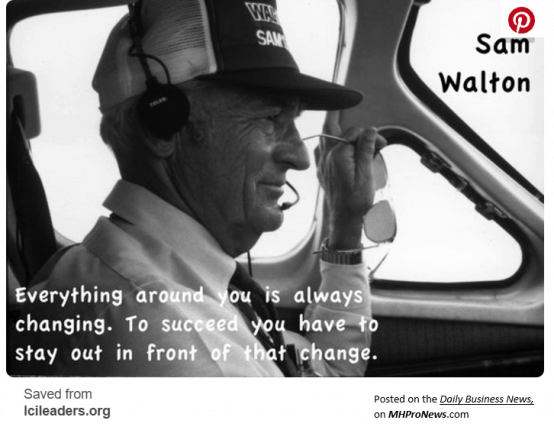 "If HUD wants to live up to the full promise of the agency under Secretary Carson's leadership, plus fulfill the promises of President Donald Trump, and Vice President Pence to "enforce the law," here's a simple yet brilliant way of doing so….
…few industries I've been exposed to are as hamstrung as manufactured housing.  It's the obvious free-market solution for the affordable housing crisis, so long as the law – the Manufactured Housing Improvement Act of 2000 – is applied."
– Tim Connor, his full comments, are linked here.
Comments by Bob Crawford, Soheyla Kovach, Tony Kovach are linked with their respective names.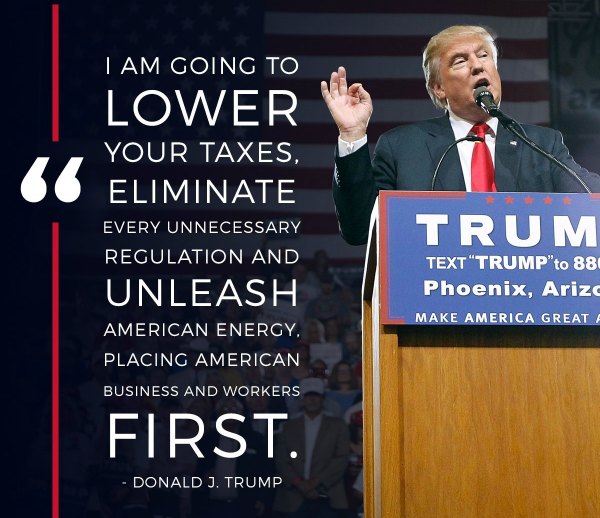 The deadline for comments is tonight at 11:59 PM. As President Trump has said, when it involves you and your profession, it pays to know as much as you can.  You can file your own comment in minutes at this link here.  Or cut and paste the web address below into your browser.
https://www.regulations.gov/comment?D=HUD-2017-0029-0001
Want tips? For 4 step commenting, see the end of the article, linked here. ##
(News, Analysis, Commentary – MHI Document provided under fair use guidelines.)
(Image credits are as shown above, and when the property of third parties, are provided under fair use guidelines.)
By L. A. "Tony" Kovach, Managing Member, LifeStyle Factory Homes, LLC – DBA, MHProNews.com | MHLivingNews.com. Any commentary by this author or others should not be construed as representing the views of any advertiser, who may have a differing viewpoint.