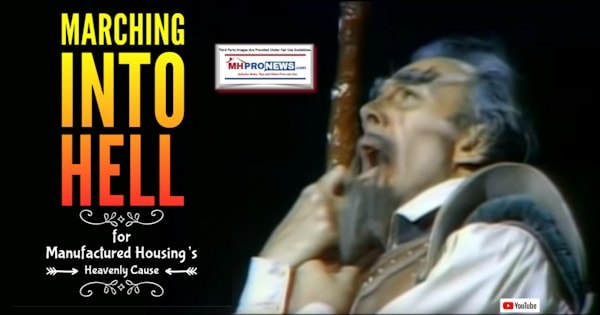 The original logo of what today is Manufactured Home Pro News (MHProNews) had this tagline. Innovation – Information – Inspiration for Industry Professionals.

All three of those I's are as necessary today as they were 10 years and 6 weeks ago when the first version of this industry-leading platform launched. Our evolution as the industry's most-read trade publisher is suggested by the collage of logos below.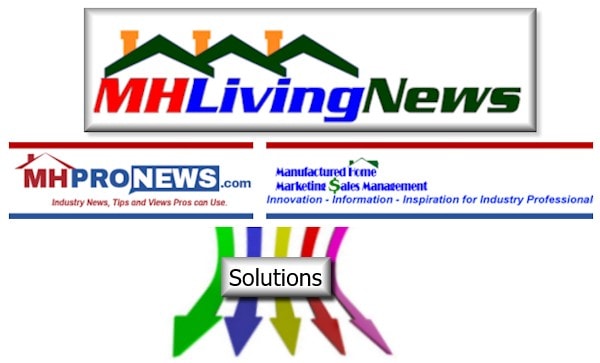 For those who've been involved in the factory-built home industry for some 15, 20 or more years, they already know that manufactured housing has been through hell.
Some of that hell was frankly the result of self-inflicted wounds. The easy lending of the roaring 1990s that took hold with companies like Conseco or Greetree still casts a shadow over manufactured home lending and the industry as a whole. But why should that be so? Were the sins of conventional housing lenders involved in the 2008 housing/financial crisis held against all site builders or lenders?
Compared to the trillions of lost valuations and economic harm that occurred in the meltdown circa 2008, one industry veteran told MHProNews that manufactured housing's sins in the 1990s were like "a pimple on an elephant's ass."
That aside, given 5 years of a steep downturn from 1998, it was psychologically easy to believe that manufactured housing's slide from the 90s high would be rescued by the entry of Warren Buffett led Berkshire Hathaway into our industry in 2003. It was easy to believe, because thousands understandably wanted to believe that Buffett was a white knight.
But as the chart below reflects, that was an arguably illusory hope.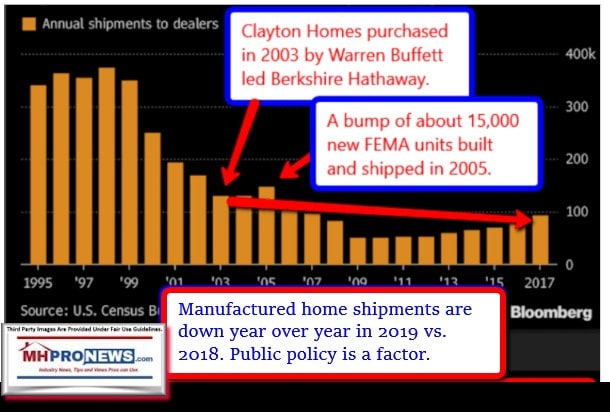 The industry is statistically smaller today as measured in new home shipments than it was in 2003. That's chart above makes it an undisputed reality. Other articles on MHProNews or our MHLivingNews sister-site explore why that is so; one could start with the report linked below.
Affordable Manufactured Housing's Puzzling Contemporary Condition Revealed by Quotable Quotes from Residents, Professionals, Expert Researchers, Advocates, Public Officials, Graphics, and Reports
But the dark, hellish reality remains for the;
thousands of retailers who lost their life's savings and work when lending from Berkshire owned 21st Mortgage Corporation was cut off to those retailers in 2009. Some were already teetering on the edge. Some had already failed. But many were okay before that ploy. It was thus a purportedly cold, devious move to expand the Berkshire Moat in manufactured home retail, production, and lending. It was a calculated step in taking control of the national and numbers of state associations, as well as other nonprofits with manufactured housing touch-points.  As the report linked above or here indicates, it wasn't the first or last such maneuver.
That cutting off so much lending on manufactured homes in 2009 in turn tipped numbers of independent producers into trouble too. Some of those independents had been successful for decades.  But when lending at retail or wholesale are cut off, it can cause producers to go into insolvency or forced the to sell out at a discounted valuation.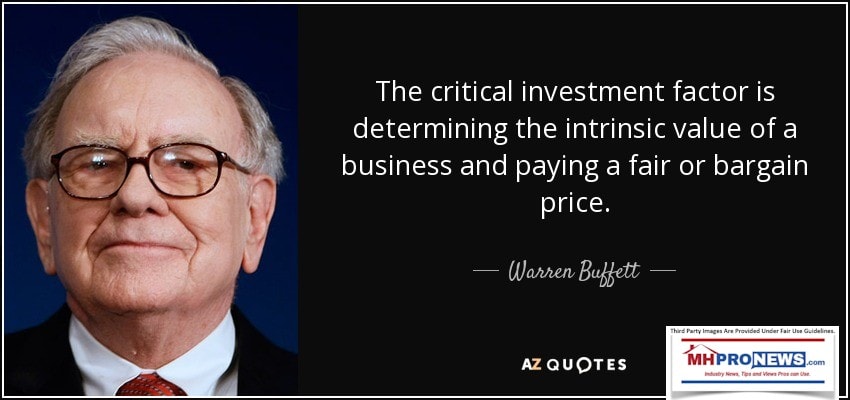 Casting a spotlight on that dark reality is one way to begin the process of curing what has gone wrong in MHVille. That matters to advocates and public officials because it has effectively denied millions of current and would be affordable housing seekers and manufactured homeowners what a free market supposedly protected by good laws would normally provide.
To beat the Berkshire Moat and their de facto allies, one must be willing to march into hell for a heavenly cause. In what sense? Because the battle won't be easy. There will be scars.
That may sound to some like an Impossible Dream to some who lack vision. But isn't the American Dream by the standards of world history an impossible dream? Isn't Thanksgiving and many of our holidays about seemingly miraculous interventions that turned disaster into a dream come true?
Here below are the lyrics and a video to the famous song from the play turned into a movie, The Man of La Mancha.
White hats? Be inspired to fight and win, because if the Moat isn't contested with all of the wit and will you and we can muster, expect those crocks and sharks Buffett's mantra says he loves to eat you up sooner or later.
Impossible Dream
To dream the impossible dream
To fight the unbeatable foe
To bear with unbearable sorrow
To run where the brave dare not go
To right the unrightable wrong
To love pure and chaste from afar
To try when your arms are too weary
To reach the unreachable star
This is my quest, to follow that star
No matter how hopeless, no matter how far
To fight for the right
Without question or pause
To be willing to march
Into hell for a heavenly cause
And I know if I'll only be true
To this glorious quest
That my heart will lay peaceful and calm
When I'm laid to my rest
And the world will be better for this
That one man scorned and covered with scars
Still strove with his last ounce of courage
To fight the unbeatable foe
To reach the unreachable star
Source: LyricFind
Songwriters: Joe Darion / Mitchell Leigh
The Impossible Dream lyrics © The Bicycle Music Company, Helena Music Company
##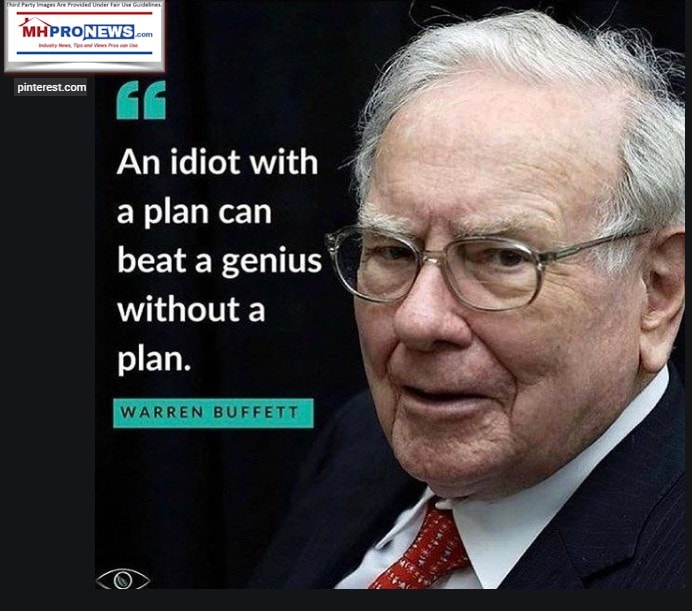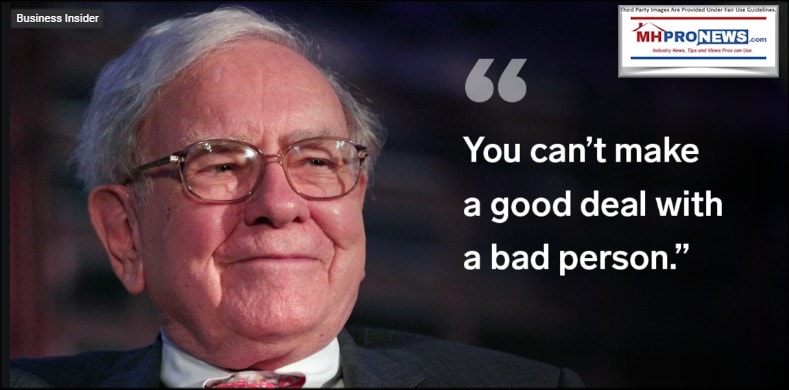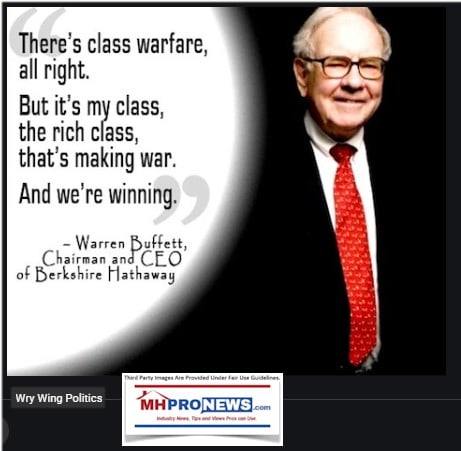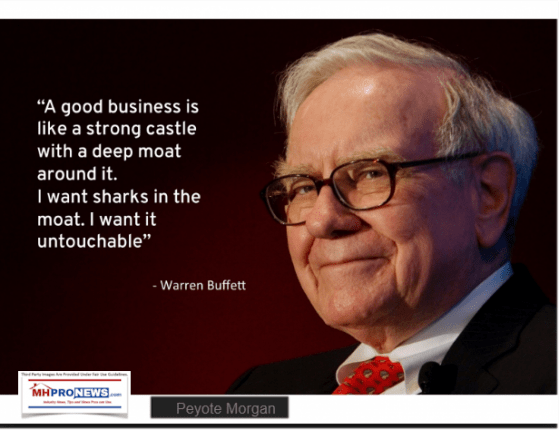 America will be a better place when Buffett and other Moat-Builders arguably monopolizing our nation's economic and political processes are defeated. It's a false choice to think that one must be a socialist or a capitalist. Free enterprise and the rule of law are the middle ground. When those who believe in free enterprise use the phrase 'capitalist' they are ironically adopting the phrasing of Karl Marx.  Language has meaning, and the more precise the use of phrasing the better.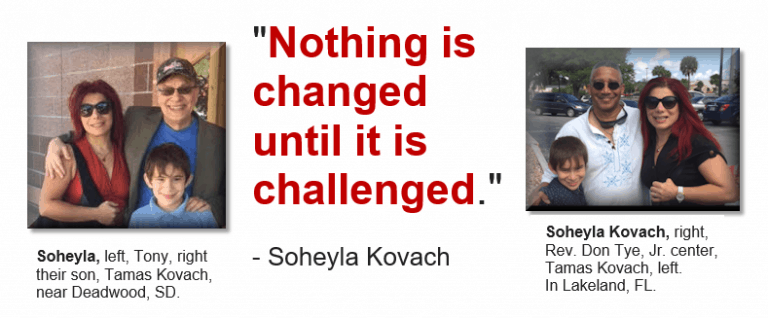 That's a battle against what's gone wrong that tens of millions of Democrats, Republicans, Independents, the apathetic, and most others could embrace and benefit from.  Those who disagree with each other on this or that are well advised to ponder former President Ronald Reagan's mantra, someone's 80 percent friend should not be their 20 percent enemy.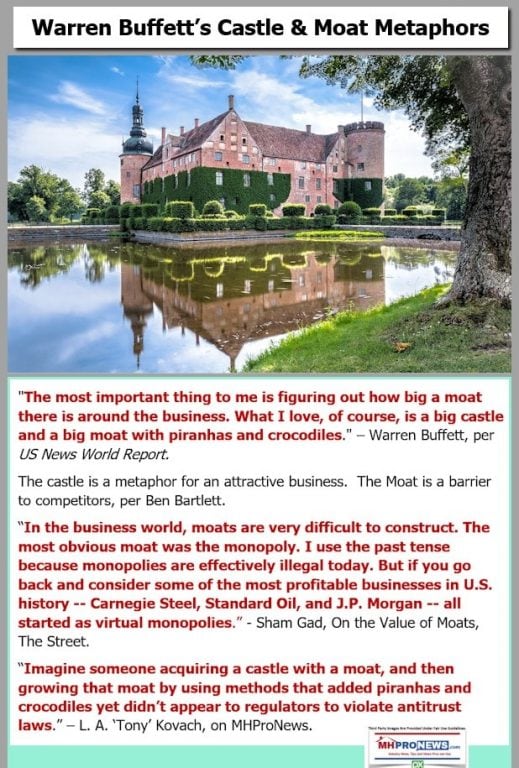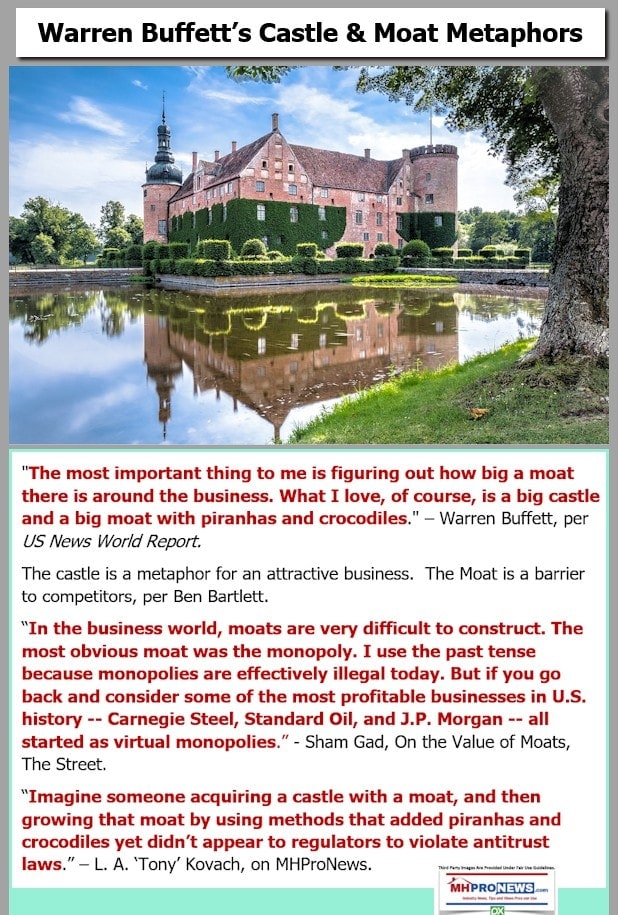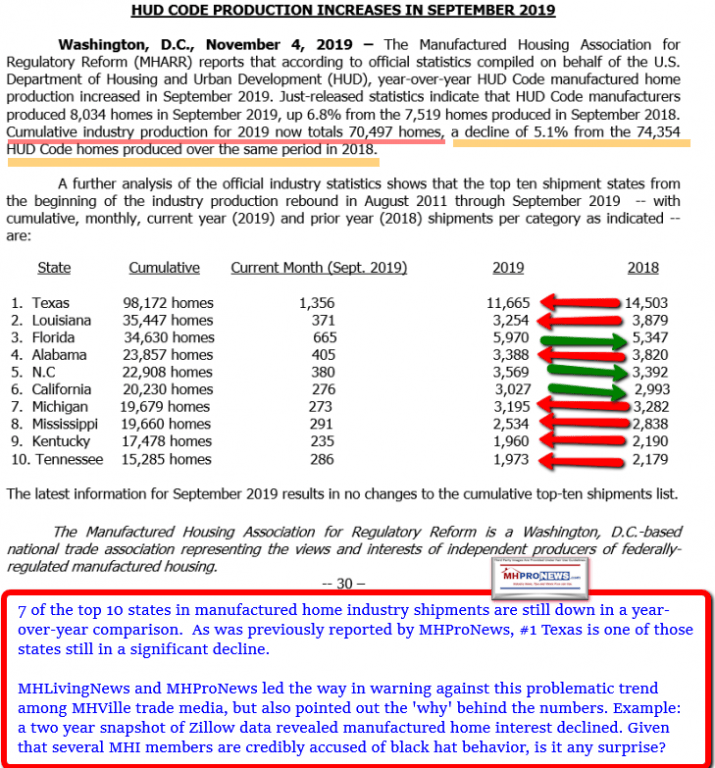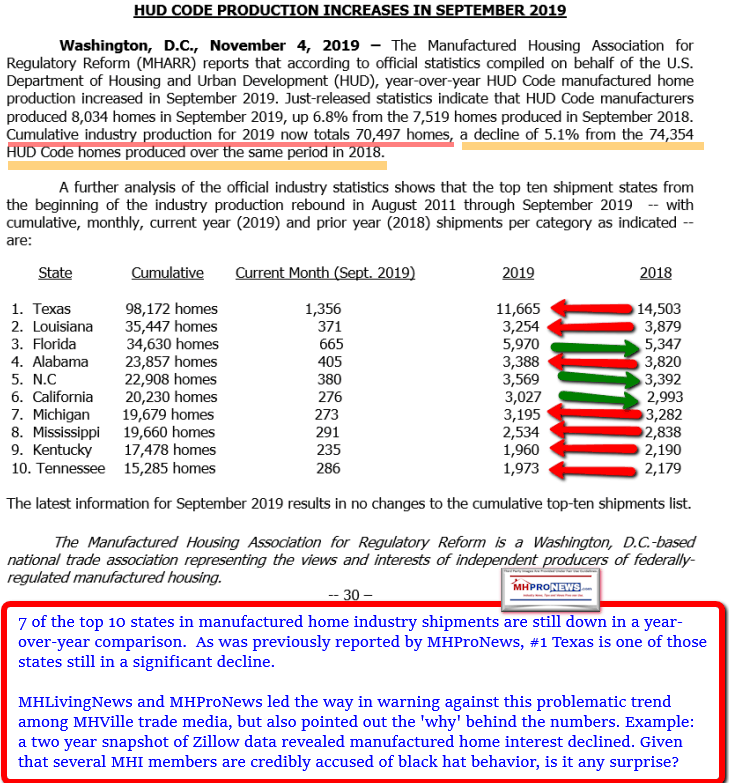 Oh, Tim? Tony has a message for you. The path you and your buddies chose set us free to search more deeply, listen more carefully, watch and stumble into – and thus discover – what has gone wrong in our industry, and slowly in stages, to discover how to correct it.
Three Steps to Manufactured Home Industry Recovery
Understand the problems based upon evidence — not whim, habit, emotion, or mere opinion.
Apply good principles, needed resources, and enforce good existing laws.
Repeat as necessary.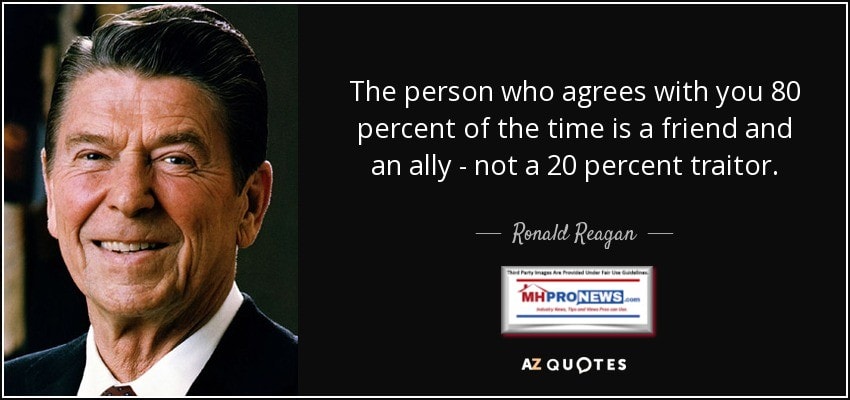 If site traffic and email sign-ups are any measure of success, our readers are telling us that the tide of MHProNews' effort is steadily rising. When enough do what is necessary, this is a hellish battle that can be won.
Yes, honest and ethical investors can benefit from the battle ahead too. The main losers if the impossible dream is achieved will be the crony, vulture, monopolistic capitalists and their bought-and-paid for allies. That's your Terrible yet Terrific Tuesday first look at manufactured home "Industry News, Tips, and Views Pros Can Use," © your runaway #1, biggest and most-read professional information resource, where "We Provide, You Decide." © (News, fact-checks, analysis, and commentary.)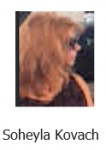 Submitted by Soheyla Kovach for MHProNews.com.
Soheyla is a co-founder and managing member of LifeStyle Factory Homes, LLC, the parent company to MHProNews, and MHLivingNews.com. Connect with us on LinkedIn here and here.
Related Reports:
Click the image/text box below to access relevant, related information.
White House Council Requesting Input From Manufactured Home Industry on Affordable Housing Barriers
Affordable Manufactured Housing's Puzzling Contemporary Condition Revealed by Quotable Quotes from Residents, Professionals, Expert Researchers, Advocates, Public Officials, Graphics, and Reports
Surprising 21st Mortgage President/CEO Tim Williams Statements – "Lending Trends in Manufactured Housing," Fact-Check, Analysis
Publicly Traded Manufactured Housing Firms – Which Source Do You Trust More? Why? MHI, MHARR, Others
Unique Opportunities for More Competitive Lending for All HUD Code Manufactured Homes
Mike Huckabee – 'When Law Enforcers Become Lawbreakers' – plus Sunday Manufactured Home Headline News in Review 11.17 to 11.24.2019
"White Hat" Manufactured Home Community Operator, MH Retailer Sound-Off on FHFA, Fannie Mae, Freddie Mac, and Duty to Serve Manufactured Home Lending
Investor Alert – Manufactured Housing Institute Paltering Concerns, Fannie Mae's Duty to Serve, plus Manufactured Housing Investing, Stocks Updates
Bringing Financial Balance and Increased Equity to Manufactured Housing Independents, Homeowners, Other Stakeholders, Including Taxpayers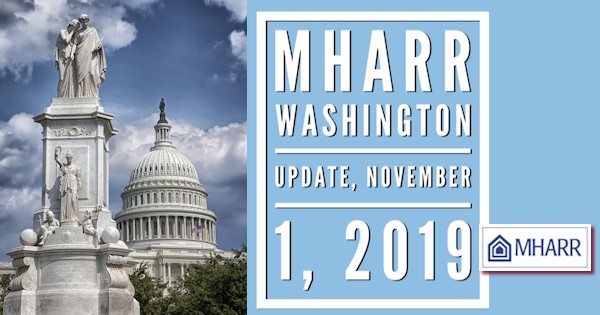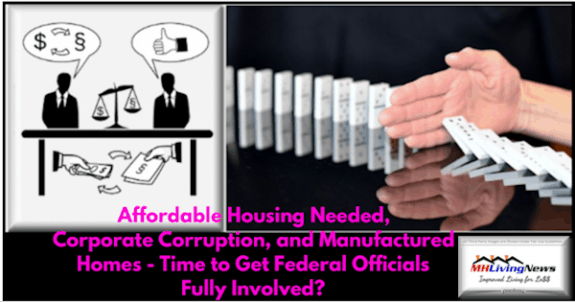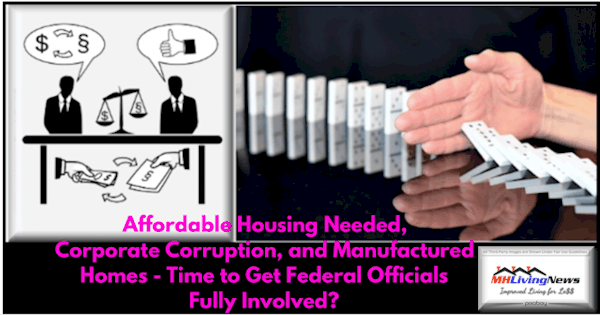 Cavco, Sun, ELS Public Statements Point to Problems for MHI, Fannie, Freddie – Public Officials, Investor, Advocates, Professionals Alerts
Clayton Homes Exposé – Wall Street Journal, MHVillage, MHInsider, and Statistical Surveys Contradict Clayton Claims – Evidence, Fact Check, Analysis