Tom Hardiman with the Modular Home Builders Association (Modular Building Institute) thoughtfully confirmed for MHProNews the data on shipments of new modular homes cited by the recent Harvard State of the Nation's Housing in 2018 Report.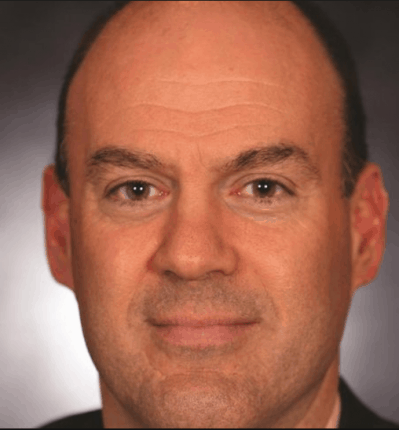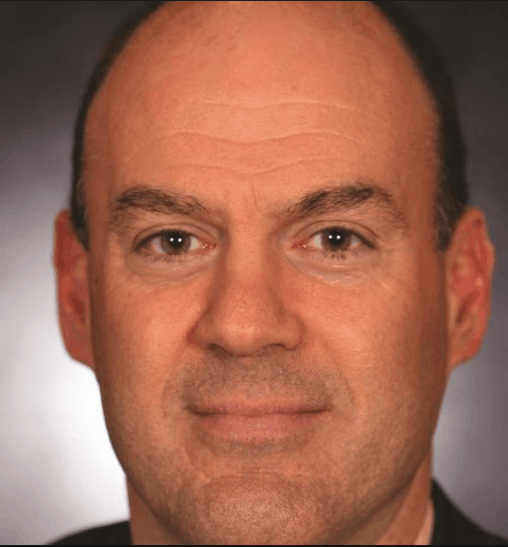 Accuracy in information are important for all aspects of factory home building. 
The new Daily Business News report on D.R. Horton is designed for professionals, as opposed to the general public. 
What's more useful for the home shopper is the MHLivingNews report on D.R. Horton, that's linked here or further below.  Notice that the kitchen models shown are from a range of HUD Code builders, including one that's never been a client or sponsor.
You can search high or low, and still have a hard time finding a place where either MHProNews or MHLivingNews has undermined the quality of any federally certified HUD Code manufactured home.
We advocate against that ever being done.
We do compare cost, politics, policies, or other factors that have no connection to the quality of a builders' homes.
When this writer owned a record setting MH retail center, or in the ongoing work we do with factory-built home industry clients in:
•   coaching,
•   videos,
•   websites,
•   training,
•   or inspirational speaking,
we never encouraged blasting a competitor for the quality of their homes. It's a foolish strategy for those who do. Doing that also undermines the logic of why HUD Code manufactured homes.
Have you ever noticed that MHARR seems to have a similar policy? I've never asked, but over a decade of observation tells me that MHARR doesn't talk about any builder's homes. Rather, they stick with policies and related discussions. Critiquing an association is different than critiquing the quality of a builder.
That said, we do encourage strict, factual comparisons to site built housing options.
The secret sauce for manufactured housing sales advancement is education. Professionals need to be educated. Home seekers need more education too.
Another part of the secret sauce for manufactured home success is the right kind of analysis and comparisons. Trade media can open doors that a business can't as readily.
The more expert the trade media, the more reliable the research, the more readers can count on what they see and view.   
Every other major industry you can think of has trade media.
It is common in other industries, that trade media reports problems, and does analysis, as well as successes.
Ask Yourself This…
Stop and think. Which would YOU believe or trust more:
•   An automotive, travel or tech trade site that praised everything, and never critiqued anything?
•   Or would you find those tech, auto, or travel media that candidly critiqued and reported on issues, so that you can be better informed?
Isn't the obvious answer the second option?
We've said on MHProNews for years that every publication in MH that has an audience has some value.
But are those that won't honestly analyze the clearly failed "leadership" that has caused manufactured homes to be at such a relatively low level of acceptance helping or enabling the industry to make needed course corrections?
We Take It Too
We get a steady steam of reader comments and feedback. They range from cheers to sneers. We consider comments from readers. Everyone likes praise. But we carefully consider critical comments. What do they tell us?
It's all part of our own reality check.
The D.R.Horton report on MHLivingNews carries the added weight of being the industry's top publicly focused trade media.
ABC News did the following exposé about the host of problems found in the conventional "site-built" housing industry. The above is one of many such videos. See another example in a local news video, below. This isn't to pick on what D.R. Horton, or any other conventional 'site-builder.'
Consider sharing links to that with the general public. Consider sharing the links to the Daily Business News, and this analysis, with peers, colleagues and other professionals.  Note that many of the same points, other than HUD Code home related items, apply to modular homes. Rephrased, the quality of modular or manufactured homes will both routinely be better than what is found in conventional, site building. Not a slam, just an evidence based reality that the D.R. Horton story exemplifies. 
That's "News Through the Lens of Manufactured Homes, and Factory Built Housing." © On MHProNews, "We Provide, You Decide." © ## (News, analysis, and commentary.)
Footnote 1: The expression by Jim Reitzner is a generic statement periodically used by that manufactured home industry professional that seems to fit this topic; but bit should not be construed as a direct quote by him given for this column.
(Third party images, and content are provided under fair use guidelines.) Related Reports, are linked below…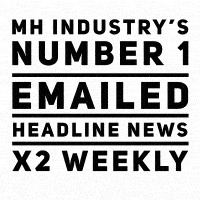 By L.A. "Tony" Kovach – Masthead commentary, for MHProNews.com.
Tony is the multiple award-winning managing member of LifeStyle Factory Homes, LLC, the parent company to MHProNews, and MHLivingNews.com.
Office 863-213-4090 |Connect on LinkedIn:
http://www.linkedin.com/in/latonykovach
Click here to sign up in 5 seconds for the manufactured home industry's leading – and still growing – emailed headline news updates.
Related Reports:
President Trump Spotlights Factory Home Builder in Speech, Proven Promotion, Support of Industry Advancement
Dog Whistles, as Epic Battle for Business Effecting Manufactured Housing, Others Looms
Two Great Laws Already on the Books NOW,  Can Unlock Billion$ Annually for Manufactured Housing Industry Businesse$, Investor$