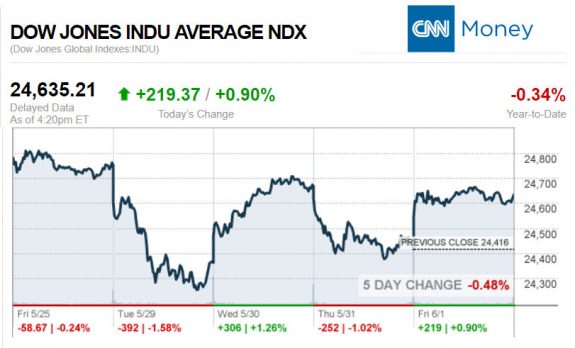 "When you find the person opposed by the elites of both major political parties, then you've found your presidential candidate."  That won't turn up a search result for who first said that, but it's a close paraphrase from a meme that was circulated during the 2016 political campaign. It's a phrase that sums up why the GOP leaning Koch brothers are opposing the tariffs that have sparked fears of a so-called trade war.  But as several Trump Administration officials and surrogates have said, the U.S. has been in a trade war for over twenty years, and the U.S. has been losing.  As markets rose today, two videos plus commentary on the debate over tariffs are our market focus tonight.
If you're new, already hooked on our new spotlight feature – or are ready to get the MH professional fever – our headline reports are found further below, just beyond the Manufactured Housing Composite Value for today.
The evolving Daily Business News market report sets the manufactured home industry's stocks in the broader context of the overall markets.
Part of this unique feature provides headlines – from both sides of the left-right media divide – that saves readers time, while underscoring topics that may be moving investors, which in turn move the markets.
Readers say this is also a useful quick-review tool that saves researchers time in getting a handle of the manufactured housing industry, through the lens of publicly-traded stocks connected with the manufactured home industry.
MH "Industry News, Tips and Views, Pros Can Use." ©
ICYMI – for those not familiar with the "Full Measure," 'left-right' media chart, please click here.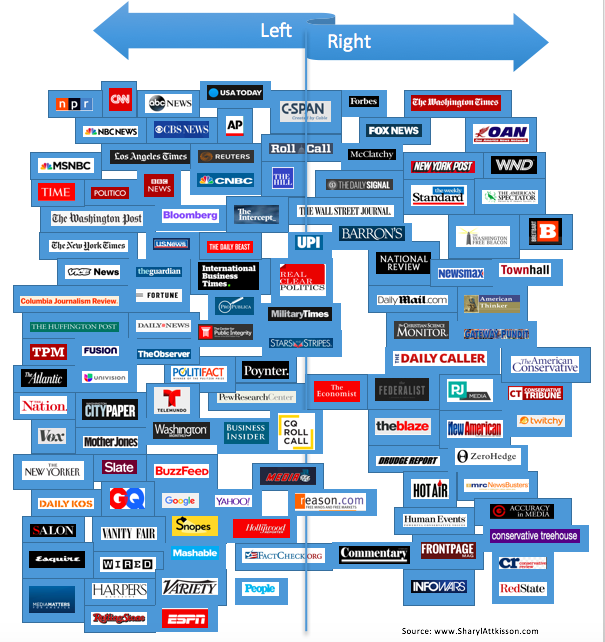 Selected headlines and bullets from CNN Money:
Apple announces new features for iPhone, iPad, Mac and Apple Watch
Toys 'R' Us employees protest lack of severance pay
Investors still bullish on US stocks and economy
Trade war: What you missed over the weekend
Analysis: Facebook blows it
Microsoft buys coding platform GitHub for $7.5 billion
What IS that thing behind Satya Nadella in the GitHub photo?
Qatar Airways CEO: Gulf boycott hurts but won't bring us down
Higher oil prices are taking a toll on airline profits
Southwest bookings fall after fatal accident
Pittsburgh paper spikes work of longtime editorial cartoonist
Trump's trade moves create midterm headache for Republicans
Mylan CEO: You can't build a company in a quarter
Experts say algae is the food of the future
Google says it will not renew controversial Pentagon contract
Watch: How Uber destroyed the NYC cab market
Ford dropped cars but it's keeping the Mustang. Here's why
How supersavers cheat themselves out of 401(k) matches
Most Americans aren't happy with their salaries. Here's how to change that
The US economy needs seniors to work longer
Looking for lower Medicare drug costs? Ask your pharmacist for the cash price
'Solo: A Star Wars Story' sinks 65% in second weekend
Samantha Bee will address vulgar comment about Ivanka Trump on her show
Selected headlines and bullets from Fox Business:
Schultz to step down as Starbucks executive chairman
Supreme Court backs baker who wouldn't fill same-sex wedding order
Nasdaq, Apple hit record highs as economic optimism lifts stocks
Solar stocks plunge after China enacts curbs
Gasoline prices retreat, oil at six-week low
Truck driver shortage: Here's how much drivers are paid
Trucking companies have been raising wages to attract and retain talent.
Trump trade war means economic catastrophe, US CEO warns
McDonald's returns HDQTs to its Chicago roots: An inside look
A smartphone that can smell? It's happening.
Walmart sells majority of Brazil unit, takes $4.5B charge
Dunkin' Brands CEO downplays investor Jim Chanos' short position
Koch Network at odds with Trump's trade tactics
California residents fed up over home costs head for these US destinations
AI technology trains robots to navigate real world
Discovery, PGA building the 'Netflix' of golf in rights deal
Today's markets and stocks, at the closing bell…

Manufactured Housing Composite Value (MHCV)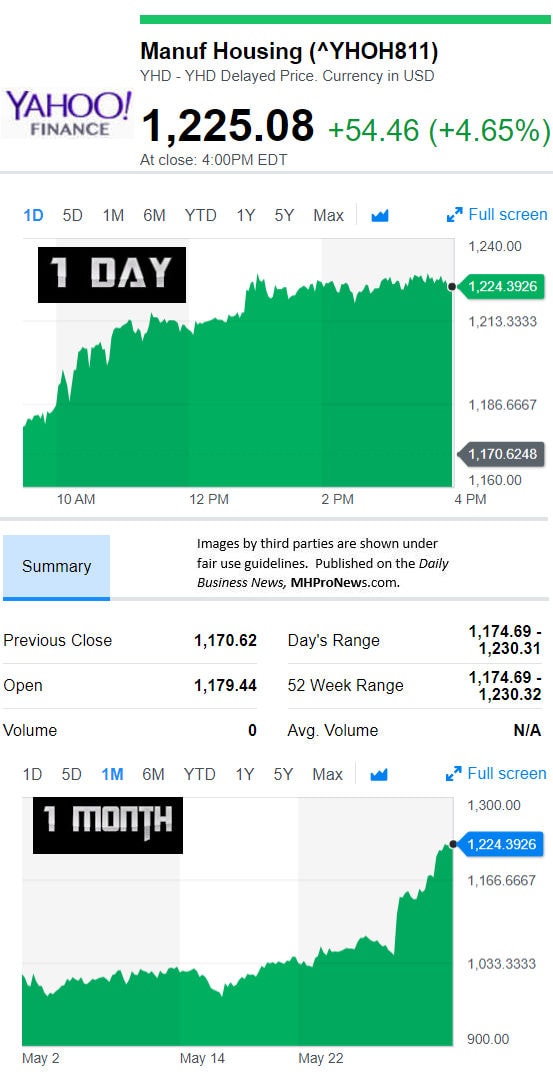 Today's Big Movers
For all the scores and highlights on tracked manufactured home connected stocks today, see the Bloomberg graphic, posted below.
Today's MH Market Spotlight Report –
Disclosure: based upon the stated platforms of both major party candidates, this author supported President Trump in 2016.  This publication supported the Trump candidacy well before the outcome in the primaries was certain, and that support was published on the Trump Campaign website (see graphic, further below). The reasons for that support by MHProNews?  Because if candidate Trump did as president what he said he would do – and as a business person, that seemed likely – MHProNews'  analysis projected it would be good for the vast majority of Americans, good for business, and good for manufactured housing industry.
The publishers are political independents. The publishers support the Trump Administration's policies to date. Why?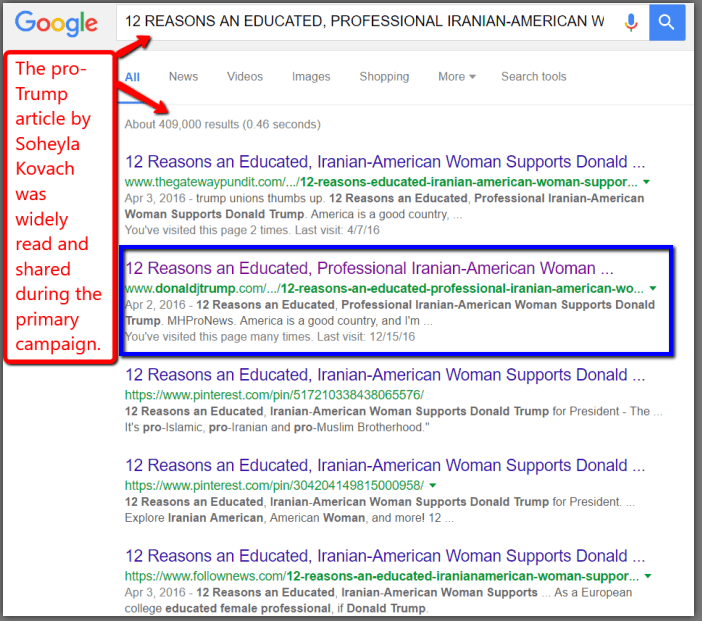 There are standard policy positions held by both major parties that include problematic items,
from the:
industry's perspective,
that of the interests of most American businesses,
and from the vantage point of virtually all other Americans.
The GOP tends to be more pro-business, while Democrats tend to be more in favor of socialistic leaning policies.
That said, the GOP's trade positions, and a tendency to get involved in avoidable overseas adventurism, are among the arguably flawed stance in that party for decades.  So neither major party is perfect.
The Lesson of China, and the U.S…
There are very few 'talking heads' that seem to understand that China's economy has soared for years, in part due to their protectionist policies. Protectionism – in part, in the form of tariffs – was central to U.S. economic and foreign policy for decades; one might argue that was true for well over a century.
So, both major parties have had certain policy positions that were debatably in conflict with the interests of over 95 percent of the American people.
Forget the hyperventilation over the latest presidential tweet, or the latest scare story over the "nothing burger" about phony "Russian collusion."
When thoughtful investors, business owners, management, and professionals look at the facts in the light of history, the president's policies make good sense.  He's not the radical some on both sides of the Democratic Republican aisles paint, but rather he's a pragmatic moderate.
Against that backdrop, here are some bullets from CNBC and Fox.
Billionaire Koch brothers' political network will spend millions to oppose Trump's tariffs – the group's biggest split with the president so far
The Koch political network unveils a multiyear, multimillion-dollar campaign opposing the tariffs implemented by President Donald Trump's administration.
The campaign will include media buys, activist education, grass-roots mobilization, lobbying and policy analysis.
The network calls on the president to lift the recent steel and aluminum tariffs and the proposed levies on Chinese imports.
Larry Kudlow Interview on Fox News Sunday with Chris Wallace (6/3/18)
White House National Economic Adviser Larry Kudlow Interview on Fox News Sunday with Chris Wallace (6/3/18).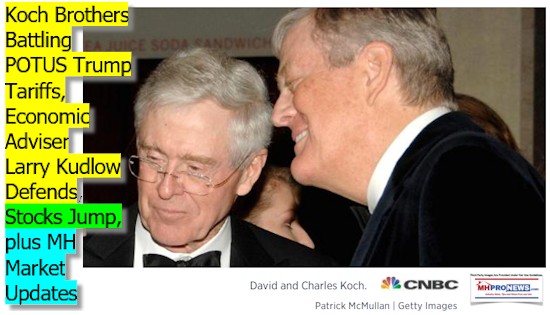 Related Reports

:
"Cap X Coming Alive" "Don't Punish Success" – Kudlow – Business, Economic, Political Outlook, PLUS MH Market Updates
'Wealth Creation vs. Redistribution,' First Trust Chief Economist Brian Wesbury on Markets, Oil and U.S. – Plus MH Market Updates
Bloomberg Closing Ticker for MHProNews…
NOTE: The chart below includes the Canadian stock, ECN, which purchased Triad Financial Services.
NOTE: The chart below covers a number of stocks NOT reflected in the Yahoo MHCV, shown above.
NOTE: Drew changed its name and trading symbol at the end of 2016 to Lippert (LCII).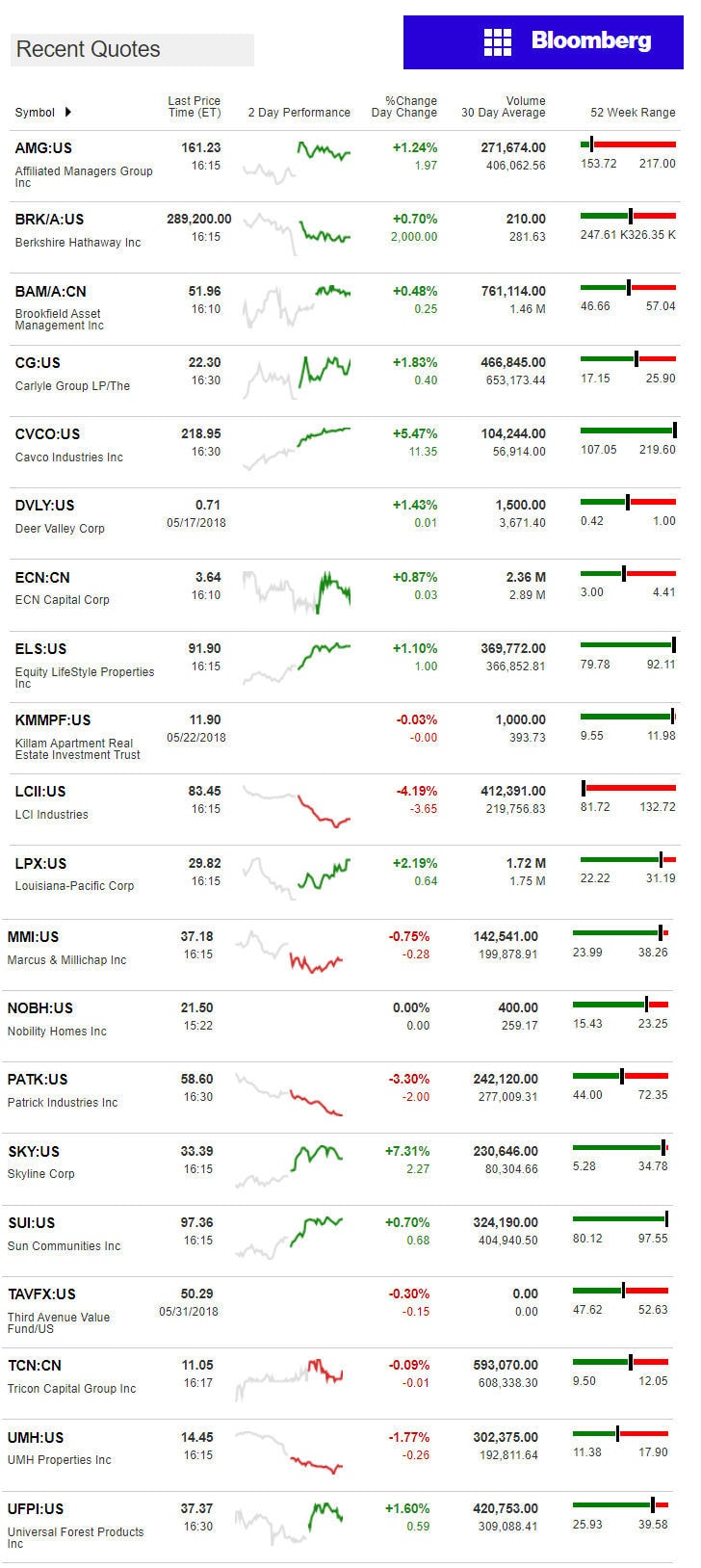 Berkshire Hathaway is the parent company to Clayton Homes, 21st Mortgage, Vanderbilt Mortgage and other factory built housing industry suppliers.
LCI Industries, Patrick, UFPI and LP all supply manufactured housing.
AMG, CG and TAVFX have investments in manufactured housing related businesses.
Your link to industry praise for our coverage, is found here.
For the examples of our kudos linked above…plus well over 1,000 positive, public comments, we say – "Thank You for your vote of confidence."
"We Provide, You Decide." © ## (News, analysis and commentary.)
(Image credits and information are as shown above, and when provided by third parties, are shared under fair use guidelines.)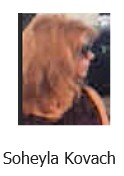 Submitted by Soheyla Kovach to the Daily Business News for MHProNews.com.