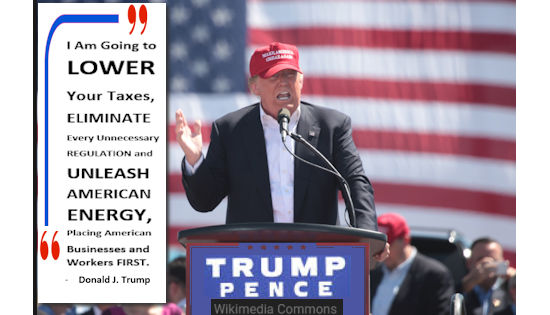 People crave dignity.
"The System has been Rigged," the 45th President of the United States (POTUS), Donald J. Trump, has said. He understands these realities.
POTUS Trump undertook to break the grip of those who've rigged the free markets that harm the opportunities, and diminish the dignity of tens of millions in our Republic.
That's a worthy topic to consider on Flag Day, which happens to be the President's, and this writer's, birthday.
Millions have been misled by flawed education, and agenda-driven opinions masquerading as facts or news.
Dignity flows from many factors, including:
the pride of work,
rising earnings,
maximum opportunities,
innovation,
enriching human relationships,
the spiritual life,
a growing net worth,
which can be fueled by the security, and pride of home ownership.
The bullets above yields a healthier society, happier people, and offers the additional benefit of reducing the costs for government at all levels.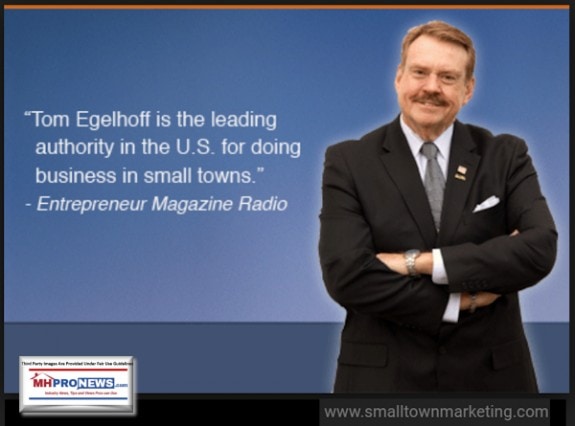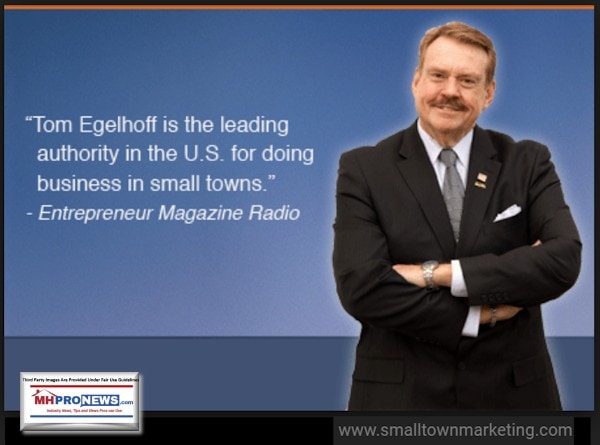 Common Sense Solutions that Boost Wealth for Everyday Americans
Small-town business expert, talk radio host, and author Tom Egelhoff plus myself share some common beliefs.  Those common principles caused us to do a joint article on how factory-crafted manufactured homes are a proven path to increased home ownership, that fuels the creation of more wealth for everyday Americans.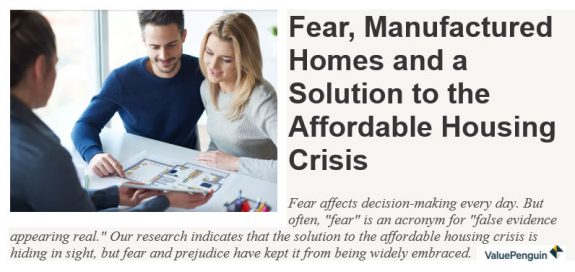 Egelhoff and myself also share a reason-based confidence in President Trump's fine work on behalf of all Americans.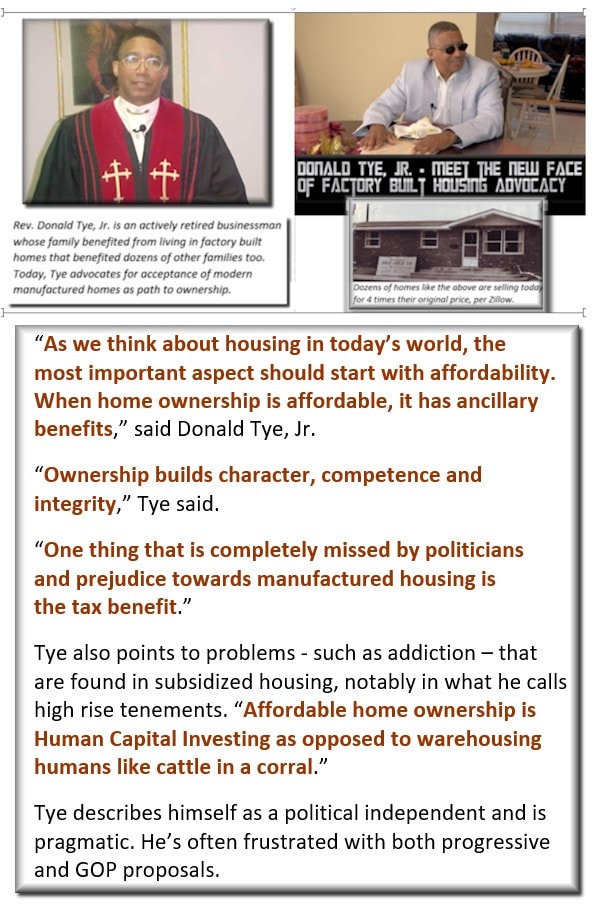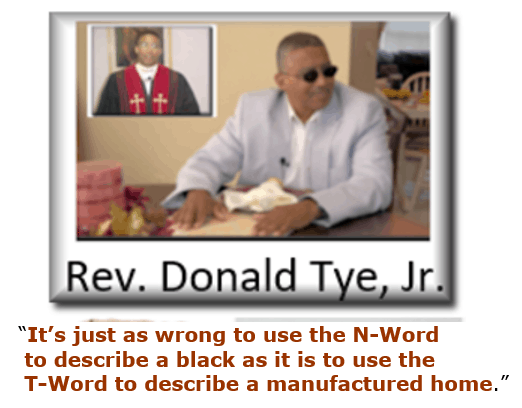 Someone making a basic wage is unable to buy the typical, conventional house in America.
But millions priced out of conventional housing can buy a manufactured home.
When millionaires and even billionaires own a manufactured home, the rest ought to consider its wisdom too.  For example, POTUS Trump supporter and performer Kid Rock is one of those who owns a private jet, a Rolls Royce, and a manufactured home.
The Kid Rock video below uplifts – celebrates – those who own a lower cost house, be it a manufactured home, or an older conventional house.  Note to parents with kids at hand: the video has some salty language and suggestive images. The video has had over 16.4 million views as of 6.14.2018.
Daily Business News on MHProNews sources tell us that Vice President Mike Pence understands first-hand the value of manufactured homes, which along with RVs, are produced in his home state of Indiana, and elsewhere from coast-to-coast.
America First, Economic Nationalism are Common Sense
Peace, prosperity and security are all supported by the president's most recent deal on behalf of Americans, Koreans, the people of Asia, and the nation-states of the world.
"America First" is common sense.
Placing one's homeland first is part of a new geopolitical framework the president is creating. It recognizes the inherent goodness of nationalism and cultural pride.
POTUS' move away from globalism is a step toward the proven principles of solidarity, and subsidiarity.
Someday, historians may say that pragmatic economic nationalism, personal or cultural pride, solidarity, and subsidiarity are key contributions of what can be called "the Trump Doctrine."
Tariffs and America First
There are elitists across the political spectrum that don't understand, or won't admit to, the fundamental common sense of economic tools such as tariffs.
By contrast, the president embraces their use.
When America was a young nation, tariffs protected our farmers and factories. Before the income tax, when the federal government was smaller, tariffs protected American jobs, plus paid much of the federal government's expenses.
POTUS Trump no doubt knows what Pocket Sense expressed this way, "Prior to the passage of the 16th Amendment in 1913, the United States government funded its operations mainly through excise taxes, tariffs, customs duties and public land sales."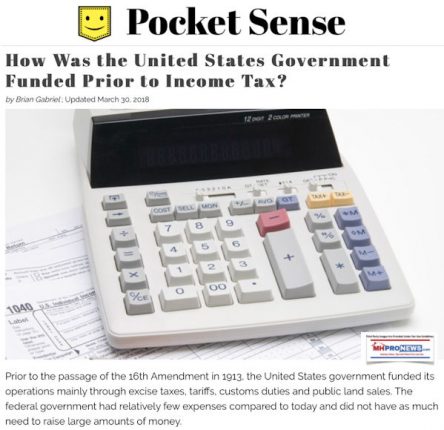 Given the numerous scandals, millions of man-hours of lost time, plus other problems with the current income tax system, is the president leading America back to the future by using tariffs in strategic ways?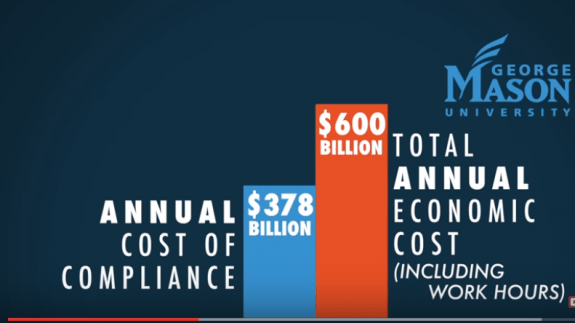 Trusts-Busting Yields Innovation, More Businesses, and Job Creation/Protection
MHProNews has chronicled the rise of globalist uber-billionaires, and their monopolistic conglomerates.
The president has signaled a willingness to do trust-busting actions.
Breaking up monopoles would protect and fuel American Jobs, American Innovation, and American Independent Businesses, that historically create the most jobs, and also innovate the most.
Does Monopoly Power Impact Workers' Stagnant Wages? MH Industry Impact$
Linked reports – like NY Stern's Scott Galloway speaking out against monopolies, or how monopolies harm workers and wages, – can be read later for more details.
"Winners and Losers," L2 Founder, Prof Scott Galloway on Monopolies
It's the mega conglomerates that are automating more, and hiring fewer human workers.
It's the leaders of the mega corporations that often want open borders, cheap foreign labor, and the illegal immigration that is undermining our economic, judicial and electoral systems.
Progressive "Nation" Reports on Monopolies Cites Buffett, Clayton, Others – MH Industry Impact?
Warren Buffett led Berkshire Hathaway's manufactured housing finance, production and other units have been accused of monopolistic practices by a range of media across the left-right political divide.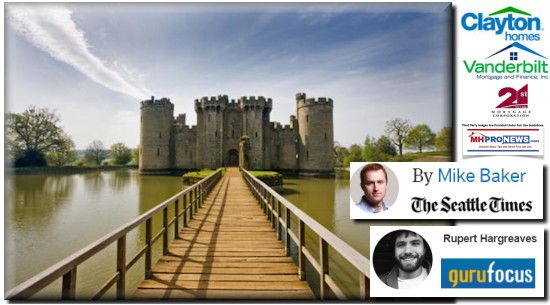 How many more Americans would be in a manufactured home already, if not for the allegedly monopolistic practices of anti-Trump, Warren Buffett's Berkshire Hathaway?
Smoking Gun 3 – Warren Buffett, Kevin Clayton, Clayton Homes, 21st Mortgage Corp Tim Williams – Manufactured Home Lending, Sales Grab?
Land Use Killing Affordable Housing, How Common-Sense Law Enforcement
Unlocks $2 Trillion Dollars in Additional Annual GDP
Problematic zoning, so-called expert "central planners," and land use policies have hamstrung America for far too many decades.
Two university professors in 2016 estimated that the roadblocks to affordable housing are costing the U.S. economy some $2 Trillion dollars annually in additional GDP.
Using their $2 Trillion potential GDP growth statistic, if existing federal laws were being robustly enforced, the economy could experience a largely unsubsidized jolt that could create even more good jobs.
Two Great Laws Already on the Books NOW,  Can Unlock Billion$ Annually for Manufactured Housing Industry Businesse$, Investor$
The president spotlighted factory home builder Levitt in a speech.
President Trump Spotlights Factory Home Builder in Speech, Proven Promotion, Support of Industry Advancement
POTUS Trump understands from his professional experiences that factory home building can create entry-level to elegant homes.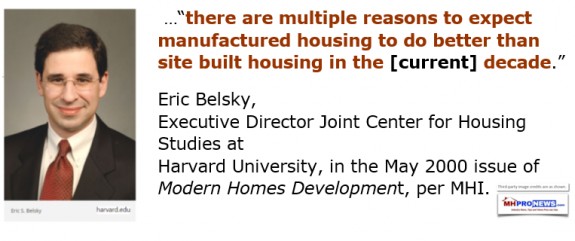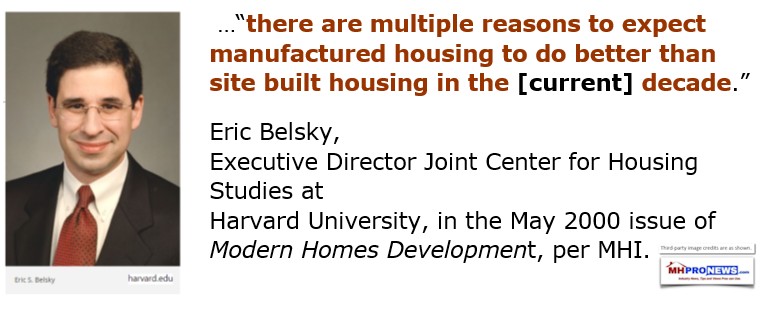 From Operation Breakthrough in the 1970s, to Harvard's Eric Belsky in the early 2000s, the potential for the manufactured homes that HUD Secretary Ben Carson called "Amazing!" to fuel the American Dream is real.
HUD's Operation Breakthrough, Promoting Factory, Industrialized Building – Mobile Home Era to Modern Manufactured Homes.
Enforcement of the Manufactured Housing Improvement Act of 2000 – which includes enhanced preemption – utilizes principles the president grasps from his myriad of professional experience.
Mandating the robust enforcement of the Duty to Serve Manufactured Housing that the Housing and Economic Recovery Act of 2008 required would also aid the process. Leveling the playing field via regulatory tweaks across FHA, VA, and the USDA (Rural Housing) loan programs for manufactured homes in both fee simple and home only scenarios would too.
The New York Times and MHProNews surveys both suggested that manufactured home owners were among the once "forgotten Americans" who supported President Trump.
Those home owners deserve the dignity and respect of being manufactured home owners.
A simple president tweet in support of those manufactured home owners could be a useful step to restoring their dignity, often robbed by elitists politicos whos slammed them as deplorables.
Enhanced preemption, education on the realities of manufactured homes vs. the myths, and proper lending access could transform America in short order.
That can be done via enforcement of existing law.  It would cost very little to the federal or local governments.  It would increase the property tax base.  It would increase the net worth of Americans.
God is modest, and the Creator understands the notion of saving the best for last. The American Dream is tied up with faith, flag, family, and fortune.  Hebrew and Christian Scriptures prove that the Ten Commandments protect private property.
God isn't a socialist.  God's Word enshrines free enterprise, and private property.
President Trump's taking action that protects faith communities, defending the use of the phrase merry Christmas, and protect Life, Liberty, and Property are Godly principles.
These are all concepts worth to reflect on this day, and every day.
Our sincere thanks for the president's many successes to date.
Here's to more, and a heartful happy birthday wish to President Donald J. Trump. Please continue your work at making America ever greater, all for the benefit of restoring the dignity and opportunities of Americans first. ## (Coaching tips, marketing, sales, and management news.)
(Third party images, and content are provided under fair use guidelines.)
By L.A. "Tony" Kovach – Masthead commentary, for MHProNews.com.
Tony is the multiple award-winning managing member of LifeStyle Factory Homes, LLC, the parent company to MHProNews, and MHLivingNews.com.
Office 863-213-4090 |Connect on LinkedIn:
http://www.linkedin.com/in/latonykovach
Click here to sign up in 5 seconds for the manufactured home industry's leading – and still growing – emailed headline news updates.