Since the election on November 8, 2016 the market has seen a relatively steady increase as one-in-four days the stock market has been open ending with record highs.
The S&P 500 and Nasdaq both closed with record high's yet again on Wednesday – with 28 record breaking days since President Trump took office in January.
Another high has been hit on the markets since.
"The S&P 500 and Dow have gained roughly 9% since Trump took office, while the Nasdaq is up almost 15%," per CNN Money.
Consumer confidence has reportedly improved too.  In the second quarter Americans spent more than the first, which is the most influential contributing factor to a healthy economy, according to MarketWatch, which said, "Spending rose 2.8% in the second quarter as Americans bought more groceries and clothes and paid more for health care. They spent less on new cars and trucks, however."
"A smaller lift came from business," per MarketWatch. "Firms increased fixed investment just 2.2% in the spring after a 8.1% gain in the first quarter, when enthusiasm for the new pro-business Trump administration may have triggered a jump in corporate spending."
Companies have invested more in equipment and computers since the beginning of the year, but many corporations also reduced their inventory for the first time since 2011.
Keep in mind that the president said he would allow expensing such items, and there is still talk in tax reform plans of making such purchases retroactive to the first of this year.  As Jim Clayton told MHProNews, "MH Community and Manufacturing Operators – along with others in business – get to expense expansion cost under the president-elect's proposals. WOW! What a nice surprise!"
However as spending increased, and while wages are rising modestly, inflation is also slowing.
"Although growth is solid, the lack of wage pressure buys the Fed plenty of time, and works with a very 'gradual' tightening cycle," said Alan Ruskin, global head of G10 FX strategy at Deutsche Bank in New York. "There is more here for the Fed doves than the hawks."
"Inflation slowed to an annual rate of 0.3% in the second quarter from 2.2% in the first, as measured by the personal-consumption expenditures price index, or PCE," per MarketWatch.
But what those analysts failed to mention is what MHProNews reported, namely, that the drop in energy and fuel prices has also slowed inflation.  These are areas where media bias can creep in, even into economic reports.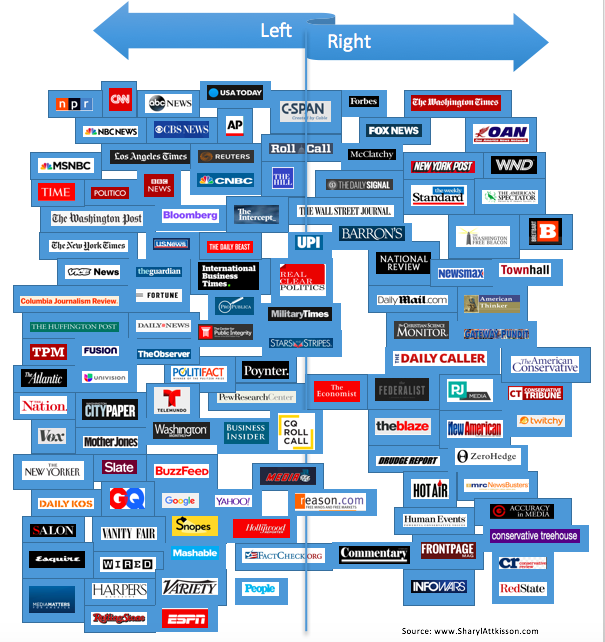 Regular Daily Business News readers may recall recent articles that look at the issues of minimum wage and a move toward supply and demand equilibrium.
Home Building and Residential Investment Drop
According to MarketWatch home building and residential investment are still down even in this growing economy. This could be due to a number of factors ranging from a busier winter building season due to severe weather delays prior, difficulty finding inexpensive lots, and lack skilled workers, per Market Watch.
"Home builders also scaled back investment by the most in seven years after piling money into new properties for two quarters in a row.
Residential investment sank 6.8%, partly reflecting weather patterns that led to higher than normal construction in late winter and less home building in the spring."
The MH Option In Meeting Housing Demand
While we're seeing a slight uptick over the summer the number of homes being constructed are not close to meeting the demand for housing.
Manufactured homes once again poses a solution to many of the problems seen in the current housing market.
exclusive commentary by DJ Pendleton of the Texas Manufactured Housing Association on the placement issue, linked here;
plus the hottest read on the site today, an analysis linked from the image below – all point to the possible opportunities – and road blocks – that keep manufactured home sales from rising rapidly into the hundreds of thousands of new homes per year.
"The real economy remains in good shape," said Andrew Hunter, U.S. economist at Capital Economics.
Things are definitely looking up for the stock market so far under the Trump Administration. Stocks are up, businesses are investing in equipment and consumers are spending more – it's definitely the start of things finally heading in the right direction. # #
(Image credits are as shown above, and when provided by third parties, are shared under fair use guidelines.)
Submitted by Julia Granowicz for Daily Business News on MHProNews.