It's no secret that manufactured housing, along with others involved in finance, have been struggling for years to adapt to the new world created by Dodd-Frank and the Consumer Financial Protection Bureau (CFPB).
Long awaited changes appear to be underway for the agency, including rumors spreading that Director Richard Cordray will be leaving his position at the CFPB to run for Governor of Ohio, per HousingWire, Cleveland and others.
Since earlier this year, the Trump Administration has hoped to dethrone Director Cordray, but have not done so at this point in time.
Now it appears that Cordray may be leaving his position voluntarily, as it would be required if he does decide to run for governor.
"The person I was talking to last week was saying that [Cordray] is basically trying to get as many projects done in Washington as he can before he leaves," Ohio Supreme Justice Bill O'Neill told Cleveland.com. "But they left me with the clear impression that he is leaving."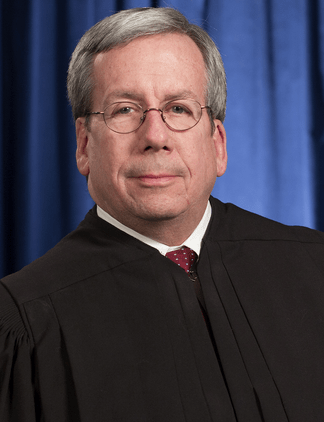 As it stands now, Cordray has made no formal announcement of his potential political run.
But O'Neill is one of at least two individuals who have decided to hold off on the idea of running themselves, knowing that Cordray is likely to enter the race.
Candidates for Ohio's Governor need to have their petitions filed before February 7, 2018.
But according to Bloomberg, in order for Cordray to have a solid chance at winning the election, he would need to file and start campaigning by the end of the summer.
CFPB Legal Battle Update
The CFPB has proposed and made several changes this year.  That includes suggested changes to the Home Mortgage Disclosure Act (HMDA), banning mandatory arbitration clauses, and finalized updates to the TILA-RESPA Integrated Disclosure rule, among others.
It appears to some that Cordray wants to get as much done before leaving the CFPB as possible – even though he will not be finishing out his five-year term, which would otherwise end in July 2018.

"If Director Cordray wishes to issue midnight rules, to hire or adjust the status of CFPB employees, to obligate CFPB funds, or to accelerate agency investigations, he should first commit to serving his full term. If he will not do so, the honorable course of action would be to resign and leave such decisions to his successor," said Congressman Jeb Hensarling (R-TX-5), chairman of the House Financial Services Committee.
For now the question on whether or not Cordray will leave the CFPB to run for governor will remain open-ended. In the meantime, there's more than just Cordray's potential resignation happening at the CFPB.
Borders & Borders Wins Court Case Against CFPB
As regular readers of the Daily Business News might remember, the CFPB has had its structure being constitutionally questioned, due – for example – to the sole director having too much power.
The final outcome of this case CFPB vs. PHH, is still undetermined, so the legal court battle wages on.
However, this latest ruling out of a federal district court in Kentucky in the case of CFPB vs. Borders & Borders has become another victory against the CFPB.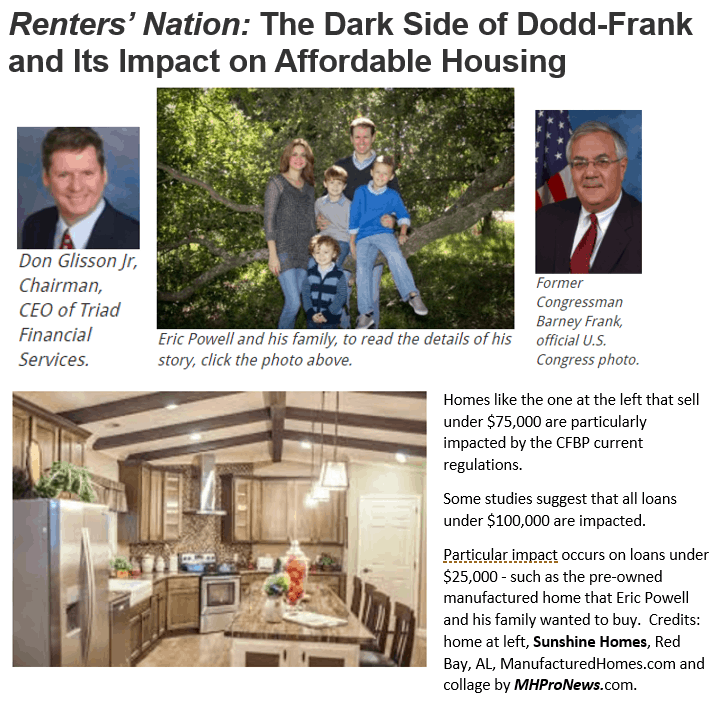 According to the Consumer Finance Monitor by Richard J. Andreano, Jr., "In the case, CFPB v. Borders & Borders, the court granted the summary judgment motion of Borders, finding that joint ventures related to Borders satisfied the statutory conditions of the RESPA section 8(c)(4) affiliated business arrangement exemption.  The court referred to the exemption as a 'safe harbor'.  The CFPB had alleged that the joint ventures did not qualify for the safe harbor because they were not bona fide providers of settlement services."
The investigation into Borders goes back as far as 2011, when the Department of Housing and Urban Development (HUD) – which was previously in charge of RESPA – was looking into the company for Section 8 violations.
In 2012 the CFPB took over the investigation.  By 2013 they were in court, with the Bureau alleging that distributions from Borders, "are not subject to the "safe harbor" for affiliated business arrangements in [RESPA Section 8](c)(4) – which authorizes certain referrals to providers of settlement services – because the Title LLCs did not constitute bona fide "providers of settlement services" within the meaning of RESPA. The payments they made to the Individual Defendants and the Joint Venture Partners did not constitute bona fide returns on ownership interest . . ."
This ruling in favor of Borders & Borders could very much be related to a ruling in another similar case, Carter vs. Wells Bowen Realty Inc. In that 2011 case, the U.S. Court of Appeals for the Sixth Circuit ruled in favor of Carter.
"In the Carter case, private plaintiffs asserted that certain joint ventures did not qualify for the affiliated business arrangement safe harbor based on the bona fide settlement service provider requirement that HUD set forth in the Statement of Policy.  The court determined that the defendants satisfied the three statutory conditions of the affiliated business arrangement safe harbor, and based on this determination the court ruled in favor of the defendants."
There is also an on-going investigation into the real estate website Zillow for violating RESPA. The CFPB recently issued a warning to Zillow, but no further action has been taken yet.
"Lenders should see this as clear warning that any arrangement with a real estate agent that is used to disguise payments for referrals will be critically reviewed by the CFPB for RESPA violations," said Daniella Casseres, principal at Offit Kurman. ##
(Image credits are as shown above, and when provided by third parties, are shared under fair use guidelines.)
Submitted by Julia Granowicz to Daily Business News for MHProNews.