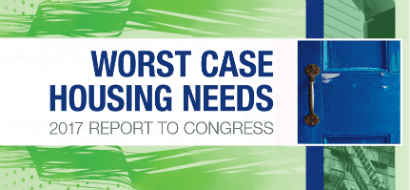 "The nation lacks enough affordable housing for hard-working families," said Granger MacDonald, chair of the National Association of Home Builders (NAHB).
As was previously reported at this link here, "Worst Case Housing Needs 2017 Report to Congress" was recently released by the Department of Housing and Urban Development (HUD).  It further confirms that affordable housing is increasingly out of reach for millions of renters in the United States.
The report found that 8.3 million households are now considered "worst case" renters.
HUD defines "worst case" renters as those who:
are very-low income, anyone making less than half of their areas median income;
with little or no rental assistance or subsidies;
who are either paying more than half their income on rent; and/or
are living in substandard housing.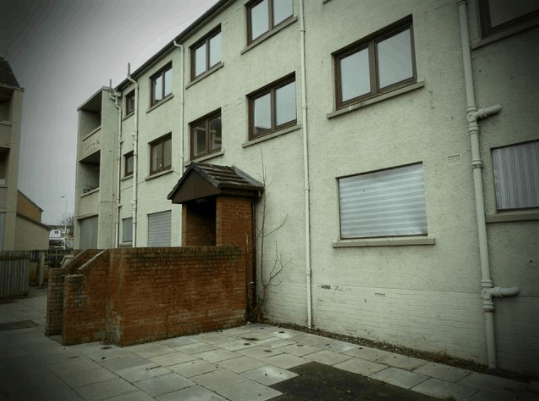 The places in the U.S. with the highest number of "worst case" renters are:
New York metropolitan area (815,000 renters)
Los Angeles metropolitan area (567,000 renters)
Chicago metropolitan area (242,000 renters)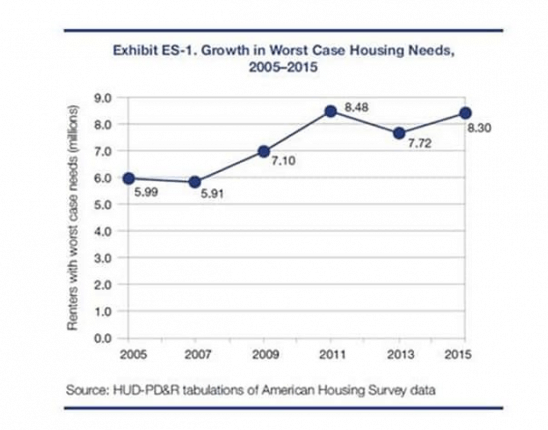 "The new report from HUD showing that more than 8.3 million very-low-income households spend more than half their income on rent or live in substandard housing is a painful reminder of the acute affordable housing crisis confronting our nation," said MacDonald.
While the information in the HUD report is gathered from 2015 American Housing Survey data, it falls right in line with other recent reports on the increasing cost of rental housing.
The Daily Business News recently reported that increased rental rates are pricing people out of their homes.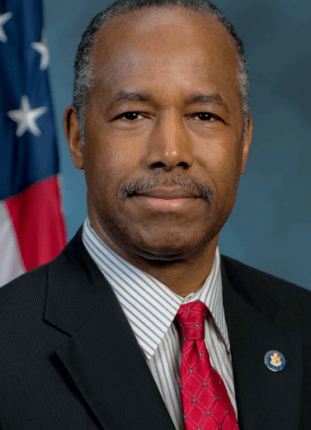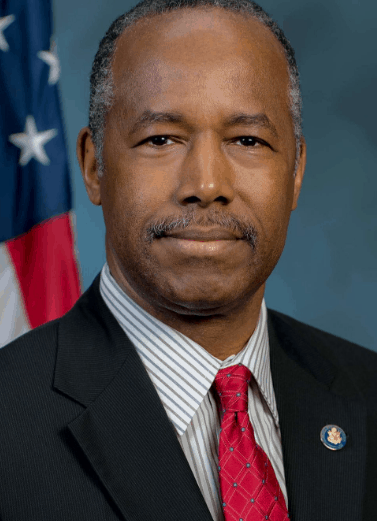 "Two years ago, our nation was still feeling the aftershocks of our housing recession with rents growing faster than many families' incomes," said HUD Secretary Ben Carson.  "After years of trying to keep up with rising rents, it's time we take a more holistic look at how government at every level, working with the private market and others, can ease the pressure being felt by too many un-assisted renters.  Today's affordable rental housing crisis requires that we take a more business-like approach on how the public sector can reduce the regulatory barriers so the private markets can produce more housing for more families."
At 8.3 million very-low income households this is the second-highest number of "worst case" renters ever recorded by HUD. This issue spans across all demographics and regions, affecting individuals and families across the U.S.
Solutions are Plentiful, but the Obvious is Overlooked…
With the affordable housing crisis only getting worse as time goes on a solution needs to be found.
There are a number of things the report suggests could be contributing to the increase in "worst case" renters including,
Increased competition for a shrinking supply of affordable housing,
The increasing number of people in need of rental assistance,
The availability of assistance on a federal level,
And increased rents and decreased homeownership.
Some observers believe that Congress, the Trump Administration, and HUD are all taking different approaches to the question of how best to provide worst case renters with relief, and possibly a better road to affordable homeownership.
According to RIS Media, HUD says the Trump Administration is "seeking to stimulate the production and preservation of affordable housing…by pursuing housing finance reform [to] unwind the federal government's role in the private mortgage market and ease the stress on rental markets."
A previous Daily Business News article featured a Fox News interview with HUD Secretary Ben Carson in regards to HUDs hopes to increase affordable housing opportunities.
Another recent article takes a look at the back-and-forth between Congress and the Federal Housing Finance Agency on when new credit score policies should be put in place for prospective homebuyers.
Other efforts by Congress include the "Affordable Housing Credit Improvements Act of 2017", which the National Association of Home Builders has urged them to pass.
According to Mortgage News Daily the American Housing Credit Improvements Act would, "amend the Internal Revenue Code, renaming the Low-Income Housing Tax Credit as the "the affordable housing credit" and increasing state allocations for the credit and the cost-of-living adjustments.  It also revises the average income test for tenant eligibility requirements, and other requirements such as income eligibility for rural projects, increased tenant income, student occupancy rules, and tenant voucher payments that are considered rent."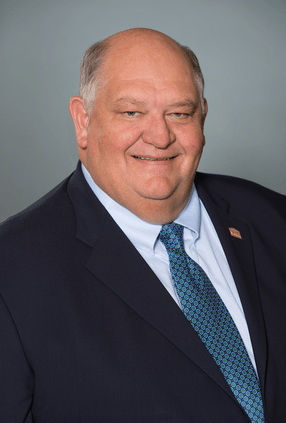 The bill also would also seek to make more affordable housing available through the following concessions to builders, developers, and property owners:
Establishes a 4% minimum credit rate for certain projects,
Permits relocation costs to be counted as rehabilitation expenditures,
Repeals the qualified census tract population cap,
Requires housing credit agencies to make certain determinations regarding community revitalization plans,
Prohibits local approval and contribution requirements,
Increases the credit for certain projects designated to serve extremely low-income households and for certain bond-financed projects designated by state agencies,
Increases the population cap for difficult development areas, and
Eliminates the basis reduction for affordable housing properties that are allowed the credit and receive certain energy-related tax credits and deductions.
The bill also "modifies requirements regarding the reconstruction or replacement period after a casualty loss, rights related to building purchases, the prohibition on claiming acquisition credits for properties placed in service in the previous 10 years, foreclosures, and projects that assist Native Americans."
In support of the bill, NHAB's MacDonald testified in front of the Senate Finance Committee earlier this month.
"Fees, regulatory compliance, modern building and energy codes, building materials, land and labor costs determine whether a project is financial viable," said MacDonald. "If we want to provide affordable rental housing for lower-income households, we cannot do so without a subsidy."
Why Are so Few in D.C. Talking About the Manufactured Housing Solution?
There is a relative lack of discussion in Washington, D.C. about manufactured housing as a solution to the affordable housing crisis.  Yes, there is MHI's Preserving Access, and Duty To Serve (DTS), or a steady stream of comments from MHARR.
But what about the voices beyond our industry, or in addition to those who are getting PAC dollars to lobby for a bill?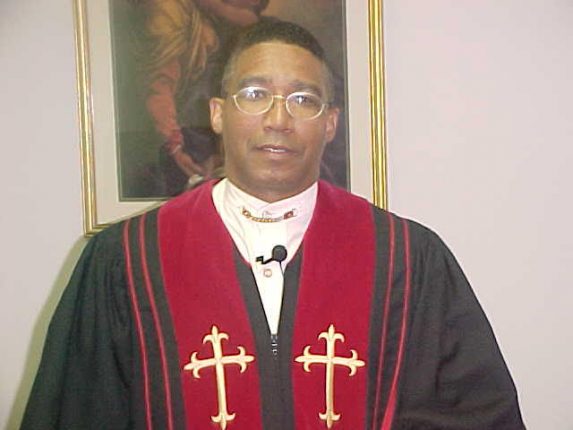 "As we think about housing in today's world, the most important aspect should start with affordability. When home ownership is affordable, it has ancillary benefits," said actively retired businessman, minister, and MH advocate Donald Tye, Jr.
It's a fact that manufactured and even modular housing can both be built at a fraction of the cost of conventionally built housing – for both single-family and multi-family residences.
The issues that MacDonald suggested cannot be overcome without a subsidy, including…
Building materials
Labor costs
Regulatory compliance
Modern building and energy codes
…can all be accomplished more affordably through manufactured housing.
While improving circumstances for renters is important, creating a more realistic path to homeownership – which has been harmed since the implementation of Dodd-Frank – will, say industry voices, be more beneficial in the long run.
As Tye said, homeownership has ancillary benefits – but only when it's affordable.
"Many desire to move from renting to owning, but often struggle to find that a real possibility in the current site-built market. The manufactured housing industry can offer a solution to that problem," said millennial Lindsey Bostick, to our sister publication MHLivingNews.
Manufactured housing is more affordable, more reliable, and quicker to build. Similarly, modular housing presents the opportunity to create rental apartments at a much lower cost compared to building a new conventional building.
"Today's manufactured homes can look and live like a conventional, site-built house, and can be half the price of new construction. Additionally, many manufactured homes are Energy Star rated, so they are more efficient than older, existing homes," the university-graduated Bostick said.
Cities like
are turning to manufactured and modular housing as a more affordable alternative.
They all realized that the best way to combat the affordable housing crisis is to build more affordable housing, rather than searching for subsidies and other changes that after decades of ever more costly efforts have proved elusive.

Will Congress, the Trump Administration or HUD come together in favor of the solution that is sitting in front of them, waiting to be utilized? ##  (News, analysis.)
(Image credits are as shown above, and when provided by third parties, are shared under fair use guidelines.)
Submitted by Julia Granowicz to Daily Business News for MHProNews.