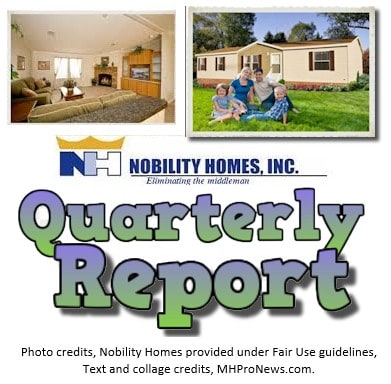 "The demand for affordable manufactured housing in Florida and the U.S. is improving," said Nobility Homes President Terry Trexler. "According to the Florida Manufactured Housing Association, shipments in Florida for the period from November 2015 through October 2016 were up approximately 18% from the same period last year."
Trexler stated that the regulatory and economic environment has slowed the company's potential.
Looking back at 2016, "Our sales and earnings continue to be affected by the uncertainty of the U.S. and world economy," Trexler said in the statement. With "employment levels, consumer confidence and, in particular, the lack of available retail and wholesale financing. Constrained consumer credit and the lack of lenders in the industry, partly as a result of an increase in government regulations, have limited many affordable manufactured housing buyers from purchasing homes."
Nobility Homes, Inc. (OTCQX: NOBH) announced increased sales and earnings results for its fiscal year ended November 5, 2016 in an official filing to the SEC on December 28, 2016.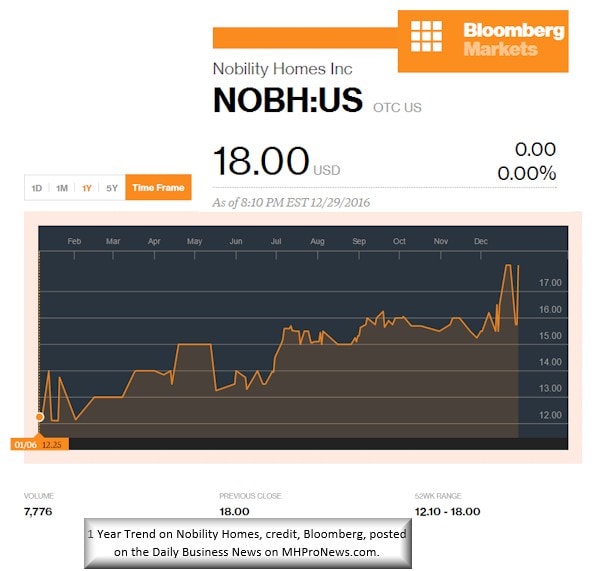 Per the information provided, sales for fiscal year 2016 were up 22% to $34,053,290 as compared to $27,836,804 recorded in fiscal year 2015.
Income from operations, were up 41% for fiscal year 2016, was $4,153,799 versus $2,941,452 in the same period a year ago.
Net income after taxes was $5,833,661 as compared to $2,915,395 for the same period last year.
Diluted earnings per share for fiscal year 2016 were $1.45 per share compared to $0.72 per share last year.
For the fourth quarter of fiscal 2016, sales were $8,783,779 as compared to sales of $8,494,623 in the fourth quarter of last fiscal year.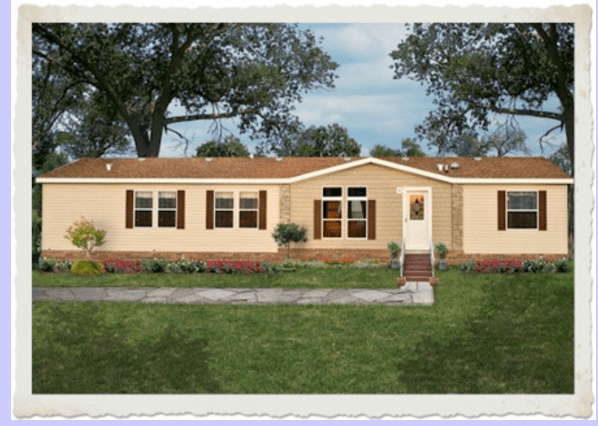 Income from operations for the fourth quarter of 2016 was $983,707 versus $1,068,641 in the same period last year.
Net income after taxes was $589,118 versus last year's results of $1,008,284 partly due to the elimination of our tax loss carryforward.
Diluted earnings per share for the fourth quarter were $0.16 per share versus earnings of $0.25 per share last year.
Nobility's financial position during fiscal year 2016 remains very strong with cash and cash equivalents and short term investments of $25,043,663 and no outstanding debt.
Working capital is $32,629,820 and our ratio of current assets to current liabilities is 7.2:1. Stockholders' equity is $44,534,975 and the book value per share of common stock increased to $11.12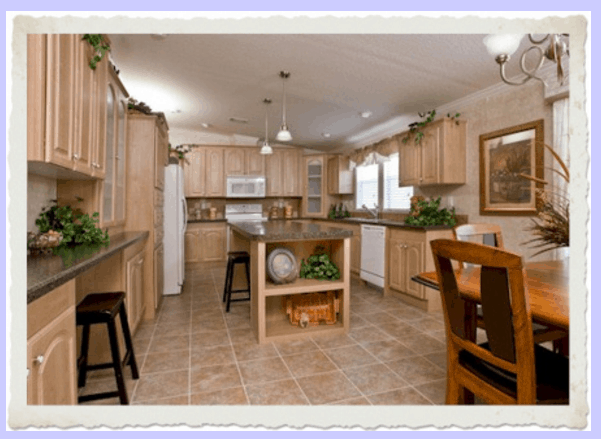 "We understand that during this improving but still uncertain economic environment, maintaining our strong financial position is vital for future growth and success," Trexler said. "Because of the recent years of very challenging business conditions in our market area, management will continue to evaluate all expenses and react in a manner consistent with maintaining our strong financial position, while exploring opportunities to expand our distribution and manufacturing operations."
"Our many years of experience in the Florida market, combined with home buyers' increased need for more affordable housing, should serve the Company well in the coming years," Nobility's president stated. "Management remains convinced that our specific geographic market is one of the best long-term growth areas in the country."
Their filings included the required disclosures and statements, including the familiar-to-investors "Certain statements in this report are forward-looking statements within the meaning of the federal securities laws." No conference call is scheduled.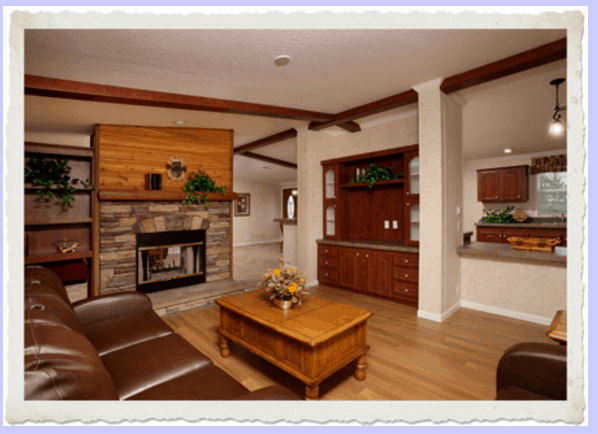 Nobility Homes designs, manufactures and sells about 100 different models of manufactured and modular homes through its own vertically integrated retail sales centers throughout Florida. ## 
Nobility Homes, Inc. Consolidated Balance Sheets, linked here.
Nobility Homes, Inc. Consolidated Statements of Comprehensive Income, linked here.
(Image credits are as shown above.

Submitted by Soheyla Kovach to the Daily Business News on MHProNews.