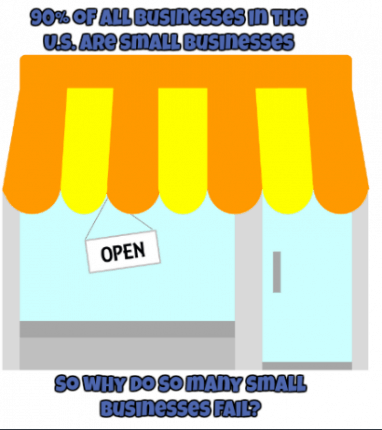 Small businesses are the heart of America.  So says an infographic from InsuranceQuotes shared by Visual Capitalist. 
The Daily Business News routinely seeks to share interesting resources, reports and data.  So readers have noted our referencing the Visual Captialist before.
But fact-checking data is a key part of all good journalism. The research for this Daily Business News item revealed that at least this particular Visual Capitalist report clearly had a flaw.
They incorrectly stated that 99.7 percent of all businesses in the United States are small businesses.
See screen capture below for the actual figure, which is reportedly 90%.

To be considered a small business the company can have no more than 100 employees.  Many of the 28.8 million small businesses in the U.S. have far fewer than that.
Most manufactured housing industry businesses would be considered a "small business" by that definition.
Improvements for Small Business
Per InsuranceQuotes, for the first time in years, there are more new businesses than there are ones closing their doors.  The same pattern of growth is evident in manufactured housing too, as the reports linked from the pictures below reflect.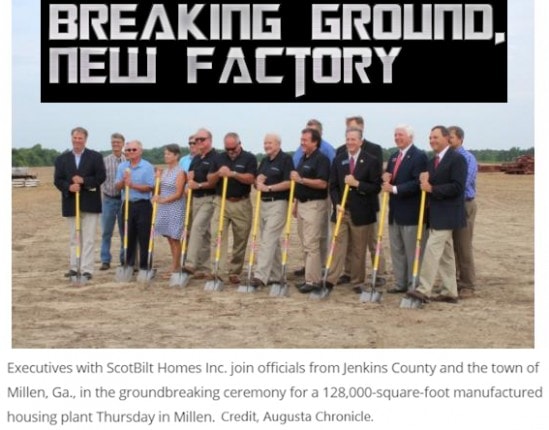 This is positive economic news and good for job seekers. But the graphic further below are points to ponder for prudently proceeding when starting a new business venture, no matter what scale it is.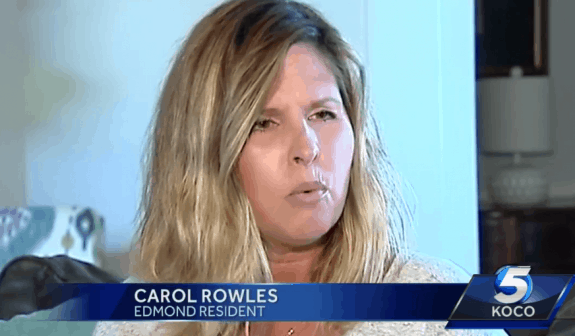 No one should go into a business thinking or expecting that it will fail – but if you are aware of the reasons that most small businesses fail, research suggests that you have a better chance at success.
New business owners should also keep in mind that not all businesses fail right away.  The data reflects the first year or two are the hardest to get through.  But according to the infographic from Visual Capitalist, business failures continue on to the decade plus mark.  Montgomery Wards or Kodak are examples of once giant firms that have since bit the dust.

How this Affects Manufactured Housing Professionals like You
Whether you are the owner of a small business, or work for someone who is, these statistics are instructive.
While the manufactured housing industry is more than 40 years old, most of the businesses in the industry aren't.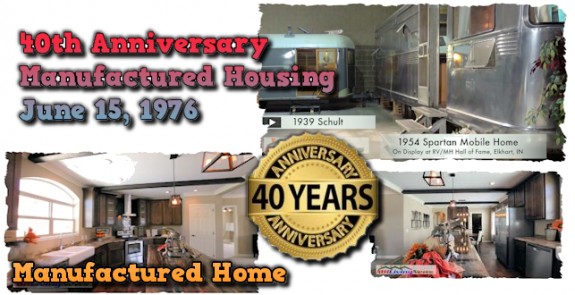 Among the dozens of reasons that a business can fail, the top reasons are per the sources shown as follows.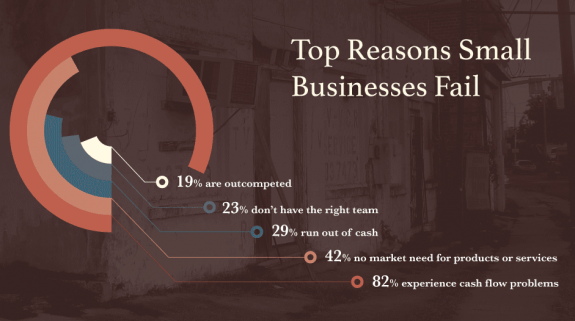 The main reasons that most businesses fail are financial – two out of the top three reasons revolve around cash flow and funding for the business.
It's simple logic – you have to make money to stay in business.  There's no way around that.
However, the third reason – no market need for the products or services – does not apply to the manufactured housing industry.
There is a substantial need for more affordable housing, as the Daily Business News has often reported.  Recent articles that bring attention to issues like the rising price of rent and markets where homes for sale are far overvalued are just two examples.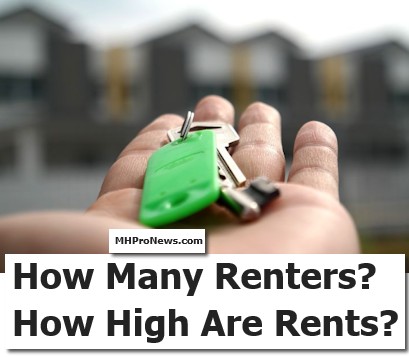 How to Avoid Becoming a Negative Failed Business Statistic
The other main reasons that businesses fail, according to InsuranceQuotes, are because there is too much competition and they are pushed out. Or more often, because they don't have the right team.
There is definitely competition in the manufactured housing industry.
"I think one of the challenges we have as an industry is that there is not enough positive news about manufactured housing to counter the negative," said Darren Krolewski, Executive Vice President MHVillage/DataComp, in response to blog post by Manufactured Home Community sector maverick, Frank Rolfe.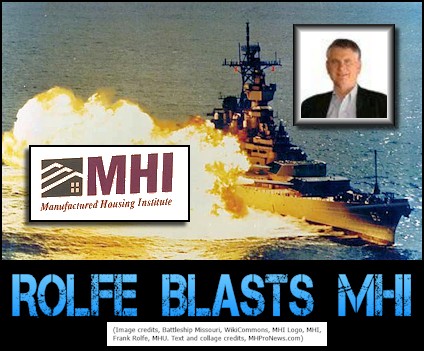 However, having the right team in place is also a very important factor in the long-term survival of any business.
The data suggests some ways to help find and keep great employees, including –
offering flexible and customizable benefits,
collaborative projects both in and out of the office,
and finding out where your current employees work to target people who are in or have experiences with those same companies and fields of expertise.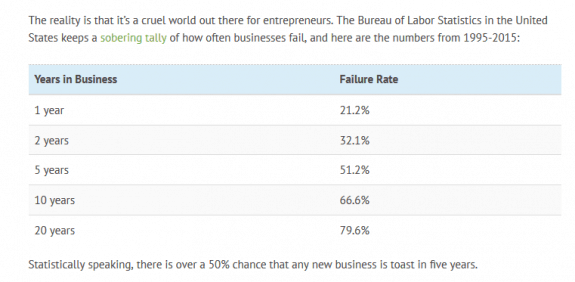 While these strategies may not guarantee you success, understanding why businesses fail will give your small business a better chance of keeping up in any industry.  This is especially true of an industry with so much potential for growth as the manufactured housing industry has to offer. # #
(Image credits are as shown above, and when provided by third parties, are shared under fair use guidelines.)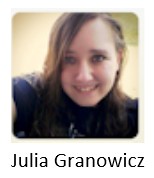 Submitted by Julia Granowicz to Daily Business News for MHProNews.