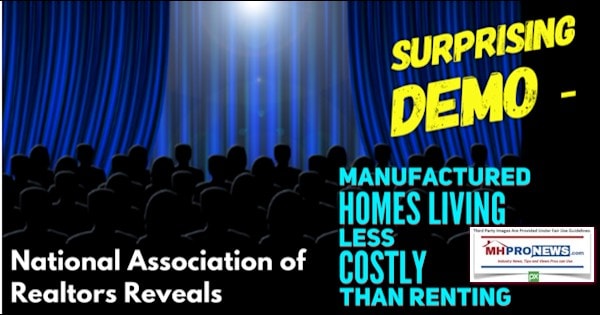 Imagine, for the next few moments that the headline on top was part of a series of headlines and reports that accurately told the true story about manufactured home living.
That would be real news, wouldn't it? 
First, let's note that the headline is accurate. If you are a new reader, or in case you missed it, the National Association of Realtors (NAR) did a research report by a Certified Business Economist (CBE) that said in that person's own words just that owning a manufactured home can often be more affordable than renting.
But what makes this a 'surprising demonstration' or "surprising demo?"
It's this. That compelling NAR report has only once in over a year made it into "Google news." The screen capture from last night documents that factoid.

Scholastica Cororaton is the CBE for NAR who did that research largely positive third party research report. It was published on the Realtor University blog on Jun 25, 2018.  You can learn more – and download her fine research – at this link here.  You can see a recent report on that on MHProNews at the linked text/image box below, click it to access that article.
National Association of Realtors Research Exposes Manufactured Housing Institute Errors
The research is well known to the Manufactured Housing Institute (MHI), because MHI answered questions for Ms. Cororaton in doing her research. How do we know? Several ways, including the fact that Cororaton documented it in her first footnote, as she documented the input from MHProNews publisher Tony Kovach.  See page 48, footnote 1. MHARR's president and CEO, Mark Weiss, J.D., is also among those cited and credited for input.
Which begs several questions.
Why has that useful, in depth research that 'makes the case' for manufactured housing not yet been promoted by the Manufactured Housing Institute (MHI)?
Similarly, why hasn't Clayton Homes publicized this positive NAR report about manufactured housing vs. renting? Don't they claim that they are promoting manufactured housing?
Perhaps as or more apt is this query. Berkshire Hathaway owns Clayton Homes, 21st Mortgage Corp, Vanderbilt Mortgage and Finance, and they purportedly dominate MHI. They've long had Berkshire team members on MHI's executive committee. Berkshire owns dozens of newspapers, known as the BH Media Group. Why didn't any BH Media Group papers cover this positive topic about manufactured housing?
Hold those thoughts, as MHProNews reveals how NAR's Ms. Cororaton finally made it into Google news.
The Challenges Facing Manufactured Housing…Which Limit the Industry
But there are more questions like those which could be asked that sheds light on manufactured housing's underperformance and the true plight of smaller to mid sized business as well as to millions of others who live – or could live – in our industry's homes.
There are industry trade-writers, bloggers, and others. Why didn't any of them do what the industry professional quoted below did by writing a simple letter to the local newspaper's editor?
Here is the letter, noting that each point made could be hot-linked to the claims and research which prove the contention.
Here is how the letter appears in the Jacksonville, FL newspaper, noting that it 'first' appeared in the Lakeland Ledger, where it was posted Sep 26, 2019 at 12:01 AM. The headline and the featured image where provided by the newspaper, but the letter itself is as submitted to the Ledger.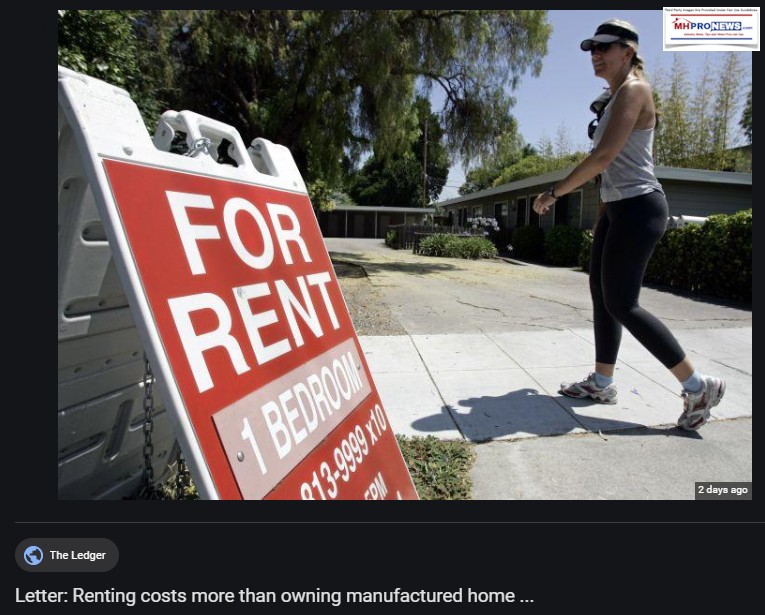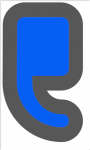 Letter: Renting costs more than owning manufactured home
The phrase "fake news" spans the left-right divide. Recent polling suggests the most trusted sources are local news and specialized media platforms.
The Google-Facebook duopoly caused the News Media Alliance to ask Congress to exempt them for a few years from antitrust laws, so they can negotiate with Big Tech. How ironic. Media are asking for an exemption because tech titans, who arguably escaped antitrust laws for years, have such advertising and political power that they're crushing independent journalism.
Rephrased, less trusted tech giants caused more trusted media outlets harm. "We the people" suffer from growing misinformation.
Affordable housing is demonstrably impacted by monopolization. Politicos push policies that for decades fueled the crisis they claim they want solved. Common sense says limiting affordable housing makes renting or home-buying more costly.
MHLivingNews cited Democratic and Republican lawmakers researching affordable housing, concluding that manufactured homes are a better option than multifamily housing.
National Association of Realtors CBE Scholastica Cororaton published in 2018 "Making the Case for Manufactured Homes." It debunks concerns about safety or appreciation, documenting how renting is costlier than owning a manufactured home.
Why was Cororaton's research under-reported?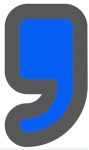 Conglomerates decide what's news. Antitrust, anyone?
L. A. "Tony" Kovach,
Lakeland
###
What Does This Letter Demonstrate?
It should be self-evident that the Manufactured Housing Institute (MHI) has a staff many times the size of the parent company of MHProNews or MHLivingNews. Why didn't any of them do a letter like this one?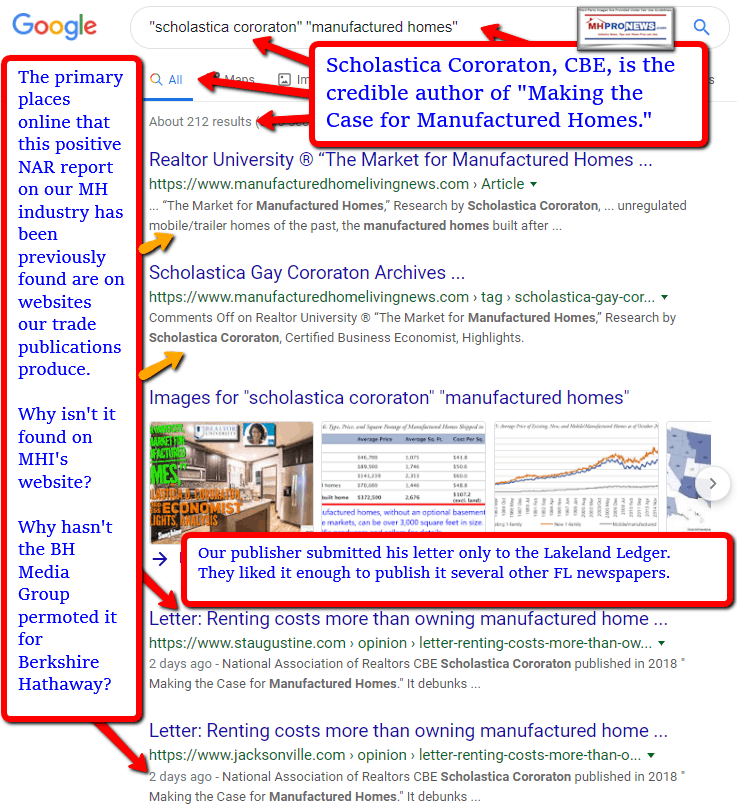 Or ponder this.
MHI has a multiple million-dollar budget. They have a full time public relations person.  MHI has mainstream media contacts. Why didn't they ask any of their media contacts to do a report on Cororaton's pro-manufactured housing research?
Here's another mind-opening question. If all else failed MHI, if they tried everything and still could not get anyone to do a report, then MHI could have paid for a press release. They screen captures above and below indicates that they didn't.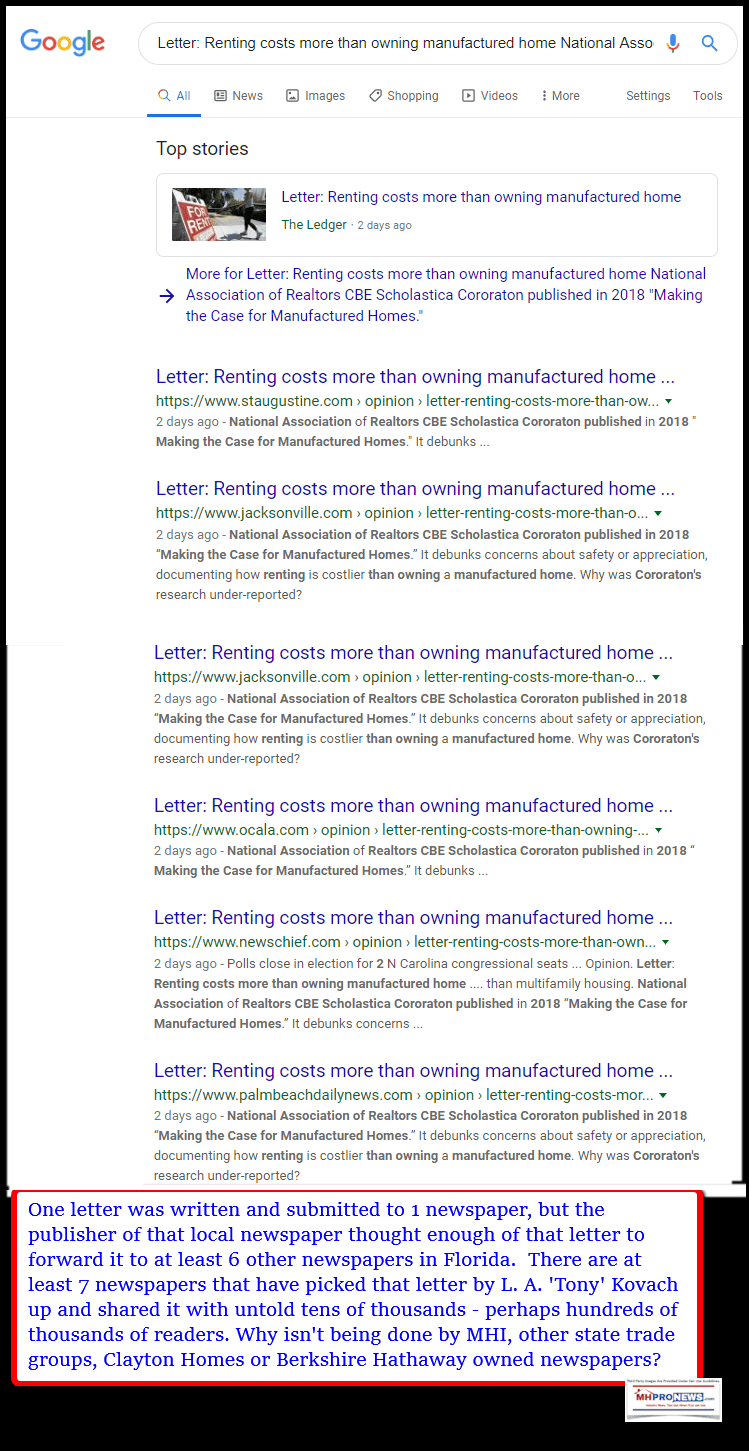 Why didn't any of that that occur?
Furthermore, Berkshire could have done this.
There are several logic options. What follows isn't to be taken as an insult, because there are white hats working for black hat led operations.  Rather, what follows are some of the logical possibilities that explain how this useful research has not been mentioned in mainstream media before this past week. So friends of the following, don't take this as personal, rather, this is clinical and analytical. Use the Buffett rule and take the emotion out of what follows.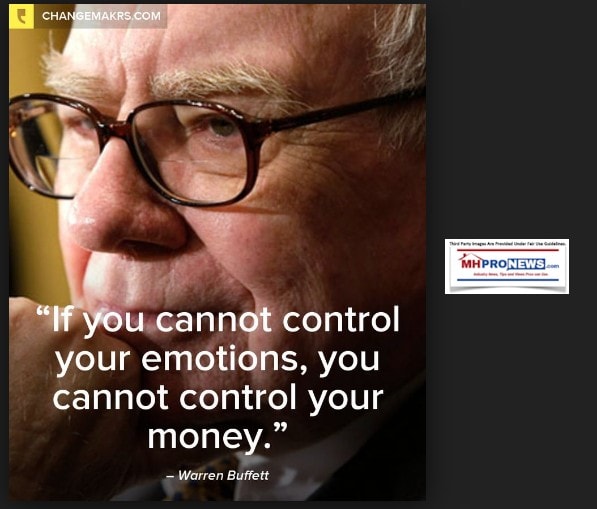 Here are several logical possibilties as to why it took over a year for NAR's research to make it into mainstream media.
Are the Omaha-Knoxville-Arlington (Berkshire-Clayton Homes/21st-Manufactured Housing Institute (MHI) axis and their allies connected to manufactured home promotion or defense:
Lazy?
Incompetent?
Ignorant?
Or is there some Hidden Agenda?
Is there Corruption or Conflicts of Interest at play?
By the way, we don't think that the evidence suggests that the professionals involved are incompetent or ignorant. The truth can be revealed in a variety of ways. As Warren Buffett has said, when the tide goes out, that's when the truth is revealed as to who has done what.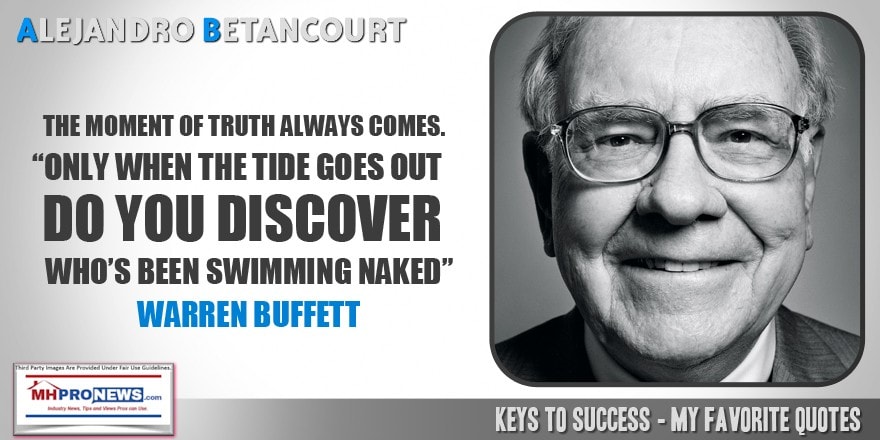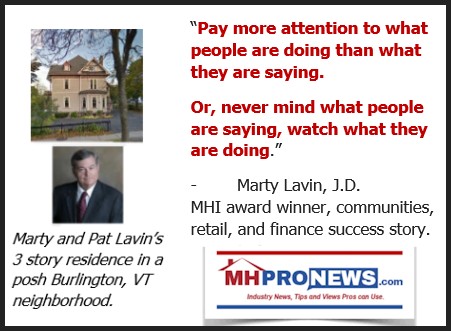 The tide on this episode involving Scholastica Cororaton's fine, useful, positive 3rd party research has now gone out. The evidence is clear. The Omaha-Knoxville-Arlington axis have been found to be posturing, haven't they?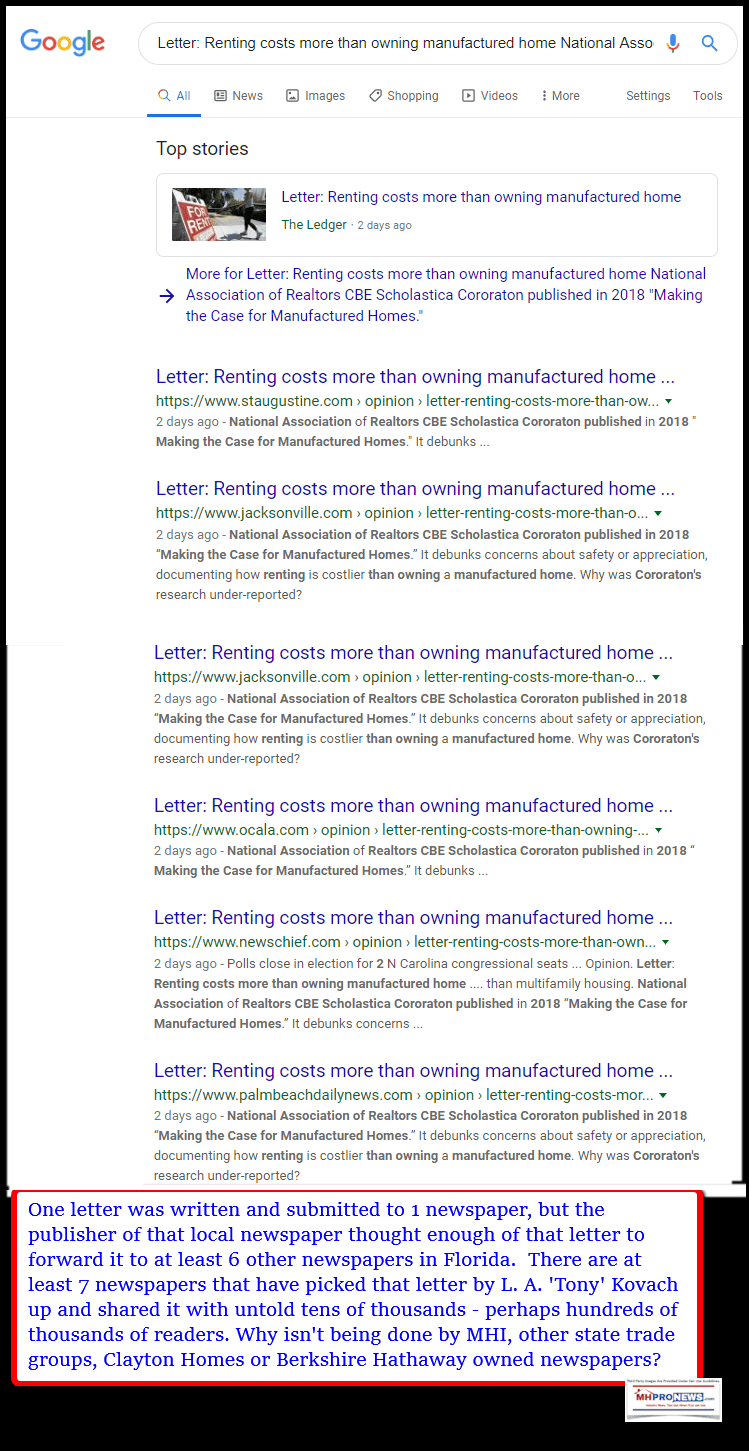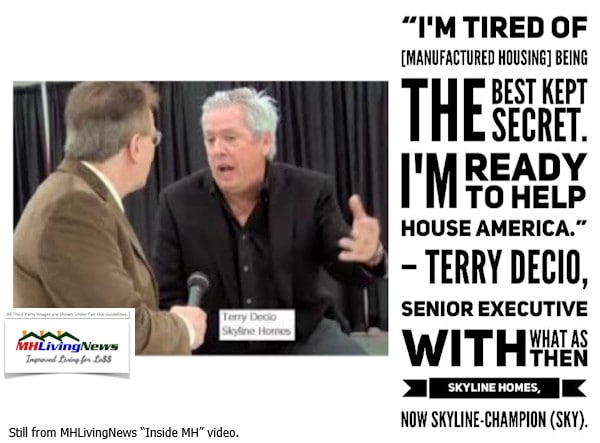 Why is manufactured housing underperforming?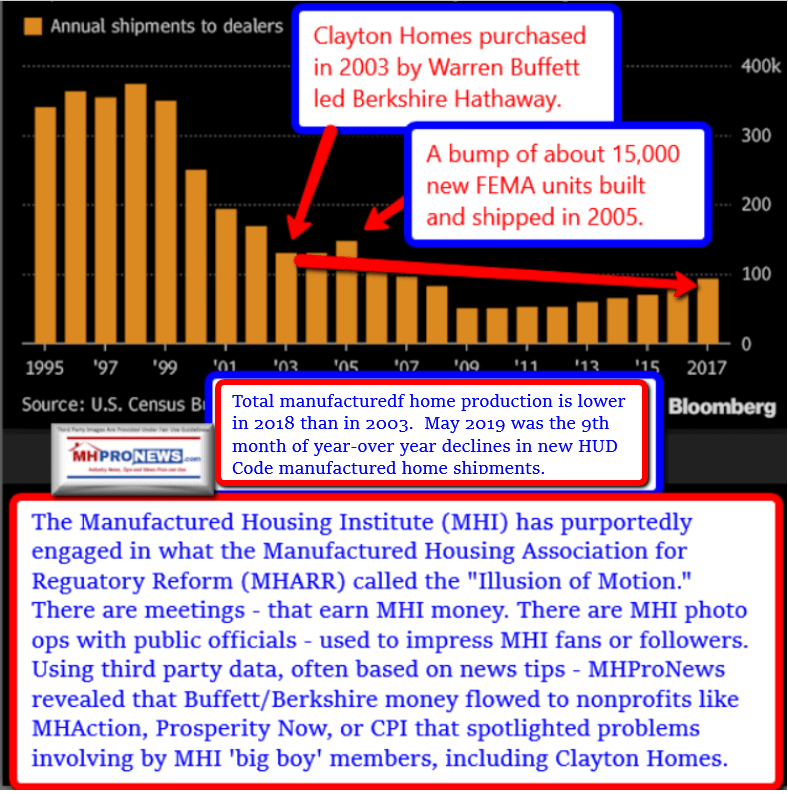 Why are so few communities being built, which results in increasing pressure on residents in a growing number of states?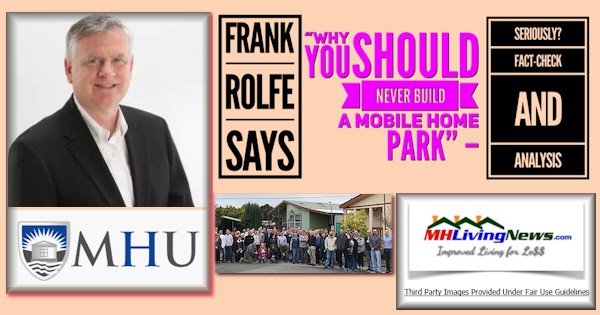 Frank Rolfe, Dave Reynolds – Manufactured Housing Institute Members – Raise Alarm – is "Mobile Home Park Industry Over-Heating?"
For those who have been readers here for several years, isn't it increasingly evident that those who claim to be promoting the industry are failing to do so properly? What is there hidden agenda?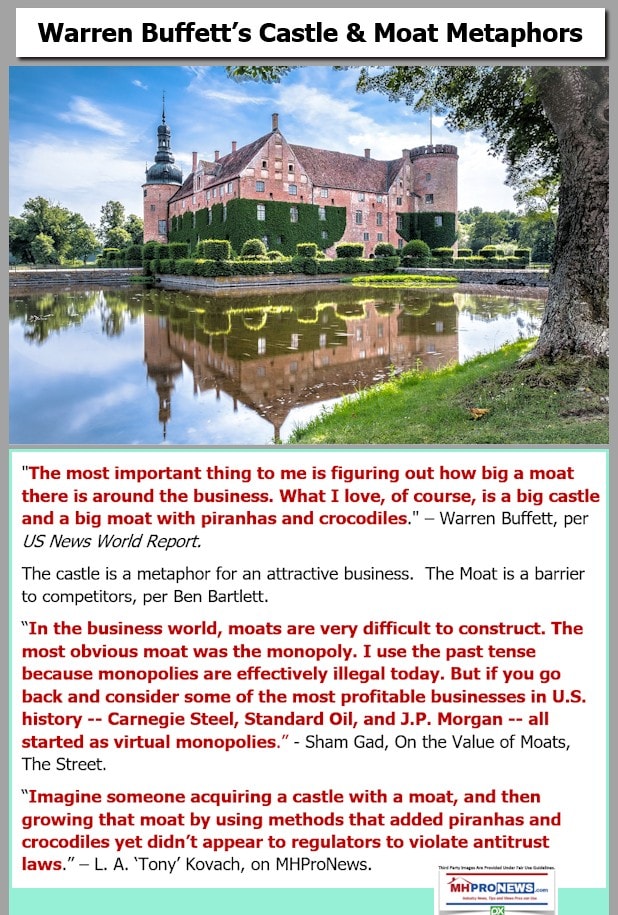 Facts are nettlesome things.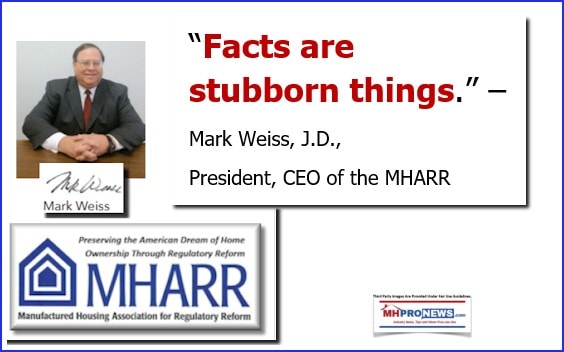 But this isn't about whining or mere finger pointing. Our team, sponsors, supporters and our allies are working day by day to not only expose what is going wrong in manufactured housing. We are working with others to fix it.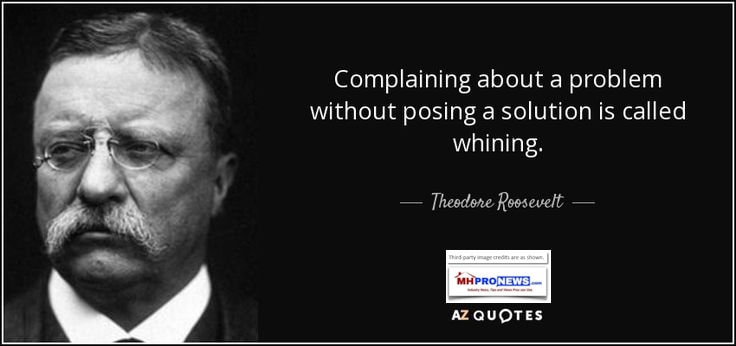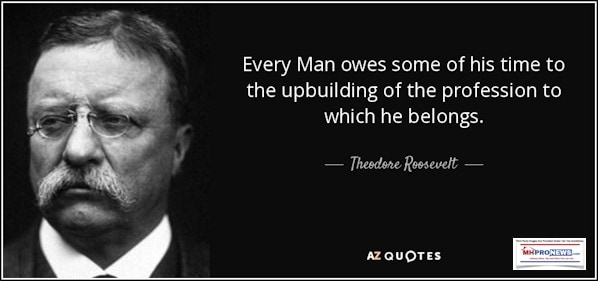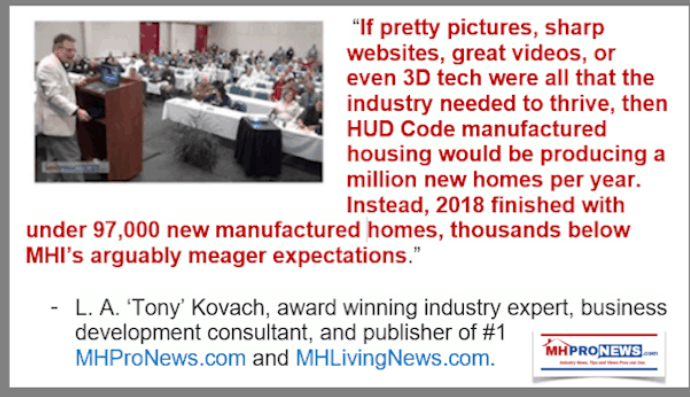 Hey. Where a team!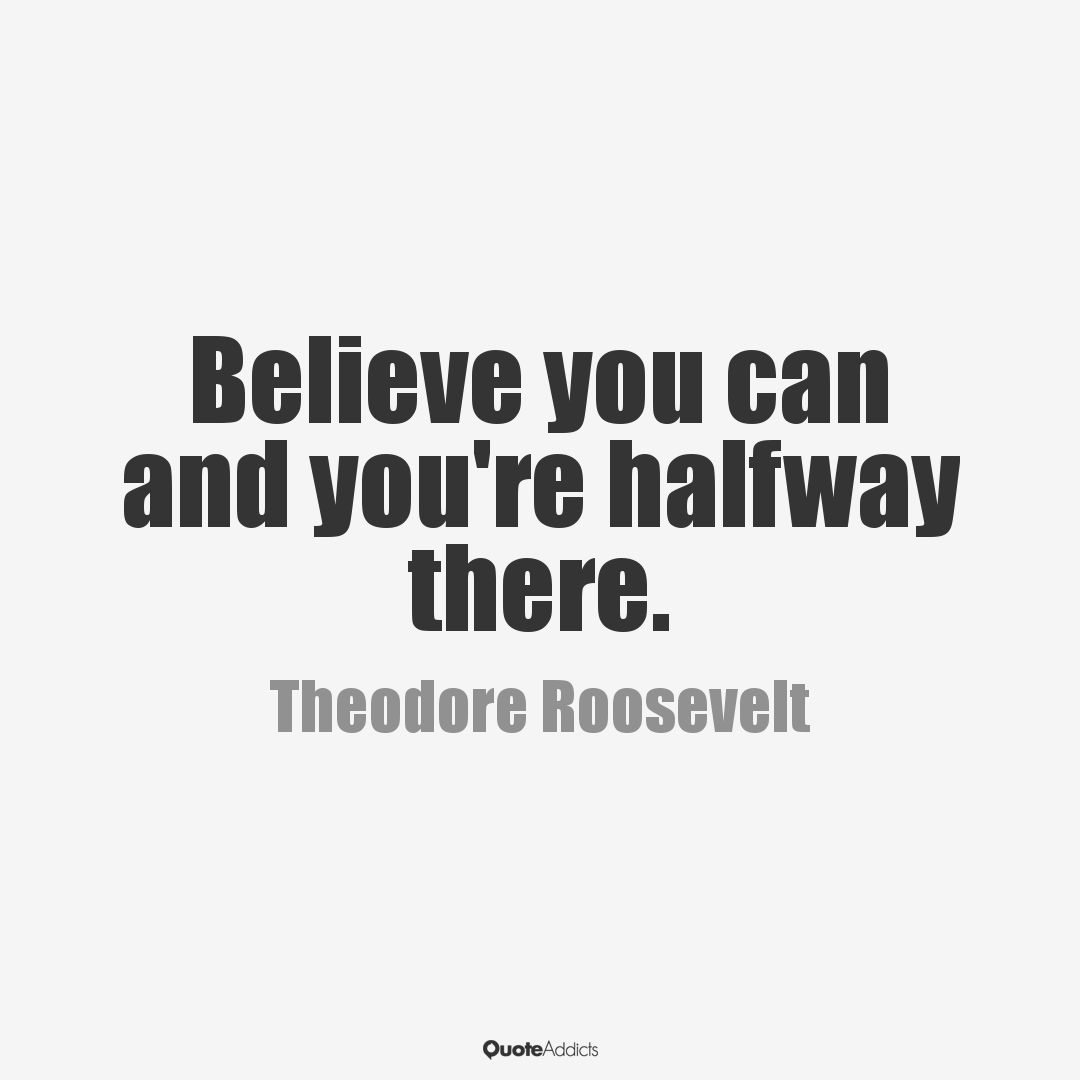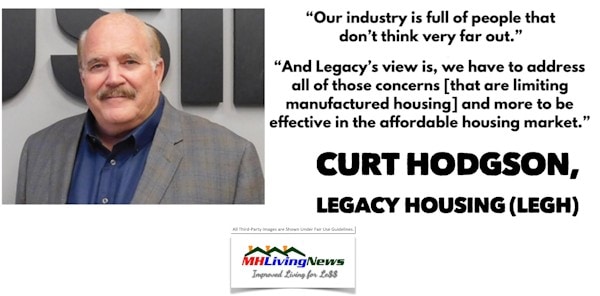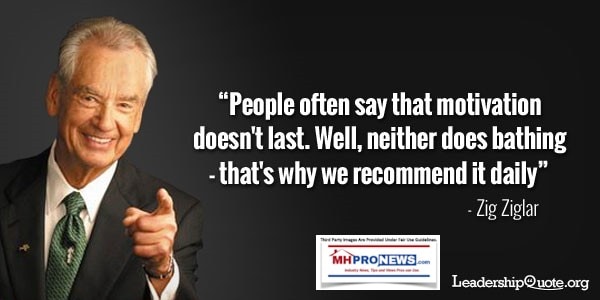 Good team work, works. Let's note, as always, that our views are ours.  Quotes may or may not reflect the belief of that quoted person that their words apply to this specific scenario.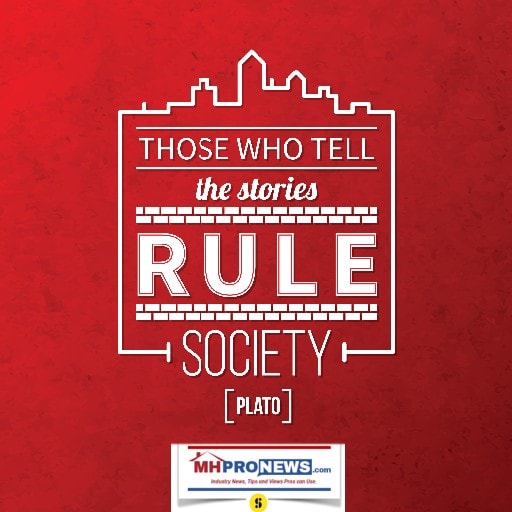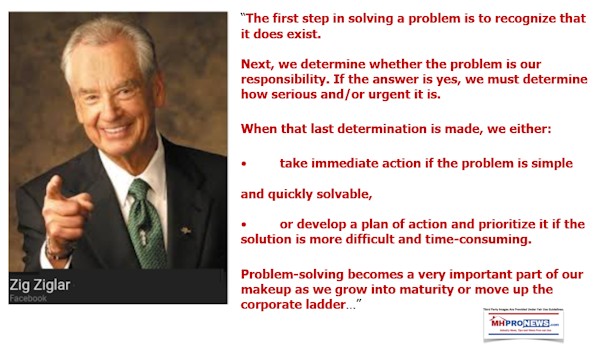 As your final tips. We routinely have more that is directly or indirectly related to the subject covered. Scroll down beyond the byline, offers and notices to see and learn more.  We disagree with Buffett on several things, but he is correct about the value of reading, knowing and understanding. If you aren't already on our industry-leading headline news, you can sign up in seconds free at the link below.  That a wrap on your Saturday edition of manufactured housing's #1 source for "Industry News, Tips, and Views Pros Can Use," © where "We Provide, You Decide." © ## (News, analysis, and commentary.)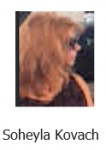 Submitted by Soheyla Kovach for MHProNews.com.
Soheyla is a managing member of LifeStyle Factory Homes, LLC, the parent company to MHProNews, and MHLivingNews.com. Connect with us on LinkedIn here and and here.
Related Reports:
Click the image/text box below to access relevant, related information.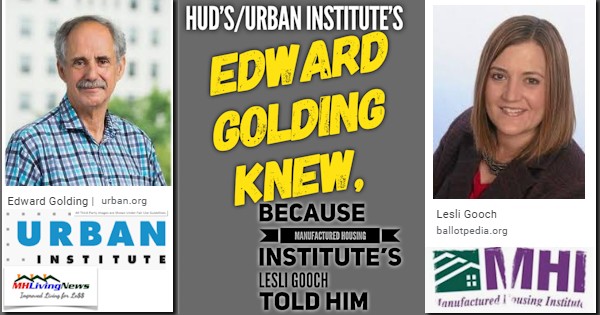 Vise Squeezing Independents and Residents – Messages with Manufactured Home Community Leaders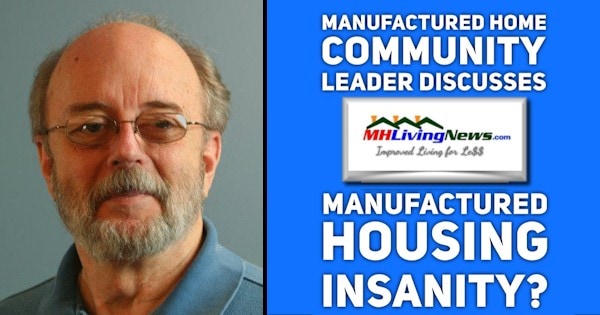 Who do you Trust? Why? Plus-Sunday Morning Manufactured Housing Headline News in Review 9.15 to 9.22.2019
"You're a Gutless Cheat," The Sting, and Manufactured Housing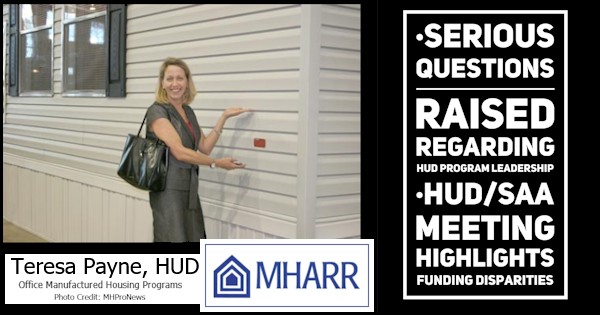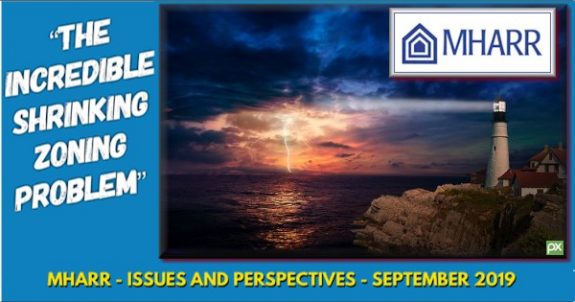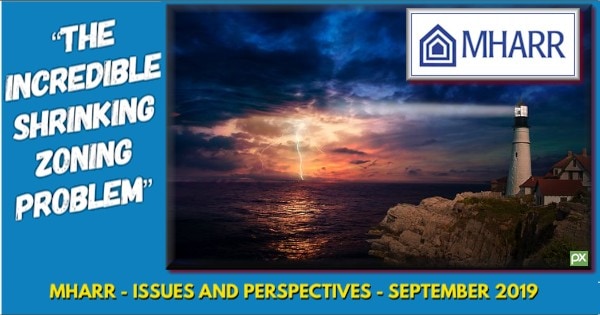 https://manufacturedhousingassociationregulatoryreform.org/the-incredible-shrinking-zoning-problem-september-2019-mharr-issues-and-perspectives/
"This Video Will Get Trump Elected," Donald the Disrupter Rips Establishment, Uber-Rich, Corporate Media, Deep State Insiders, Globalists