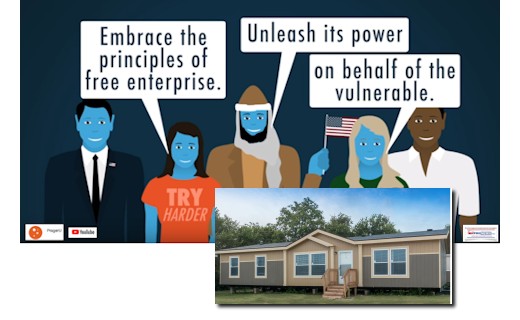 Private property rights are a foundational issue for the manufactured housing industry, and all other housing professionals, and consumers.
Nevertheless, those private property rights, along with many others, are widely misunderstood.
Primaries will be decided in several states today. How engaged are most Americans in politics?  How well do most Americans understand the U.S. Constitution, or the Bill of Rights?
For decades, the answer has been too few, and it's getting worse.
Going back to Dec 15, 1991, the New York Times reported that "The bar association's survey offered multiple choices. Thirty-three percent correctly identified the Bill of Rights as the Constitution's first 10 amendments; 28 percent said it was a preamble to the Constitution; 22 percent said it is any rights bill passed by Congress; 7 percent chose "a message of rebellion…"
In September 2017, the University of Pennsylvania's Annenberg Public Policy Center revealed just how dismal the understanding of the rights of "We, the People" are today.
For example, the Annenberg report said in part: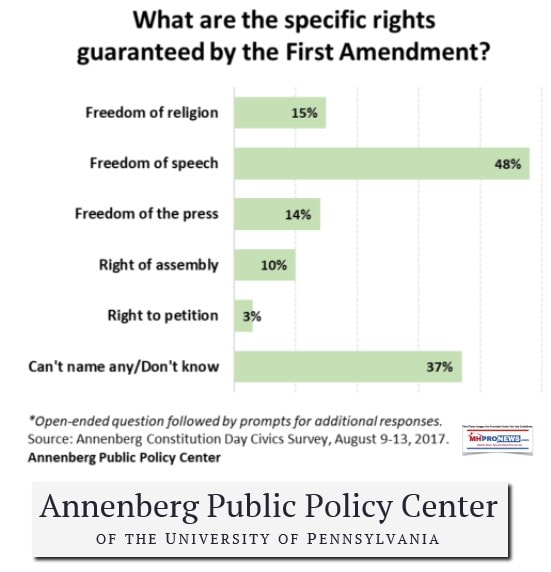 "The First Amendment reads:
Congress shall make no law respecting an establishment of religion, or prohibiting the free exercise thereof; or abridging the freedom of speech, or of the press; or the right of the people peaceably to assemble, and to petition the Government for a redress of grievances.
Contrary to the First Amendment, 39 percent of Americans support allowing Congress to stop the news media from reporting on any issue of national security without government approval. That was essentially unchanged from last year. But the survey, which followed a year of attacks on the news media, found less opposition to prior restraint (49 percent) than in 2016 (55 percent)."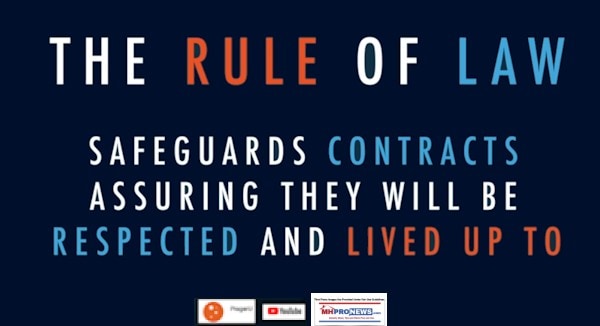 Why it Matters to MHVille
As noted, failure to understand private property and other rights defended by the Constitution have already encroached upon Americans, and our industry, for years.
The Daily Business News knows that a growing percentage of readers are millennials, and others who have had an incomplete understanding of their rights, and the strengths of the "American Way."
That ignorance about the basics of the American way premised upon free enterprise, and a limited federal government system are pushing American politics.  While that trend is frankly easier to spot in the Democratic party – many of whom are openly embracing socialism – than the GOP, it would be foolish to believe that the tilt to the left hasn't influenced both major parties.
It has.
Yet the historic wealth of the nation arose from free enterprise, which is founded upon what the founders called "God-given" rights, that are protected by a government of enumerated – meaning, defined and limited – powers.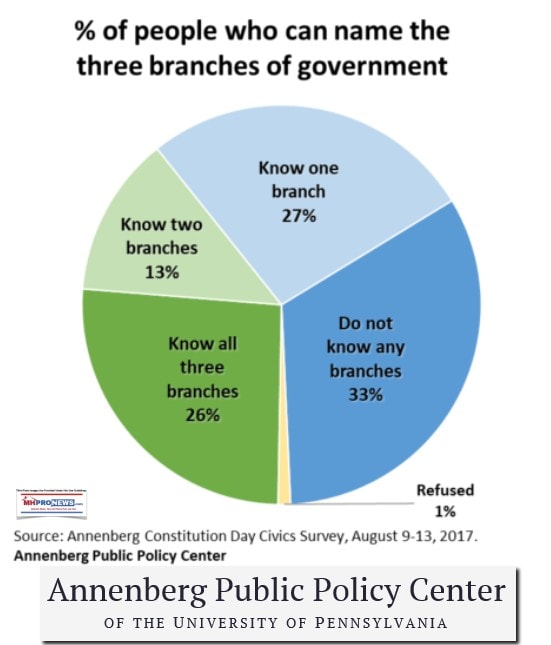 The Constitution limits the government, which is a way of protecting the people from an overreach by public officials.
The lurch towards more government power, higher taxes and higher regulations, are among the causes of the economic stagnation that slowed the U.S. economic growth to a crawl.  The billions flowing into America now, were preceded years ago by the reverse flow of money out, as taxes and regulations became too onerous.
While the economy is moving more rapidly ahead now that even 18 months ago, the U.S. economy has not yet achieved it potential. Gains have been established by more pro-growth, pro-business – which tends to be, good for job creation and thus higher wages –  changes in policy.  But if cutting regulations and taxes are reversed at the polls next November, then millions could effectively and tragically be voting themselves into a more limited future.
Limited Government of Enumerated Powers Protects Your Rights
"Was the Constitution written in a way that was designed to protect freedom and limit the government's size? Has it been effective in doing that? And what's the Supreme Court's record when it comes to protecting our rights? Robert George, Professor of Jurisprudence at Princeton University, answers these questions and more," per the Prager University YouTube page the video below is found.
Political Limits on Power Protect Economic Interests and Private Property Rights
Even though the U.S. in terms of gross domestic product (GDP) is still the dominant economic power, our economic lead as a nation has been essentially cut in half in the years since World War II.
The video posted pushes 5 factors that are good, two frankly require far more nuanced attention to be accurate (trade and globalization). Free trade, as the Trump Administration says, must be fair trade, or else jobs have and will flow from the U.S. into other countries.
It is MHProNews' editorial view that "free enterprise" is a better term that "capitalism," which is a term actually coined by Karl Marx.
The above noted, the video above from Arthur Brooks, president of the American Enterprise Institute, explains some key concepts in just a few minutes.
Think about this, hasn't much of the problems that the industry has faced directly connected with some local, state or federal government over-reach, or failure to properly? Consider having your staff and colleagues take 15 minutes to read this, and watch the 2 videos. "We Provide, You Decide." © ## (News, analysis, and commentary.)
(Third party images and content are provided under fair use guidelines.) 
Related Reports:
"Death by Government," Fascism, Communism, Socialism, 'Big Brother,' per Williams, Rummel and Owens
Troubling New Study Reveals a Millennial Trend, Business, Economic, Political Impact 
Affordable Housing, and Today's Manufactured Homes, Yesteryear's Mobile Homes, Hawaii, manufactured home loans, mobile home loans, trailer houses, mortgages, financing, Mark Weiss, Barry Noffsinger, Manufactured Housing Assoc Regulatory Reform, Steve Duke, LMHA, Triad Financial Services, Sunshine Homes, Red Bay AL,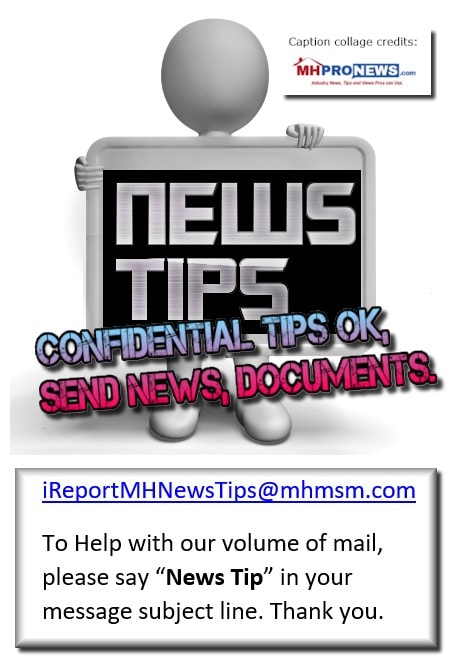 1) To sign up in seconds for our MH Industry leading emailed news updates, click here.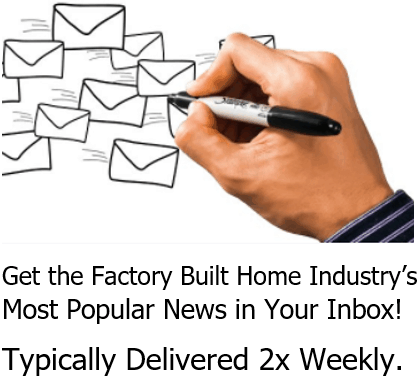 2) To provide a News Tips and/or Commentary, click the link to the left. Please note if comments are on-or-off the record, thank you.
3) Marketing, Web, Video, Consulting, Recruiting and Training Resources

Submitted by Soheyla Kovach to the Daily Business News for MHProNews.com.
Soheyla is a managing member of LifeStyle Factory Homes, LLC, the parent company to MHProNews, and MHLivingNews.com.