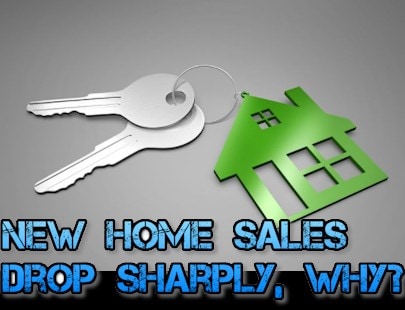 New home sales took a steep 9.4 percent drop in the month of July.  This occurred after a stronger start to 2017 for the first six months.
The figures are per the U.S. Census Bureau and the Department of Housing and Urban Development (HUD) announcement Wednesday.
At a seasonally adjusted annual rate (SAAR), there were only 571,000 units sold in July. That's the lowest number since December 2016, and the biggest drop since August 2016, per CBNC.
The sudden drop was a surprise to economists who expected a 0.3 percent gain.
Volatility
New home sales are volatile on a month-to-month basis.  On single and multi-family housing, the numbers are determined through building permits. Year-over-year, new home sales for July were down by 8.9 percent.
The Daily Business News reported last month that housing starts were up in the month of June.  That trend obviously did not continue into July, as both permits and housing starts declined along with new home sales.
The median cost of a new home in July was $313,700, and the average selling price was even higher at $371,200. That price dramatically limits the  potential buyers for a new home.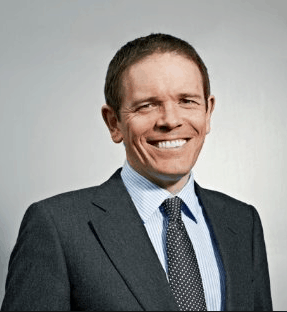 "This looks bad, but note that sales over the previous three months were revised up by a total of 46K," Ian Shepherdson, chief economist for Pantheon Macro, said Wednesday, per UPI. "Prices are rising too, but the data are so volatile that it's hard to be sure what the underlying trend rate of increase is at any given point."
Regardless of the trend, conventional housing at these prices are out of reach for low and median wage workers.
"The housing market is being hampered by a shortage of properties, which is driving up home prices. The new housing market has not capitalized on the acute shortage because of supply constraints facing builders, including labor, land and finance," per CNBC.
The Daily Business News has also previously reported that a lack of new home building is one of the biggest contributing factors in the current supply and demand gap.
However, the high cost of building is making it harder to build affordable housing.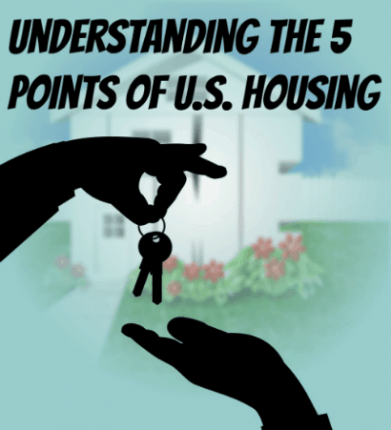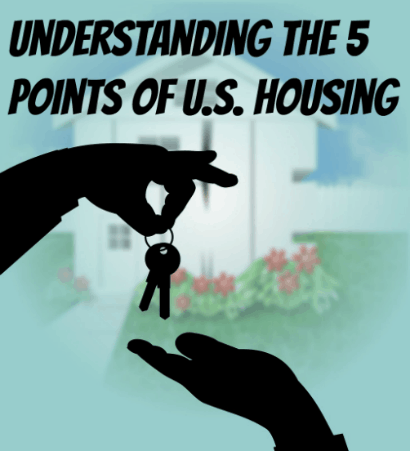 According to UPI, the national inventory increased 1.5 percent to 276,000 units in July, the highest recorded since 2009. Yet new home sales still dropped by almost 10 percent with that increased inventory.

As Credit Human's veteran Barry Noffsinger said in a recent video, the woes of these broader housing market are an open invitation for manufactured housing professionals.
Perhaps when more professionals put Noffsinger's tips to work, the nation can rise on the global stage in home ownership, where it currently lags behind dozens of other nations.  See that report, linked here. ## (News, Analysis)
(Image credits are as shown above, and when provided by third parties, are shared under fair use guidelines.)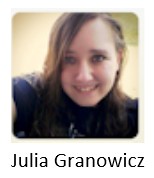 Submitted by Julia Granowicz to Daily Business News for MHProNews