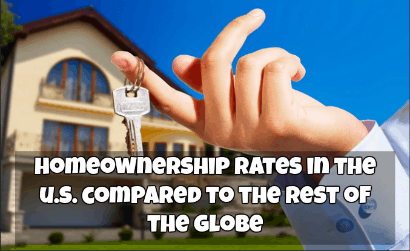 "Homeownership is a way for people to generate stability and wealth and not just go to work every day," said Deborah Moore, neighborhood planning director for Neighborhood Housing Services of Chicago.
In addition, homeownership can "change the trajectory of neighborhoods," she added.
Homeownership is a dream that for many Americans seems far off.
The growing lack of affordable housing options across the country is manifest in a host of reports and in a variety of data.
Rents are higher than ever.  That makes it harder for minimum – and low-wage workers – to be able to afford their current housing costs, let alone save for a home.
In the United States, the homeownership rate as of the second quarter of 2017 was 63.7 percent, per the U.S. Census Bureau.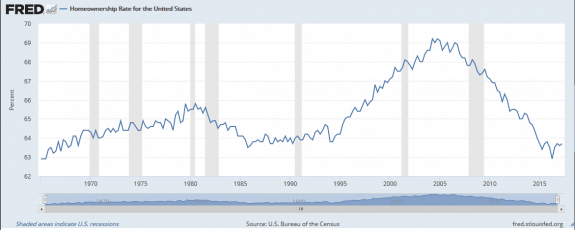 But how does the United States stack up against the rest of the world?
According to Wikipedia, which takes twenty-one different sources into account, the United States ranks 41st highest percentage of homeowners in the world, with 65.4 percent.
The country with the highest homeownership rate is Romania, with 96.4 percent of citizens owning their home.
Coming in just under Romania is Singapore at 90.8 percent, Slovakia at 90.3 percent, and Cuba at 90 percent.
The U.S. is nearly neck-and-neck with the United Kingdom, where 63.5 percent are homeowners. (Editor's Note: see the footnotes below, after the ## on Julia's article.)
Rev. Tye on the Obvious Solution
Homeownership benefits more than just the homeowners, says manufactured housing advocate, Rev. Donald Tye, Jr.  People who own their home are more likely to maintain it, which keeps neighborhood's more appealing, and adds to the tax base.
Tye told MHProNews that, "As we think about housing in today's world, the most important aspect should start with affordability. When home ownership is affordable, it has ancillary benefits."
HUD Secretary Ben Carson has stated that the average net-worth of a homeowner in the U.S. is $200,000, while the net-worth of a renter is on average $5,000.
"Ownership builds character, competence and integrity," Tye said in soft yet potent tones.
One of the reasons that the U.S. ranks so low on homeownership compared to some of the countries on the Wikipedia list is because of the lack of affordable homes on the market.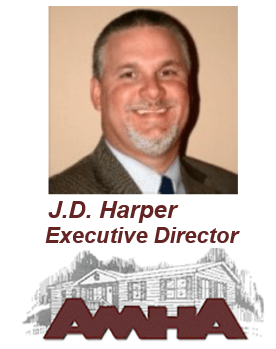 Since the so-called Great Recession of 2008, it has been more difficult to qualify for a home loan.  Conventional housing prices  continue to rise well above wages ability to sustain a mortgage on the average house.
Insufficient numbers of new homes being built are among the biggest contributing factors per a recent study, as the Daily Business News previously reported.
Manufactured housing presents a clearly viable solution, through cost-effective building that offers high-qualify homes for a fraction of the cost.
JD Harper told MHProNews last December that "…most cities [in Arkansas] view factory-built structures through the same prism as billboards, cell towers and sexually-oriented businesses… something to be avoided if at all possible, but restricted and heavily regulated if allowed at all."
However because of NIMBY (Not In My Back Yard) attitudes described above, along with outdated information perpetuated by the media, many people don't consider it an option at all.
If manufactured housing was better understood millions more could afford to become homeowners, and the number of homeowners in the U.S. could far exceed the current 63.4 percent. ## (News, Analysis, Fisking – below.)

Editor's Note: The spark for this article was our request to Julia Granowicz to do some research on MHI's most recent Did You Know? feature.  What her research turned up was the latest example of flawed data, and unattributed information.  Please see the below.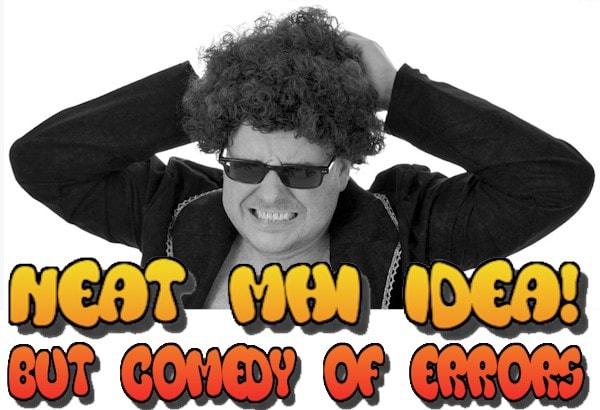 Please see the statistics MHI showed, in the screen shot from their most recent email, below.  Then, compare it to the actual list shown on Wikipedia, which is shown further below.
Does it look to you like the very first country MHI showed is wrong?  Plus MHI failed to give proper credit to the source?  Then, MHI slapped their own copyright notice on someone else's data?
"We Provide, You Decide." ©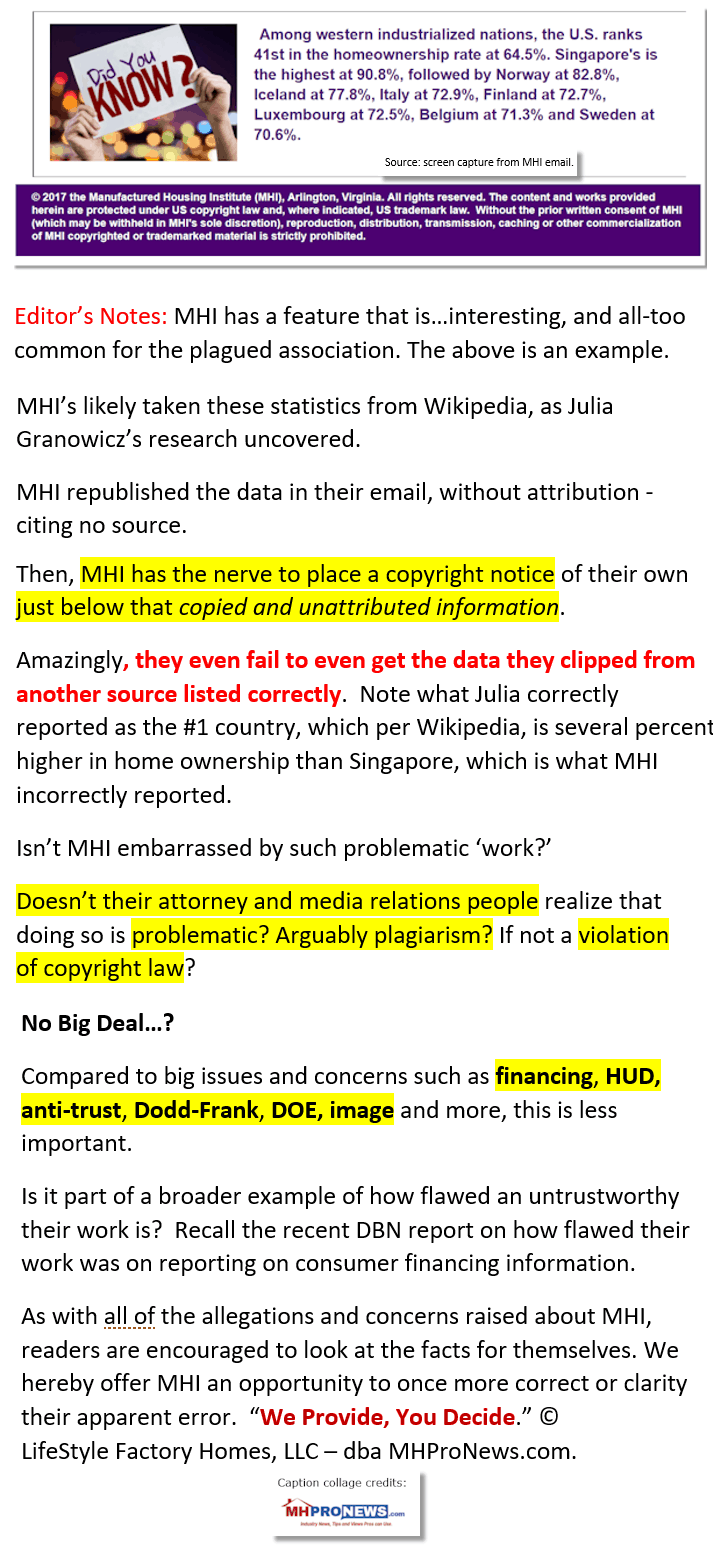 "You are entitled to your own opinions. but your are not entitled to your own facts." – Daniel Patrick Monaghan.

(Image credits are as shown above, and when provided by third parties, are shared under fair use guidelines.)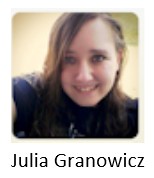 Submitted by Julia Granowicz to the Daily Business News for MHProNews .