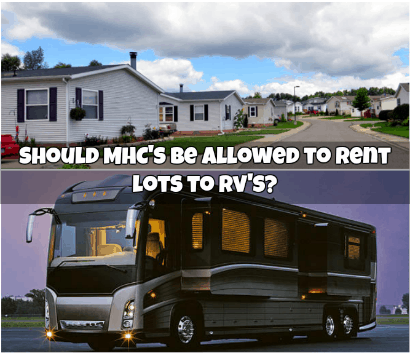 Should Recreational Vehicles (RVs) be allowed to use vacant lots in a manufactured home community?
That question sparked a debate in the state of Ohio, and elsewhere.
Some manufactured home communities that have a vacancy issue would happily rent vacant lots to towable or motorized RVs, to bring in additional revenue.
Others – generally the more upscale, '4 to 5 star' communities – are often less receptive to leasing a home site in their communities to any RV.
In Bucyrus, Ohio, some communities are looking to be able to share their land with RVs.  But they are running into zoning issues.  Per sources in Ohio to MHProNews, that may or may not even be up to the city council do determine.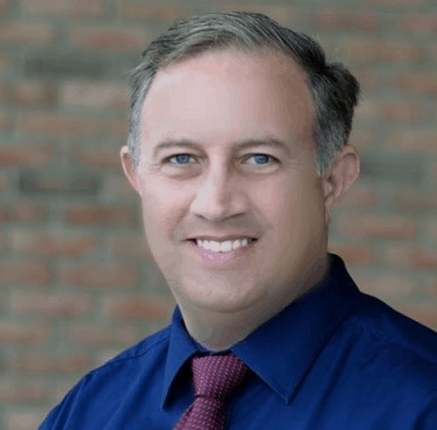 Genesis of a Controversy
The issue arose due to an influx in temporary workers in the gas and oil industry.  A number of them bought RVs, or they seek  other short-term housing arrangements other than living out of a hotel room.
"That's where the whole thing started, was with the pipeline guys," John Rostash, the city's zoning administrator.
According to the Bucyrus Telegraph-Forum, communities that want to lease sites to RVers are located in the city's manufactured home residential zoning district.  The city does not clearly allow RVs, campers, or any housing other than HUD Code manufactured homes in a land-lease community (LLC).
The city council considered the possible disruption in those areas caused by leasing MHC (LLC) sites to RVs.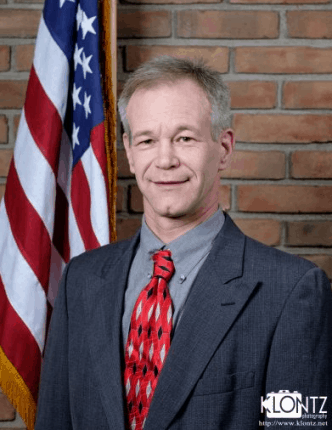 "I can't fault these guys [manufactured home community owner/operators] for what they're doing," Councilman Steve Pifer.
"I can understand if we were talking about turning the art park into a campground, but we're not," Pifer said. "I'm not sure this is such a horrible thing."
Pifer said he sees how this could be beneficial to those communities that wish to do so.
But some other council members have raised concerns that the RVs will be vacant over the winter, becoming an eyesore of sorts. Rostash countered that doing so wouldn't be allowed in the first place.
"They're asking for it to be used as a campground, not as a storage facility," Rostash said.
OMHC Ought to Regulate?
While the city council debates over whether or not these communities should be allowed to let RVs into their parks, a source in Ohio tells MHProNews that it is the Ohio Manufactured Homes Commission (OMHC) that should have the final say on the matter.
"The Ohio Manufactured Homes Commission determines what is appropriate or not for MH Parks by law. Zoning a park does fall under local authorities but they do not have jurisdiction within the park to determine what may or may not be allowed in park lots," per an informed source in Ohio.

The Daily Business News has previously reported on Ohio Governor John Kasich's elimination of the Ohio Manufactured Homes Commission. However, as it stands now, the OMHC still has the last say as to what happens within communities until the transfer to the Ohio Department of Commerce (DOC) is complete.
MHProNews is told that will be the case until "the transfer to the Ohio Department of Commerce will take place January 21, 2018."
RVs Create Controversy for MH Parks Abound
Bucyrus isn't the only place having trouble when it comes to allowing RVs in manufactured home communities.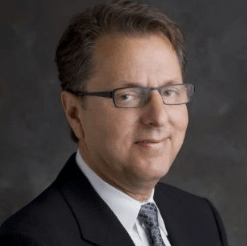 "We have several communities that include RV sites. So long as RV's are in a segregated area, we have never had any complaints or problems," said Richard Nodel, owner of Nodel Parks.
"We faced a similar situation in Wyoming where the city of Gillette wanted to restrict Rvs which typically were used by construction and coal mine workers. Our argument was that these RV'ers wanted to live in a residential environment rather than the typical local RV Park that catered to overnighters," Nodel told MHProNews.
"We allow them in communities where the local regulators don't object.  Some regulators, however, differentiate between HUD & RV, and won't allow the latter in LLCs," [land lease communities] said Spencer Roane, of Pentagon Properties in an email to MHProNews.
Another Association with Numerous Communities Viewpoint
According to a statement from the Minnesota Manufactured Housing Association, "several Minnesota community owners were approached by an entity based in a neighboring state, offering for sale, surplus recreational park trailers or park models, no longer needed to house transient workers. They were marketed to communities as a fast and economical way fill vacant home sites, by either selling or renting the units."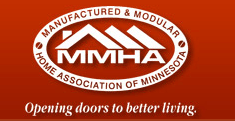 In response "the MMHA reminded its community members that recreational park trailers and park models were not a permitted use in manufactured home communities."
However, Minnesota's laws do have a solution for parks who wish to accommodate both manufactured homes and RVs.
"Minnesota Statute allows for holding a dual license as a manufactured home community and a seasonal recreational campground, with designated sites and requirements for each. There is no reported effort underway in the State of Minnesota to allow recreational park trailers or park models for use in manufactured home communities."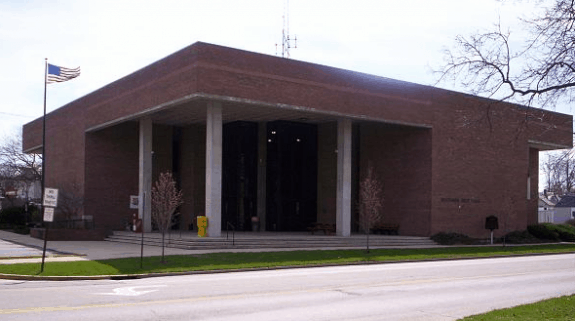 Back in Ohio, according to the Bucyrus Telegraph-Forum, members of the Bucyrus city council decided to send the issue to the county's Planning Commission.  They could put together a list of suggested guidelines allowing the communities to have "conditional use" to rent their vacant lots as an RV "campgrounds" site.
This discussion has been an ongoing one in community and zoning circles for years, and is likely to continue in areas where vacancy issues for manufactured home community operators continue. ## (News, analysis.)
(Image credits are as shown above, and when provided by third parties, are shared under fair use guidelines.)
Submitted by Julia Granowicz to the Daily Business News for MHProNews