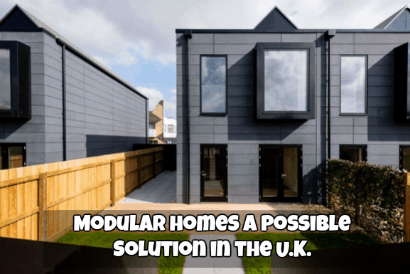 "I've always believed there must be a way to get better quality and build quicker," says Tom Bloxham, chief executive of Urban Splash.
The need for more affordable housing in London has been more apparent since the Grenfell Tower fire, according to City Metric.
That globally publicized fire tragedy caused at least 80 deaths, 70 injuries, and destroyed 129 flats, per the BBC.
All of those flats were 'socially-rented units,' leaving the survivors of the fire displaced, or homeless.
Now they're hoping to find homes they can afford, but also around the same area for work or community reasons.
Besides those displace by the tower fire, London has about 7,000 socially rented units.  But there are still 1,800 homeless in that area, per City Metric.
As matters stand, it could take 2-3 years to create more affordable housing units.
That spells opportunities for U.K.'s modular and prefab builders.
Growing Acceptance for Modular and Prefab Housing for the U.K.
One example of this is Legal & General (L&G) Homes, an arm of the conglomerate which now has a modular housing factory just outside of Leeds.
"At full production, homes like this will be delivered repeatedly in a matter of weeks without the snagging issues faced by traditional methods," said Nigel Wilson, the chief executive of L&G. "Just as the car industry was automated, so the UK's traditional housebuilding sector now needs to step up. We need to build houses faster and more efficiently than ever before."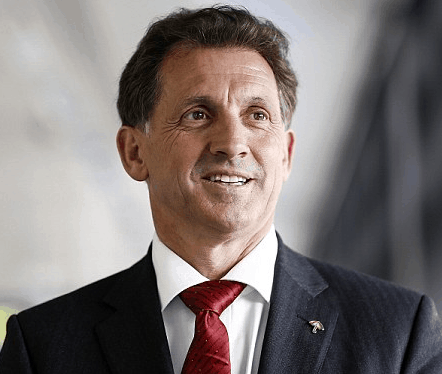 In fact, the first prefabricated home from L&G, purchased by RHP, was placed on site in Richmond. It only took a few short hours to be fully installed, per The Guardian.
The homes will have
luxury kitchens,
lounges,
a bedroom, bathroom,
underfloor heating
and solar panels which are expected to reduce electricity costs to £10 a year.
These units will likely rent for £600 to £700 a month.
The only real problem? At 26 SQ meters, about 280 square feet, the homes are very small.

So small in fact that they don't meet the national space requirements of 36 SQ M for a one-bedroom unit.
The RHP homes are tiny-homes by definition.
"They [space standards] have made a real difference to the quality of development in London. I'm confident that space standards are right and will continue to be right," said Jennifer Peters, in charge of the London Plan at the Greater London Authority.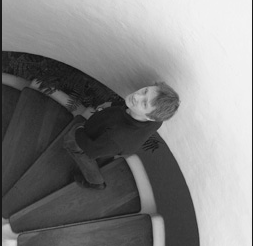 In response Will Wimshurst of Wimshurst Pelleriti, which designed the L&G home for RHP, said: "We're not saying we're against space standards. What we are saying is that there is a big problem in the middle of the market – companies just can't hold on to workers in places such as London. These people are forced to leave, and they need a solution."
Another builder in the U.K. who sees the benefits of prefabricated homes is Urban Splash. The company, as the Daily Business News has previously reported, has already sold 43 modular homes in New Inslington, Manchester.
Understanding the Benefits of Prefabricated Housing
What U.S. industry professionals know, much of the public still needs to discover.  A recent report by Systemiq and the Ellen MacArthur Foundation highlighted sustainability gains made through the use of prefabricated housing.
The report found that prefab homes are more energy efficient. This is likely because production line precision ensures that the homes are "extraordinarily" airtight.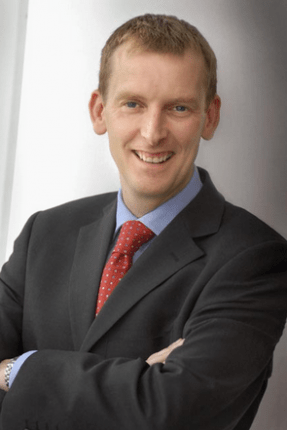 "[It] is quite a sexy product," says Nick Frankland, L&G Homes chief executive. "We are building precision-built homes that are millimetre accurate, that work differently in regards to heat loss, airtightness. We're trying to push what you're able to deliver, and we believe this can be a contributor to the housing supply gap in the U.K."
The Grenfell Tower fires brought attention to poorly maintained, socially rented housing. Much like most of the affordable housing that is currently available.
The housing crisis is only going to get worse – the need for both safe and affordable housing as a whole is clear.
"The housing crisis is about production capacity, and innovation is the most important piece in solving this," says author of the Systemiq report Mark Farmer.
The Centre for London is looking into removing limitations on issues like space requirements, warranties and insurance, which are hurdles surrounding prefabricated and modular housing, per City Metric.
"Frankly, if we don't do it quickly then foreign firms will pour in and we'll have lost our domestic industry," Andy Dix, chairman of trade body Build Offsite says. ## (News.)
(Image credits are as shown above, and when provided by third parties, are shared under fair use guidelines.)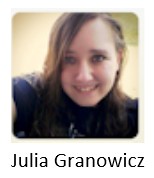 Submitted by Julia Granowicz to the Daily Business News for MHProNews.