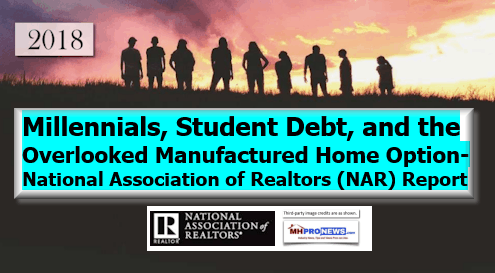 When the National Association of Realtors ™ (NAR) does research, they often get granular in their details.
"A growing share of homebuyers are millennials, and more of them are purchasing single-family homes outside of urban areas, according to the 2016 National Association of Realtors® Home Buyer and Seller Generational Trends study, which evaluates the generational differences1 of recent home buyers and sellers," said the NAR in a release to the Daily Business News.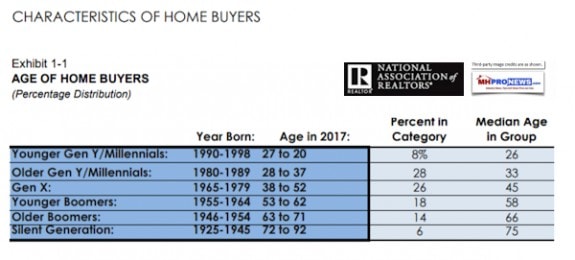 The NAR research also found that "although student loan debt is more prevalent among millennial buyers, they aren't the generation with the largest student debt balances."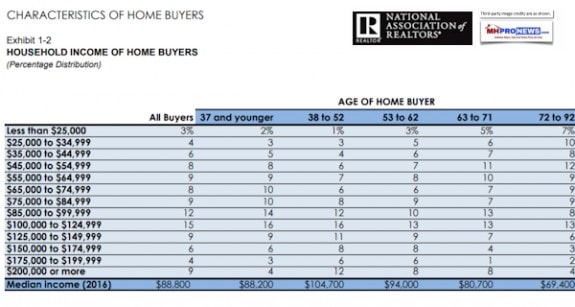 Lawrence Yun, NAR chief economist, said that while many millennials may prefer to live in an urban area as renters, the survey reveals that most aren't staying in cities once they're ready to buy.
"The median age of a millennial homebuyer is 30 years old, which typically is the time in life where one settles down to marry and raise a family," he said. "Even if an urban setting is where they'd like to buy their first home, the need for more space at an affordable price is for the most part pushing their search further out," said Yun.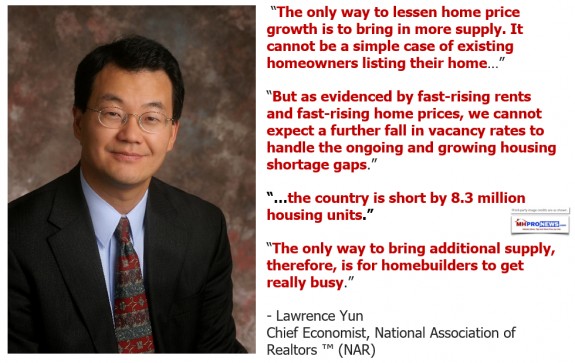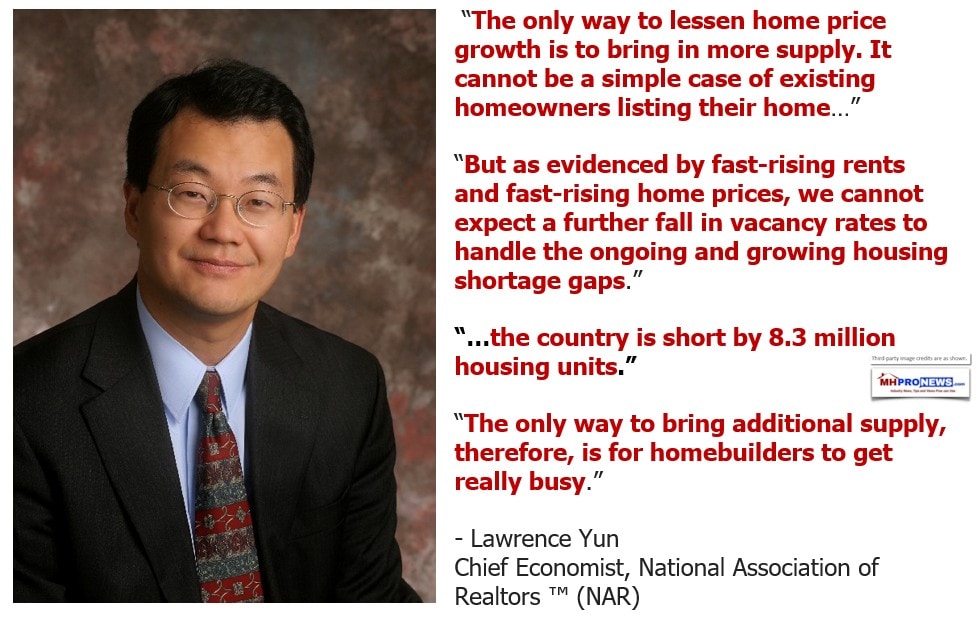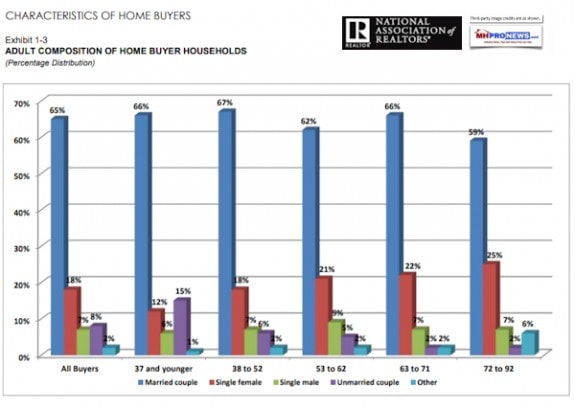 The numbers reflect that the percentage of millennial buyers in an urban area is declining.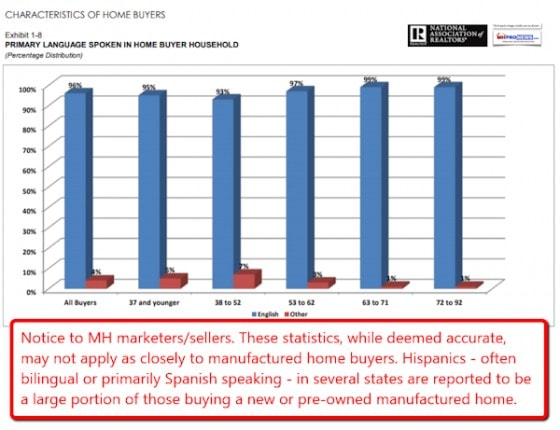 "The share of millennials buying in an urban or central city area decreased to 17 percent (21 percent a year ago) in this year's survey," said NAR, "and fewer of them (10 percent) purchased a multifamily home compared to a year ago (15 percent). Overall, the majority of buyers in all generations continue to purchase a single-family home in a suburban area, and the younger the buyer, the older the home they purchased."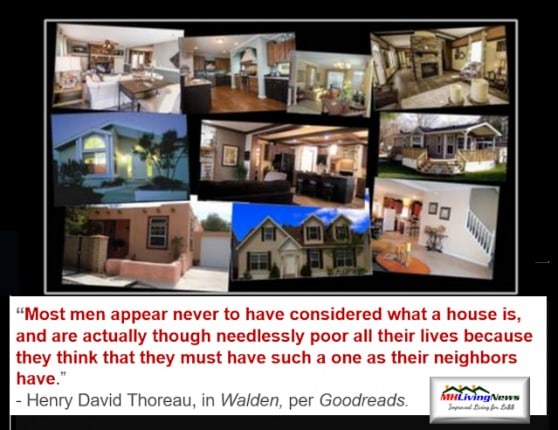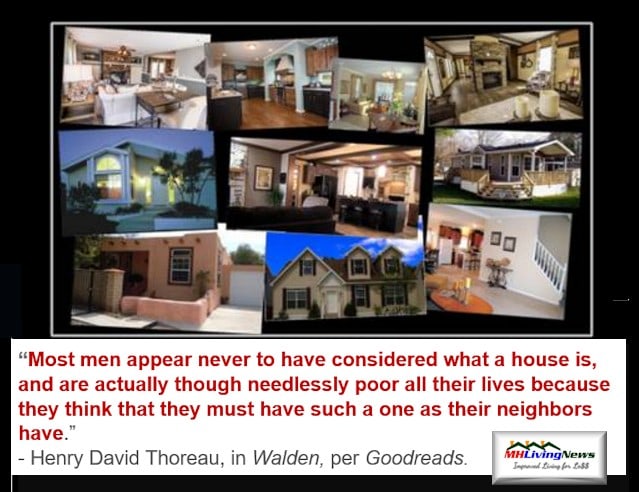 The Challenges and Opportunities for MH
That NAR research could be good news for manufactured housing sellers looking to engage with millennials.
Historically, one of the two big categories of buyers that manufactured homes attracted were young households and retirees. A somewhat rough and dated industry quip captures that insight by saying that manufactured homes are sold mainly to "the newly wed, and the nearly dead."
Millennials or Generation Y are defined by the NAR as those 37 years old and younger.
Per NAR's research, "buyers 37 years and younger (Millennials/Gen Yers) is the largest share of home buyers at 36 percent."
In the NAR's report student loan debt is identified as an important barrier issue for obtaining housing. Federal Reserve Chairman Jerome Powell, in an Congressional oversight hearing, also said that student debt is a looming economic issue.
Factors such as income, credit history, down payments, and debt-to-income ratios are common parts of the formulas used by lenders in or out of manufactured housing to determine if someone qualifies for a home loan.  What that means in practical terms is that some who can't qualify for a loan on a more expensive conventional home, will be able to qualify for financing on a manufactured home.
The GAO graphic below helps make that point, and is linked to a report that reflects that it can be a good option for wealth building, per Florida Atlantic University (FAU) researcher Ken Johnson, Ph.D.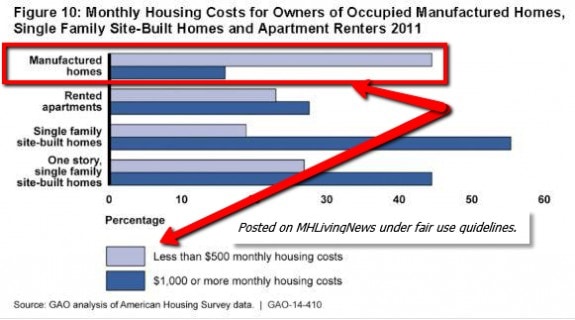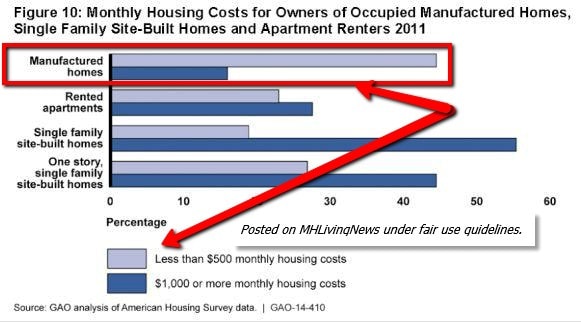 NAR has been generally supportive of manufactured housing for some years, as a report published on MHLivingNews spotlighted about 2 years ago (see linked related report, linked at the end of this article, below).
That said, there may be no specific reason for the NAR to promote a solution – such as manufactured housing – that doesn't directly involve Realtors™. That reality is one of several reasons why the MHProNews report linked below is so important for the industry's potential future progress.
The issues millennials and student debt is one that MHLivingNews has tackled, see the video in the article posted below.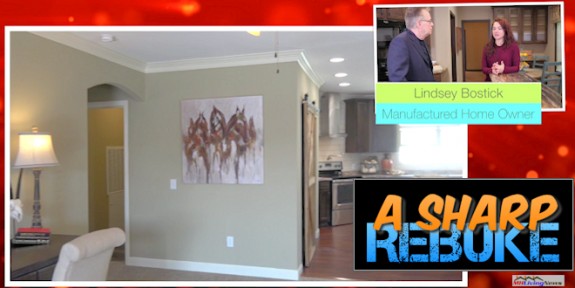 Sharing this link –> https://www.manufacturedhomelivingnews.com/publisher-rebuked-doubting-doctor-skeptic-stunned/  <– via your operation's social media is one easy way of boosting your firm's outreach to Millennials and others who may be saddled with student loans or other debt in your specific market(s).
The opportunity for manufactured home sellers to tap into the largest part of the population is an important one.  While associations might in theory be useful in this process, at the end of the day, UMH President Sam Landy was correct. Landy told MHProNews that it is the individual business that must be responsible for its own marketing.
The full download of the NAR research is found linked here. ## (News, analysis, and commentary).
(Third party images are provided under fair use guidelines.)
Related Reports:
While housing becomes more and more expensive across the United States, there's a simple solution. For those who either want to be frugal and still get great quality or those who have limited funds, but desire to be a homeowner – the answer, suggests and HousingWire – could be modern manufactured homes.
Two Great Laws Already on the Books NOW,  Can Unlock Billion$ Annually for Manufactured Housing Industry Businesse$, Investor$
2 Video Seminars with Tips on Reaching More Qualified Buyers, Including Millennials:
Understand, Plan, and Execute – Monday Morning Sales Meeting
Marketing, Web, Video, Consulting, Recruiting and Training Resources

Submitted by Soheyla Kovach to the Daily Business News for MHProNews.com.
Soheyla is a managing member of LifeStyle Factory Homes, LLC, the parent company to MHProNews, and MHLivingNews.com.