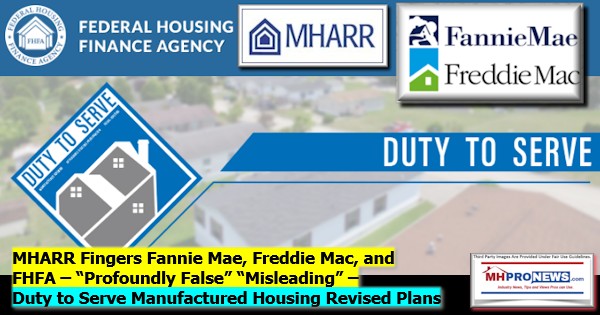 The Request for Input (RFI) comments for the Duty to Serve manufactured housing plans by Fannie Mae and Freddie Mac were originally set some time back for November 12, but when we checked in yesterday to submit, the date was revised to 11.15.2019.
Thus, those industry professionals so motivated could still file comments. At this time, there are only 3 on file.
Those three are linked below.
Here is MHARR's release on the topic.
FOR IMMEDIATE RELEASE                                                                  Contact: MHARR
                                                                                                                          (202) 783-4087
FANNIE MAE DTS SHAM AND SHELL GAME CONTINUES
Washington, D.C., November 13, 2019 – The Manufactured Housing Association for Regulatory Reform (MHARR) has called on the Federal Housing Finance Agency (FHFA) to reject proposed 2018-2020 Duty to Serve Underserved Markets (DTS) Plan modifications sought by Fannie Mae and for Congress to investigate the failure of both FHFA and the Government Sponsored Enterprises (GSEs) to implement DTS – with respect to the mainstream manufactured housing market — in anything even approaching a timely and market-significant manner. Freddie Mac, for its part, has not requested further significant modifications to its current DTS Plan with respect to manufactured housing, leaving that unacceptable plan in place.
In comments filed on November 12, 2019 (copy attached), MHARR points out that more than eleven years after the enactment of DTS as part of the Housing and Economic Recovery Act of 2008 (HERA), the vast bulk (nearly 80%) of the manufactured housing consumer lending market represented by personal property, or "chattel" loans, remains entirely unserved under DTS, with even "pilot programs" for manufactured housing personal property loans unimplemented and, supposedly, still under "review" at FHFA. Given this failure, it is profoundly false and misleading to assert, as FHFA has done in its October 30, 2019 "Annual Housing Report" to Congress, that Fannie Mae and Freddie Mac have "complied with" their "duty to serve requirements in all three underserved markets" and that each has "performed a satisfactory job of increasing the liquidity and distribution of available capital in each of the three underserved markets." (Emphasis added).
At the same time that FHFA and the GSEs continue to completely ignore the huge segment of the mainstream, affordable HUD Code manufactured housing market served by personal property loans, thereby forcing consumers into needlessly higher-cost interest rate personal property loans offered by existing portfolio lenders, Fannie Mae, in proposed DTS Plan modifications for 2019 and 2020, would further reduce its already miniscule commitment to purchase and support consumer loans on manufactured homes titled as real estate, as well as loans on higher-cost, non-mainstream manufactured homes under its so-called "MH Advantage" program.
MHARR's comments, accordingly, refer to the alleged "implementation" of DTS by FHFA and the GSEs, with respect to mainstream HUD Code manufactured housing, as a "misleading charade and shell game by entities with no interest in actually serving the mainstream manufactured housing market and the lower and moderate-income American homebuyers that Congress specifically sought to help" through the enactment of DTS. The Association, therefore, calls, in its comments, not only for the rejection of the proposed DTS Plan modifications sought by Fannie Mae, but also for a congressional investigation of "the sham DTS 'implementation' process," and hearings in both houses of Congress to "hold accountable all those responsible for the virtual gutting of DTS for 11 years."
In Washington, D.C., MHARR President and CEO Mark Weiss stated: "DTS, at the end of 2019, remains an empty promise for millions of Americans who need and seek truly affordable housing and homeownership, such as that provided by federally-regulated manufactured housing. The excuses, from both the GSEs and their regulators at FHFA, have been legion, while genuine action to support and expand the availability of consumer financing for mainstream manufactured housing is either non-existent or insufficient to have any real market impact. This certainly appears to constitute an insubordinate "deep state" rejection of Congress' effort to compel the GSEs to serve credit-worthy lower and moderate-income Americans in accordance with their Charter obligations, which Congress needs to address and rectify."
The Manufactured Housing Association for Regulatory Reform is a Washington, D.C.-based national trade association representing the views and interests of independent producers of federally-regulated manufactured housing.
— 30 —
Programming notice. There may be some added wrinkles to issues that reflect on aspects of the financing issue that MHProNews is investigating. Stay tuned. See related reports further below from more on these issues already on MHProNews or other sources.
That's take two of manufactured housing "Industry News, Tips, and Views Pros Can Use," © where where "We Provide, You Decide." © ## (News, fact-checks, analysis, and commentary.)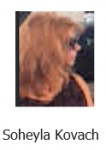 Submitted by Soheyla Kovach for MHProNews.com.
Soheyla is a managing member of LifeStyle Factory Homes, LLC, the parent company to MHProNews, and MHLivingNews.com. Connect with us on LinkedIn here and and here.
Related Reports:
Click the image/text box below to access relevant, related information.
Stunning Official Statements from Cavco Industries, First Look – plus Manufactured Home Investing, Stock Updates
Paltering, Manufactured Homes, CrossModTM Homes, Manufactured Housing Institute, Clayton Homes, Berkshire Hathaway Manufactured Home Lenders, DTS, and You
Cavco, Sun, ELS Public Statements Point to Problems for MHI, Fannie, Freddie – Public Officials, Investor, Advocates, Professionals Alerts
Trailer Houses to Mobile Homes, and Manufactured Housing in Historic, Political, Media, and Business Contexts – For Independent, Evidence-Minded Thinkers Only
Smaller, Independent Businesses, Property Ownership, Manufactured Housing Risks and Opportunities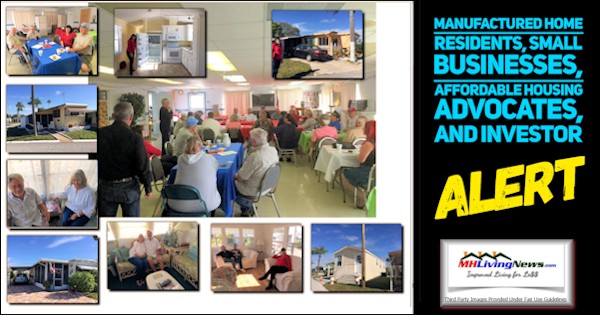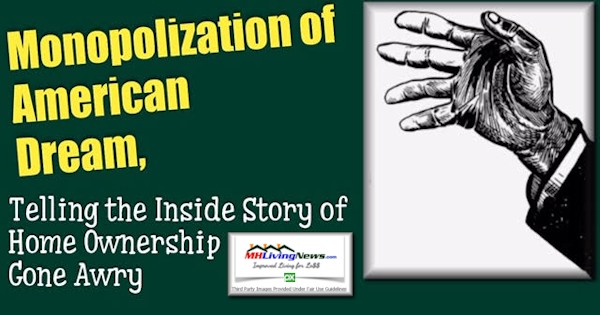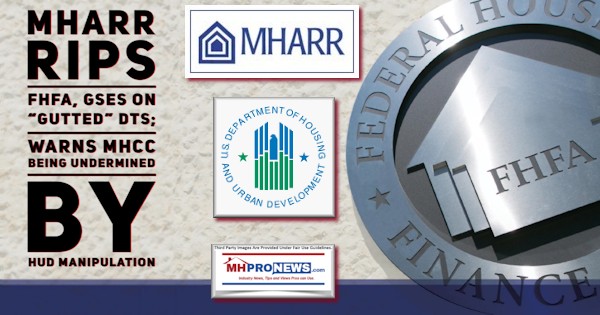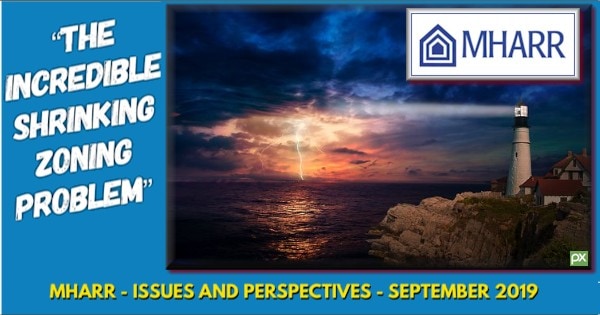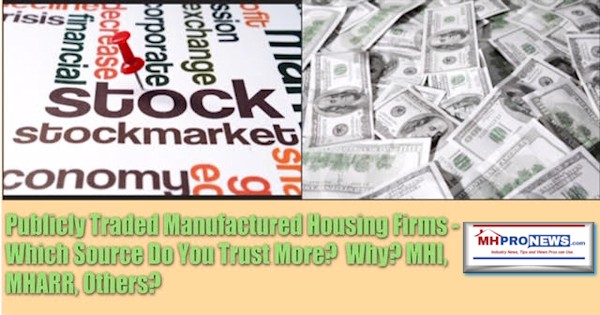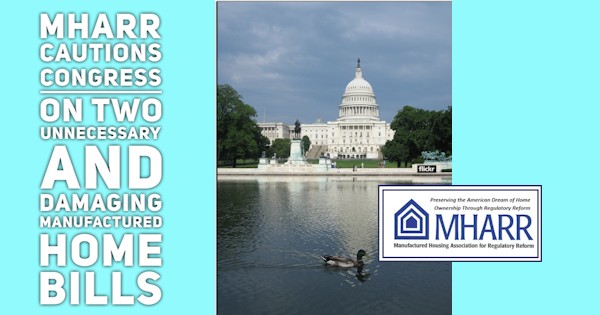 Bombshells! Former HUD Manufactured Housing Program Administrator Bill Matchneer, Cavco's Manuel Santana Statements
Does Misinformation Matter? Revealing But Misleading 'News' by MHInsider and the Manufactured Housing Institute?
Rent Controls and Manufactured Housing Restrictions Targeted in New Presidential Executive Order
Manufactured Housing Institute 'Studies' Threat of National Rent Control, Allen Shivvies MHI, Berkshire Brands
HUD-Corporate-Nonprofit Triangle – MHI's Lesli Gooch Surprising Letter Drops, Places HUD-GSE-Nonprofit Exec in Crosshairs
"Tug of War" – Manufactured Home Community Legislation – "Vicious Cycle Goes On," Impacting Industry, Home Owners, and Potential Buyers
Factoids About Manufactured Housing Professional News Engagement Reveal Federal, Regulatory, Corporate, and Investor Interest
Senator Elizabeth Warren Takes Aim, Blasting Again MHI Member Company in 2020 Campaign Stop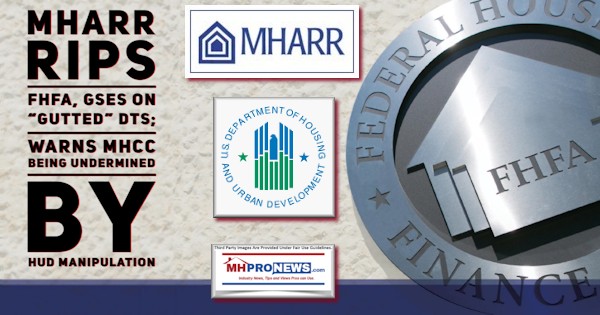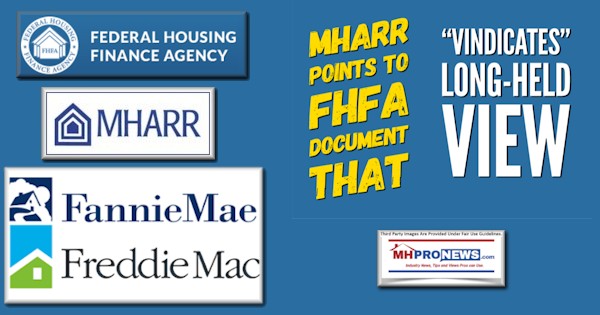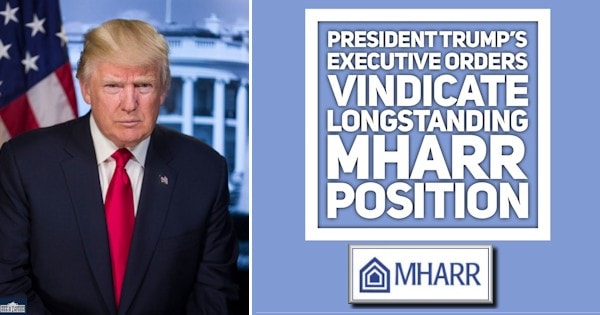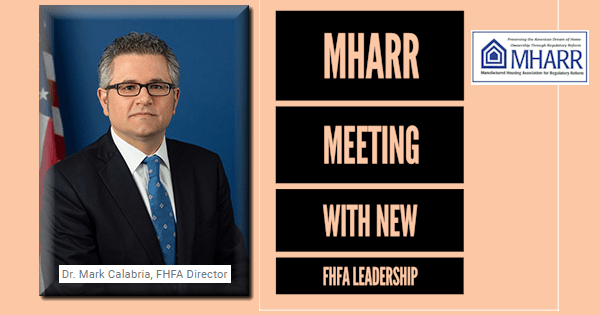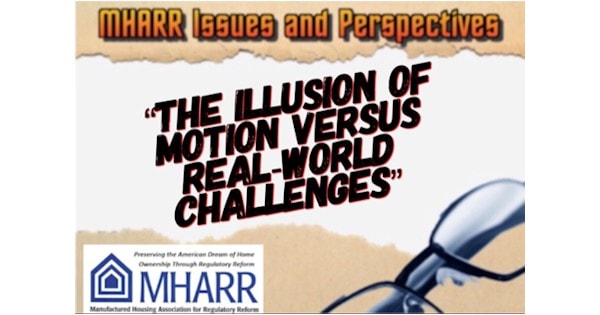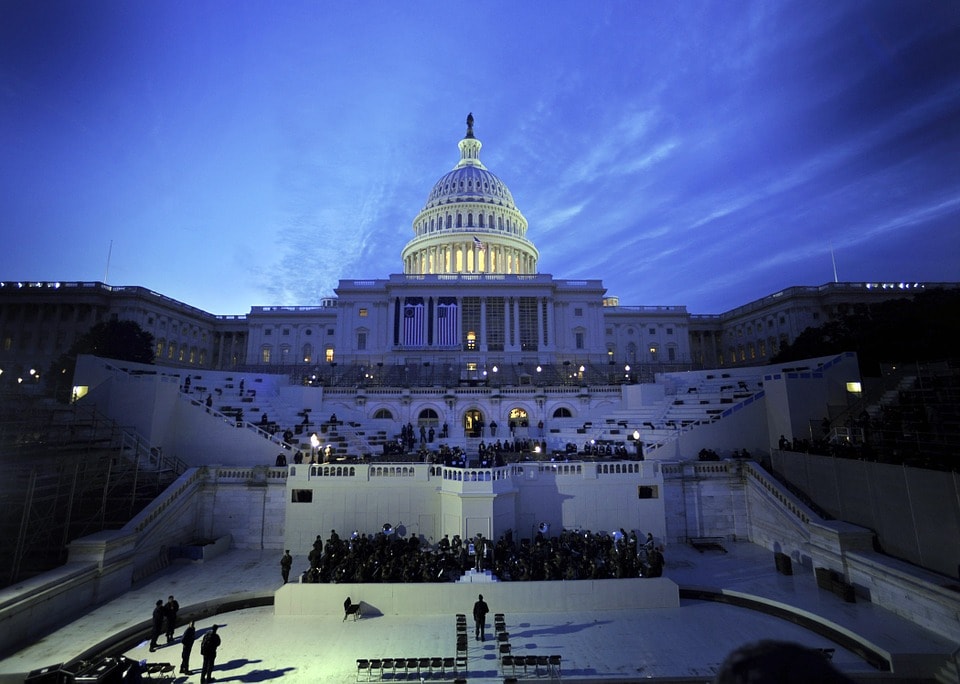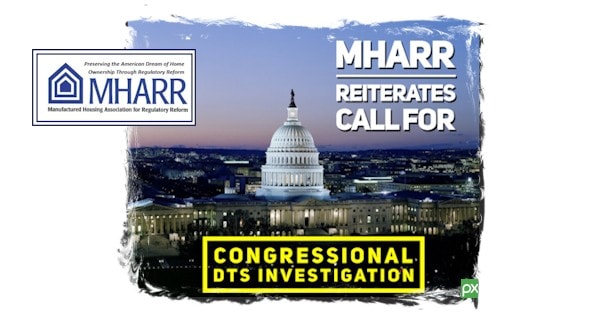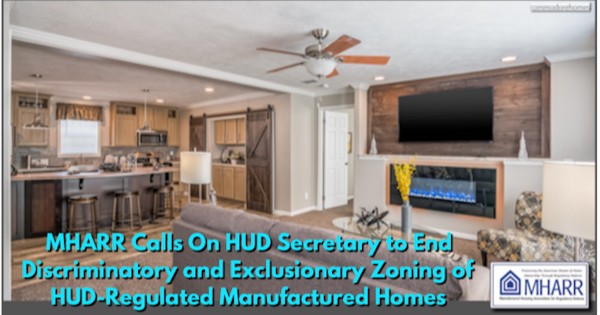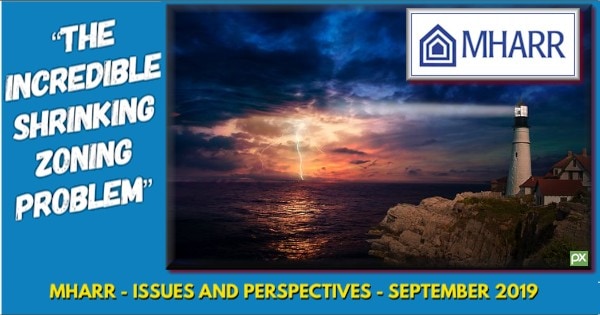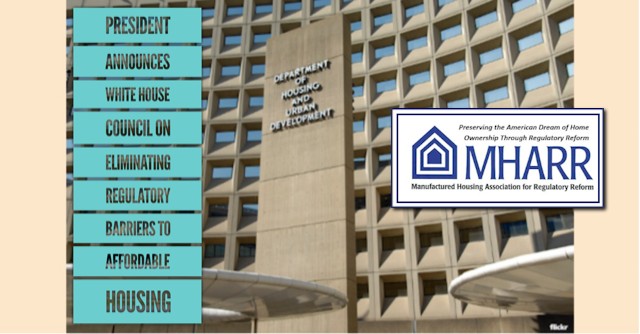 A Tale of Two Cities, Affordable Housing, Manufactured Homes, and You