"When everyone is going right, look left."
– Sam Zell.
Technology and mega-mergers often grab the headlines when it comes business news.
News about social media and Google? Ditto, in essence those are offspring of the tech sector, too.
As many manufactured home pros know, perhaps one of the least appreciated opportunities that exists in America today is found in our industry.
Because of the affordable housing crisis, manufactured housing ought to be keen on the radar of investors, policy advocates, public officials and those millions seeking and dreaming of having their own dwelling, too.
Zell is a well-known "contrarian investor" – he likes to buy when others sell and vice versa. Zell has stood by MH through thick and thin.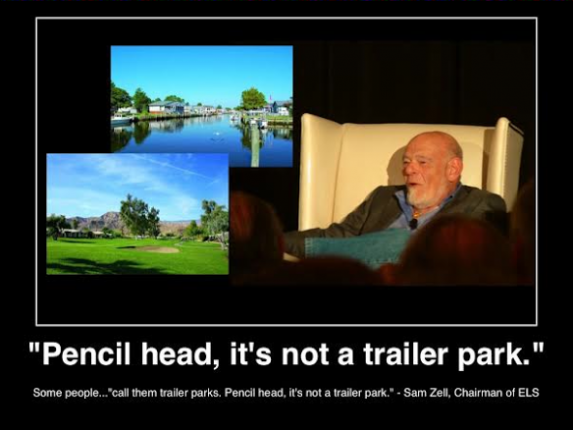 Zell's two featured article/interviews are among the dozens can be accessed from this linked page.
Dozens of MH Pros, from the biggest names of huge companies, to the rising stars and all in between are found linked here.
Let's be candid.
The manufactured housing industry (MH) is both simple and complex. We have this incredible product, with the amazing value needed by tens of millions.  We also have a dizzying array of politics – inside and outside – of the MH/affordable housing space.
But isn't it precisely because it isn't apparent – that MH isn't obvious and easy – that makes this industry such a great opportunity?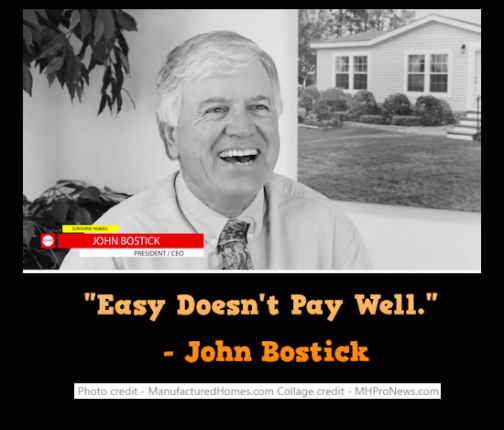 For those who understand this amazing industry, MHProNews and MHLivingNews are among the best educational resources available.  That's true for those inside and outside MH.  Rising readership and reader feedback tell us this is true.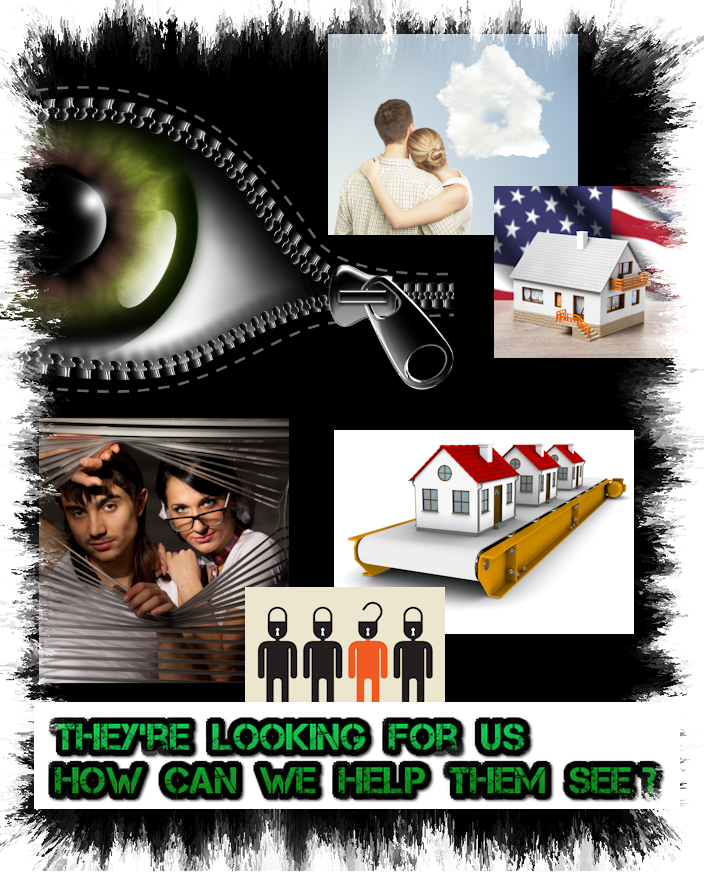 Insiders as well as those researching MH for whatever reason – all need to that view from 40,000 feet.  We all need a third party – yet informed – perspective.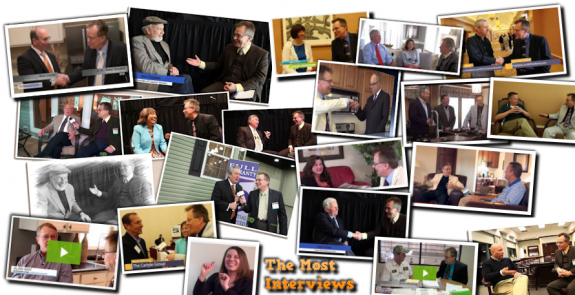 But we also need the more granular, ground level perspectives, plus those in between.
These are what MHProNews.com and ManufacturedHomeLivingNews.com (MHLivingNews.com) attracts – pro-readers like you – daily by the thousands.
Thanks to the magic blend of our sponsors (seen at the right) – who benefit from all of those thousands of eyeballs –
writers,
supporters and
our valued team members – all of whom make these industry-leading online resources happen.
We can be among the manufactured housing business's most potent weapons in using facts for shattering the outdated in favor of the contemporary realities.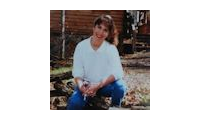 are what makes us the runaway #1 with our readers –
the MH Industry,
public officials,
policy advocates and
investors.
That's humbling.
It's a responsibility we take seriously – and as the photo collage and sponsors to the right all suggest – it is very much a collaborative effort.
Yes, we do it differently.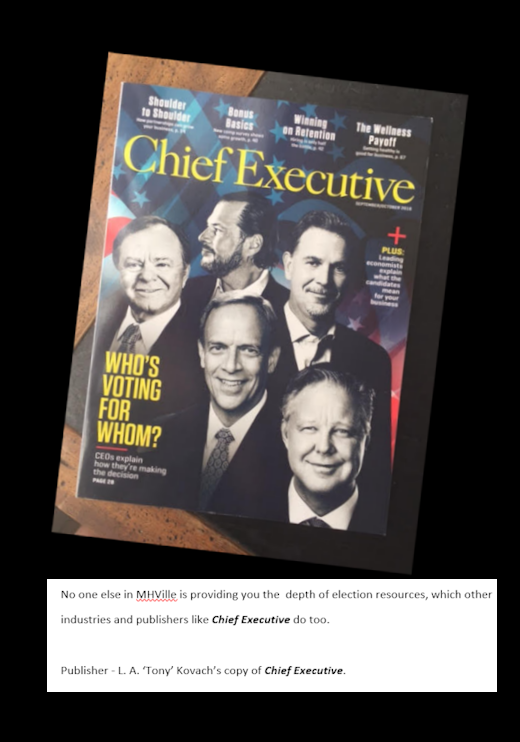 The factory-crafted home industry needs what we do, and we need that industry's support, too.
It's synergy that has brought us here, and it is synergy that will keep us growing and moving ahead.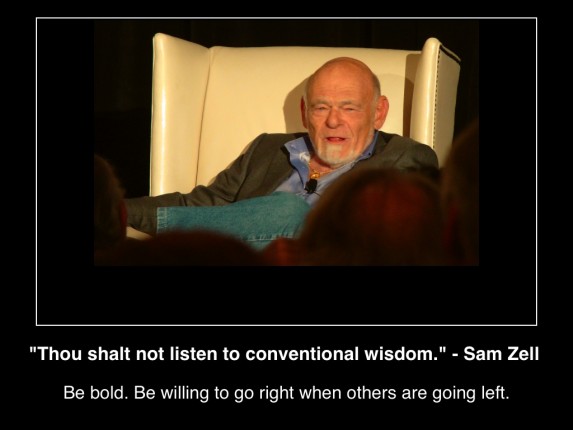 Sam Zell and John Bostick are both right.
In the fall of 2016, this is the single best place to get the 40,000 foot view, those perspectives from ground level and all in between. Who says?
Webalizer says we are on a record pace this month.  Thank you.
We don't have to agree on everything to make our twin pro-industry platforms the best places where you – our readers and viewers – can absorb, ponder and grow.
"We Provide, You Decide." © ##
(Image credits are by MHProNews, unless shown otherwise above.)